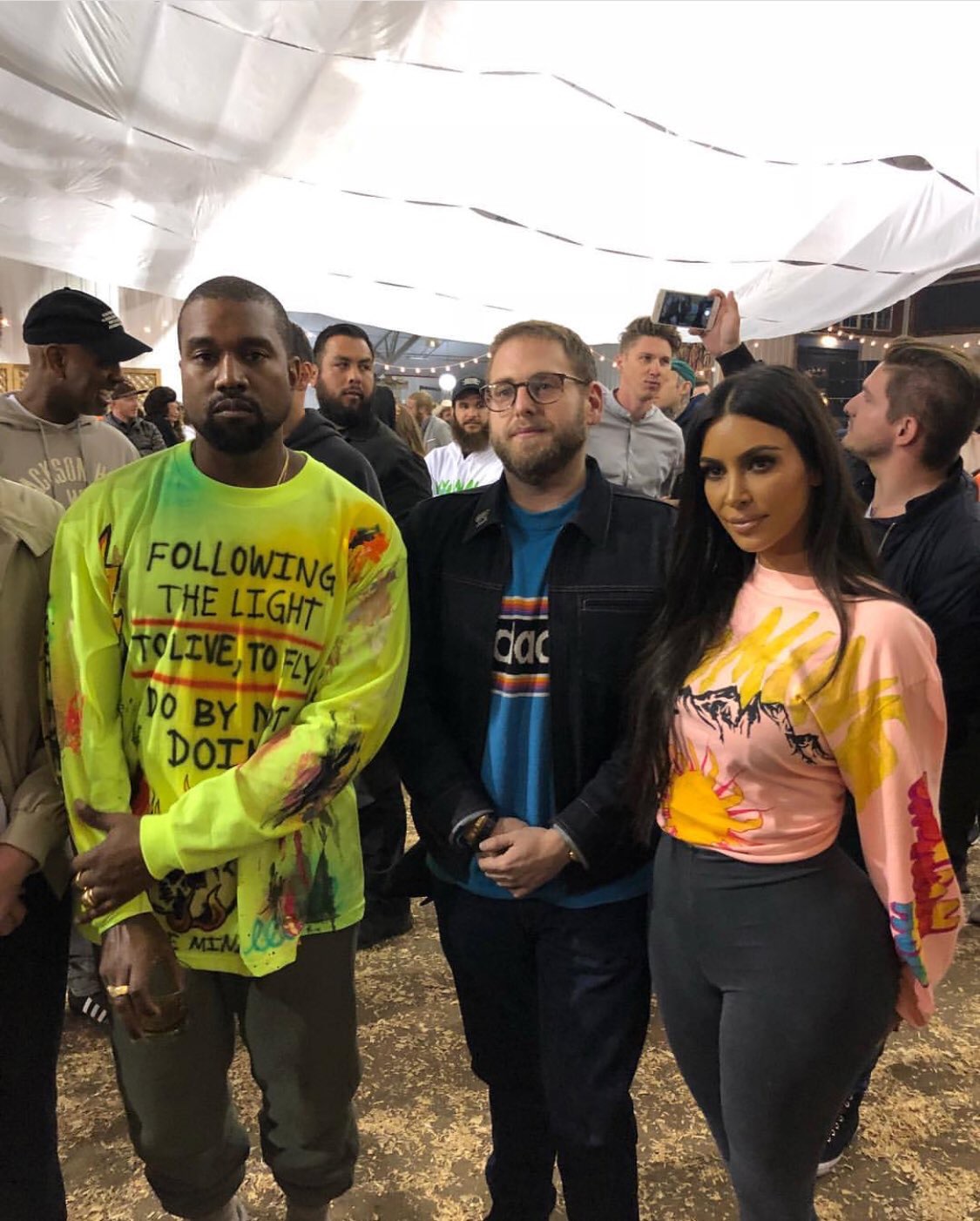 On Thursday, Kanye West made Wyoming the hottest place on earth when he flew a select number of media professionals (TV, Print, Radio you name it), musicians, actors, fashion enthusiasts, executives and more from all over America and some parts of the world to Jackson Hole in Wyoming for his album listening party.
Arrivals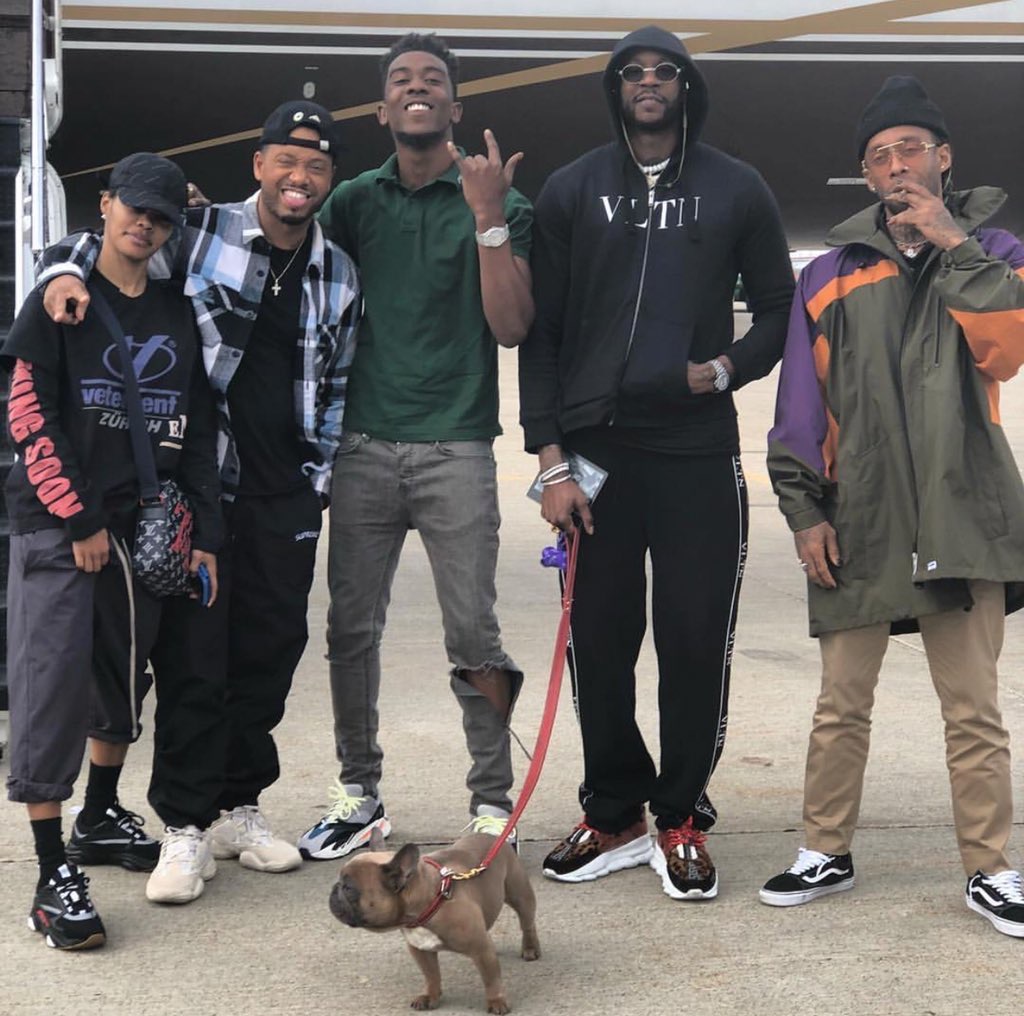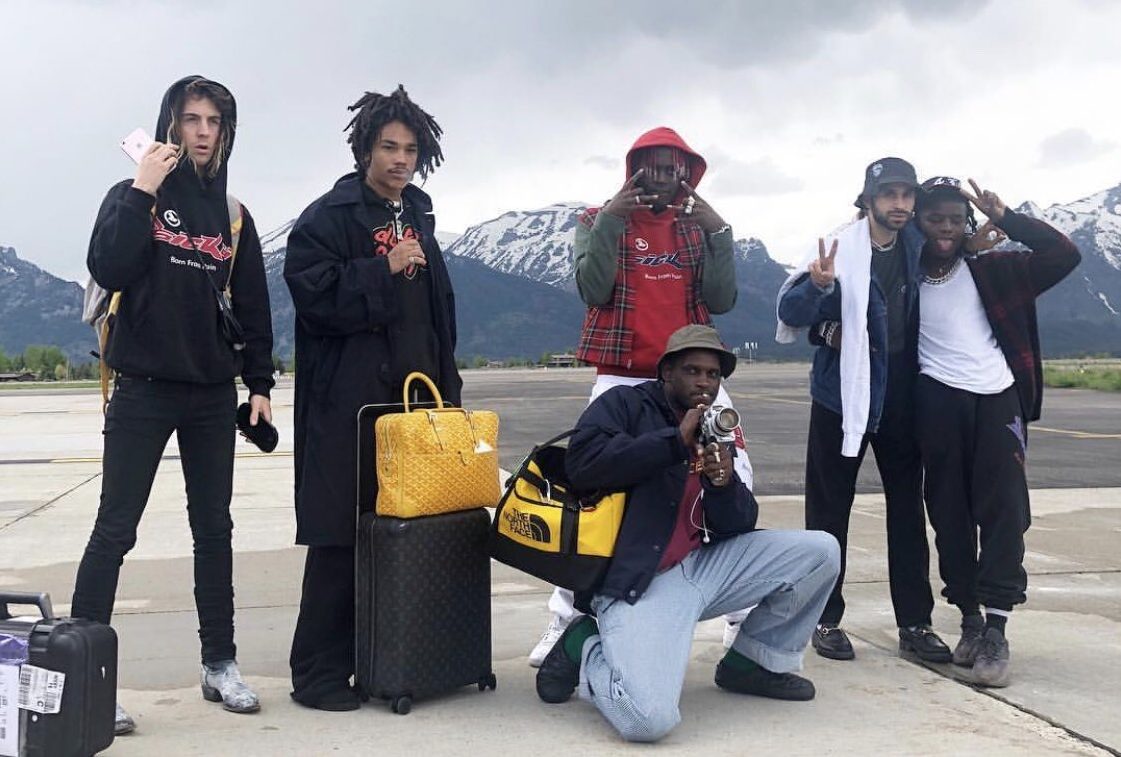 The Camp Fire Night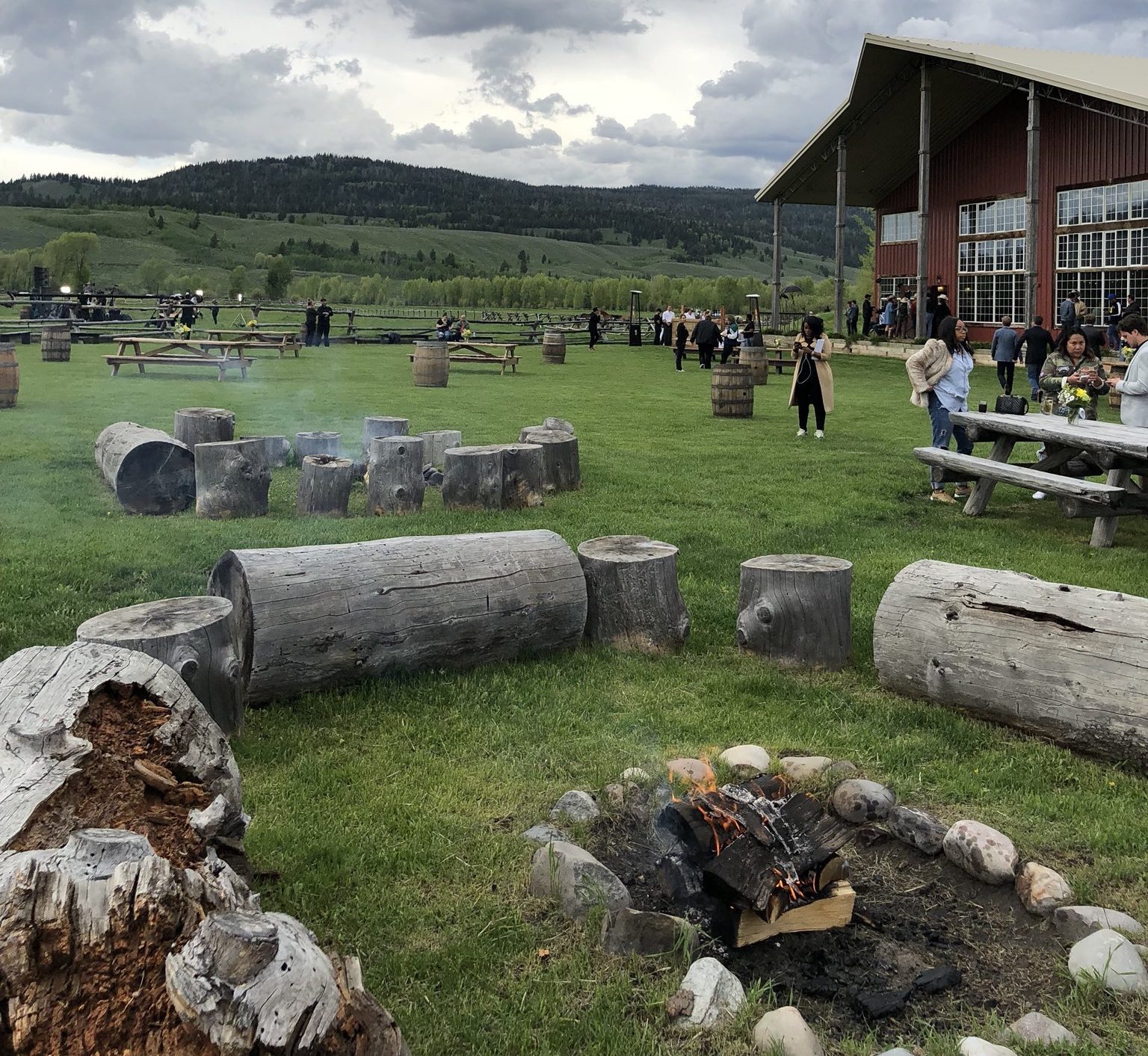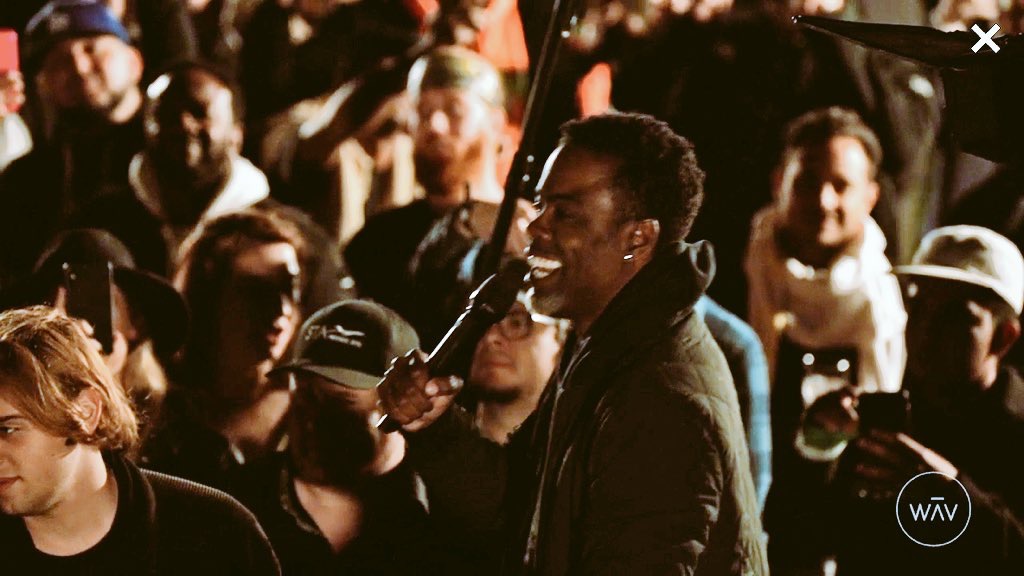 The invites were sent out before hand with venue revealed to guests upon confirmation and RSVP. Veteran comedian and actor, Chris Rock was the host of the party which was set up like a camp fire and streamed live from start to finish for everyone via the app, WAV (What a win for them right? Everyone had to download the app to watch the stream).
Guests at the event include  Nas, Jonah Hill, Fabolous, Ty Dolla $ign, Damon Dash, 2 Chainz, Desiigner, Teyana Taylor, Francis and the Lights, Scooter Braun, Terrence Jenkins, Tim Westwood, Candace Owen, Lil Yachty and many more.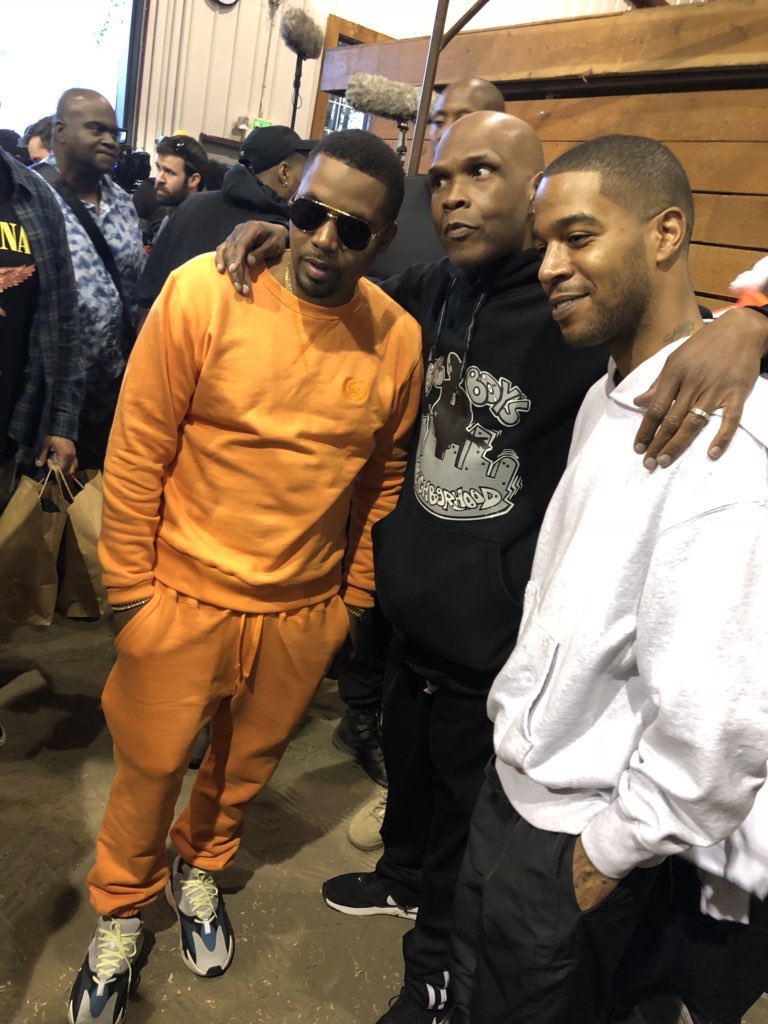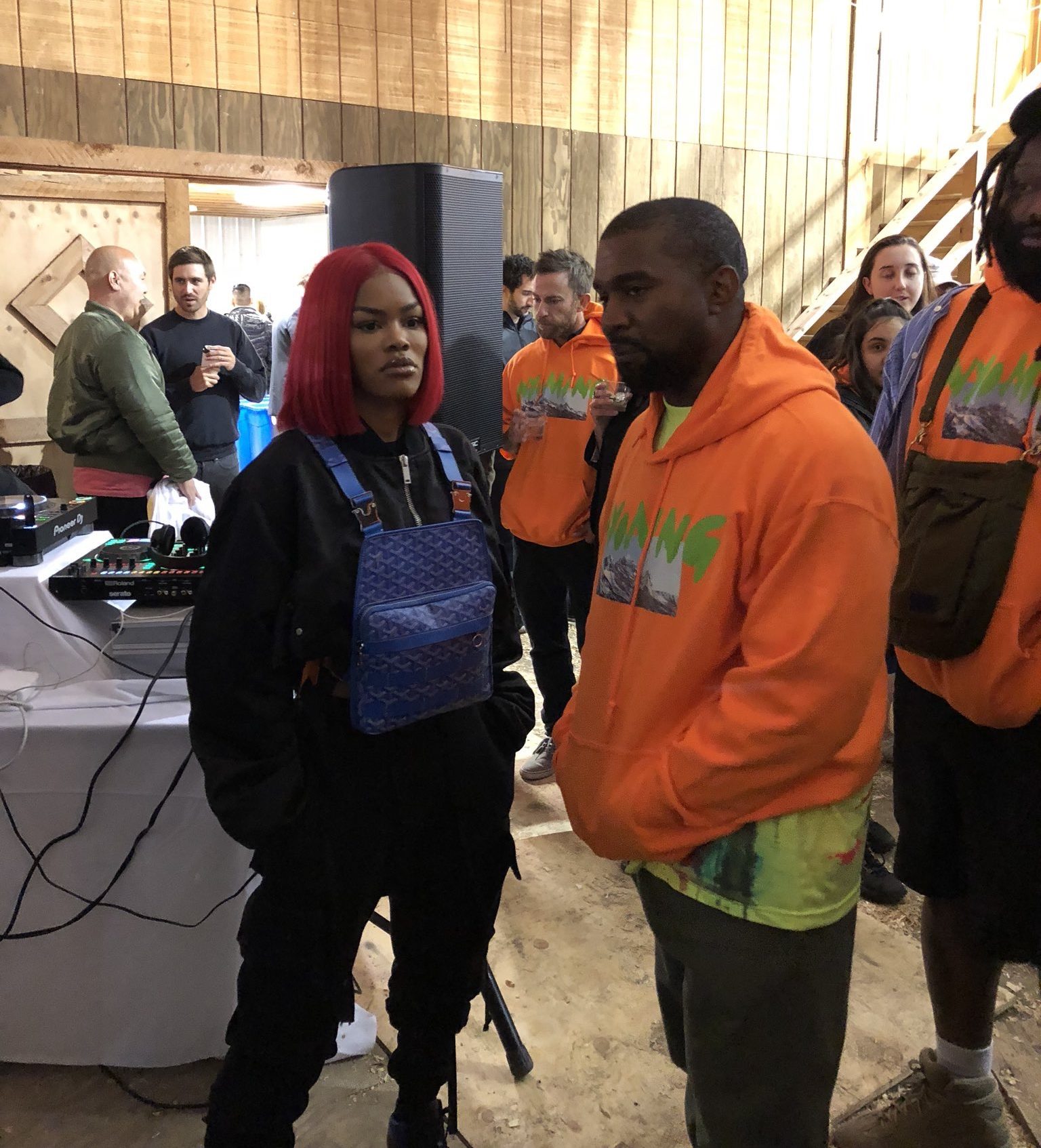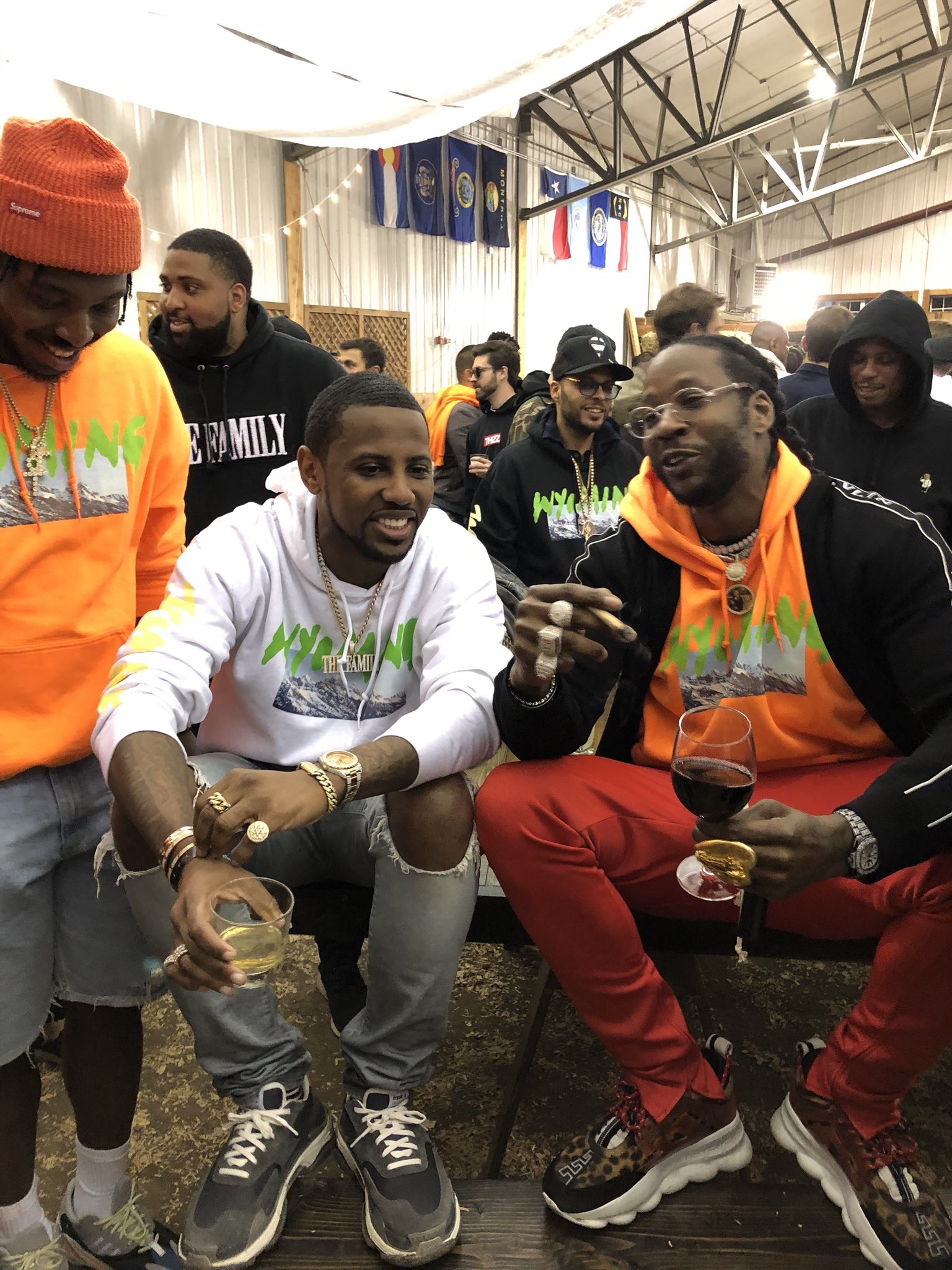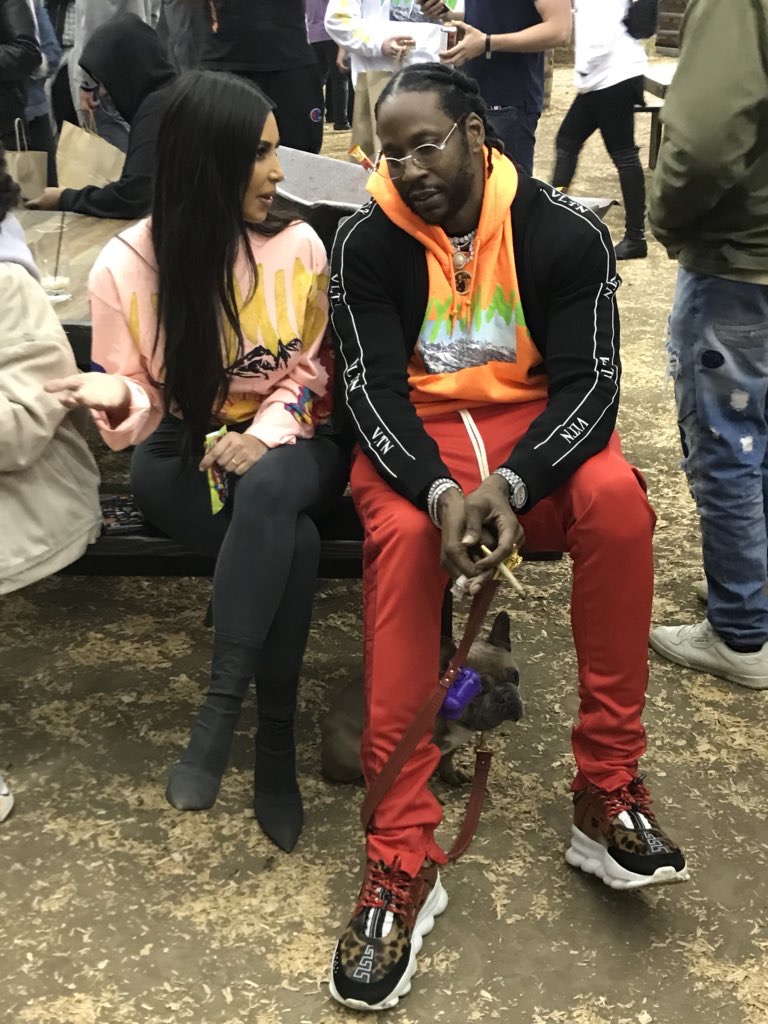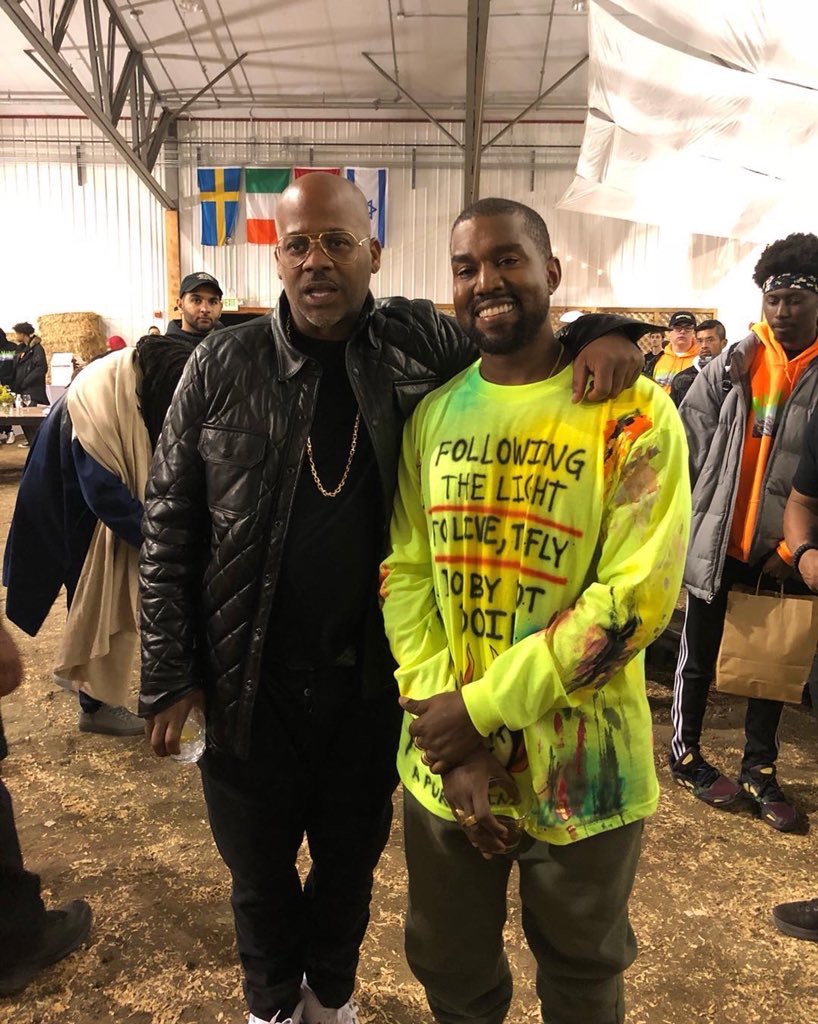 Kanye's album is titled "Ye" and we only got to know that after Chris Rock announced it Thursday night at the album listening party. His wife, Kim Kardashian revealed via Twitter after the event that the album cover was shot by Kanye using his iPhone on his way to his album release party… how sway? The 7-track album (or LP if you wanna) which is expected to drop Thursday June 1st, includes appearances from Ty Dolla $ign, Kid Cudi, Jeremih, Young Thug, 070 Shake, Charlie Wilson and a voicemail from Nicki Minaj.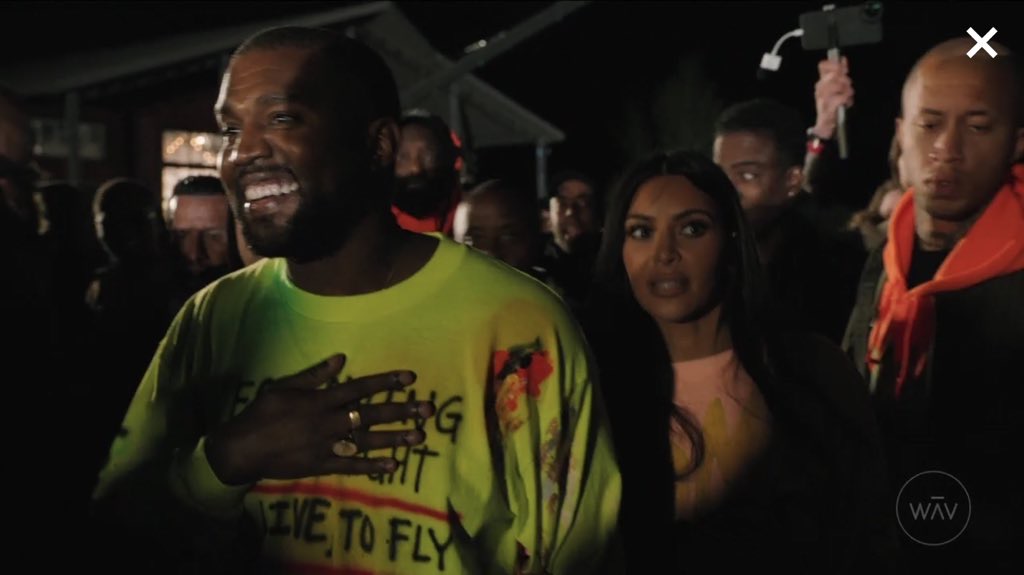 So.. what are your thoughts about the music?
Photo Credit: Twitter