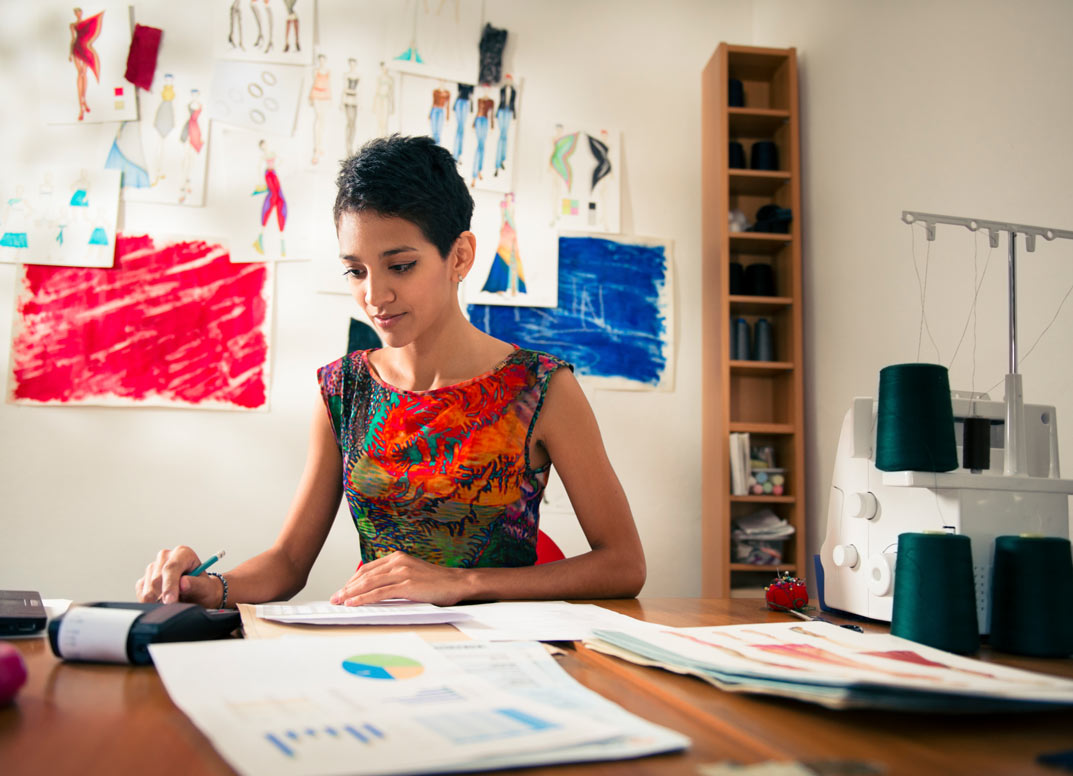 Over the years, the rise of technology has brought about dramatic changes in the workplace and, as a result, in how people plan, organize, work and manage their time. Really organized people were in most cases, not born organized. They have however, learned to cultivate healthy habits which help them stay organized. Despite the available technology and the ever changing demands of today's workplace, there are some primary "old school" habits that still serve as viable staples of personal productivity. These habits are setting goals, prioritizing tasks, scheduling time and staying organized. When we incorporate these habits into our lives and career, we become more productive.
5 Essential Habits That Can Help You Keep Your Life in Order
Write Things Down: We all know someone who remembers every birthday and sends cards for every holiday. It's not magic and they don't use memorization. Trying to remember things will not help you to stay organized. You should try writing things down. A pen and some paper is our way of remembering things externally, and it's much more permanent. A popular saying goes "the faintest ink is better than the best brain". You can also use a computer or a smart phone. You will only further complicate your life by trying to contain important dates and reminders in your head. Write down everything: shopping lists for groceries, holiday gifts, home decor, and important dates like meetings and birthdays. As an experiment, try writing down people's names shortly after you meet them (when they're not looking). I'll bet you remember a lot more names that way. Writing things down also helps you to maintain focus. Focus is the most important factor when it comes to getting things done, and distractions and interruptions are two of your biggest obstacles.
Time Management: Intelligent time management is the rational approach to getting things done. The science of time management has evolved over the years and includes ideas such as setting goals, planning your work and working your plan. Putting first things first, scheduling your time and keeping a neat, organized workplace. Organized people don't waste time. They recognize that keeping things organized goes hand-in-hand with staying productive. They make and keep schedules for the day and week. They make deadlines and set goals. And most importantly, they and stick to them! As an experiment, write down the things you want to achieve for the remaining part of this year or in your life. Then write down what you need to do to achieve them. Technology has leveraged one's ability to accomplish more in less time, but in many cases has also caused us to take on more than we could ever get done.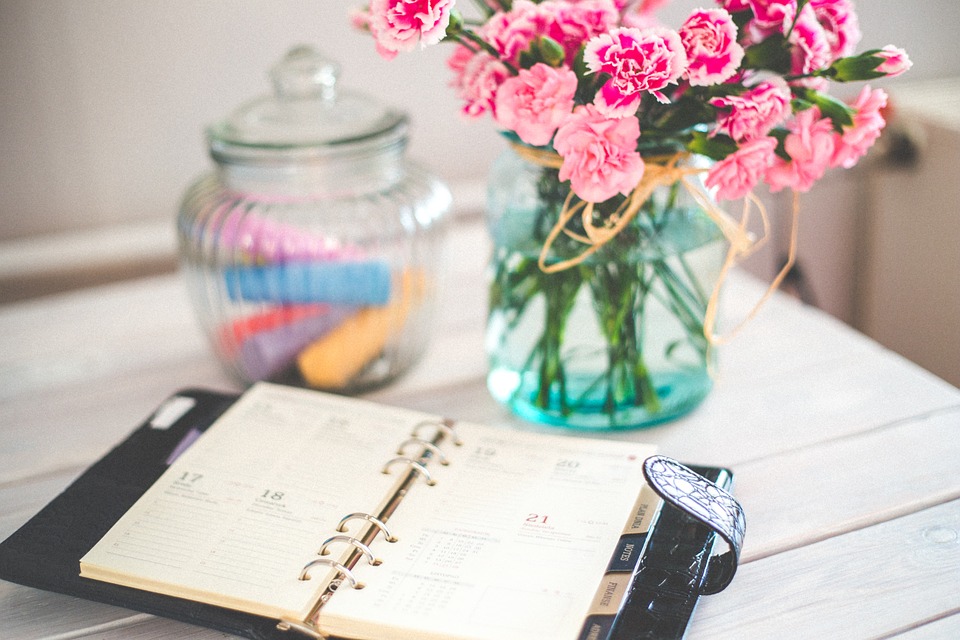 Do it Now: The longer you wait to do something, the more difficult it will be to get it done. If you want your life to be less stressful and less demanding, then organize as soon as you can. Put in the effort to get things done as soon as possible and you will lift the weight off of you from doing it later. Think of one thing that you should organize in your life. Write it down. Then write down when you can do it and what you need to get it done. If you can get it done right now, then go do it! Organized and productive people never put anything in a holding pattern, because touching things twice is a huge time-waster. Don't save an e-mail or a phone call to deal with later. As soon as something gets your attention, you should act on it, delegate it, or delete it. Never Procrastinate.
Set Priorities: Prioritizing tasks or activities supports goal accomplishment. Priorities are usually the most important steps we've lined up to reach our larger goals, or the most important things we need to accomplish today. Having a sense of priority means we know which things have importance over others in any given moment and act accordingly. People often spend their time working on less important things, hoping to clear the path to accomplish more important things later. So often these same people get bogged down in the less important items and never get to the important ones. This bad habit can be broken by training ourselves to stay focused on doing the most important things first.
Give Everything a Home: It's easy to get lost if you don't have a home. Keeping your life organized means keeping your things in their proper places. Organized people keep order by storing things properly and by labeling storage spaces. Make easy-to-access storage spaces for things you use all the time, and don't let your storage spaces get cluttered. Be creative about finding places for things. Every minute you spend looking for something you misplaced, or trying to remember what you're supposed to do next, will harm your productivity. That, in turn, eats into your career potential. The good news is that there are many tools you can use to stay organized and productive, and so even the most disorganized among us can put a system in place to keep us in check.
In summary, The best approach for managing your life in this day and age is to plan intelligently and live intuitively. Continue to set goals, prioritize activities, schedule your time and keep a neat work area.