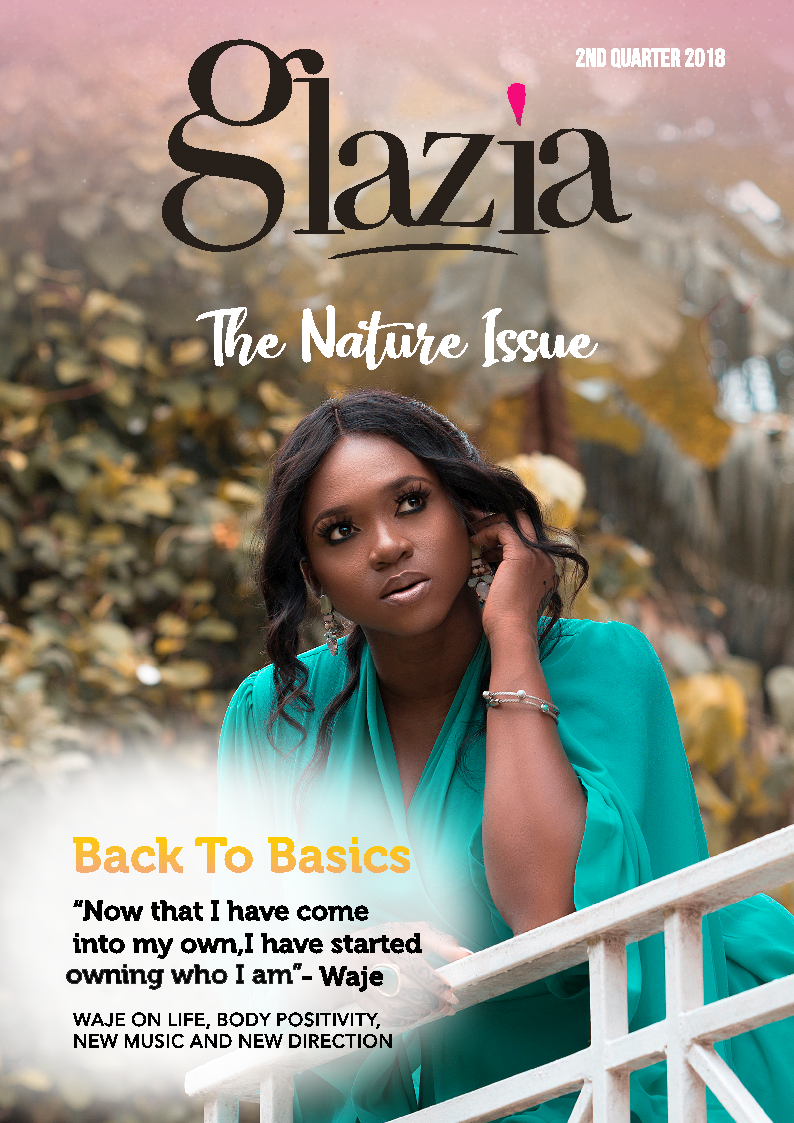 By Omawumi Ogbe | Photographed by Cliff Views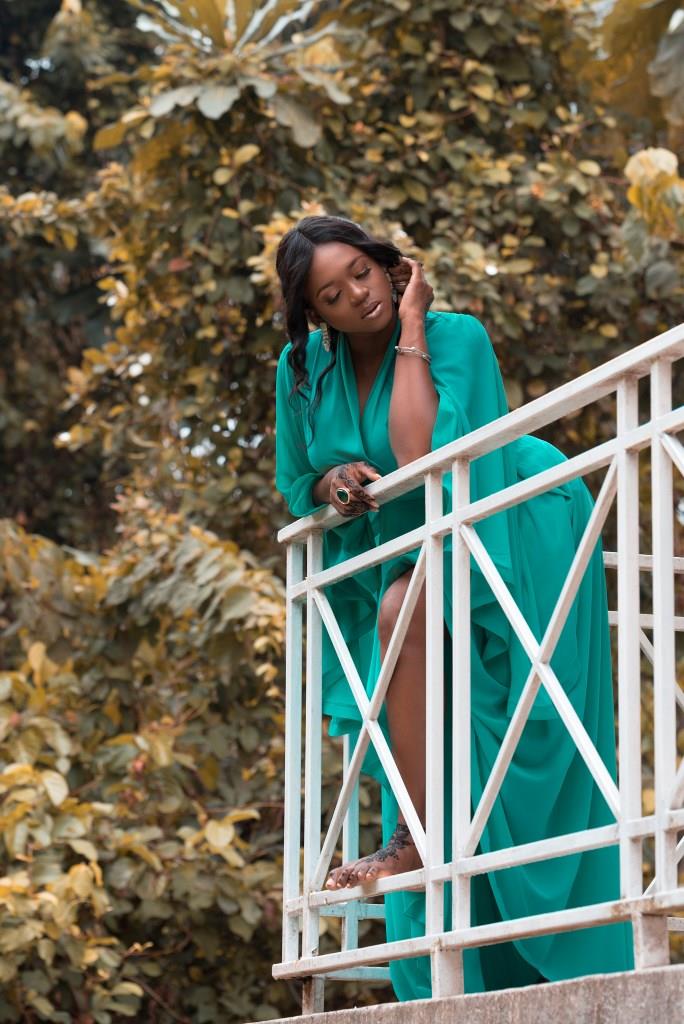 Waiting downstairs in her living room, Waje's brother, Kobe who doubles as her manager (if mom managers are momagers what do you call brother managers? Brobagers?) beckoned on me to come upstairs for my interview with the singer. Very professional and easy going, the Glazia team had met Kobe earlier at the cover photoshoot before he welcomed us into Waje's beautiful home.  Going upstairs, Kobe's daughters were playing with their grandma (Waje's mum) in the lounge just before Waje's room and when I opened the door, there she was atop her bed with her makeup artiste and friend, Tolani looking through images from a recent shoot.
I sat on the couch beside her bed and studied her as she sifted through the images.  Waje is very particular about her brand and that includes how she looks in photos. I watched her take time to critically study each image, deliberate with Tolani and then pass her verdict. She looks up from the photos and says sweetly to me "ready whenever you are".
Born Aituaje Iruobe but popularly known by just one name, Waje – an acronym for Words Aren't Just Enough – is a singer and songwriter. Critically acclaimed to have a vocal range that covers three octaves and recognized as Nigeria's queen of pop soul, Waje is also a coach on The Voice Nigeria. She is one of the few celebrities you meet for the first time and feel like you've known them all your life. She has a way of bringing you in and giving you a glimpse of her essence and you quickly forget that this is the superstar you listen to on the radio and watch on TV. There are no airs, she is happy and content to be, and show you who she really is.

Omawumi Ogbe – How was the photo shoot with our team and what did you like about it?
Waje: My favorite dress was the green one and then the easy breezy one; you know I just like things that are a little bit effortless. I liked the concept of the shoot, I liked that we went to nature because we humans can't do without nature. The greenery complimented me and so it was good.
O.O: Is that like the vibe you are feeling now as in easy-breezy not fussy?
W: Well, the vibe that I'm feeling now I can describe more in colors, like I am doing a lot of pastels and fun colors right now. I am in that space of so much fun from mint to pink to orange; you know just really fun colors
Watch Waje in our most hilarious This or That episode
O.O – What do you think is inspiring this feeling, this vibe for colors?
W: I am in a very great space right now in my life, I guess. I would say that because even most of the songs I have been writing lately have all been centered around something interesting, love, fun, joy you know and that's exactly how I feel. Of course, I have my down times one or two days but I am majorly feeling like a butterfly. So it's a burst of flowers and colors.
O.O: When you were talking about burst of colors, it reminded me of an episode in the popular American series, Empire where the lead character, Luscious Lyon who is also an artiste, was seeing in colors. Do you think you are seeing in colors right now?
W: Oh yes! In everything even when you hear stuff, you are actually seeing them that's where your imagination is key and comes to play. So I'm seeing in colors right now, I'm seeing in yellow, green, pink, red (laughs). Yeah…I'm definitely seeing a lot of beautiful colors.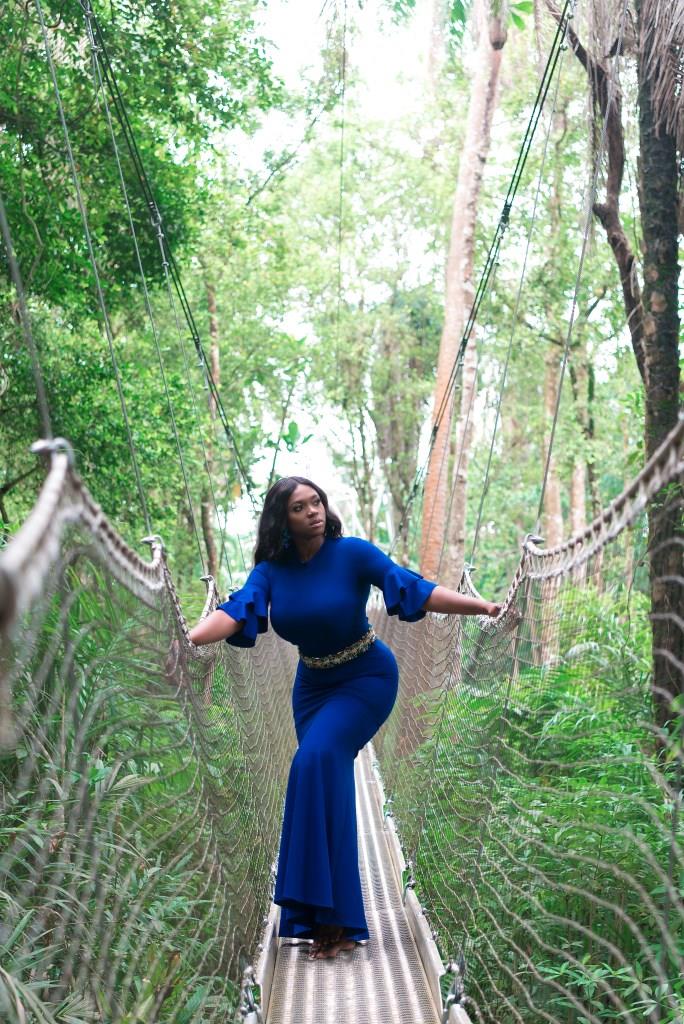 "So even though with relationship status there is nobody in that space, I just kind of feel a lot of love around me. I have the right people around me so that has also translated in my music"  – Waje
O.O: This edition of the magazine is inspired by Mother Nature, what does nature mean to you as a person?
W: Nature to me is life because the creation can't even be described without nature… The Garden of Eden…you know what I mean? There is so much that the greenery and plants give to us that keep our survival and there are so many things that keep us going and inspire who we are just by being surrounded by nature. Nature is literarily our existence. Nature is our existence that's how I will put it.
O.O:  I like that nature is our existence that's a nice quotable quote. Does nature inspire you in your music?
W: You know there was a time in my life where I sort of got a writer's block. I couldn't really do much and a friend of mine told me to try writing when I have long trips on the plane and strangely enough, it was great. It was a day time flight, I was looking outside, the light was coming in through my windows, and I was seeing the clouds and their different shapes. You know when you look at the clouds, you suddenly start forming images and it's so funny, there was one that looked like three people. There, I got the song I wanted to write which is in my up and coming EP. So yeah, it does inspire me.
O.O: We're going to talk about your EP soon during this interview. What is your current obsession right now?
Get the full story in the Magazine… Available on Monday the 4th of June at Glazia Store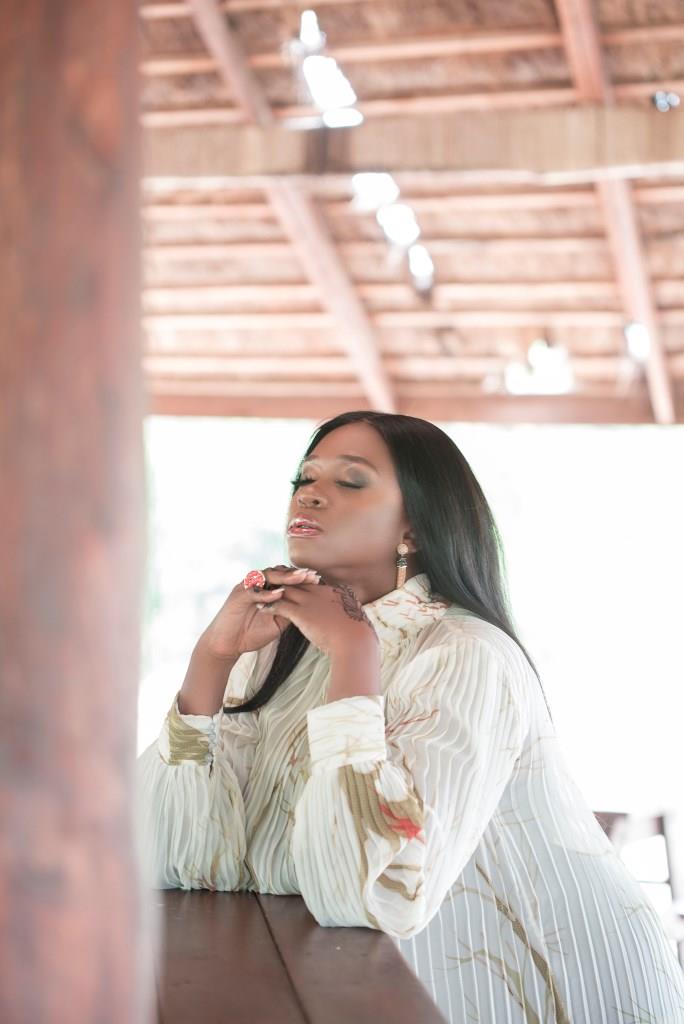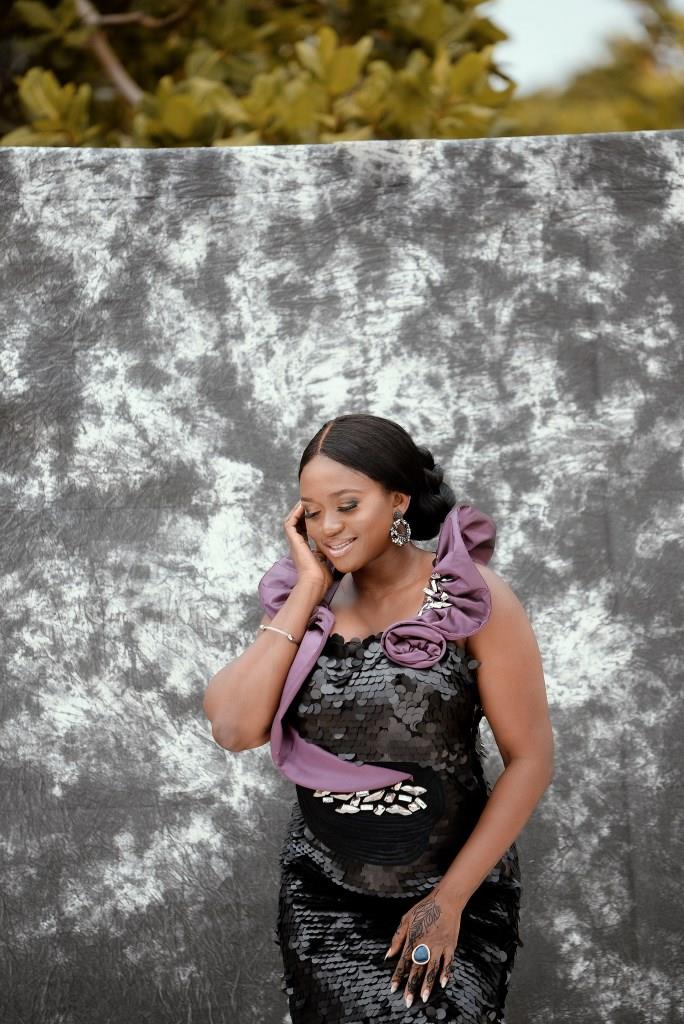 Photographed by Cliff Views
Outfits by Enthyst Fashion Klinik 
Styled by Rhoda Ebun
Makeup Artistry by Tolani
Hair by Ceezys Styling