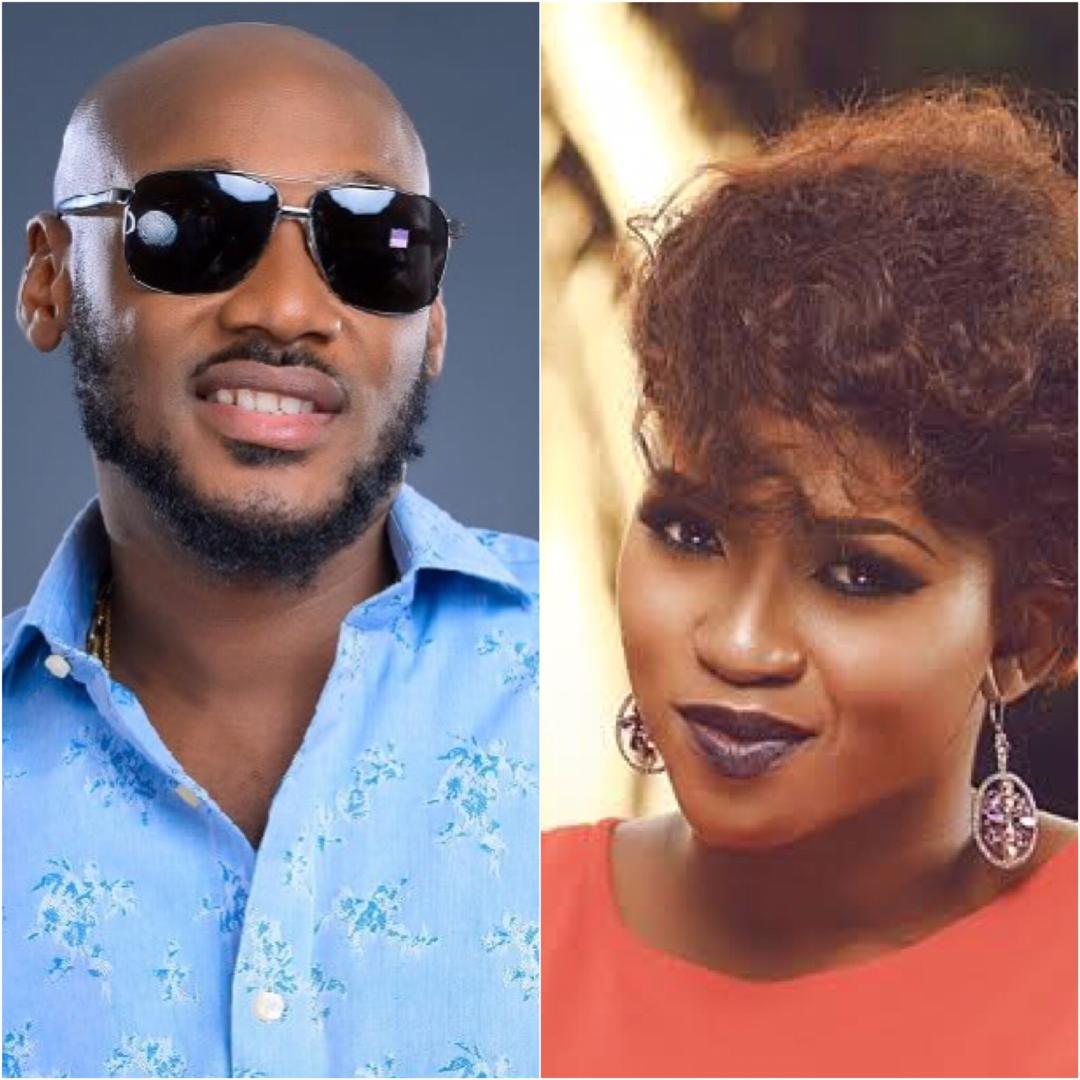 2Baba and Waje to the rescue? The year has really been a slow one for the hit making music industry. This is perhaps because some of the heavy hitters of Nigerian pop haven't opened their 2019 accounts of artistry. However, we might be seeing the beginning of a turnaround as we have a song from 2Baba featuring WAJE titled Frenemies, released Thursday. The Reggae infused song is centered around addressing fake friends. The African legend did justice to his solo with his smooth voice and powerful lyrics while WAJE in her usual manner, served powerful vocals.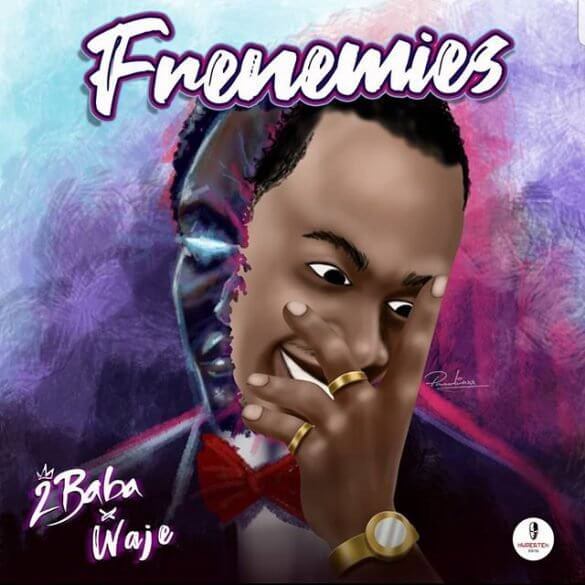 2BaBa recently celebrated 20 years of consistency and good sound in music while addressing people who have been acting as supporters but are actual backstabbers. Could this be a diss song towards some people, reply to BlackFace or just a random song inspired by something else?
You can always count on 2Baba to deliver the classy clapback in a way that even the clapped will not know he was being addressed. Frenemies which already has a video, was produced by Richie Beatz, mixed and mastered by ace sound engineer, Zeno Foster. The video was shot like a two people recording videos on their mobile phone. See the video and let us know what you think.