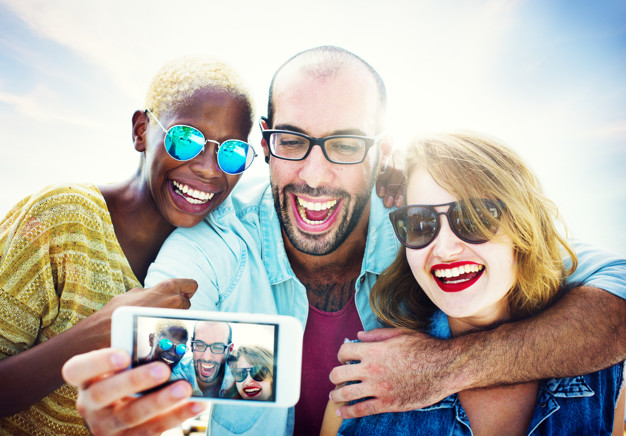 Photography apps have made it easy for people to tell their stories. In the very virtual world we live in today, taking good pictures with your smartphone is no longer enough, it takes good editing skills to attract eyeballs and get more engagement on your posts. We've put up five photography apps that can help up your picture game on social media.
Snapseed is one the most popular photography apps. It offers a powerful collection of editing tools and It's also completely free to download and use unlike others where you're required to go premium. It is suitable for all use whether as a beginner or a pro editor. Some of the selective features include: Exposure, colour,  sharpening adjustments, Selective adjustments, brushes, and healing tool, Black & white, vintage, texture filters, Portrait enhancement, lens blur, vignette and Double exposure.  It's an all-purpose photo editing app with precise control over colour and exposure.
VSCO is the another good  photo editing app with its stylish editing abilities and advanced effects that users can access with in app purchases. The quick editing tools include white balance, shadows, highlights and exposure etc. It polishes your photo with several preset filters in one click making it look peng! VSCO is also free but to access all the features, it requires you to go premium.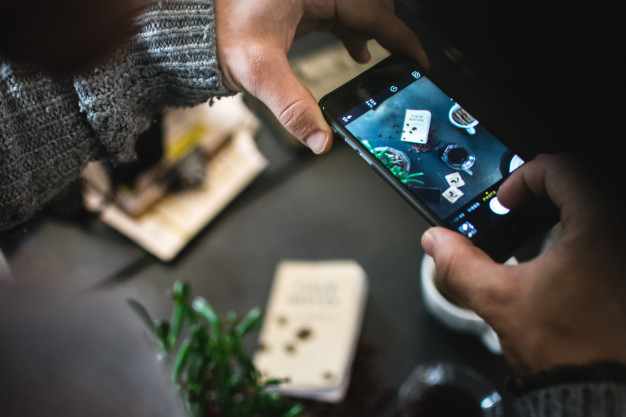 Enlight is another great app that help you control geometric adjustments, localized image editing and masking features. As one of the best photography apps for editing, it possesses a wide range of preset styles, light leaks, textures, frames, borders and collage layouts. It enables you take precise control over colour, tone and details. The application is free but for extra features, you'll be required to pay.
PicsArt is a versatile photo editing app, you can use its awesome stickers, fonts, text to create beautiful photo collages. It even allows you to edit videos. It remix pictures into collages and memes and also offers you with lots of preset filters. It gives you access to all the features as the app is totally free.
Facetune is  a portrait & Selfie photo editor. This application has gained so much popularity over Instagram, Flickr and many more. With Facetune, you can retouch your selfies, remove blemishes and dark circles, add natural makeup, adjust face shape, blur background and also add texture. It's free and one of the most easy-to-use photography apps.
Tech About It! More technology related stories here.
Written by Niyi Agbaje