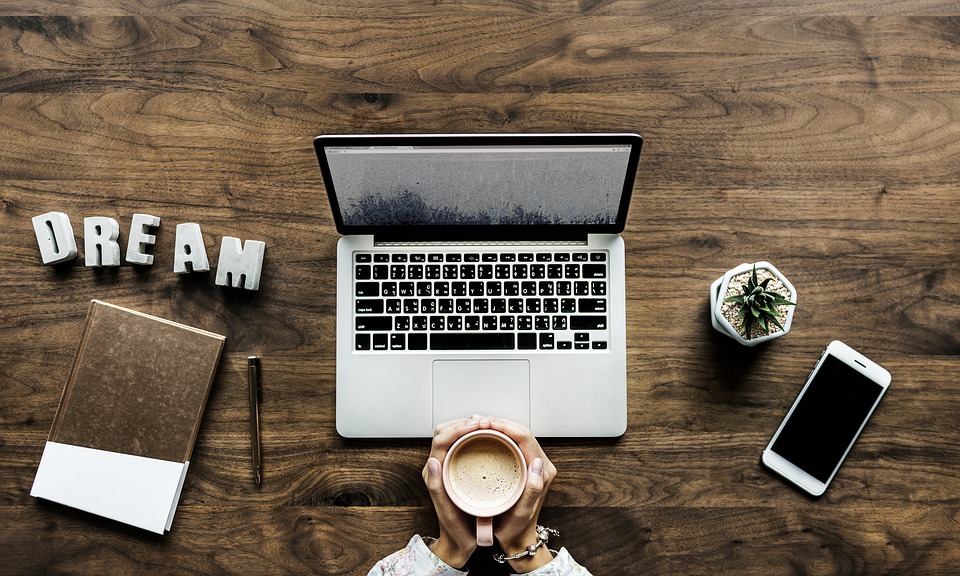 Are you the type who hates change and propagates comments like, this is how we have been doing things, and it works, If it ain't broken don't fix it? Is your business flagging? Are you still stuck in the Stone Age using out of date applications and you are wondering why your competitors are making a profit and you are not?
Well, I hate to tell you this, but you and your company are heading towards extinction. You probably need help bringing your systems and application to the 21st century as with the era of the millennium, technology has become the primary driver of almost every aspect of everything. The organisation's that wants to have a competitive advantage and market share in this digital age will have to be pretty sharpish in adapting to change.
A classic example is the flying robot "drone technology". The movie and photography industry is using drone technology to capture videos and footages differently. Drone is an aircraft that is remotely controlled or can fly autonomously through software-controlled flight plans embedded within the systems working in conjunction with onboard sensors and GPS.
Trends show that we all now live in a microwave world where we want everything to happen instantly. The human being is now living a fast-paced lifestyle where everything has to be accessible and readily available within a shorter time frame.
And to stay competitive, businesses must be adaptive with the right tools and ability to apply the tools and techniques to maximise productivity and ROI. These tools allow your operations to be more efficient and effective with agility to respond faster to the rapid change in consumer/customer demands.
What digital tools do you need to adopt?
1. CLOUD SOLUTION  – If you use online service like Gmail to send an email , you are using the cloud. It provides portability and easy access to your data regardless of your location. It "refers to on-demand services, computer networks, storage, applications or resources accessed via the internet and through another provider's shared cloud computing infrastructure" e.g. google docs for data storage, Microsoft 360 for your email solution, and other applications like Human resources ERP (Workday/SAP) using the software or platform as a service (Iaas/SaaS/PaaS) solutions. Microsoft Azure is one of the cloud providers.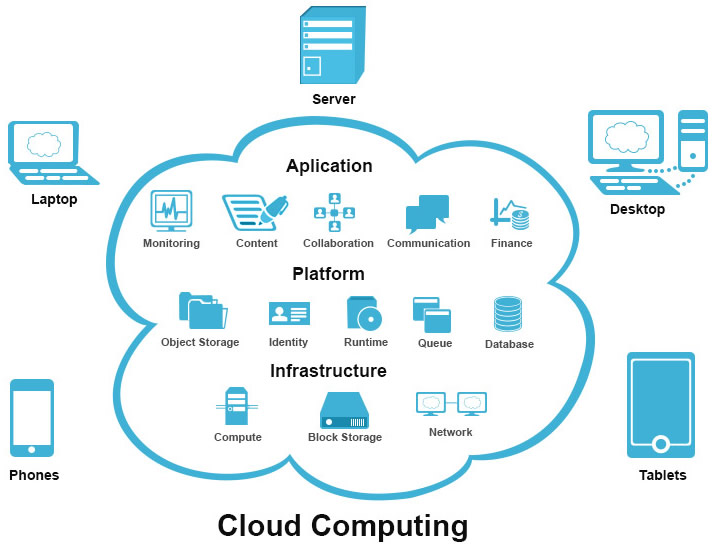 Benefit: Savings on hardware, Cost, reliability and easier access to data as not local. If you own an Apple phone, you should be familiar with iCloud used as data storage
2. MOBILE APPS – Your brand will benefit significantly from Mobile Apps for communication, marketing directly to users and business transactions as people are on the phone "all the time" now! These are software applications designed to run on mobile devices such as tablets, wearables and smartphones rather than on PCs or Laptops such as WhatsApp for communications, Mobile app, e.g. Uber, M-PESA payments platform. The apps are actual applications that are downloaded and installed on your mobile device directly not executed via a web browser.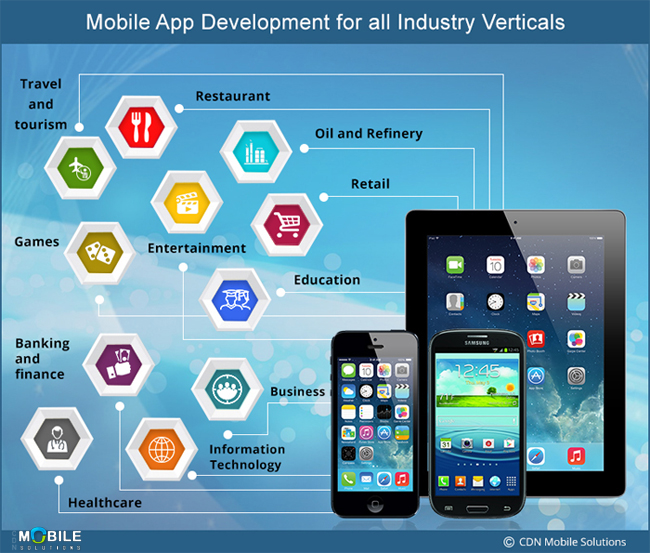 Benefits
Cuts down on paper, provide quick and easier access to information, more accessible to execute and process executable transactions.
3. SOCIAL MEDIA –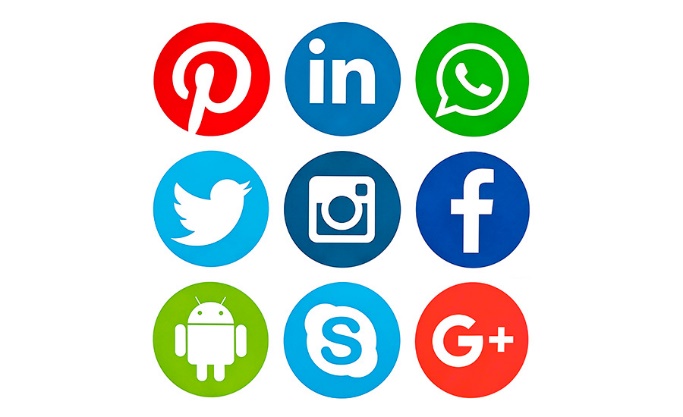 is a computer-based technology that facilitates the sharing of ideas and information and the building of virtual networks and communities. With the percentage of people online, these platforms are a must for your business. By design, social media is digital and offer users electronic communication of information and other content, such as videos and photos with the promise of a wider audience. Popular ones are Facebook, Instagram, twitter etc.
Benefits:
Get your products and services out there to a broader audience, providing more leverage
4. AUTOMATION – If you have a manufacturing business or run a lot of routine tasks, then process automation is an excellent tool to minimize error and save time. "Automation" is the use of systems and applications to automate your process without or minimal human effort. For example, online processing of payroll data instead of using manual calculation. We also have Artificial Intelligence (AI) with robots doing what humans can do.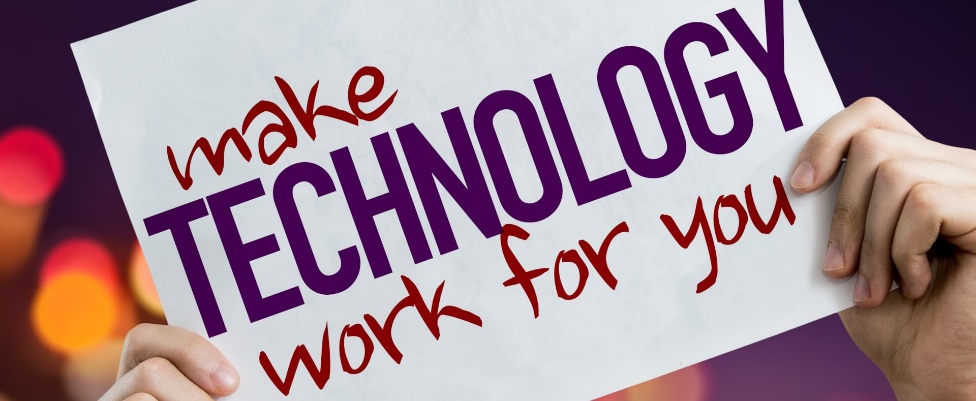 Benefits:
Reduces repetitive tasks and allow quick turnaround of process/tasks providing ROI. Your process is more efficient, reaching desired quality standards.
If you are still pondering on these, then you are one of the companies that need to evolve and very fast! You do not want to remain in the past, apply a mix of digital technologies (mentioned above) and see the accelerating impact across your business landscape and your bottom line. Welcome to the future!
About The Writer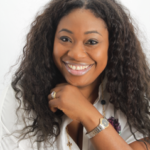 Olubukola M. Babajide is an IT Consultant with over 15 years' experience within various industries. A Project/Change Management Lead, with vast experience in Business process re-engineering, Web development, HR, Regulatory & Compliance programmes. She is an award winner of the African Entrepreneur award –UK 2016, "Inspirational Entrepreneur" category. Bukola is also the founder of social enterprise, Female Techpreneur a global hub for the female digital entrepreneur and business and Career Network (Employability and Recruitment Services).
Connect with Bukola on LinkedIn