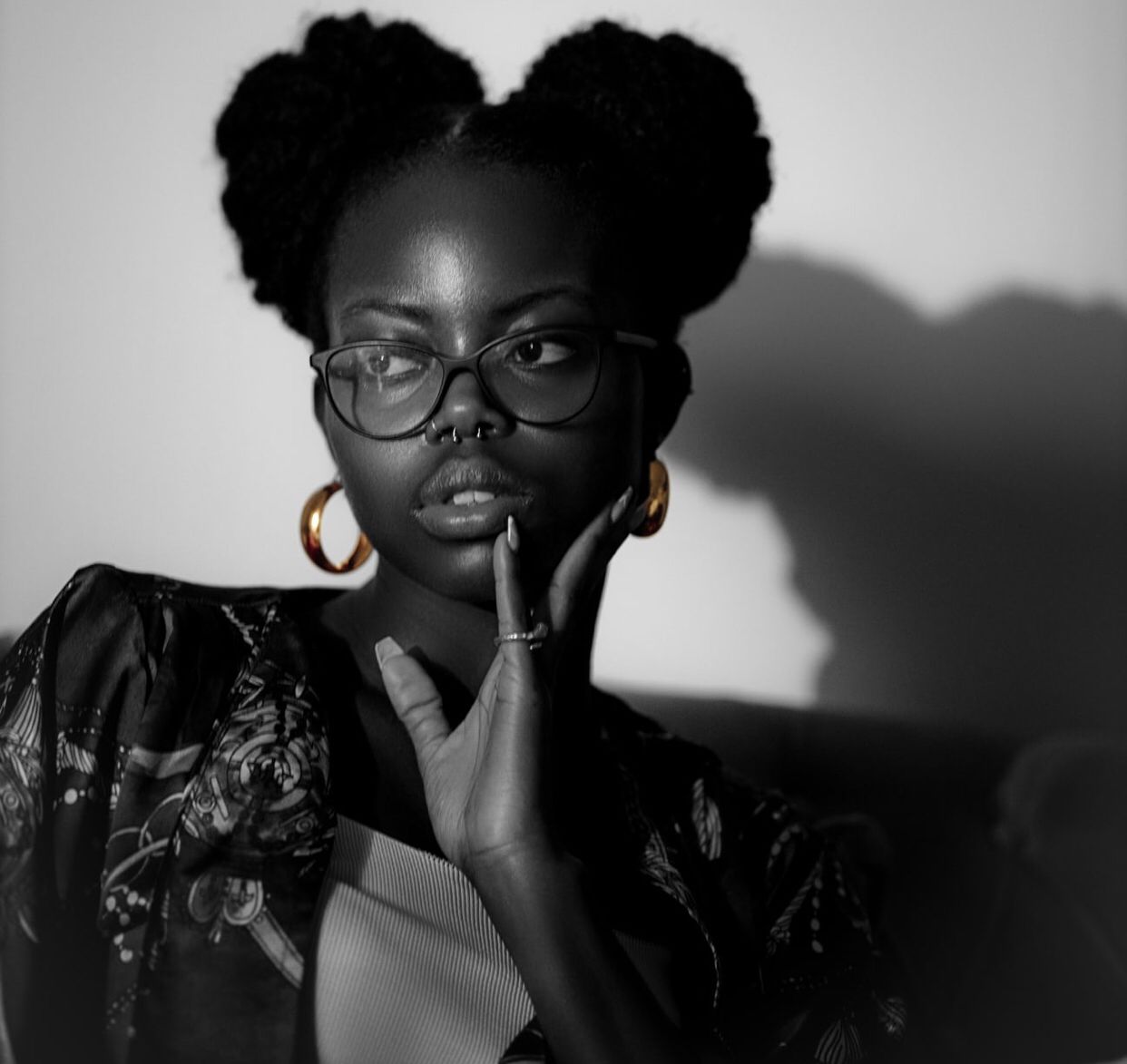 On the 14th of February, love was widely celebrated in various creative ways. These ways reminded some of how long their relationships have stood the test of time, while for some others; that they could see a future with their partners.
However, couples have gone back to normal lives now that Valentine's Day is over. Reality is once again right in their faces; where fights happen, bickering starts, the blames are transferred back and forth.
But what if these fights have a root cause other than the surface causes? What if factors like trauma, wound deep into behavioural patterns of individuals, thereby causing more problems in their relationships?
A chat with relationship coach, Ekorhi K Benjamin, sheds more light on this.
What is Trauma?
Trauma is a response to an event a person finds physically or emotionally stressful. Some examples include; an accident, rape, emotional neglect, rejection, abandonment, invalidation, and so on. Sometimes, it isn't big or 'loud' but little and subtle.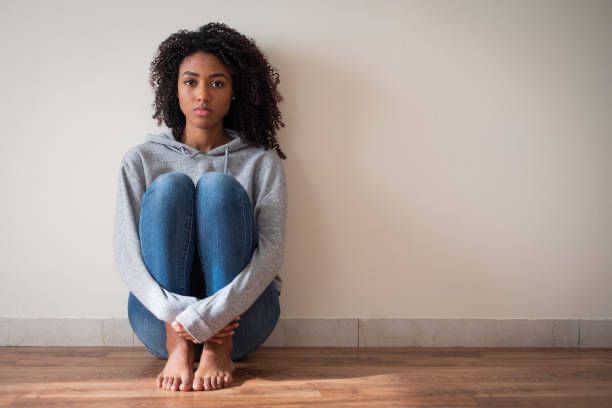 However, these subtle incidents and events could mar a human for life. For example, if a person grew up where they were constantly neglected emotionally, They could be overly anxious in a relationship. Majorly out of fear of not being enough for their partner. Also, as a coping mechanism, such a person could become dismissive.
Benjamin adds, "they end up reacting if their partner does not reply to their message early enough. Or they ghost their partner because they are becoming too close and intimate. Purely because they grew up in a home where they were emotionally neglected and abandoned and they learned to only trust themselves. Intimacy becomes triggering and they shut down because they are scared what happened before would happen again."
What to do if/when these occur?
First, Benjamin says, be aware of the root. As an individual, you need to understand where your anxiety stems from or why you do certain things.
Some ways to do this are :
Compare your past relationships to your present ones; what are some toxic traits that you've exhibited and still keep ex hibiting? 
What is usually your reaction to your ticks? There you have it. 
The second step to take after examining yourself and becoming aware, is to seek help. Trauma could ruin what ought to be a beautiful relationship and it could scar your partner for life as well. Some people you could seek help from are, a therapist, a coach and a counselor.
Article written by Sola Tales