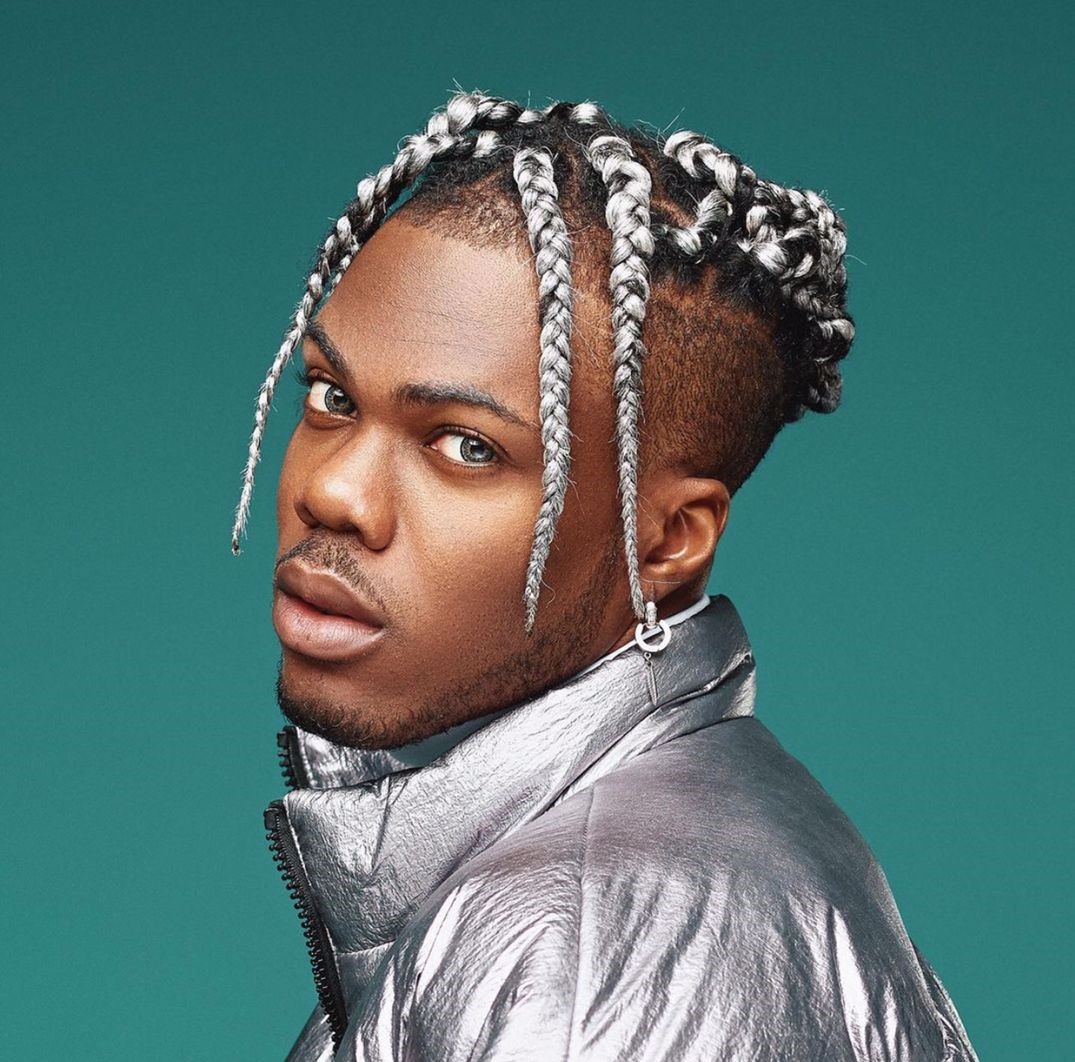 The annual Glazia Black History Month celebration is back! And we continue to celebrate Nigerians who are making the nation proud, flying the flag high, and building lasting legacies. Today, we shine the spotlight on entertainment sensation, Ckay.
Glazia Black History Month 2022 ~ Ckay.
Chukwuka "Ckay" Ekeani is a producer/artist signed under Chocolate City Music. He is an indigene of Anambra State but was born in Kaduna to to Dr. & Mrs. Ekweani.
In 2014, Ckay relocated to Lagos and began working with Chocolate City Music as a production intern in early 2015. Later in the same year, Ckay got signed to Loopy Music which later merged with Chocolate City when MI became the C.E.O.
He made his production debut with "Third Mainland Bridge" which featured MI & Moti Cakes on the TICBN vol. 1 album.
"If I win, it's a win not just for me but for the entire culture as well."

ckay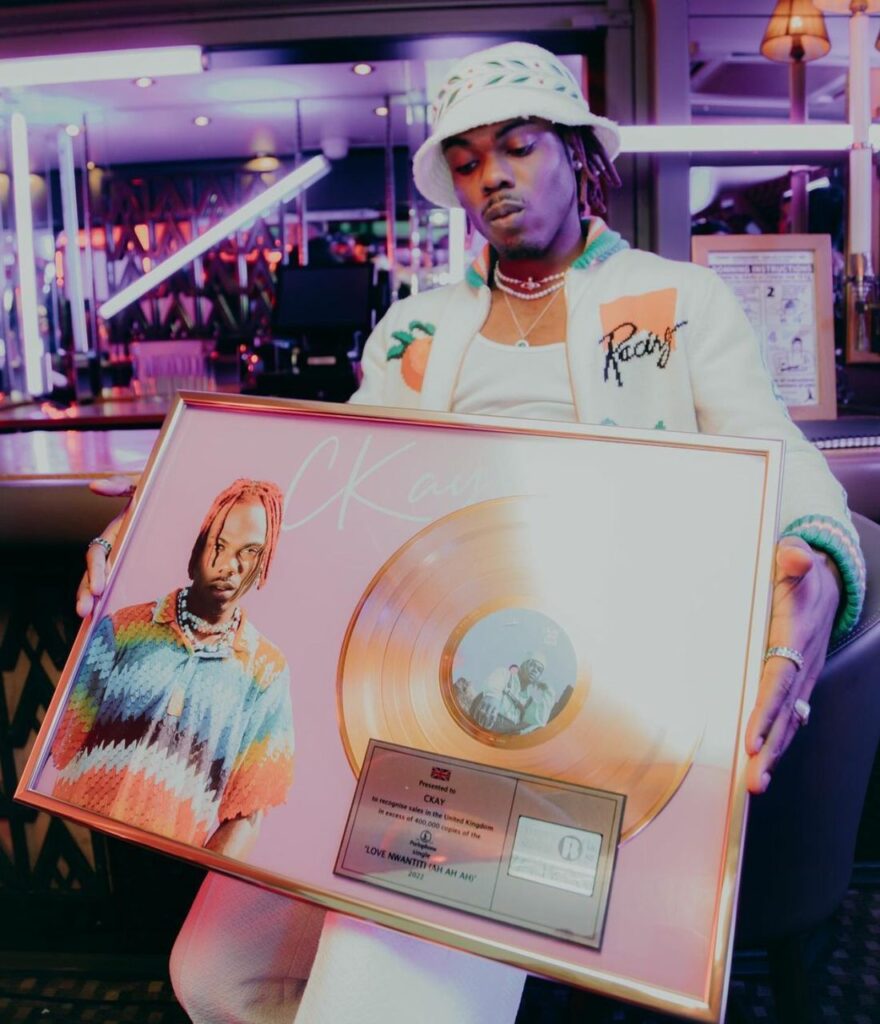 Ckay was also featured by MI on "The box" with Pryse-Illegal Music 3. In August 2016, Ckay was officially signed as an artist with Chocolate City music. His first official single titled 'Nkechi Turn Up' was also released in the same year.
Over the years, he has worked with top industry leading acts like, MI, Dremo, Moti Cakes, Dice Ailes, Pryse, MI, Ice Prince, Koker, Blaqbonez, Barry Jhay, BOJ and other artists.
Ckay's – Love Nwantiti
His hit single "Love Nwantiti" which was released in 2019 became a hit and received international recognition in 2021 after a viral challenge on Tiktok. "Love Nwantiti," which stormed its way to No. 35 on the Billboard Hot 100 reached the Top 5 in Canada and many other countries across the world.
The individual video versions of the song done by fans on Tiktok and other social media platforms have contributed to its streaming numbers hitting the big times. On streaming services like YouTube, Spotify, and Audiomack, Love Nwantinti has racked up almost 100 million, 12 million, and 11 million streams respectively.
Ckay was recognised by Parlophone Limited after his hit track, "Love Nwantiti" hit silver certification of over 200,000 sales in the UK.
Find CKay featured on the Glazia List: Best Songs of 2021. Click here to download for FREE