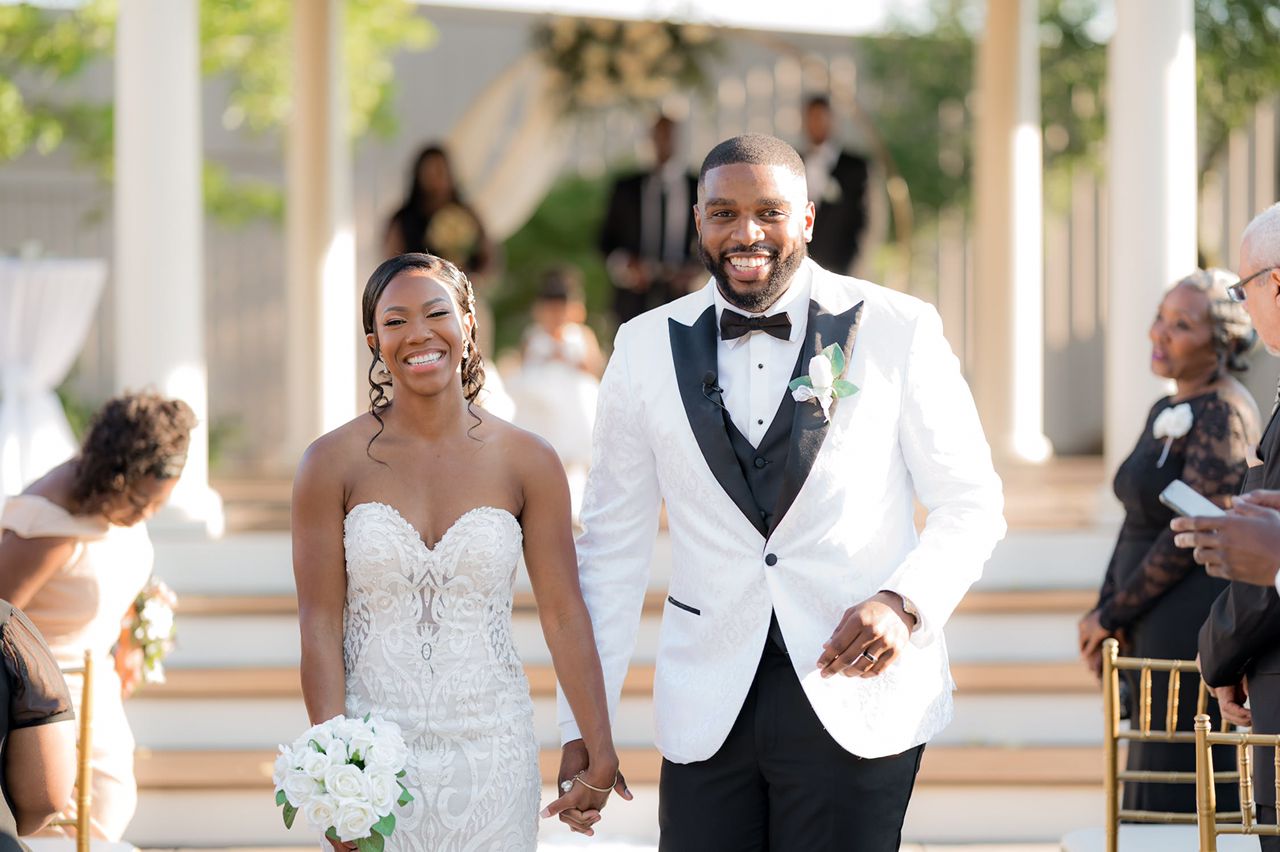 Congratulations!! You found that special someone! You are starry-eyed, dewy-lipped, head over heels in love. Now stop! Let's keep those great feelings in the ever-after by asking the right questions before signing on the dotted line. By right questions, I mean money questions.
Let's ask these 5 money questions and get comfortable with the answers just before we say "I do". 
What were finances like when you were growing up, and how do you feel about it.
Money is the highest cause of divorce worldwide. His relationship with money, in comparison to yours, is going to determine a lot of what happens in your marriage. His answer will show his nature vs nurture balance when it comes to money. If he grew up in a home with healthy finances, he is likely to have good money habits. On the other hand, if he grew up with plenty of lack, has he gotten over the trauma and developed a healthy relationship with money, or is he still traumatised over it and has hence become extremely stingy or spendthrift?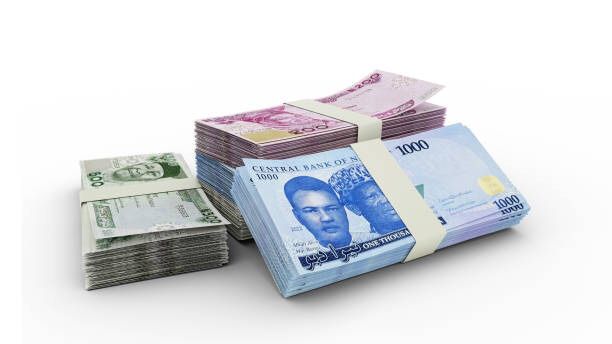 What is your relationship with money?
This is an excellent follow-on to Q1. Is he a financially responsible adult who spends less than he earns, saves, invests, and believes in building wealth, or a procrastinator who lives in lala land? An assumer, who feels someone else should accept responsibility? A spender, a passive player, a blamer, or a victim? Remember that not only will his relationship with money affect both of your lives, but it will also heavily influence the financial future of your children.
What does your dream financial life look like?
He should have designed his dream financial life. Does he have a financial freedom roadmap? He should have a plan for what he will be earning in 10 years, what his net worth will be, and what his investments will look like. He should know what kind of home he wants to be living in, what kind of car he wants to be driving, what he will be giving out, and how he wants to live after retirement. 
Want to know the two most critical money questions to ask? Simply click HERE to get the latest issue of our magazine and have all the information at your finger tips.
About the writer.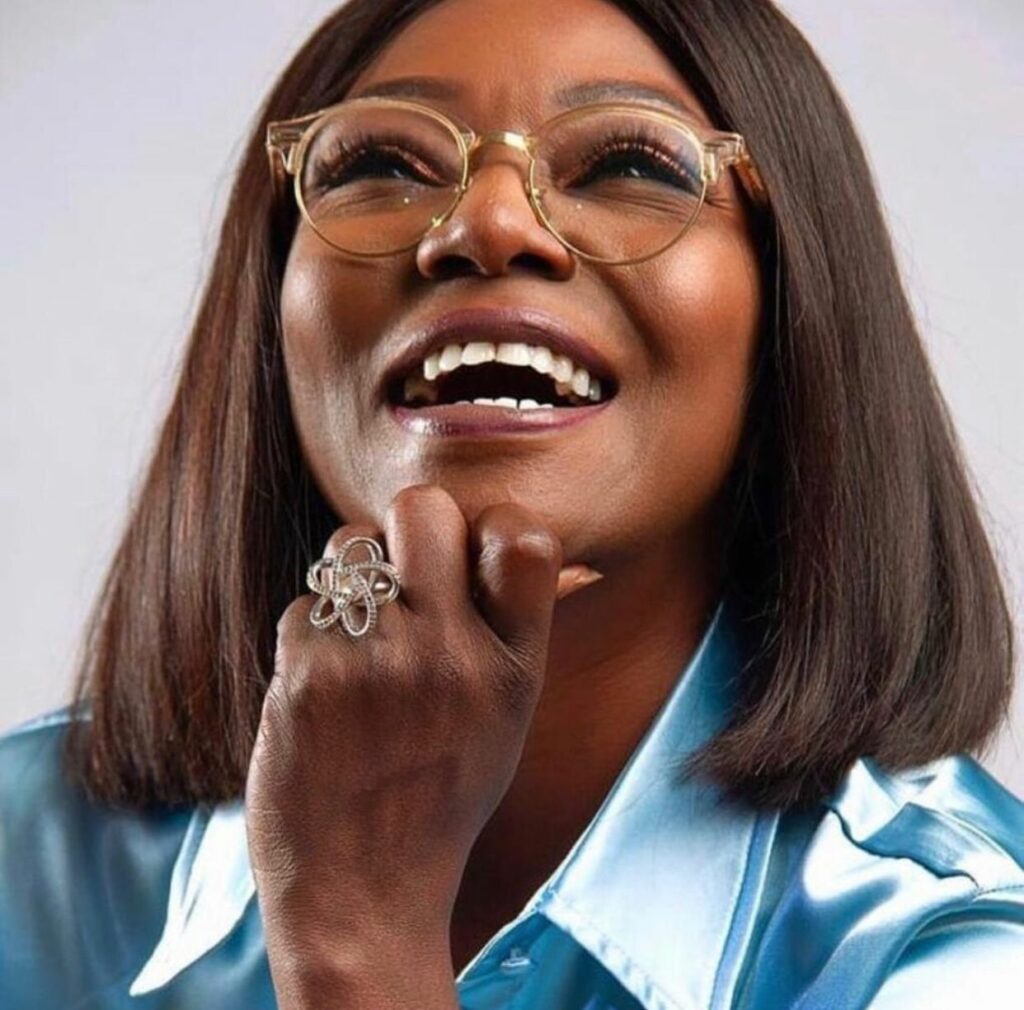 ABI LONGE is a financial freedom and business coach leading global business and individual transformations. She is a capacity development consultant with over 30 years' professional experience in business development, HR & recruitment in the UK and Nigeria. A graduate of London School of Economics (LSE), Abi is a member of the Institute of Chartered Accountants, England & Wales, and the Chartered Institute of Personnel Management in Nigeria. An alumnus of the Lagos Business School AMP, she is the founder of HCDC Limited. Connect with Abi Longe on Instagram.