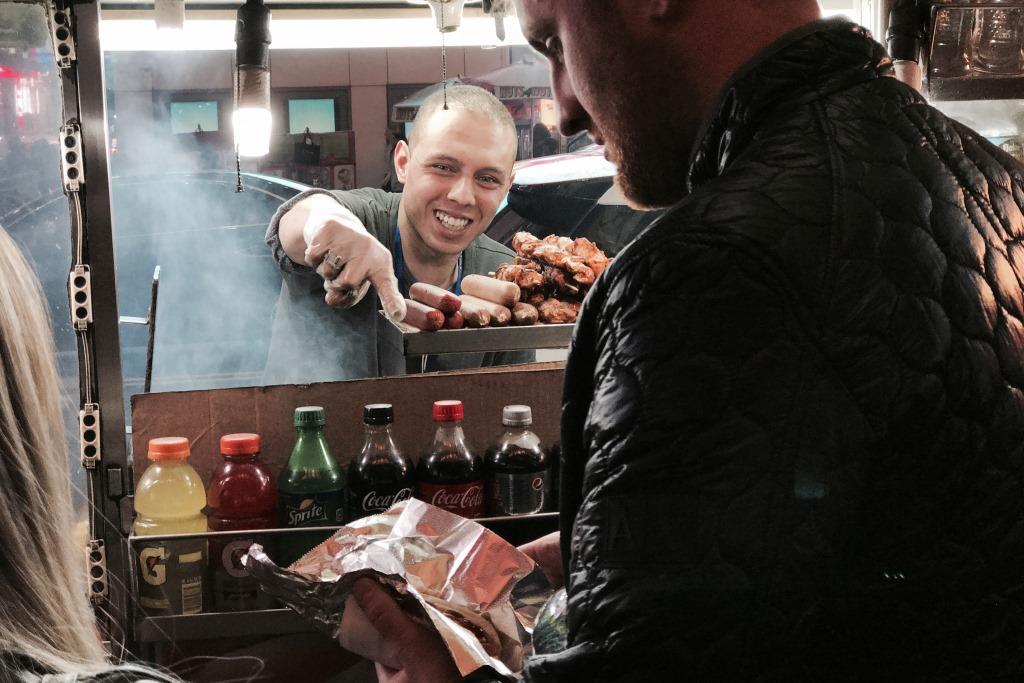 By Oluwasegun Wycliff Alabi (Cliff Views)
Photography for me has always been about two things… Light and subject. I am primarily a studio photographer simply because I love the idea of being in control of all that goes on in the given space. That little god complex I get on the job… being able to control the light.  Imagine being able to control the sun or mimic it! From time to time however, I do fall in love with not having that control but being able to adjust to any given area; in other words, shooting on location.
I was in New York City for a quick holiday and it was my first time there so I had to walk around to the point I got lost but the fun of it was having to find my way back while capturing stills along the journey. I spoke to people, asked if it was okay to take their photos and a lot of people were so open to it. I felt welcomed and was really glad I did so because believe it or not, I did make some friends that still ask when I'll be back in the city so that we can have a proper shoot.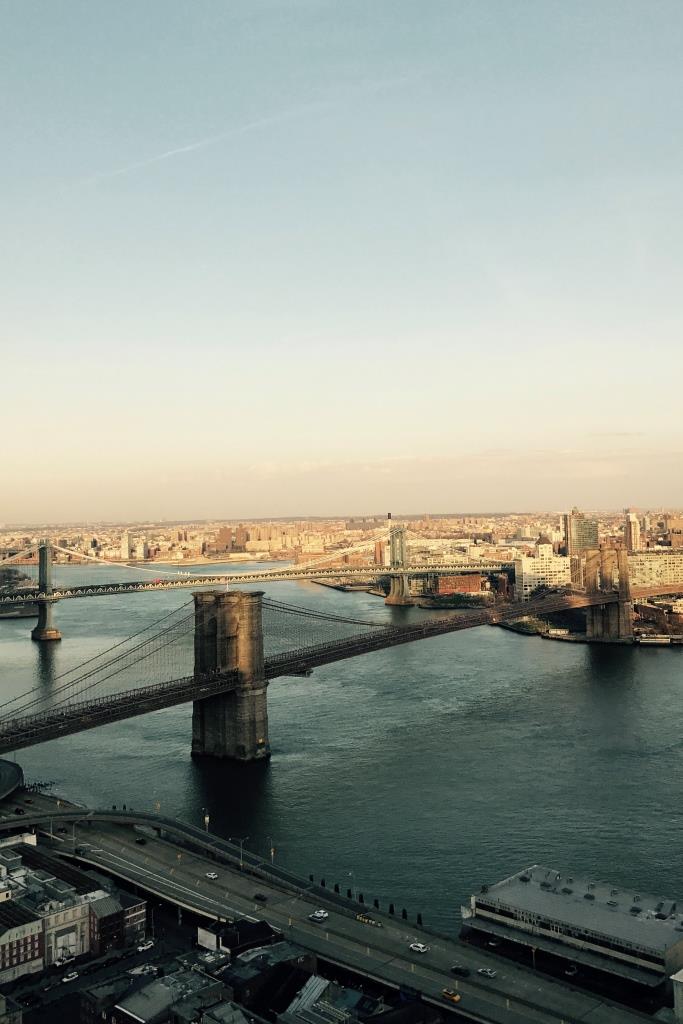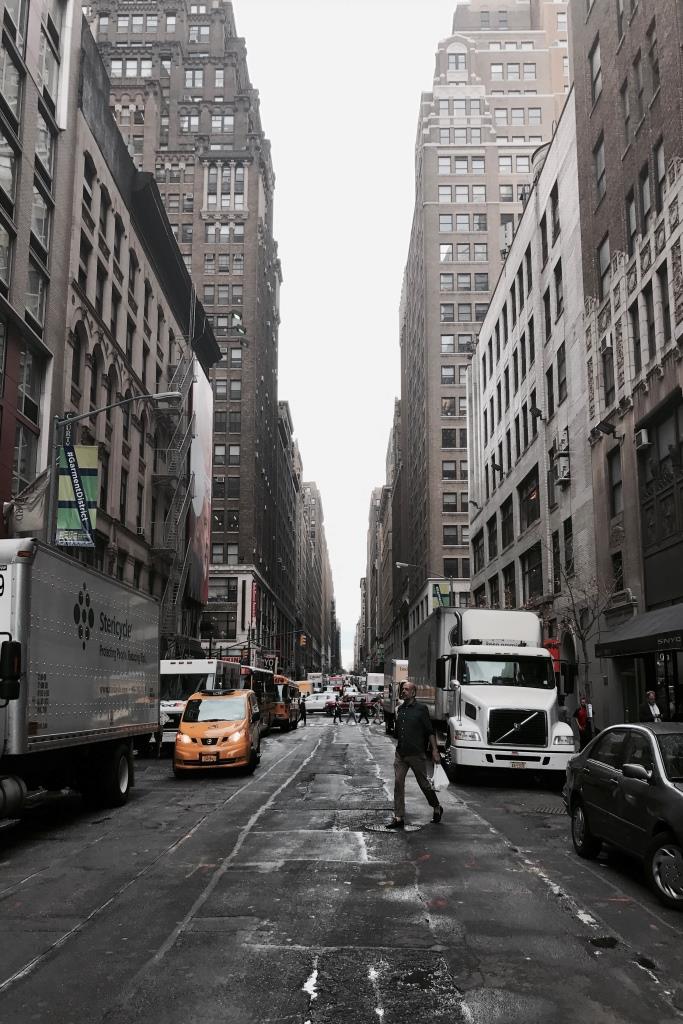 In terms of creative direction, there really wasn't any for this shoot. I challenged myself to walk up to strangers and see if it was okay to take their photos. What I enjoy the most about shooting outdoors is the outdoors itself. Outside can be so beautiful and can really help your creative narrative if shot properly.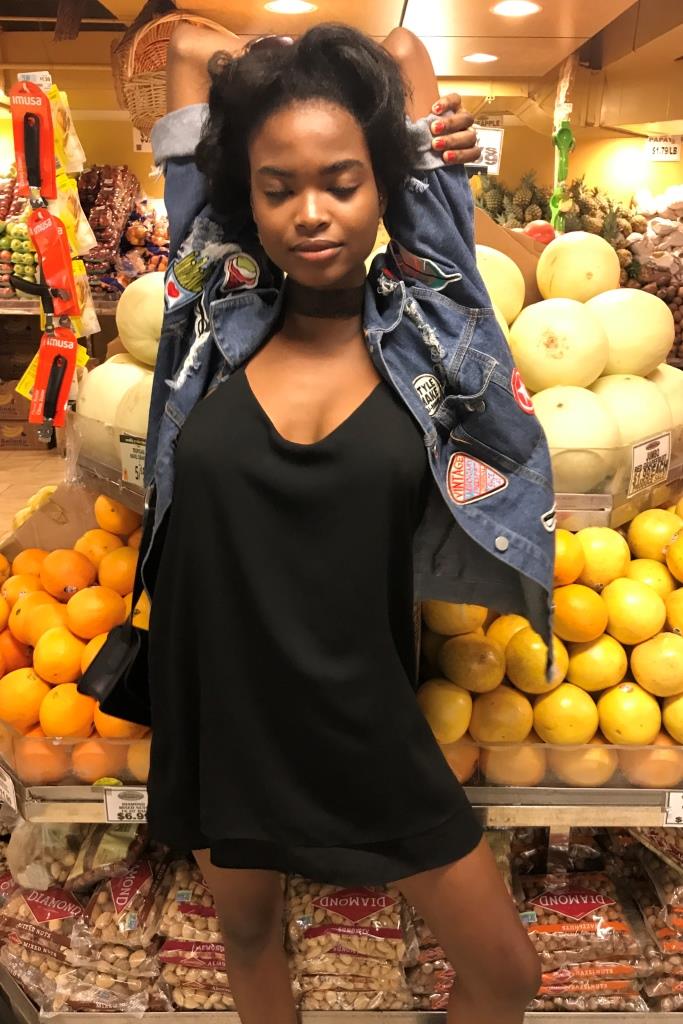 What I enjoyed the most about this shoot were the people. The people were so nice and so amazing, they were asking if it was okay to pose and some couldn't help but give me a big smile… And that was awesome.
All photos were taken by the writer using his mobile phone
Oluwasegun Wycliff shares important tips for shooting outdoors and also more beautiful photos from his New York shoot in the latest edition of Glazia with cover star, Waje.  Get your e-copy at Glazia Store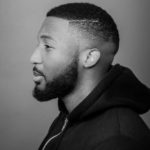 About the Writer
Oluwasegun Wycliff Alabi is founder at Cliff Media Production. A photographer and an award winning director, he is currently based in Lagos, Nigeria. Wycliff has been into photography both locally and internationally for the past 8-years and started directing a couple of years ago. He specializes in a range of photography fields such as portraits, fine art portraiture, editorial headshots and fashion. In 2016, Wycliff decided to properly nurture his photography talent when he took a full time professional workshop at "The London School of Photography". This has led him to the path he's currently taking, to leave his stamp on the photography world. Connect with Wycliff on Instagram @cliff_views