Every now and again, there's a new "thing" grabbing attention on Instagram. There's a new comedian, a new content creator etc., but not many get to grab the right attention or stay progressive with their content. That is not the case with Omozele Gabriel who created a comic character Flora 222
Omozele Gabriel and her alter ego Flora 222
Omozele's alter ego Miss Flora has stolen our hearts and that of hundreds of thousands of people on Instagram. If you follow the trends, you will agree with us that she is here for the long haul.
It's a beautiful feeling to see that something you're passionate about is getting lots of attention.

Omozele Gabriel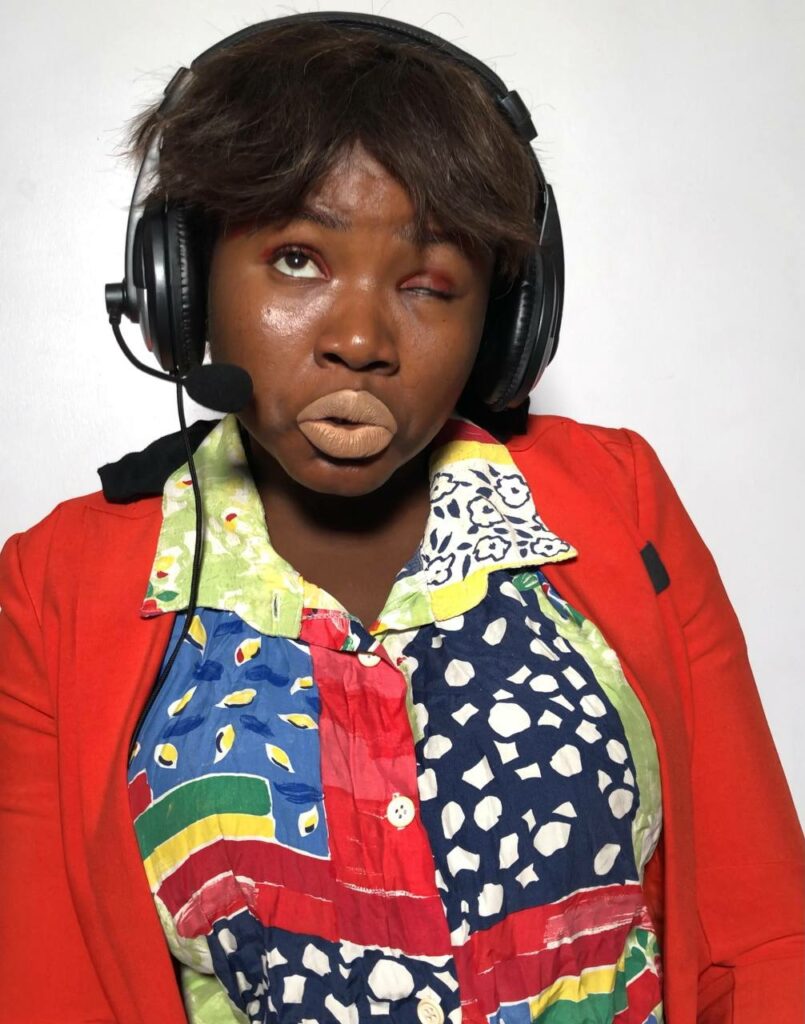 Glazia's Rachael Mordi had a sit down with the Instagram sensation where they discussed her growing career and plans for the future. Enjoy a sneak peek.
Rachael Mordi: Who is Flora 222 and who is Omozele Gabriel?
Omozele: Omozele Gabriel is me, Flora Is imaginary lol
RM: How did you come about your comical alter ego?
Omozele:  I got the idea when I called a network customer service and she was rude, from there the idea just clicked.
RM: We've watched your social media presence grow exponentially, especially on Instagram, how did that happen, and how does it make you feel?
Omozele:……….. Get the rest of her interview here and get to know things you never knew about the instagram comic sensation.
You can also catch the exclusive interview of Nollywood star actor and Glazia magazine Wellness issue cover star Timini Egbuson.