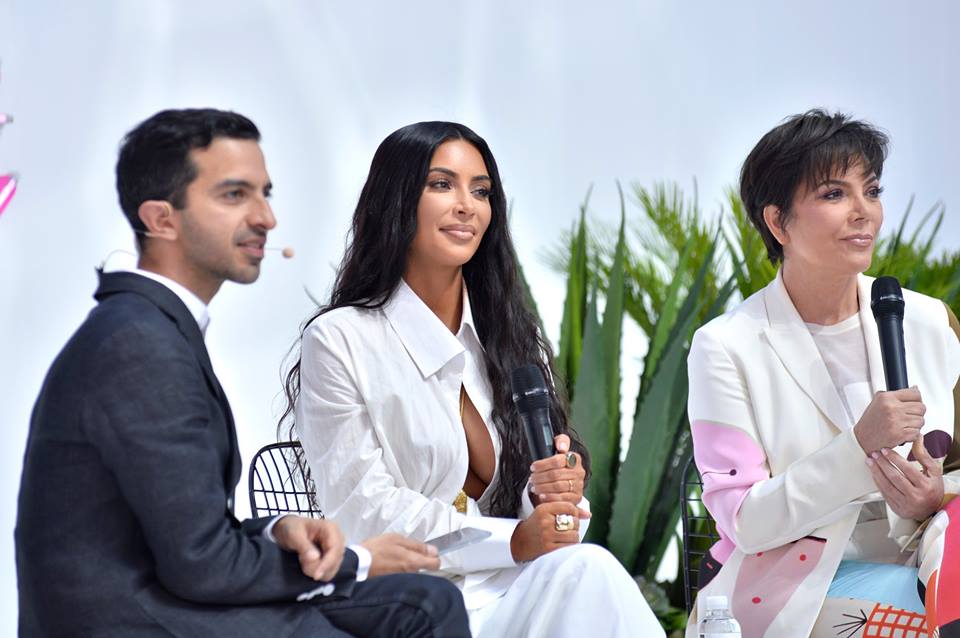 On Monday the 18th June, the Business of Fashion (BoF) hosted its inaugural Los Angeles summit where industry leaders, entrepreneurs, experts and influencers  such as Jason Bolden, Christina Lake, Elizabeth Saltzman and more explored the powerful intersection of creative and technology-based businesses in front of an audience of leaders, decision-makers and creatives from luxury fashion brands and businesses, as well as participants. A major highlight of the event was Kim Kardashian West  who was the headline speaker at the summit.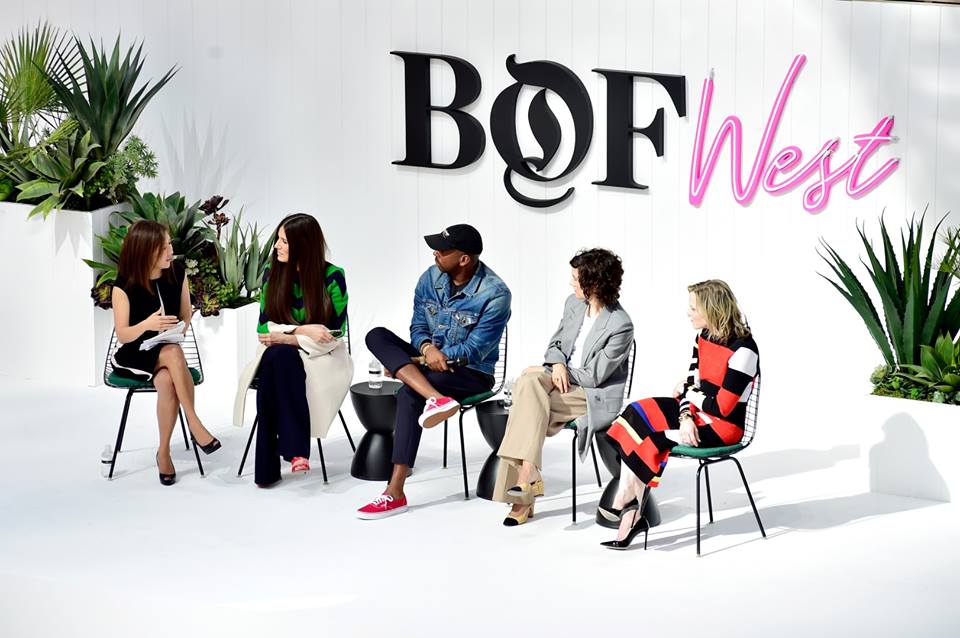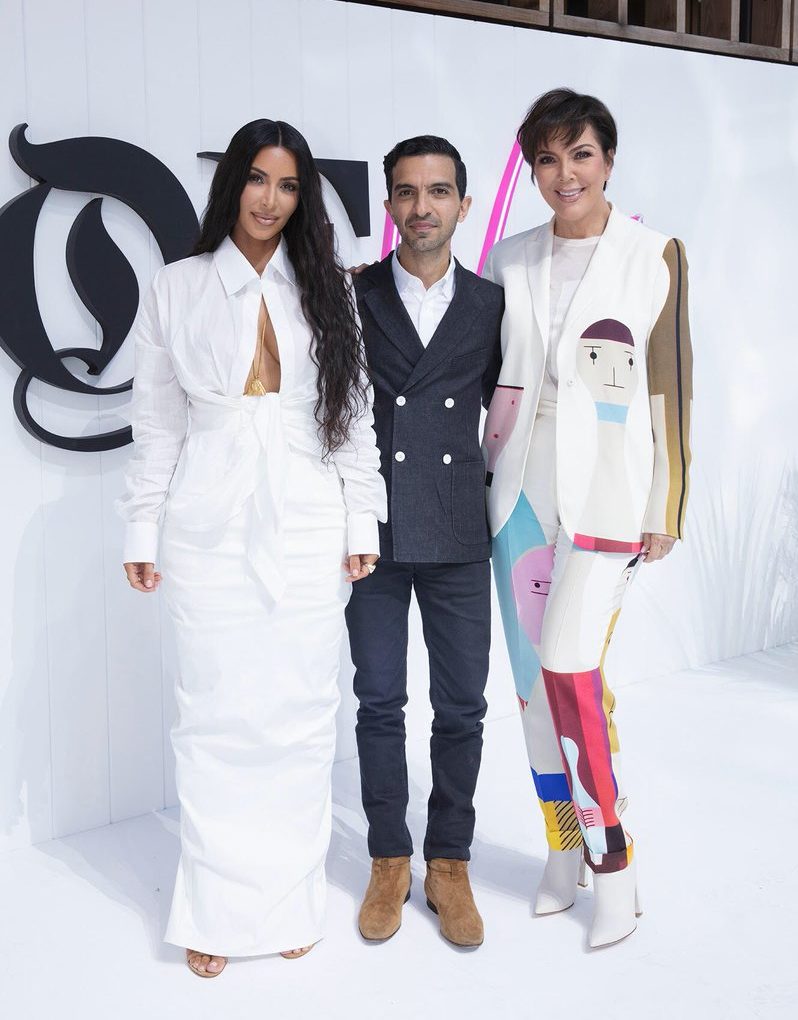 Held at the newly-refurbished mall of event sponsor, Westfield Century City; the headline discussion titled Creating Cultural Moments was led by BoF Founder and Editor-in-Chief Imran Amed. Kim was joined on stage by her momager, Kris Jenner and the discussion threw light on Jenner's management tactics and Kardashian West's mark in the beauty industry.
On her business relationships with her daughters, Jenner noted that they work together every single day, "If we're not filming 'Keeping Up With the Kardashians,' we're working on Kim's fragrance and makeup, Kylie's brands, it goes on and on. I think that the girls are all so creative and they know exactly what they want and the last thing that they want to hear from me is what a lipstick component would look like. My job is really to lead in the direction of where their passion is and how to figure out what a business might look like, help get it off the ground, help get it running with a team behind me." the influential momager added.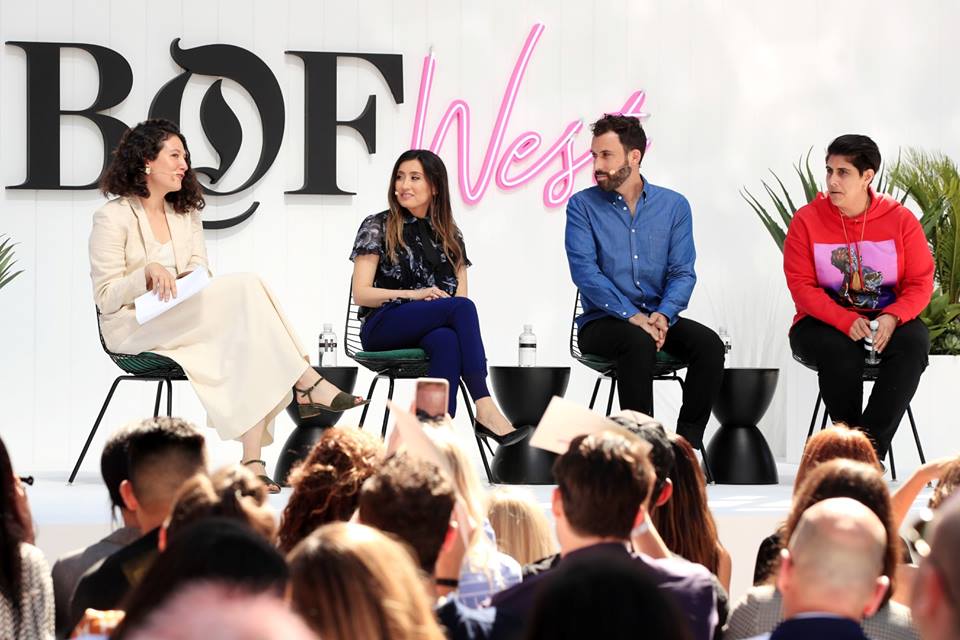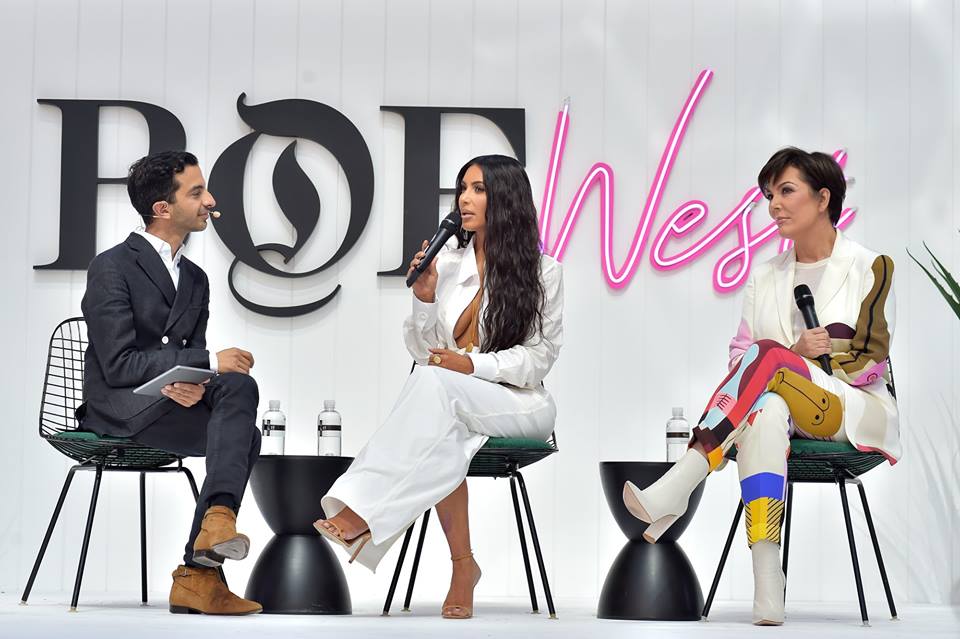 On the notion of what beauty is and how her business differs from traditional beauty businesses and how she communicates, Kim Kardashian talked about how social media has helped to create that direct-to-consumer business that can become rally successful if done rightly. She further went on to explain that she doesn't look to the traditional beauty business brands or magazines on what direction to take for her beauty campaigns, she just does what is right for her. "When you have your own business and a 100% control, you can choose the photographer and the images and the look and every last detail that you want to do"  she added.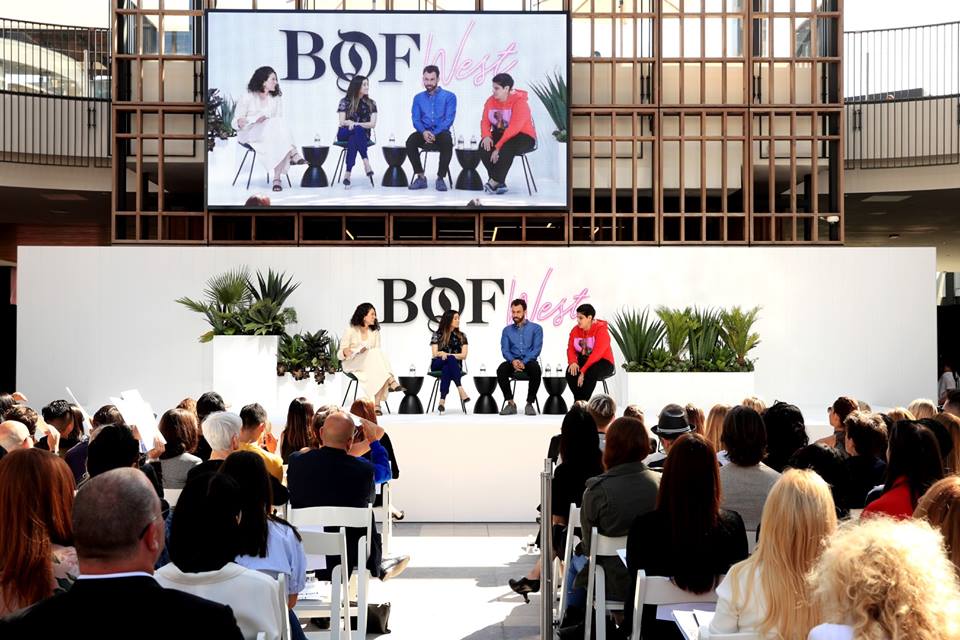 On how the Kardashian empire will live on if "Keeping Up With the Kardashians" ever goes off the air, "We used to say, Season 17: Kylie has a baby, and we just looked at each other like, oh shit, that just happened, said Kim Kardashian. She further went on to discuss the advantages of social media and how it has aided their various ventures. "Social media really is its own show; you can have a business with or without having a presence on TV," said Kim, "but we love what we do we hope it continues for a long time."
When asked what her business philosophy was, Kris Jenner reiterated a mantra she has shared regularly : "If someone says 'no,' you're talking to the wrong person, so never give up." 
Go to BoF Facebook page to see the panel discussions and the complete Kardashian-Jenner session
Photo credit: Getty Images for The Business of Fashion