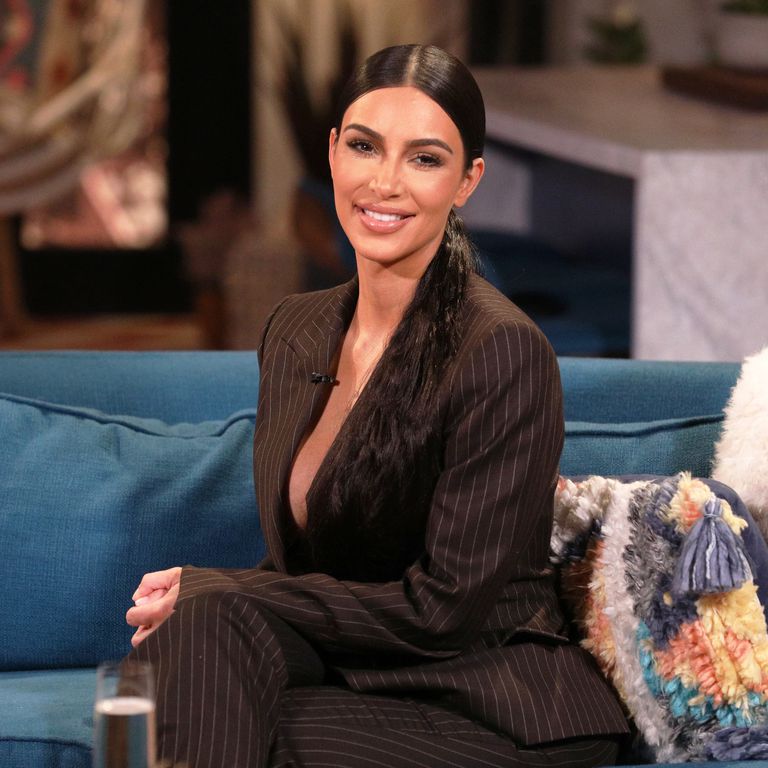 Kim Kardashian has been referred to as being famous for famous sake, one with no talent, a publicity hog and so much more. The reality TV star and entrepreneur however, is proving her naysayers wrong with all her boss moves. A trip down memory lane brings to limelight the hugely popular case of OJ Simpson handled by Kim Kardashian's father, Robert Kardashian. Although this incident attracted quite the backlash, it must have been a pivotal moment in the then little Kim's life, giving her the needed push to chase her dreams of becoming a lawyer. One might wonder why become a lawyer when you have all the riches and fame in the world? Guess if you're a Kardashian with a dream to change the world, you won't let anything get in your way, not even your comfort zone.
Following her "becoming" journey, we highlighted 8 quotes and incidents that prove the Keeping up with the Kardashians star is a strong advocate of criminal justice and from all indications, is here to stay. Get ready to be inspired to chase your dreams!
1. Listen to Your Emotions
"This is So Unfair" – Kim Kardashian wrote on Twitter after seeing a feature from Mic about Alice Marie Johnson – a 63-year-old great grandmother serving a lifetime in prison for a first-time nonviolent offence.
Her quote "Here's a grandmother who took part in a first-time nonviolent offence and received the same sentence as Charles Manson. I just thought this is so wrong and so bizarre and how could that be?"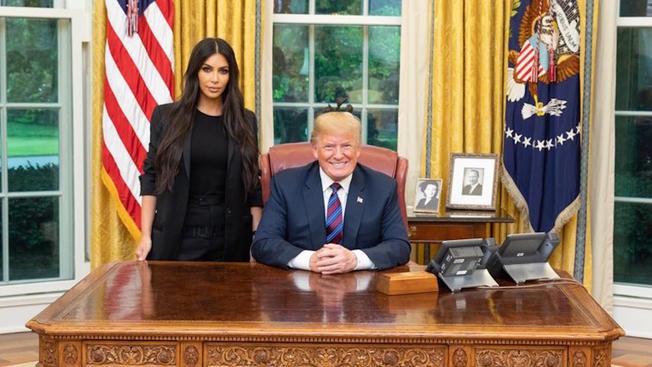 2. See Beyond Yourself – Look at the Bigger Picture
Determined to convince Donald Trump to alter Alice's life sentence, the media mogul ignored the discouragement she received about going to the white house and being seen with Donald Trump.
Her Quote: "It's my reputation over someone's life? People talk sh*t about me all day long. It will just be another story about me versus someone getting their life back." She says. "I kinda weighed the decision where it was like, to save a life or to get maybe bad tweets about me or a bad news story for a few days… I guarantee you that people sitting behind bars do not care who the president is. They just want that releasing and so if I could have done that, I don't care"
3. Be Inspired to Do More
After taking up the case of Alice Johnson and helping her gain her freedom, Kim Kardashian has proven to be on a mission to free nonviolent offenders who have been unfairly punished.
Her quote "…Her (Alice) commutation and release is inspirational and gives hope to so many others who are also deserving for a second chance… I hope to continue this important work by working together with organizations who have been fighting this fight…"
4. Don't Stop, Keep Going
This Kardashian didn't stop here as she took on another case. On the 3rd of September 2018 she featured on Jason Flom's "wrongful conviction" podcast to discuss her passion and dedication in using her voice to speak on behalf of those who are unfairly punished. She goes on to advocate for the release of Chris Young, a 30-year-old sickle cell anemic inmate arrested at the age of 22 and sentenced to life imprisonment without parole for drug charges.
5. Every dream starts with a spark! For Kim, that spark was Ms Alice Johnson
In interviews done years back, Kim Kardashian had always said if she could have another career, it would be a lawyer or criminal justice detective. In recent times, she has not only showed how passionate she is to change the justice system but how far she is willing to go to do so, even if it means taking a 4 years apprenticeship in law.
Her quote "It started with Ms. Alice, but looking at her and seeing the faces and learning the strives of the men and women I've met inside prisons, I know I couldn't stop at just one" she shared on Twitter.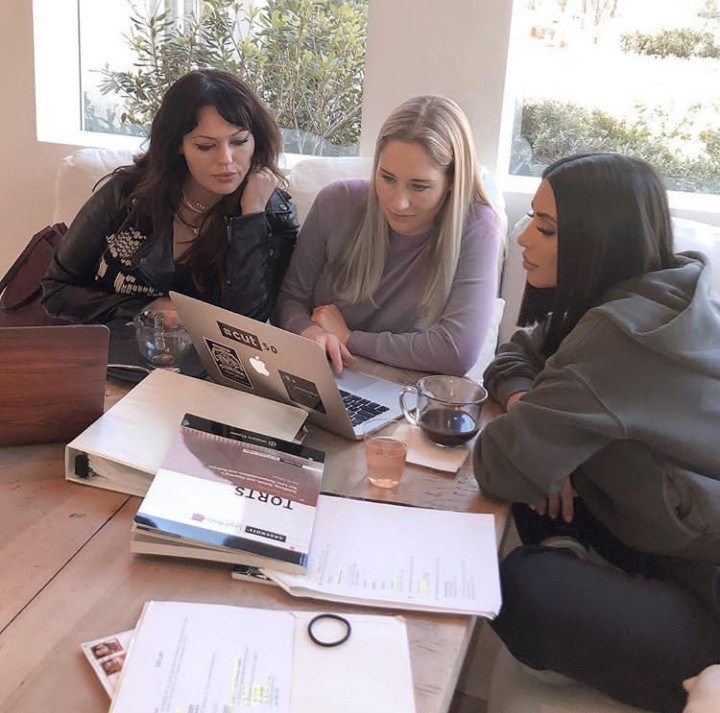 6. Analyze your Dreams Before Pursuit
This is one thing we've learnt form the lawyer to be as she disclosed in an interview with Vogue about her current goal in life which is to take the bar in 2022.
Her quote "I had to think long and hard about this. I just felt like I wanted to be able to fight for people who have paid their dues to the society. I just feel like the system could be so different and I want to fight to fix it. If I know more, I could do more"
7. After Analyzing your Dreams, Knowing the Whys and Hows, Take Action
Her quote "I have always been really fascinated by crime, true crime, the law. I told my dad years ago that I was really into criminal justice and he was like 'this will stress you out so much, you do not really want to take this on" Guess she really wanted to do this after all.
8. There Are No Limitations
It's not the end of the road if you didn't go to college or dropped out or feel that you are too old. No obstacle should prevent you from attaining your goal. You are never too old or too young to dream a new dream.
Her quote "I want people to understand that there is nothing that should limit your pursuit of your dreams and the accomplishment of new goals. You can create your own lanes…"
Presently, Kim Kardashian has been directly involved in: The freedom of over 4 persons who were serving unfair life sentences; Helping to bring the death penalty to an end in California; Influencing the signing of The First Step Act in America – which reduces mandatory minimum sentences in certain cases, according to The Hill. It also reportedly expands the ability for prisoners to earn shorter sentences through good behavior – and the list goes on. Not bad for a girl with no talent right?
Written by Ozumba Somtonna Abodunde