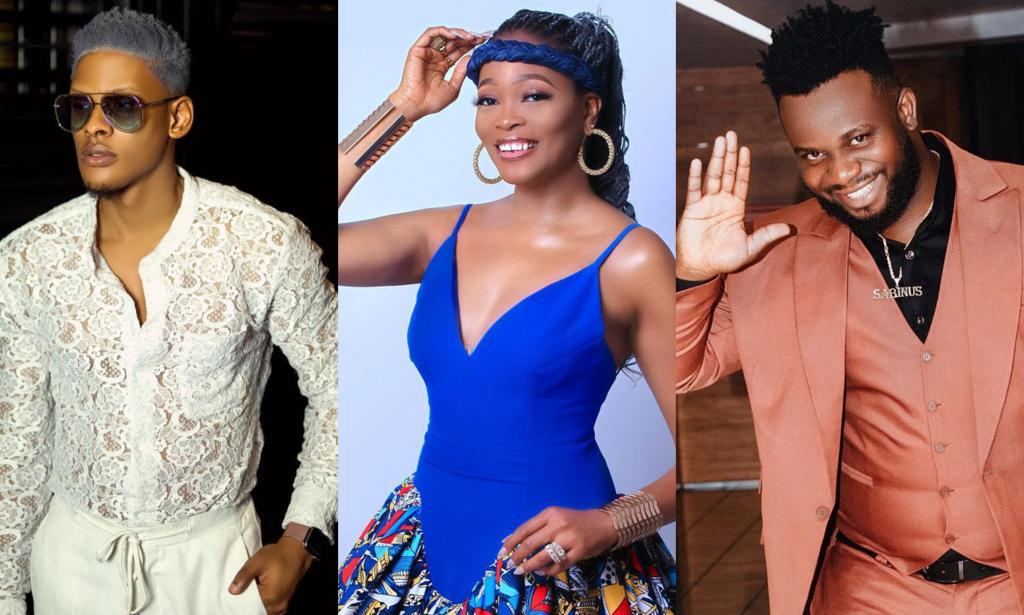 Comedy is subjective, many would say. However, its subjectivity is then questioned when the mass supports a certain individual because it is generally agreed that the person is good at what he does. Put simply, there are people who are funny whether subjectively or objectively. They possess it as a quality and only a few would disagree. Let's talk about the Nigerian creative industry
When Taaooma came to limelight in 2020, the fans she gained were twice more than the few who didn't find her funny. She wasn't controversial. It was simply clear to all that she knew what she was doing and was good at it. Her mannerisms, and storytelling were endearing such that two years later, she stays relevant.
Such is the case of many others in the industry but some are under public scrutiny. These ones face questioning such as why they objectify women to be funny. In essence, comedy should be natural and not forced. That is, one should be able to laugh without feeling bad for joke-shaming a group of individuals.
The comedy industry in Nigeria is also a generational one like every other industry. The days of craze clown, one of the early skit makers, are different from that of Twyse and Maraji. Then there was Lasisi, Frank Donga, and MC Lively. Then we had the likes of Nastyblaq, Sydney Talker, Josh2funny, Mr Macaroni, and others. In this vein, Glazia has made a list of 5 new content creators that have caught our attention.
5 new content creators to watch-out for in the Nigerian creative industry
Kiekie
Bukunmi Adeaga-Ilori is a skit maker and actress known for using "bad English" as a form of comedy. Kiekie hones her craft in a unique way. She has a TV on YouTube where she acts and collaborates with many other skit makers.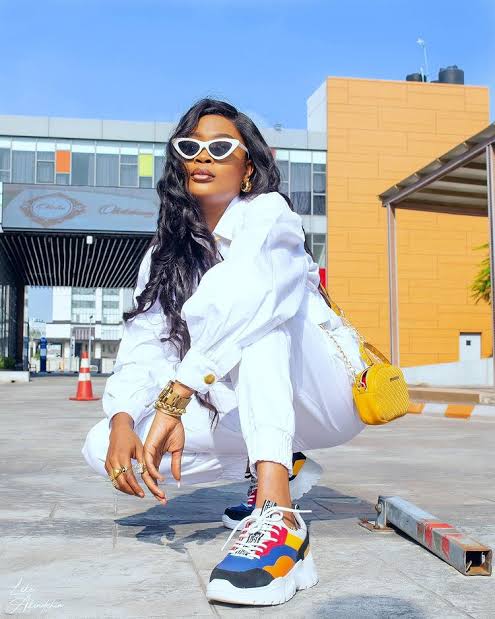 Although her skits are always long, you'd find yourself watching till the end because she has a special way of holding you down. She is an actress, and as such, she uses proper TV acting as a form of comedy. That is, when you watch her skits, it is as though you are watching a movie. There are plot twists and every other element, especially suspense which keeps you on the edge of your seat.
Kiekie won the Pulse Awards for the Most Innovative Influencer of the Year in 2021.
Sabinus
Content creator, actor and social media influencer, Chukwuemeka Emmanuel Ejekwu popularly known as Oga Sabinus or Mr Funny, is a skit maker who was born and raised in Port Harcourt.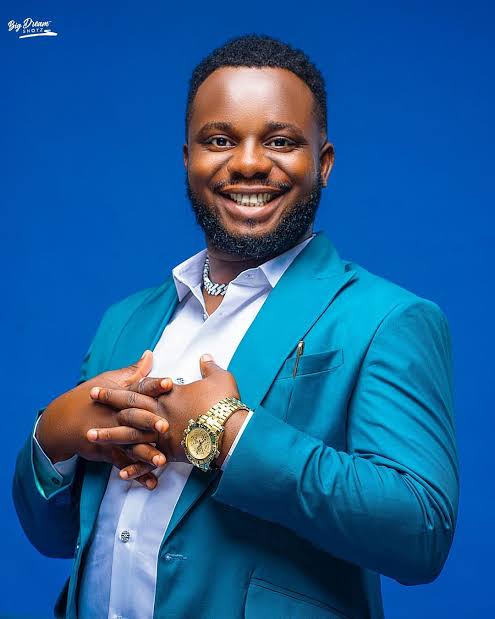 His skits are known for opening up with a song which gives you Deja vu of Igbo movies such as Akin and Pawpaw. Think of him as the modern day Igbo version of Akin and Pawpaw who were notoriously known for attracting trouble.
Sabinus won the AMVCA (Africa Magic Viewers Choice Awards) Online Social Content Creator Award in 2022
Real Sophy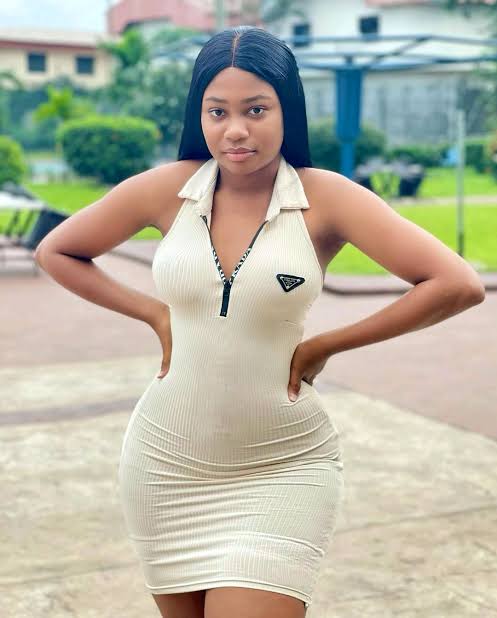 Sophia known as realsophy, Soso or pure water seller is a content creator, influencer and model. Her character, Soso is depicted as a pure water seller who gets into various troubles for making wrong decisions.
Elozonam
Ex-BBNaija 2019 housemate, Elonozam is a content creator and On-Air-Personality. He has collaborated with several other skit makers and content creators, including Kiekie.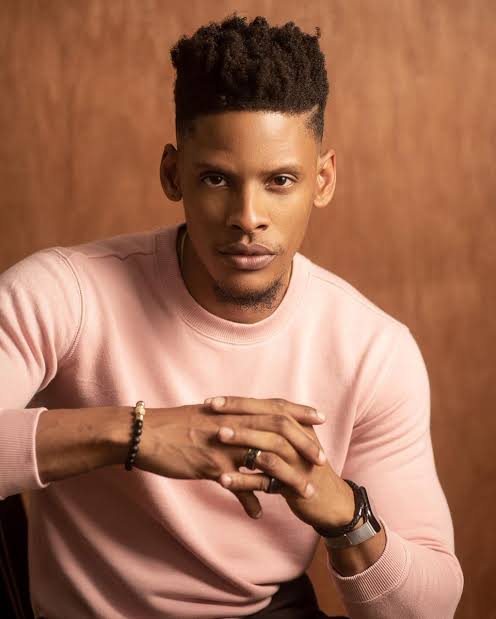 One thing that stands out in his videos is his cinematography skills. When you watch Elozonam's videos, it is as though you're watching a movie shot in Hollywood.
He was nominated for AMVCA's Social Online Content Creator Award in 2022
Layiwasabi
Relatively new, Olayiwola is the king of mannerisms. He does his skits without extra video effects and sounds and does it flawlessly.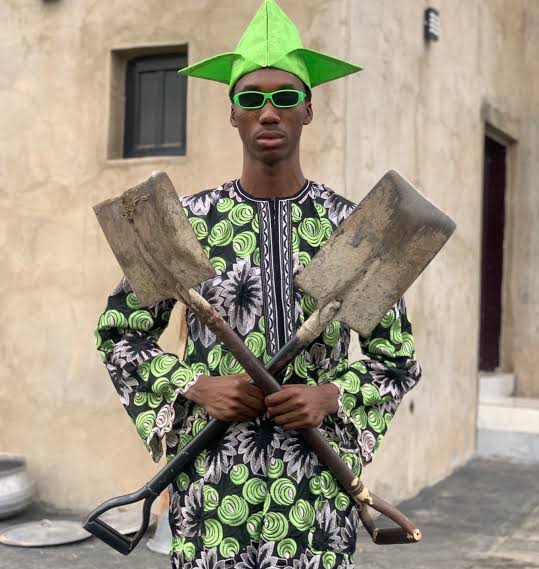 He made it to limelight in March with his video where he acted as a professor who posed to help a young JAMB student gain admission into university. Although the other characters were not seen, Layi perfectly embodied the role of the professor. The video is now used as a meme for JAMB and other related tweets.
Article written by Sola Tales