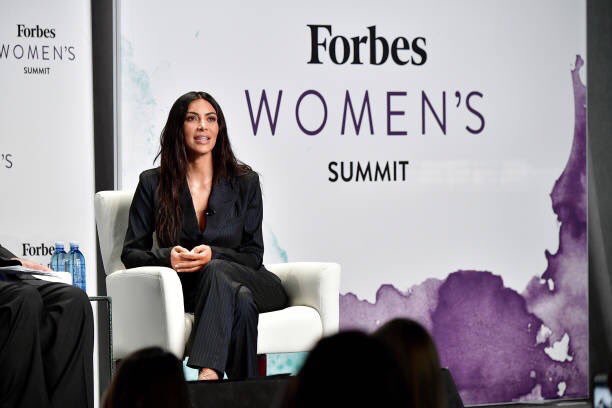 The  2017 Forbes Women's Summit took place on Tuesday the 13th of June at Spring Studios in New York. A source of inspiration and dialogue that connects and empower women around the world, the summit set the stage for some of the most influential female visionaries with a lineup of the speakers that included: TV star, entrepreneur, fashion designer, producer, and author, Kim Kardashian West; Vice Chair, Business Innovations, GE, Beth Comstock; Actress, Creative Director and Producer, Kerry Washington; President, Planned Parenthood Federation of America, Cecile Richards;  Founder & CEO, Acumen, Jacqueline Novogratz; Chief Executive Officer, HSNi Mindy Grossman; The honorable Judge Judy; and CEO, SoulCycle, Melanie Whelan, among others.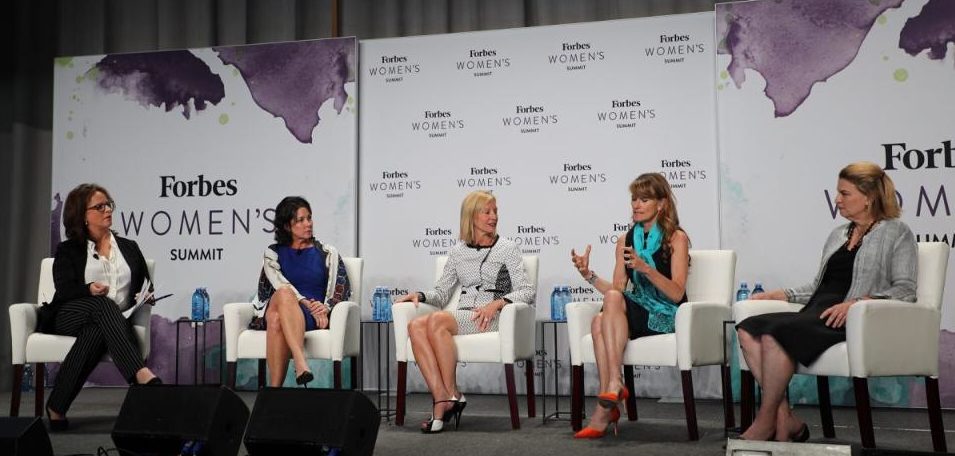 From 12-year old founder of #1000GirlBooks, Marley Dias to Kim Kardashian's keynote interview by Forbes CEO, Steve Forbes; it was very inspiring to see women from different sectors who are least likely to share the same stage come together to discuss holistically the 2017 summit theme, Redefine Power.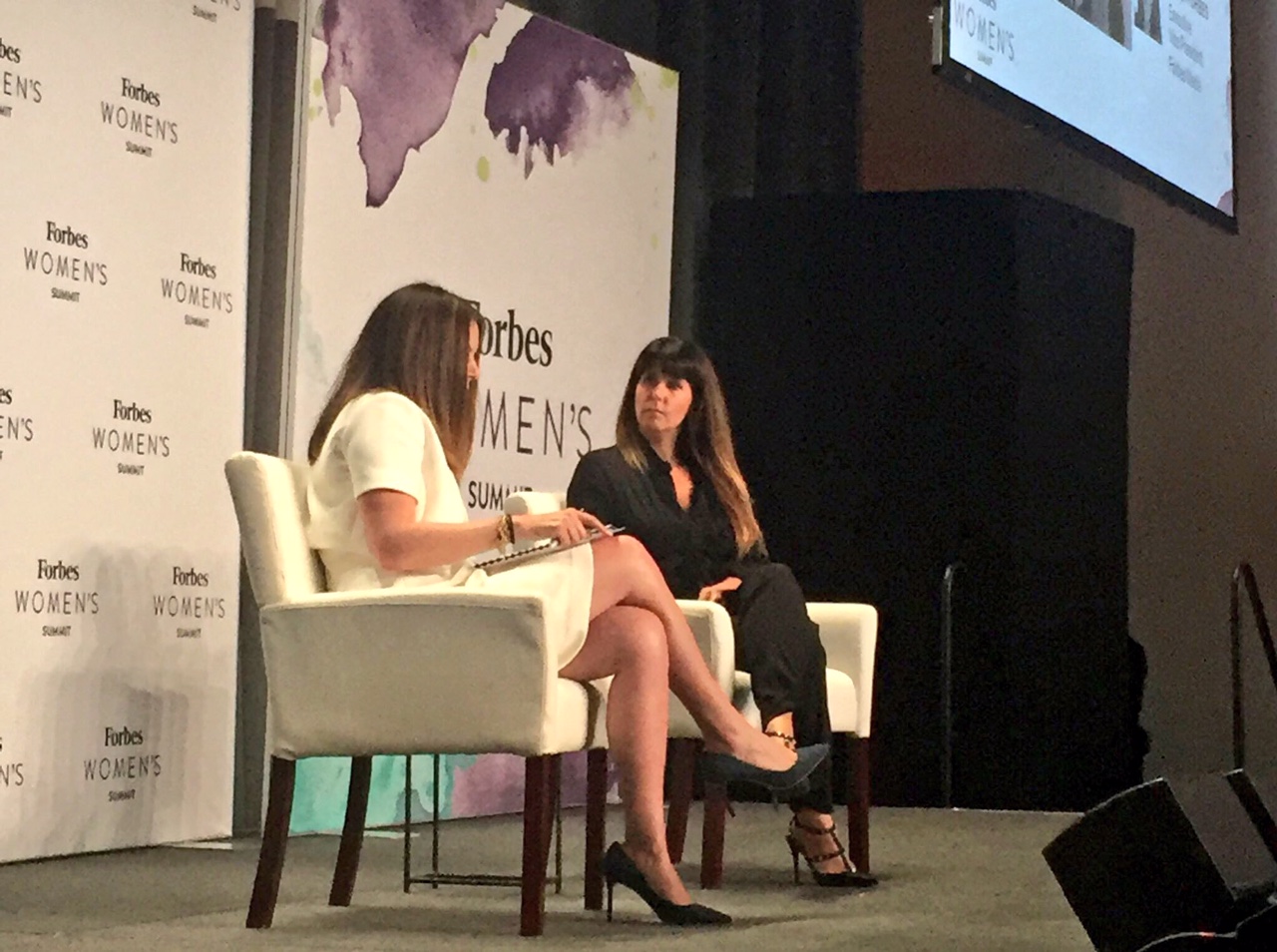 Because we care about your growth, we have curated some of the most memorable quotes from the strictly by invitation summit just for you:
"Things that make us uncomfortable in conversation are threatening our lives so we have to talk about it." – Kerry Washington
2.  "The road to getting here requires a lot of hard work, great self-reflection and a lot of unglamorous things." – Patty Jenkins
3. "Success is accomplished by hard work and commitment…Don't get lost in the glory." – Patty Jenkins
4. "Frustration is fuel that can lead to the development of an innovative & useful idea." – Marley Dias
5. "What can we do to evoke change? Empower the younger generation to stand up for themselves" – Gretchen Carlson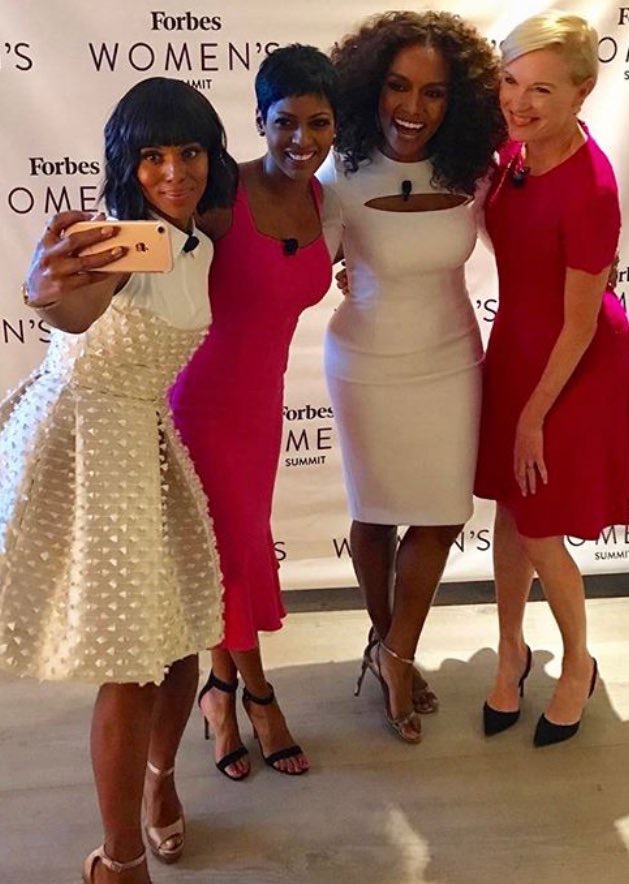 6. "It's at your most uncomfortable moment that you create big change in your life" – Gretchen Carlson
7. "Women who work and have children always think they have to make a choice. But that doesn't mean you can't have what you want" – Judge Judy
8. "Fear is prison . . . Have confidence in yourself" – Dominique Crenn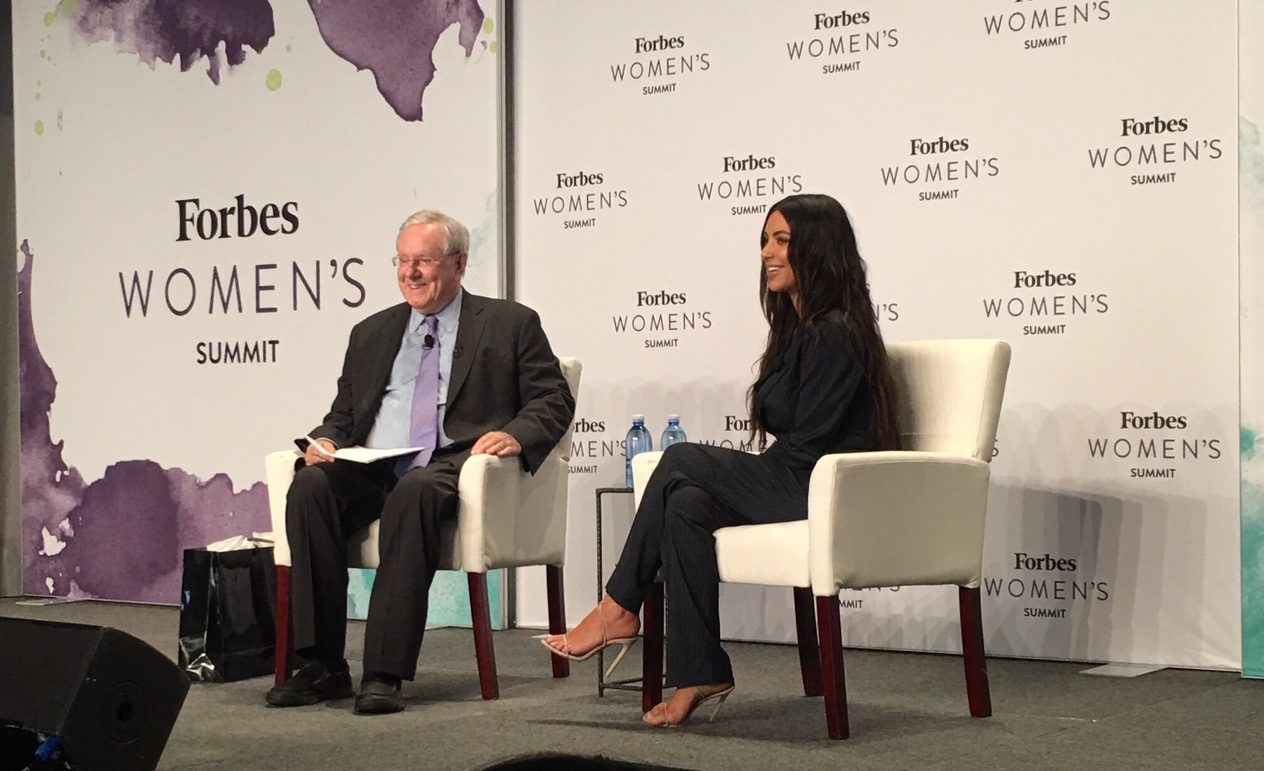 9. "Hero or zero, the difference is confidence. Don't feel guilty, just go out and do it"- Judge Judy
10. "You have to take time off. That's when the magic happens and you can get your best ideas" – Kim Kardashian
11. "I think if anyone said they did it on their own, they'd be lying" – Kim Kardashian
12. "Social Media requires you to be authentic and listen especially when it comes to building your brand. Social media is the most important tool to building your brand" – Kim Kardashian
13. "If we can invest in young women seeing role models of women ahead of them, that's how we can" – Natalie Warren
14. "Redefine Power is about taking risks and making bold moves" – Gwynne Shotwell
15. We learn so much more from what we get wrong" – Sally Susman
photos by Forbes.