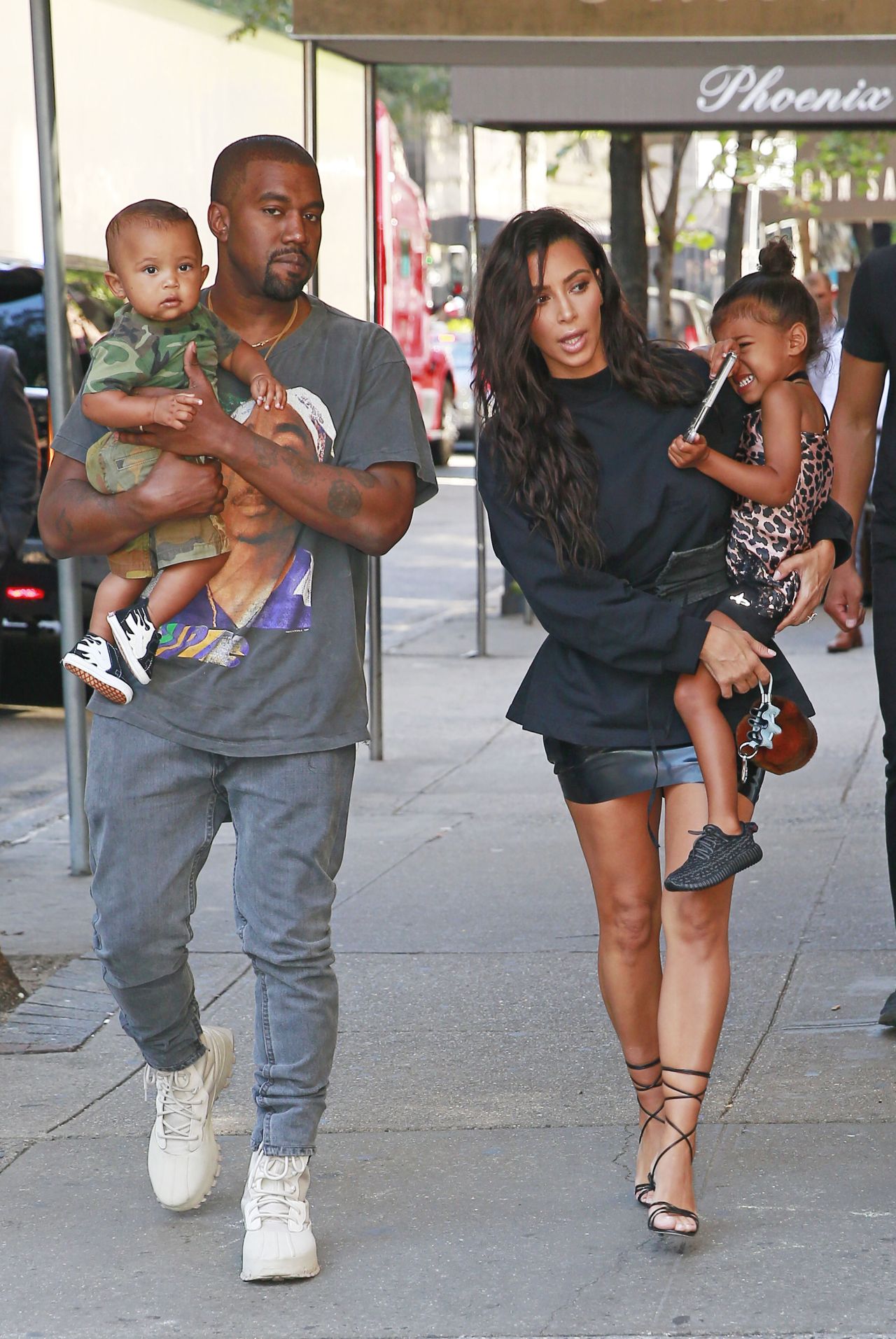 That North and Saint West are two of the best dressed kids in the world is no secret. So when their mom, Kim Kardashian officially announced the release of her collaboration with husband, Kanye West at kidssupply, we all thought "It's about time!"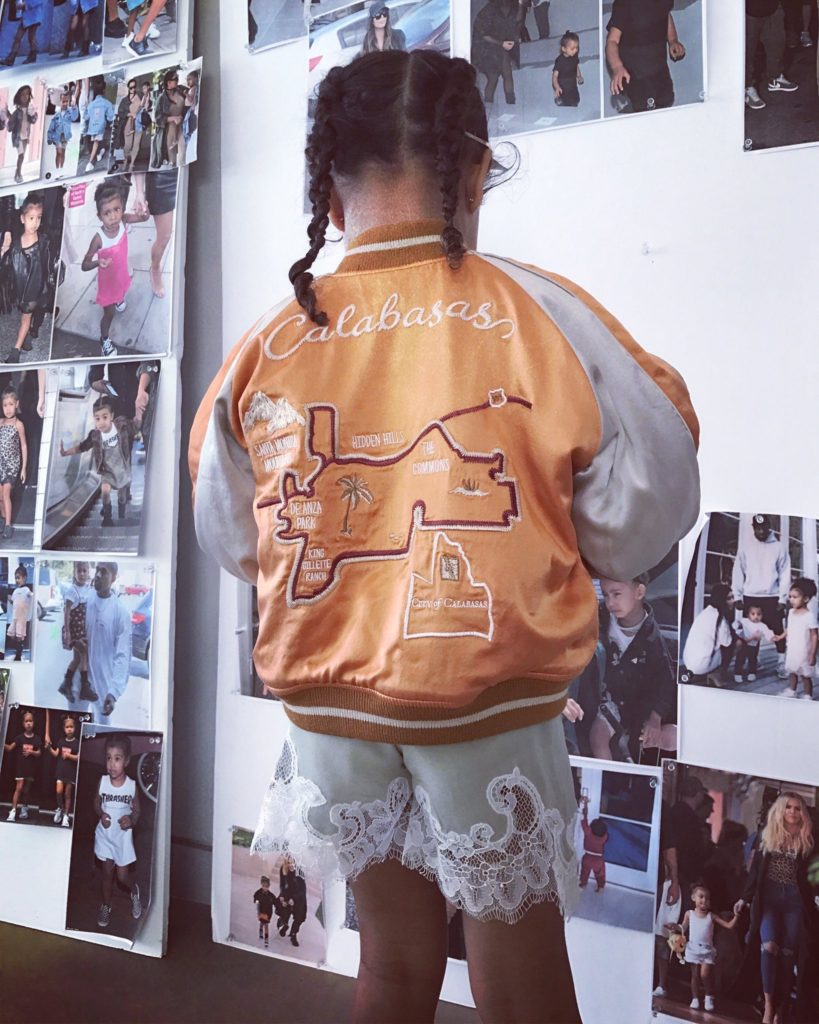 "For the past few years, Kanye and I have made almost all of our kids clothes and we have collaborated on a new kids line!
The Kids Supply has been what we've been working on for a long time. I'm so excited about this! All of my friends would ask where we get our kids clothes so now they will be available! Tomorrow's drop is so sick! Just a hint…Calabasas" Kim Kardashian shared  on Twitter, Thursday.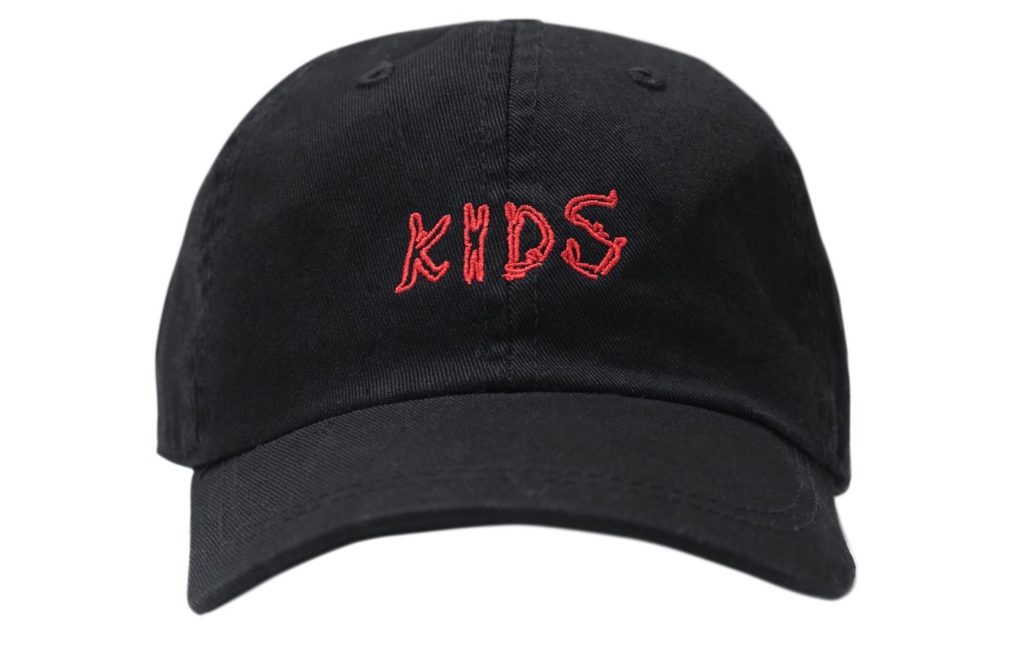 In their new line, there are over than 10 pieces in all with prices ranging from $22 to $240, the collection is available exclusively online.
It's a really beautiful line and we've outlined our favorite pieces, we wish they had them in adult sizes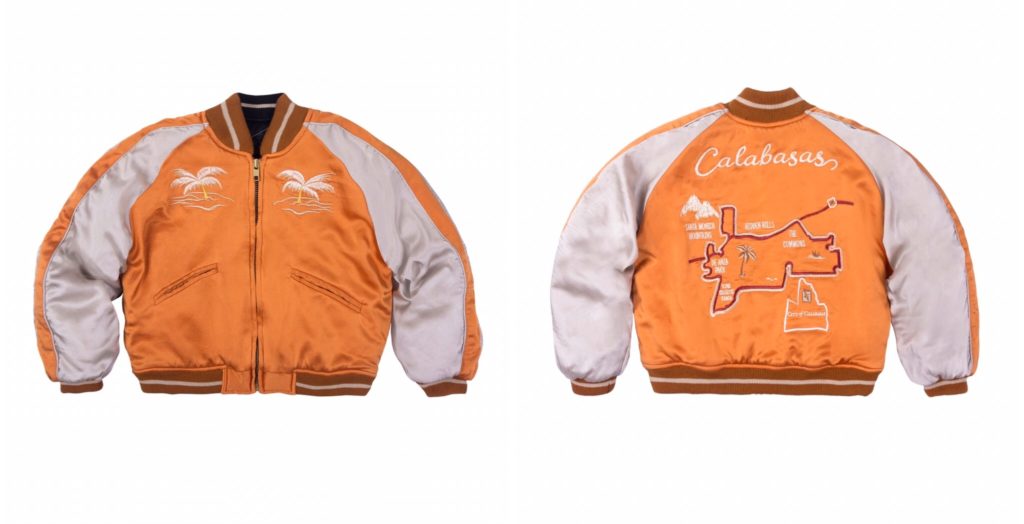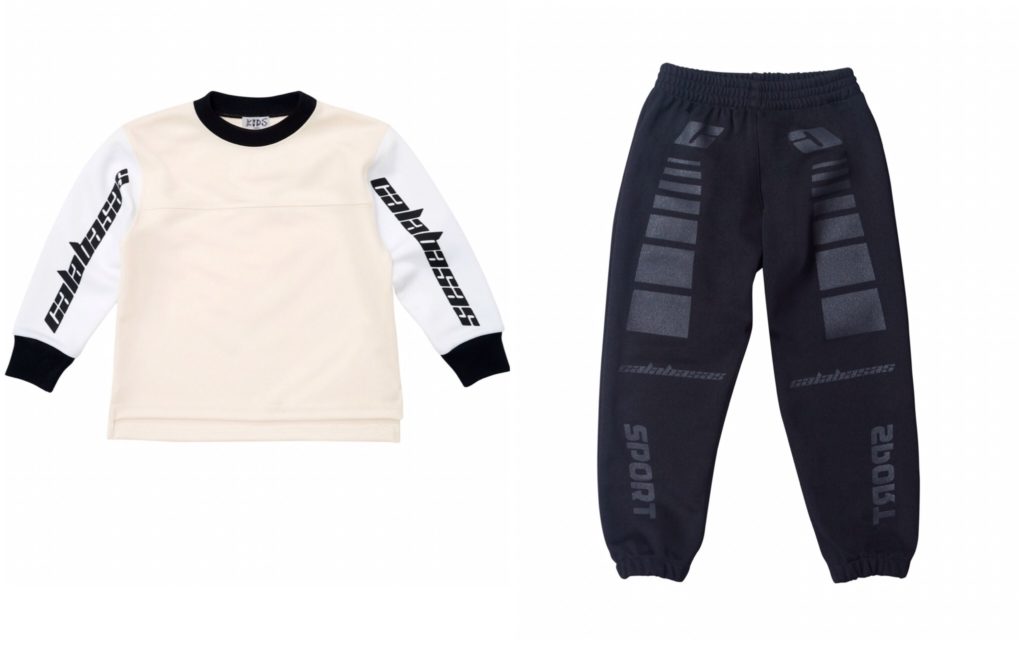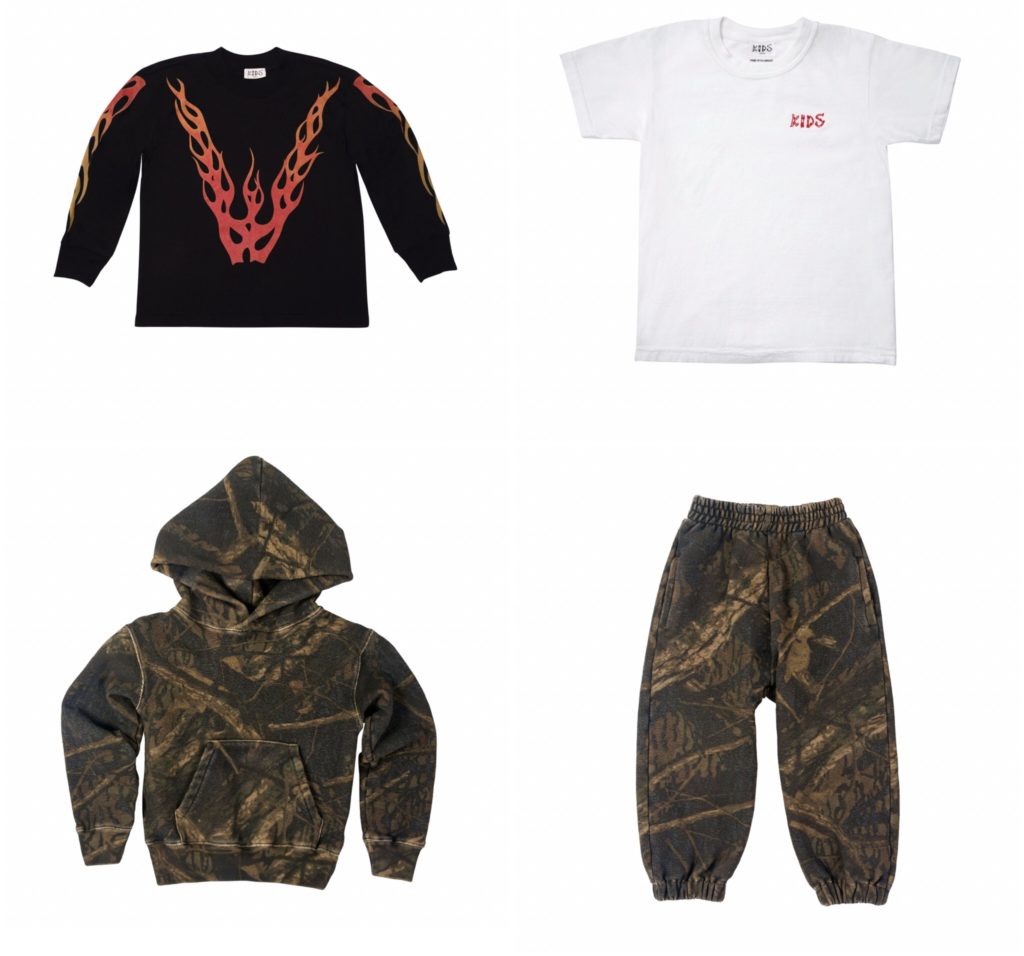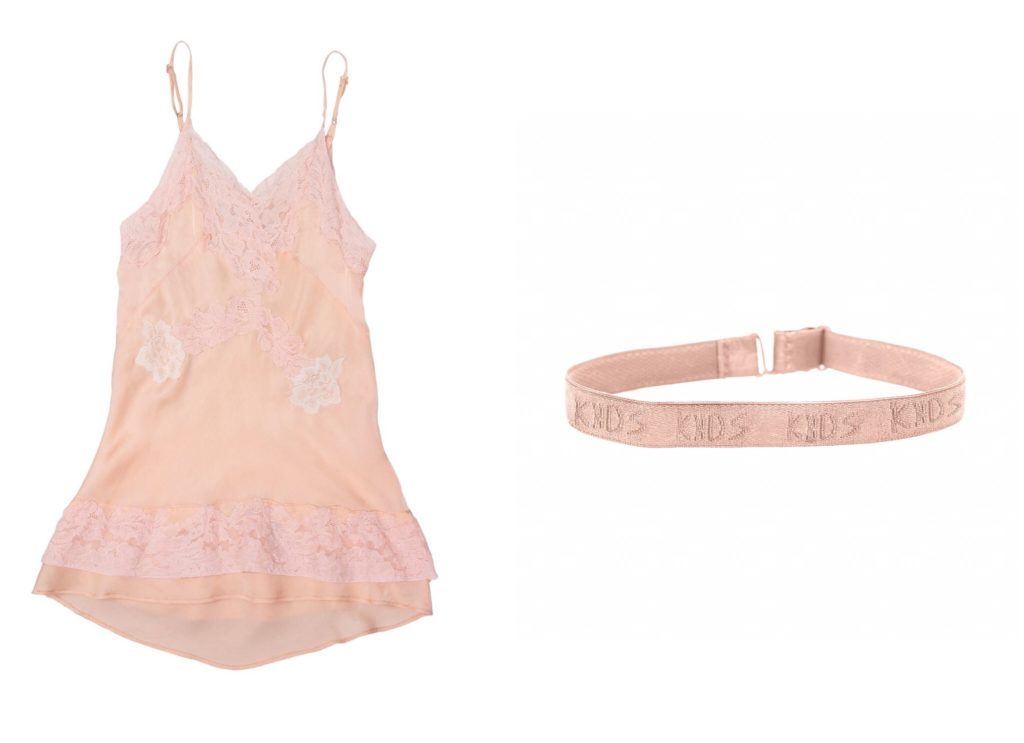 Like everything else this couple have put out, especially the Kanye West Yezzy sneaker line, we are certain the pieces would sell out really fast. See the rest of the collection at Kids Supply