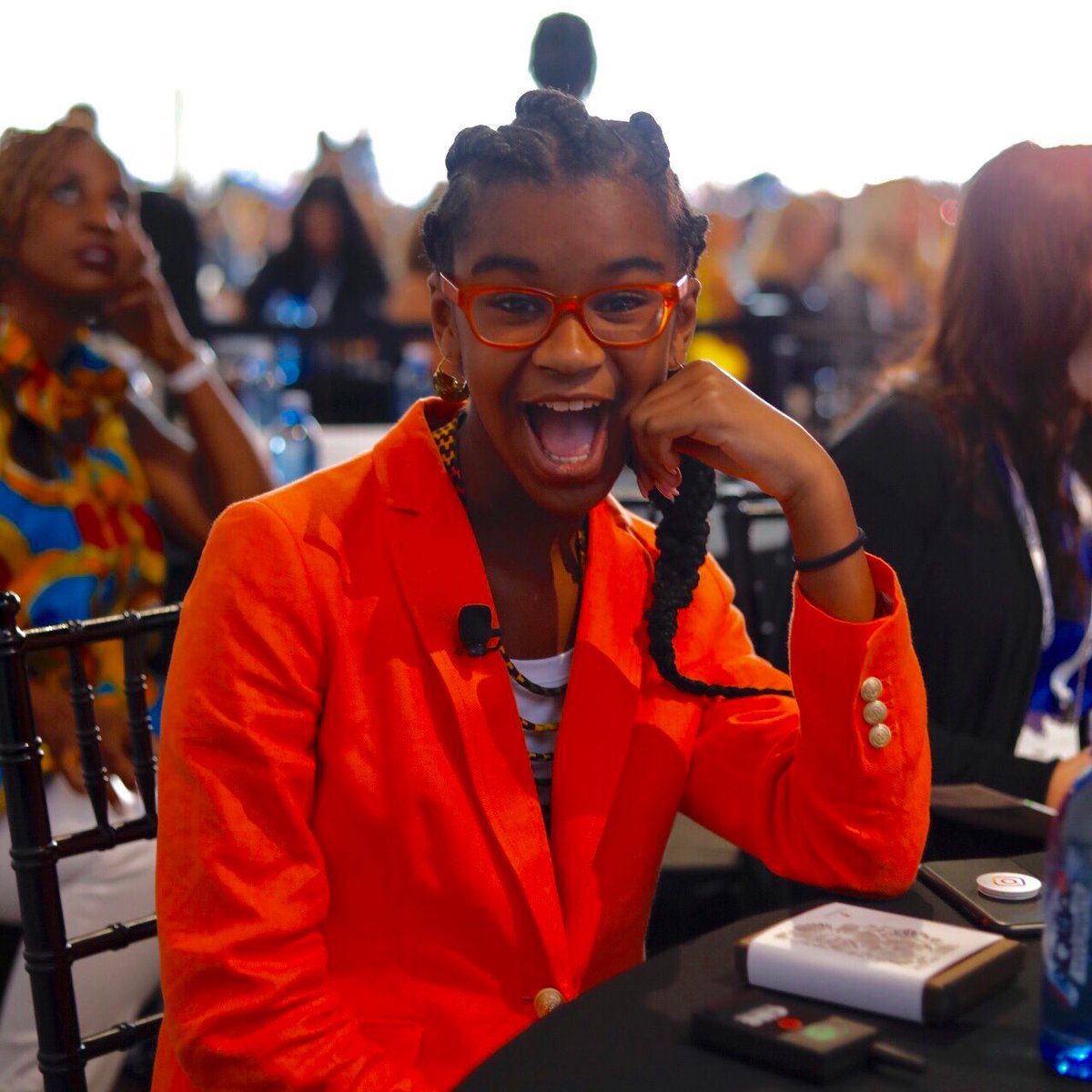 That Marley Emerson Dias is inspiring is an understatement.  At 12 years old, Marley is a social activist, an entrepreneur and author. The American first made headlines as a sixth grader when she initiated the #1000BlackGirlBooks drive, in which she collected books which feature African-American children as central characters.
Dias started the campaign after becoming frustrated with the lack of black, female main characters in books she had to read for school. "I started this because in my fifth-grade class I was only able to read books about white boys and their dogs. I understood that my teacher could connect with those characters, so he asked us to read those books. But I didn't relate to them, so I didn't learn lessons from those stories," Dias explained.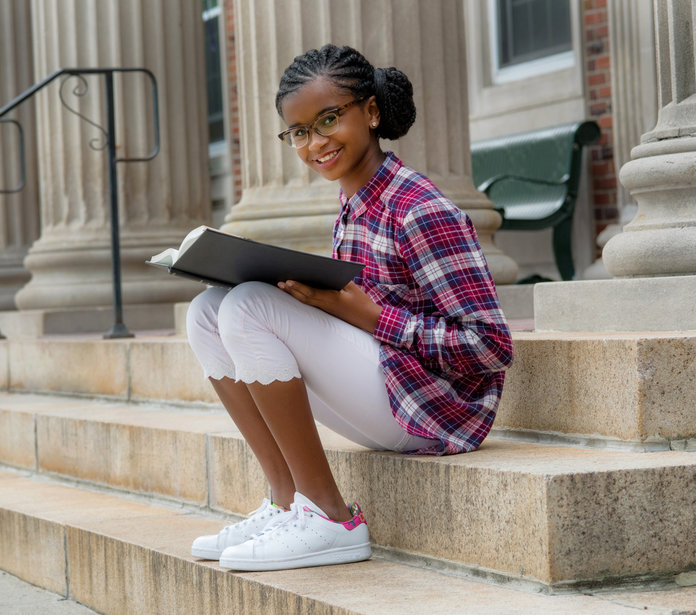 When Marley Dias started her #1000BlackGirlBooks social media campaign to collect and donate books featuring black girls as protagonists, she didn't expect to exceed her goal of a thousand books or a significant amount of attention from national media. But the effort drew a surplus of books —  she mentioned at an interview in June 2017 that she had collected almost 10,000 books so far . Marley has appeared as guest on several TV shows such as the Ellen DeGeneres Show and got to meet Oprah Winfrey and former First Lady, Michelle Obama.
On Tuesday the 13th of June she was a part of the Forbes women's summit "Redefine Power" where she spoke about her cause and shared her pledge to continue to uplift her community.  "Frustration is fuel that can lead to the development of an innovative and useful idea." Dias shared at the summit.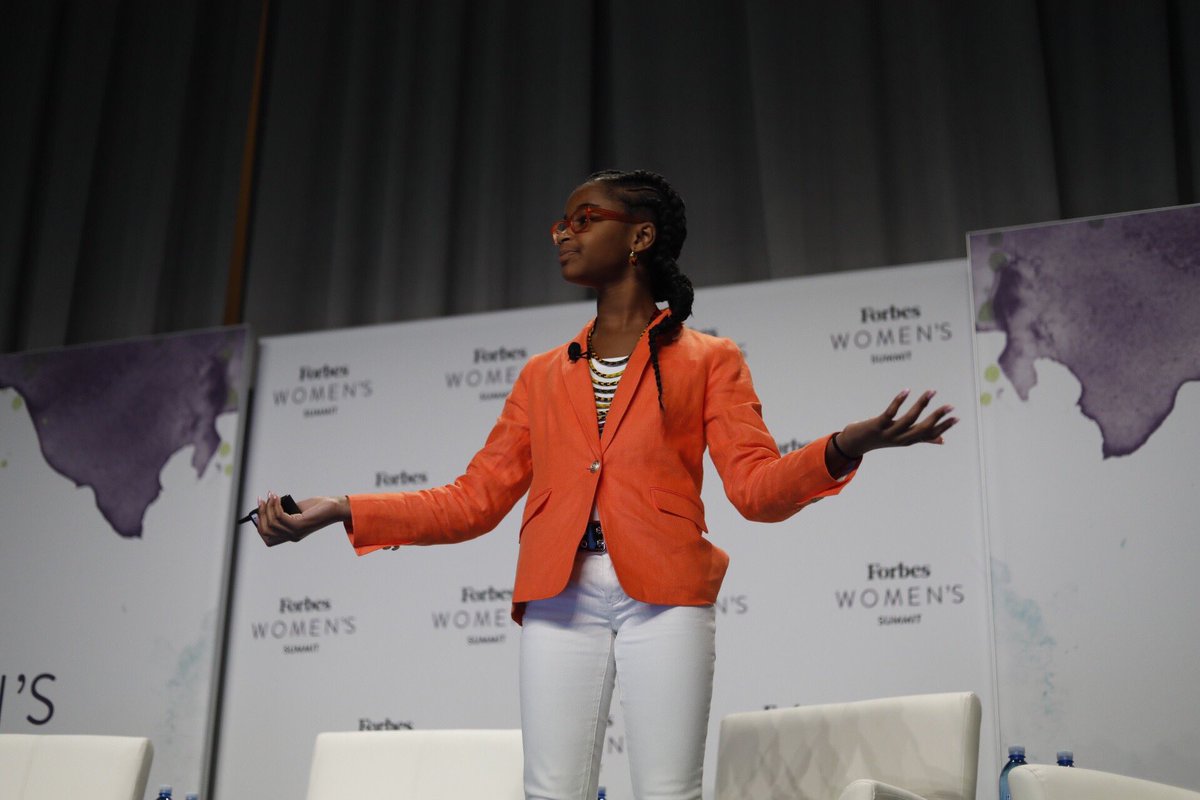 Marley Dias has also written a book Marley Dias Gets It Done and So Can You. According to her, the book is a guide for kids her age and older to be able to use their gifts and talents to the best of their ability and help their communities in their own unique ways. Her book is billed to for release in January 2018.
Written by Minomi Thompson Ogbe