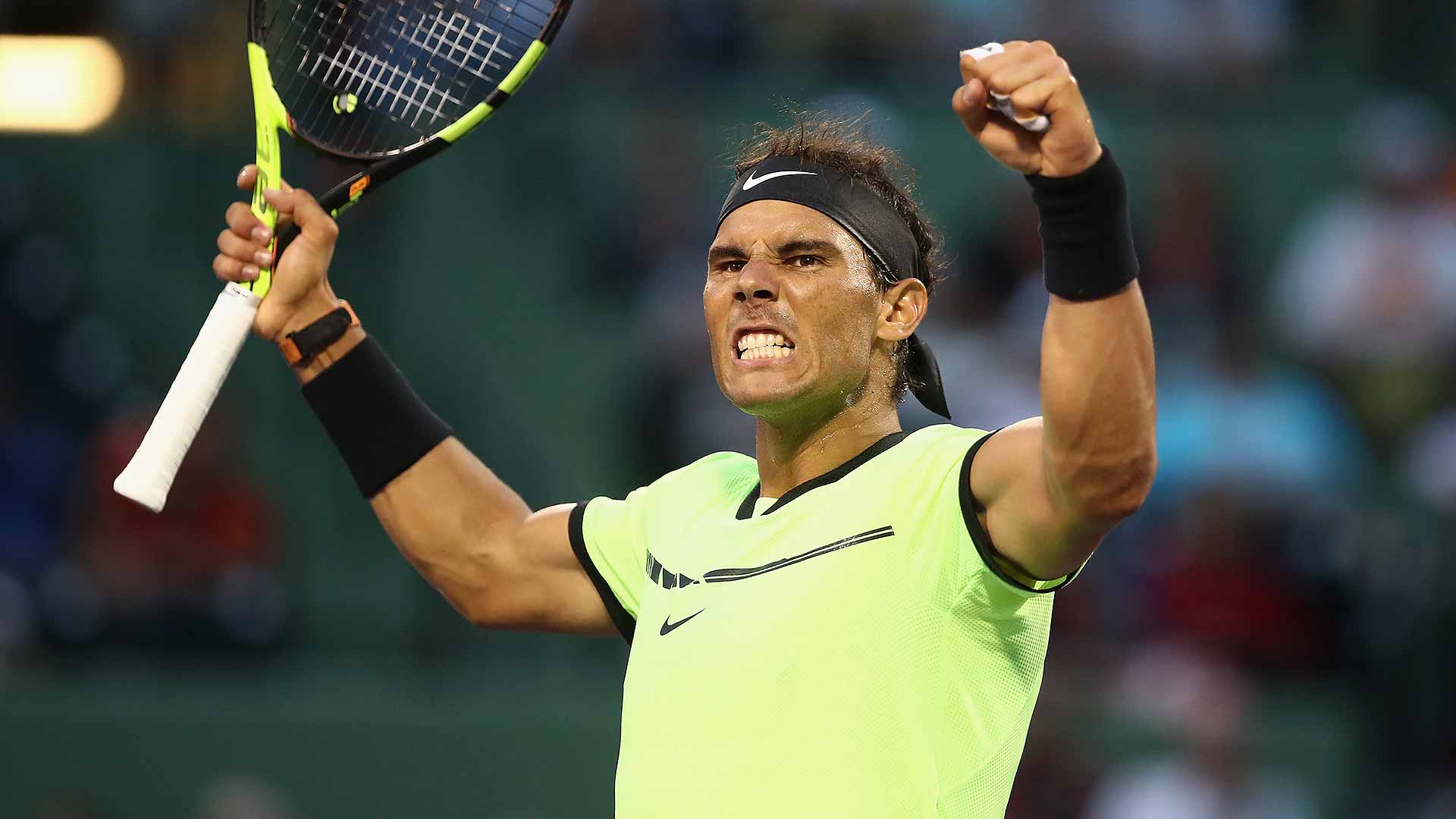 On Sunday, Rafael Nadal made history by winning his 10th French Open title; defeating Stan Wawrinka 6-2, 6-3, 6-1! In the history of Tennis, no one player has dominated a surface like Nadal has mastered clay! As a matter of fact, winning a 10th French Open title is the greatest achievement in sports history!
Considering how mentally and physically challenging the game of tennis is and the difficulty and unpredictability of the clay surface; Nadal is arguably the most complete and competitive sportsman in the 21st century.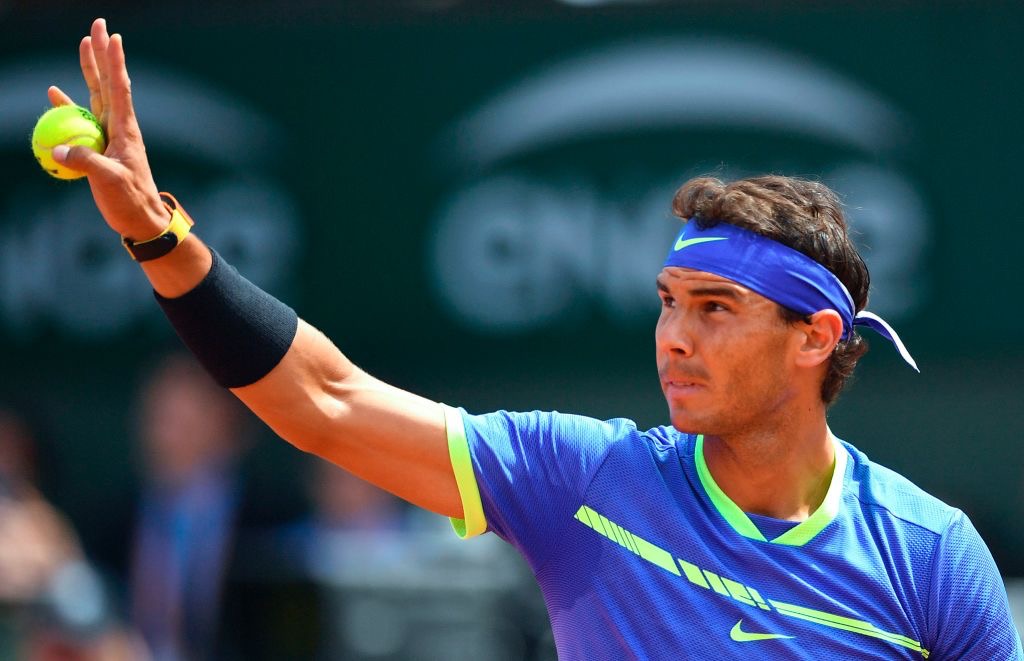 Nadal is not just great at playing on the clay surface but he's been able to improve and adapt his game over the years to win five other slams on grass and hard court surfaces. He's one of the few male tennis players who has won all the grand slams.
In his 15 grand slam winning career, Nadal has been plagued with injuries from the beginning of his career since 2003 till now.
In 2016, Nadal was forced to pull out of the French Open due to a wrist injury on the eve of his third-round match and that was the only year since he won his first Roland Garros title that he had to pull out of the tournament.
Nadal was seeded 4th at the French Open due to injuries and lack of form.  However, like the bull that he is, Nadal came back to the French Open in 2017, playing even better than ever. Not dropping a set all through the tournament and making history!
Knowing not to ever count Nadal out, this most likely won't be his last grand slam title.