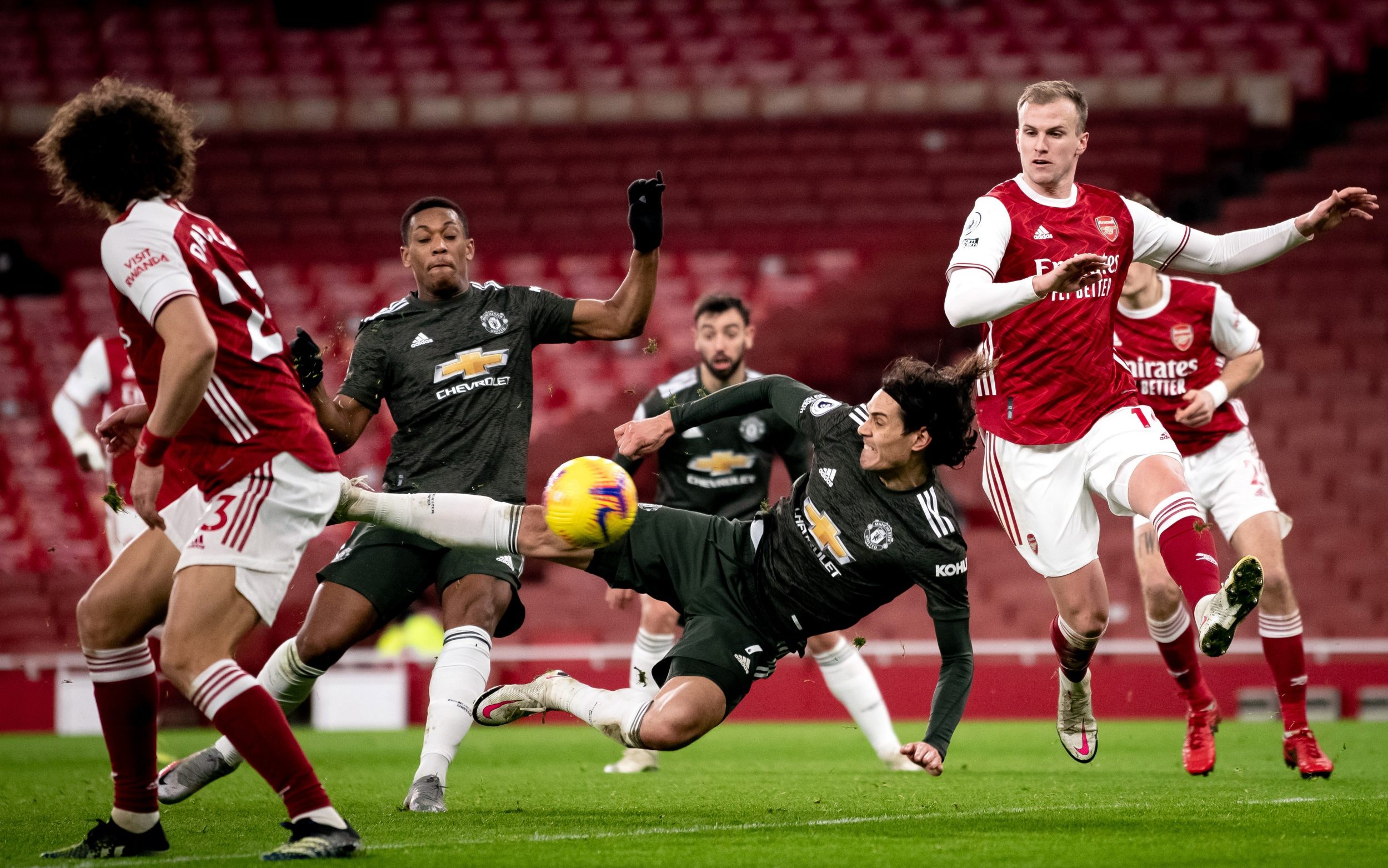 From unexpected losses, to owing new clubs, the world of sports always delivers on the most excitements and we bring you updates from the week's events. Enjoy!
Football
Man Utd striker Marcus Rashford has received racist abuse following draw with Arsenal
This makes Rashford the third Manchester United player this week to be subjected to racial abuse on social media after Axel Tuanzebe and Anthony Martial were targeted following the defeat to Sheffield United on Wednesday. In response to this racist attack, he tweeted this;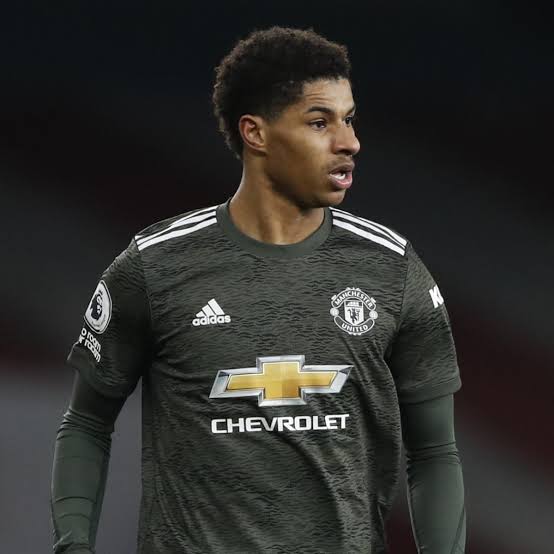 Arsenal heading in right direction after Man Utd draw says Mikel Arteta
Mikel Arteta insists Arsenal are heading in the right direction following their 0-0 draw with Manchester United.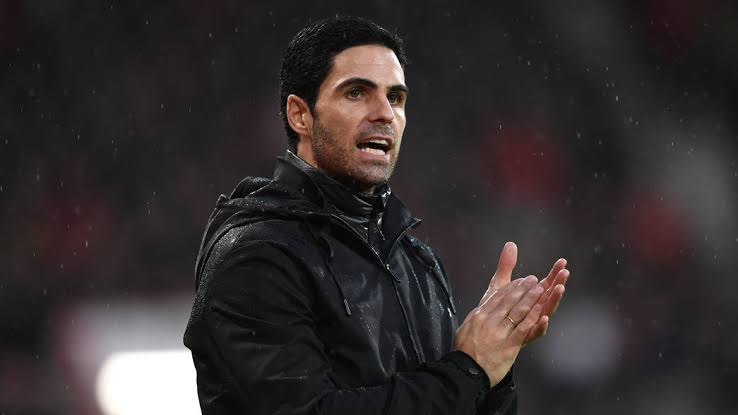 The Gunners, who were without arguably three of their best players in Pierre-Emerick Aubameyang, Bukayo Saka and Kieran Tierney, had their chances against Ole Gunnar Solskjaer's side at the Emirates Stadium. Arteta, who continues to turn around the fortunes of his side following a poor start to the season, was buoyant about Arsenal's recent progress. This is what he had to say;
"We've been on a really strong run and we've faced some difficult opponents. The schedule is crazy, and we are losing players all the time, but we are in the right direction" – Arteta.
Ole Gunnar Solskjaer's side lose ground to Man City after Gunners stalemate. Arsenal 0-0 Man Utd:
Manchester United were held to a 0-0 draw by an under-strength Arsenal side at the Emirates Stadium as they lost ground to Manchester City at the top of the Premier League.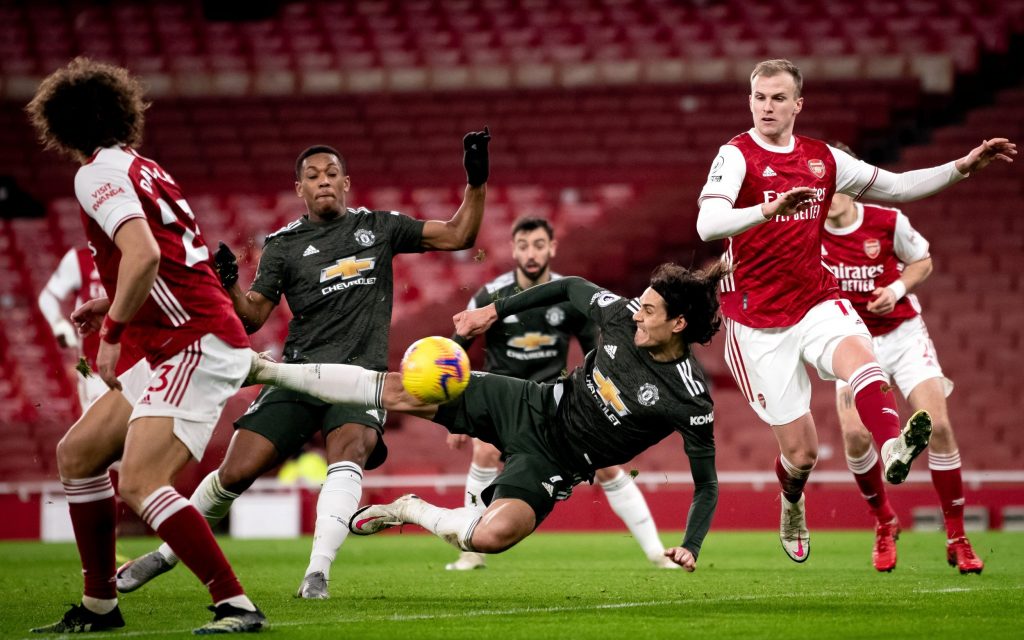 The Gunners, who were without captain Pierre-Emerick Aubameyang, Bukayo Saka and Kieran Tierney, started brightly, but United, who lost Scott McTominay early in the match to injury, grew into the game and fashioned the best chance before the break.
Euro round-up
Real Madrid's La Liga title hopes suffer huge blow with shock Levante loss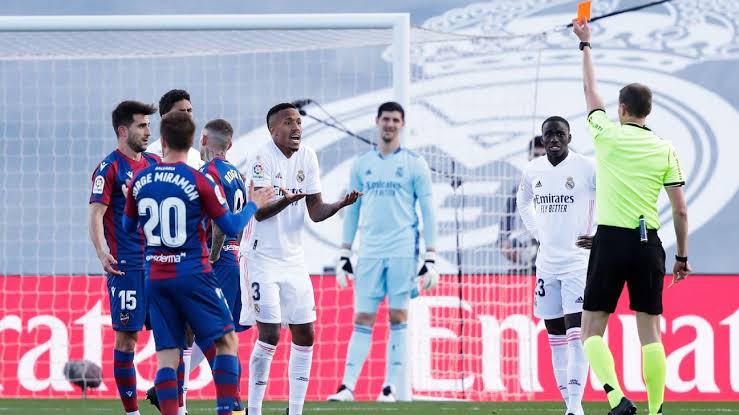 Real Madrid suffered a huge dent to their La Liga title ambitions following a surprise 2-1 defeat by Levante. The home side was reduced to 10 men after just nine minutes when defender Eder Militao was shown a straight red card.
In other news; Bayern Munich stretch Bundesliga lead with a 4-1 win over Hoffenheim; AC Milan get back to winning ways in Serie A with a 2-1 victory at Bologna.
Basketball
NBA stars and teams pay quiet tributes to Lakers legend, Kobe Bryant, on one-year anniversary of his death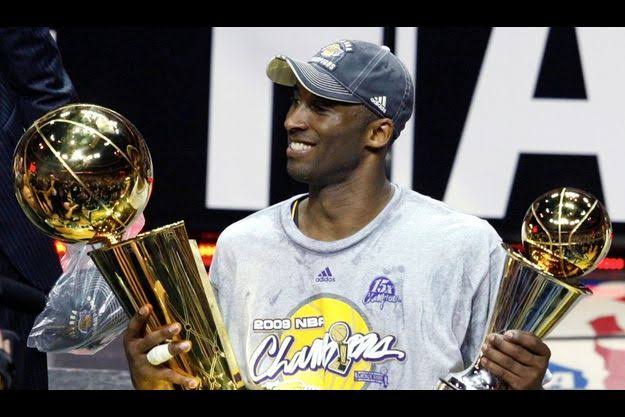 Across the NBA and beyond, heartfelt tributes poured in to honour Kobe Bryant, his 13-year-old daughter Gianna, and the seven others who died in a helicopter crash on January 26, 2020. At the request of Bryant's family, there were no special presentations to honour the Los Angeles Lakers guard but teams and players from all across the league quietly paid their own tributes to one of the NBA's most iconic players.
Tennis
Naomi Osaka: Tennis star buys into North Carolina Courage women's team
Three-time Grand Slam winner Naomi Osaka has invested in professional women's football team North Carolina Courage.
Formed four years ago, the club competes at the highest level in the US – the National Women's Soccer League. The 23-year-old, who has not revealed how much of the club she owns, said: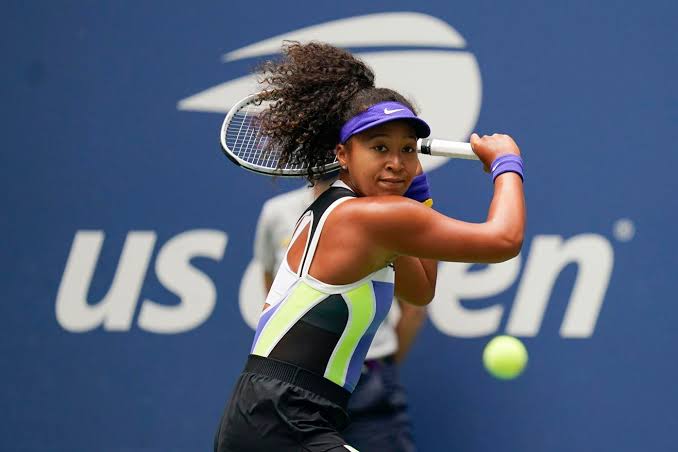 "The women who have invested in me growing up made me who I am today. I don't know where I would be without them. Throughout my career I've always received so much love from my fellow female athletes so that's why I am proud to share that I am now an owner of North Carolina Courage." – Osaka
The North Carolina Courage has enjoyed consistent success since forming in 2017. The team won the National Women's Soccer League Championship in 2018 and 2019, topping the table and winning the play-offs in both campaigns.
Osaka is currently preparing to play in the Australian Open. The world number three won the event in 2019 and also won the US Open in 2018 and 2020.
Australian Open: Nick Kyrgios did not miss tennis or most of his fellow players after spending time away from the game
Nick Kyrgios did not miss tennis or most of his fellow players during his year away from the game as the 25-year-old makes his long-awaited return to action at an Australian Open warm-up event next week;
"Tennis to me is not my top priority" – Kyrgios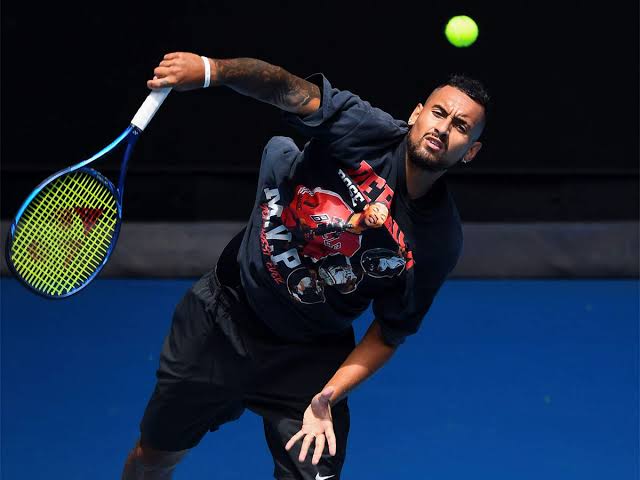 Kyrgios did not even touch a tennis racket for the first four-five months of the coronavirus pandemic as he wanted to get away from the game but he must now prepare to face Frenchman Alexandre Muller in the opening round of the Murray River Open on Monday in what will be his first competitive match in a year.
The Australian admits he is lucky to have spent a "crazy year" with his family and friends before resuming training with compatriot Jordan Thompson.
Premier league fixtures for today 31/01/2021
Chelsea vs Burnley at 13:00
Leicester City vs Leeds United – 15:00
West Ham United vs Liverpool – 17:30
Brighton & Hove Albion vs Tottenham Hotspur – 20:15
Spanish La Liga Fixtures for today 31/01/2021
Getafe vs Alavés – 14:00
Cádiz vs Atlético Madrid – 16:15
Granada vs Celta Vigo – 18:30
Barcelona vs Athletic Bilbao – 21:00