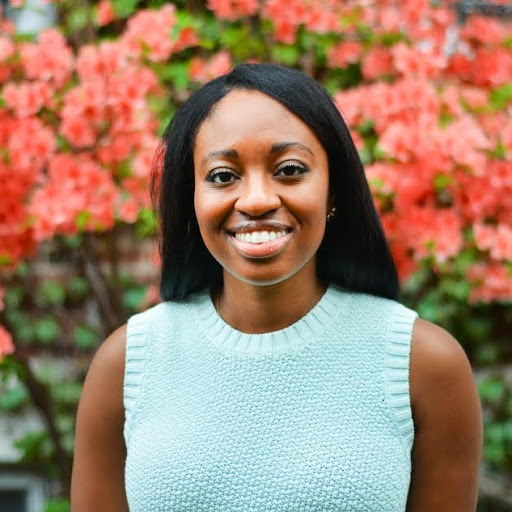 As Black history month rolls in, Glazia is excited to join the celebration to spotlight, honor and celebrate people from the motherland who are making the nation proud by making global impact all around the globe. As CNN host; Fareed Zakaria described last year described during one of his shows – "Nigerians are the most educated and hardworking immigrants in the US and have added over $26 billion dollars to the US economy." according to statistics provided by certain studies cited by him.
In honor of Black History Month, we will be celebrating Nigerians putting their footprints in the sands of time all around the globe, including those who are from Nigeria, living in Nigeria as well as the diaspora. This will take place from today 1st of February – 28th of February 2021. Are you ready? First on the list is ;
Osariemen Okolo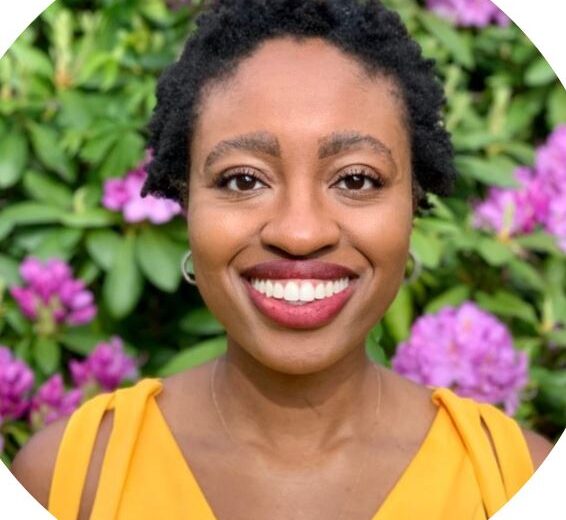 Covid-19 Policy Advisor United States of America
"I am driven by a desire to explore the intersection between medicine, policy and service"
Osariemen Okolo graduated with high honors from Harvard College in May 2017. She concentrated primarily in History of Science (Medicine and Society focus) with an allied, joint concentration in African-American Studies. She also obtained a secondary in Global Health and Health Policy. As culmination of her time at Harvard and in combining these academic interests, Osariemen wrote an award-winning undergraduate thesis, titled "Blackened Fertility: The Lasting Discourse of African American Female Reproduction After the Civil Rights Movement" and advised by Professor Evelynn Hammonds. It examined the historical narratives surrounding the so-called hyper-sexuality and hyper-fertility of black women through illustrating how these narratives have influenced African-American access to new reproductive technologies and impacted both physicians' and black women's perceptions of their own fertility in the present.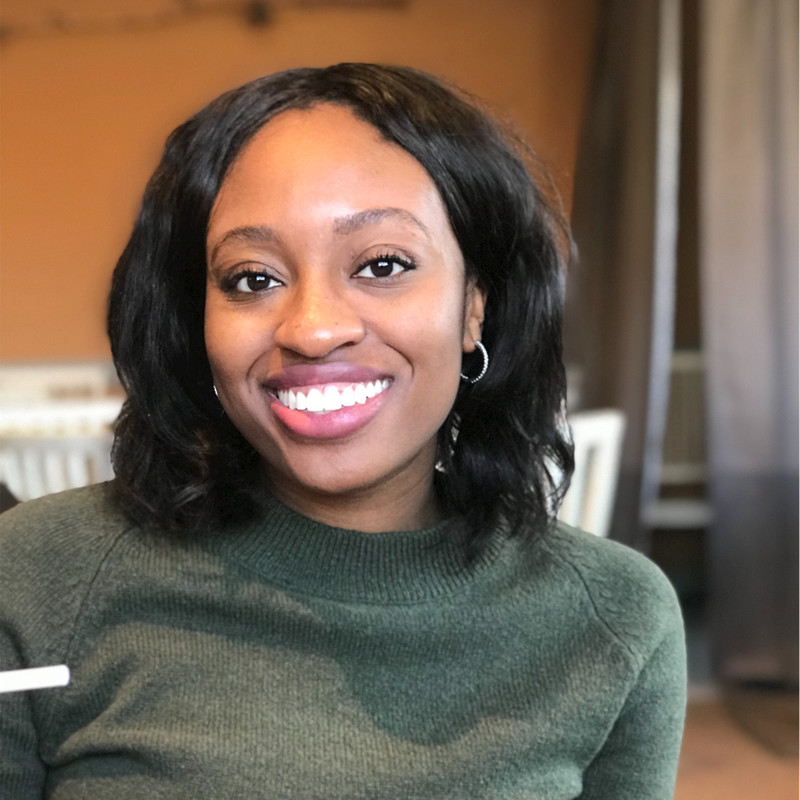 Since graduation, Osaremen has continued to explore the intersections between medicine, policy, and service through by working as a health policy aide for the Ranking Member of the U.S. Senate Committee on Health, Education, Labor and Pensions. She was appointed a Policy Advisor of the Office on COVID-19 Response by the current Biden Administration.