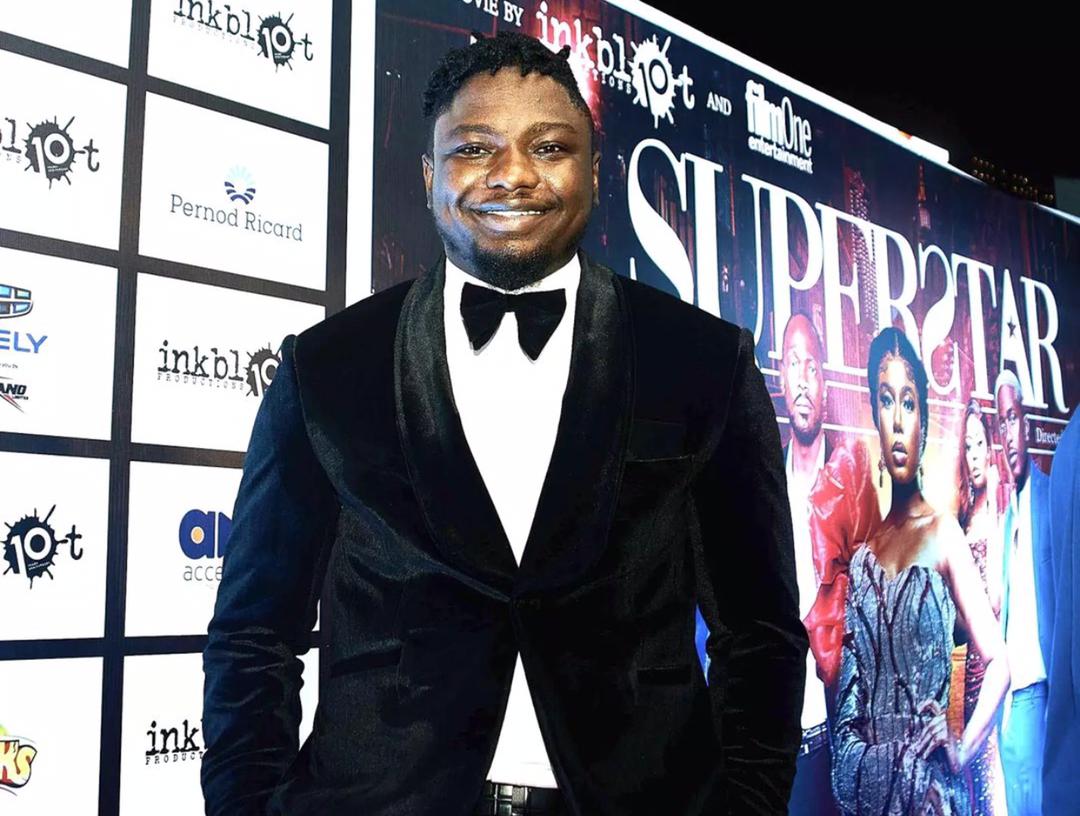 We continue to celebrate Nigerians who are making the nation proud, flying the flag high, and building lasting legacies with our annual Glazia Black History Month. Today, we shine the spotlight on a rising star in the Nigerian film Industry, Akay Mason. 
Glazia Black History Month 2022 – Akay Mason
Akhigbe Ilozobhie (Akay Mason) is a filmmaker who directed Superstar, ElevatorBaby and Day of Destiny. He has garnered over 5 years experience as a feature film filmmaker, documentary filmmaker and scriptwriter.
"Everything you deserve will come your way, just be yourself, know your value and remain prepared… also don't forget to smile through the tough times."

Akay Mason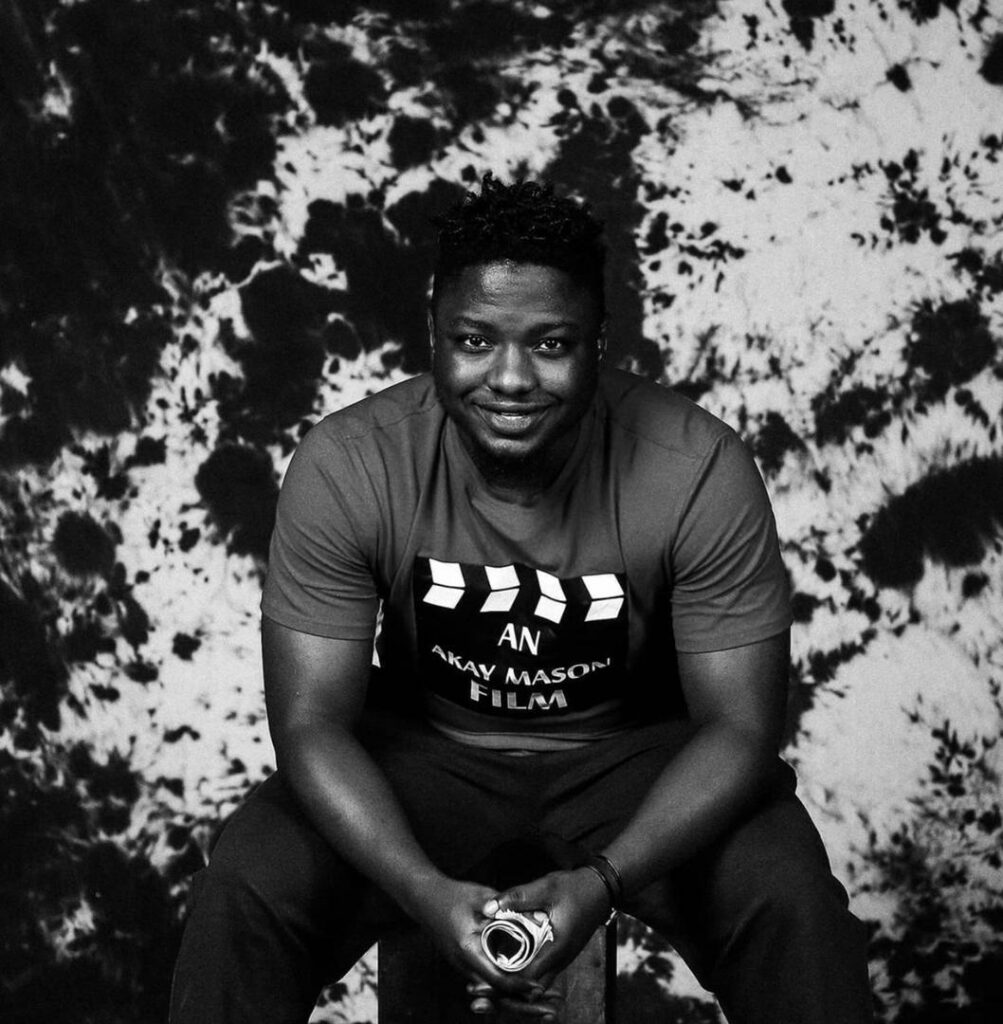 While studying political science at the University of Lagos he realised that studying political science for the next four years was a waste of his potential so he applied to film schools across Africa. 
He got accepted into Reel Edge Film Academy, South Africa where he majored in screenwriting and directing. After studying for three years in SA, Akay Mason returned to Nigeria and started working for Anthill Studios as a content creator and in-house director. Four years later, he got an opportunity to write and direct his first feature film, Elevator Baby.
He also directed Day of Destiny (DOD), Nigeria's first time-travel film. It is a family adventure film and that alone is a largely unexplored genre in Nollywood. His latest directorial work, 'Superstar' was released in December 2021 to rave reviews. It has largely been described by fans and critics as the biggest Nollywood release in 2022.
See the full list of Glazia Black History Month 2022 honourees here.