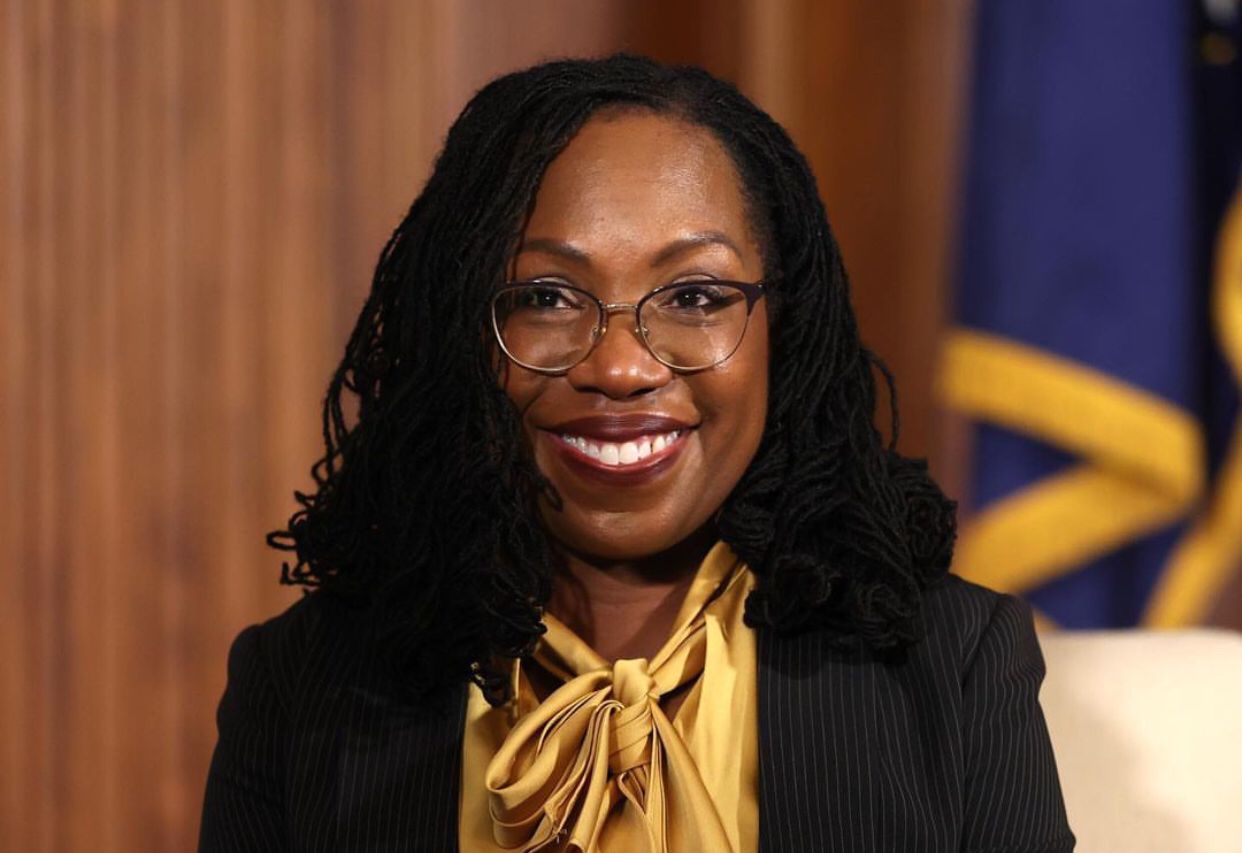 Ketanji Brown Jackson is an American jurist and current associate justice of the United States Supreme Court. Much to our delight, she is also our woman of the week.
Jackson was nominated by Joe Biden in February and eventually sworn in, in June, becoming the first Black woman and the first former federal public defender to serve on the Supreme Court.
On Monday, 3rd October, Jackson resumed duty and in her first court appearance as an associate justice, she spoke in court about the divisive issue of race, referencing the Constitution's 14th Amendment.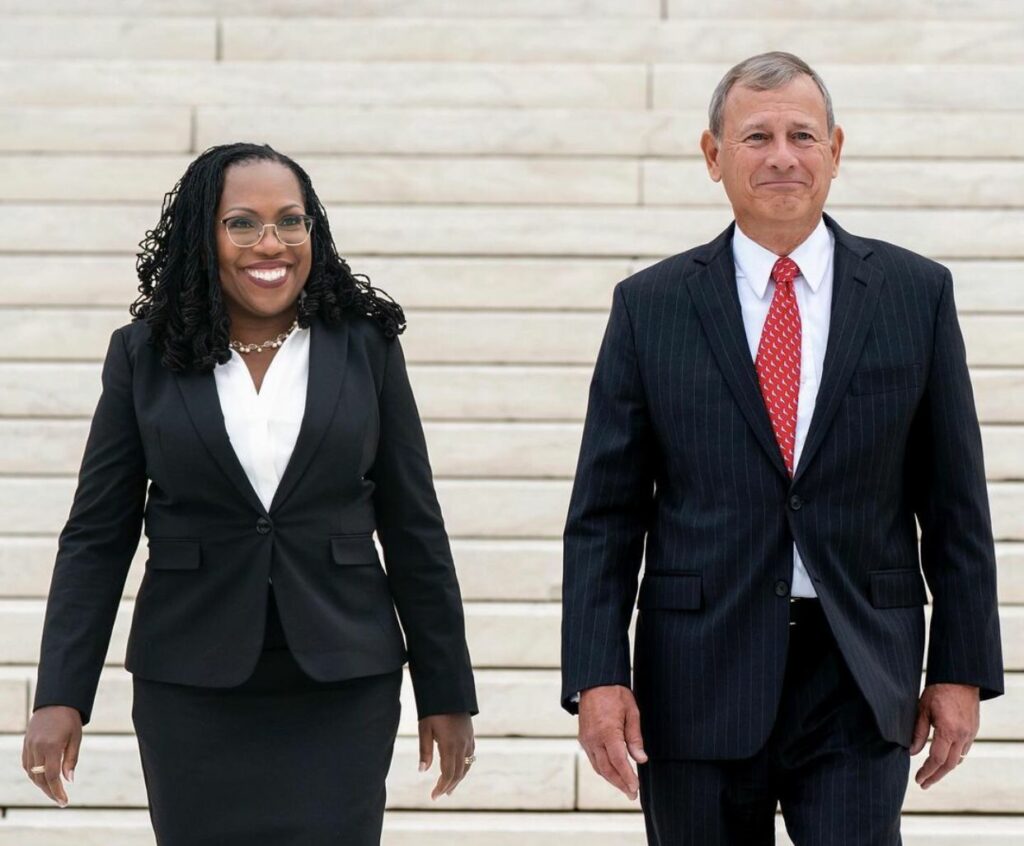 Jackson who sees it as a thing of pride said, "People from all walks of life approach me with what I can only describe as a profound sense of pride. And what feels to me like renewed ownership. I can see it in their eyes. They stare at me as if to say, 'Look at what we've done … this is what we can accomplish if we put our minds to it.'"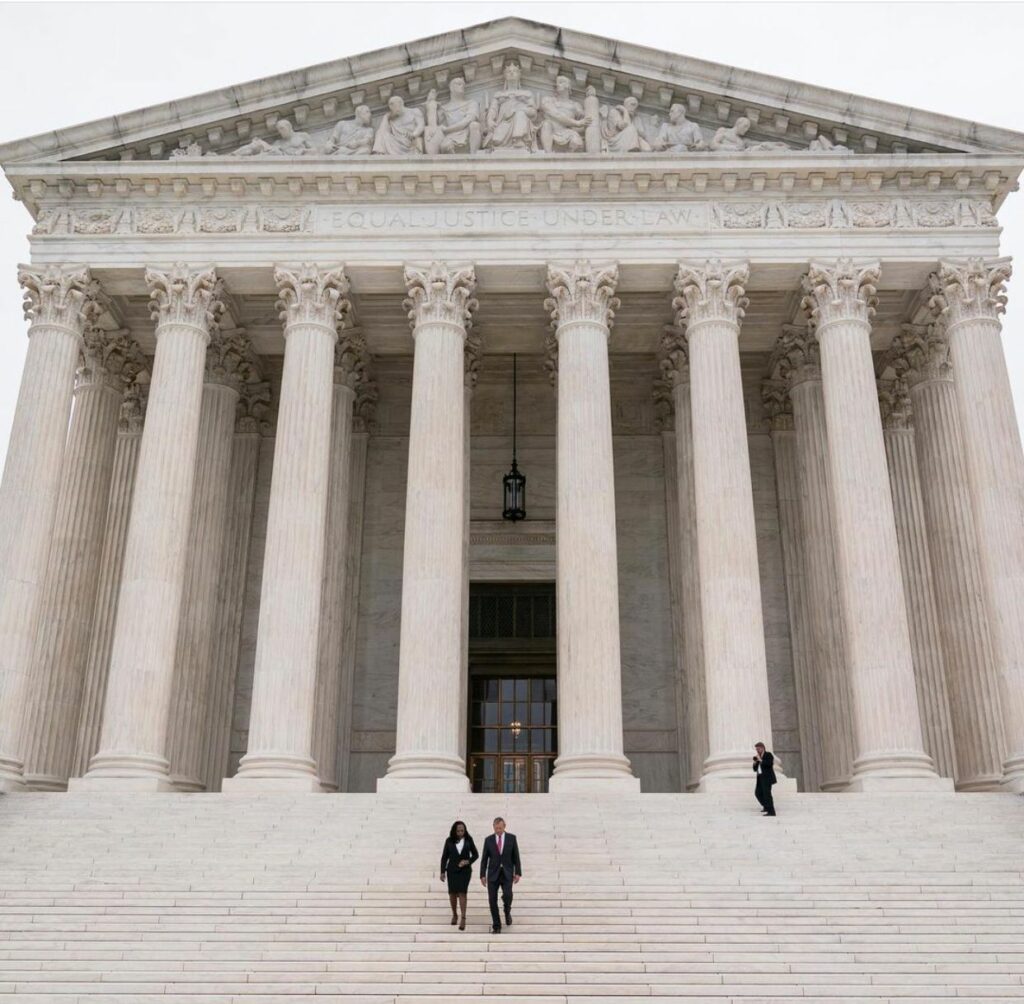 Prior, she had climbed the law ladder from the position of clerk to a district judge and vice chair of the United States Sentencing Commission.
In addition, she is currently a member of the Board of Overseers of Harvard University and the Council of the American Law Institute.