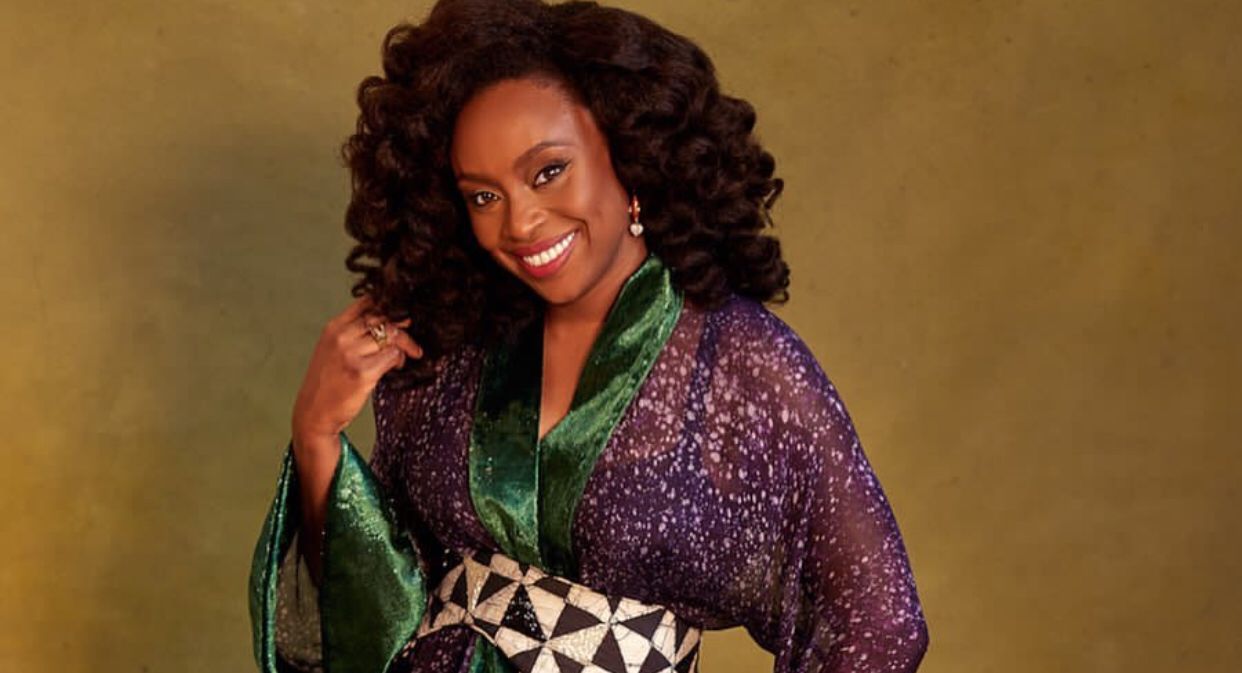 Chimamanda Ngozi Adichie has featured a couple of times in our articles; but today she is being honoured as Glazia's woman of the week. Among many other things, Chimamanda is a writer, a seasoned public speaker, a culture, fashion and style influencer, and a proud feminist.
Adichie grew up in the shadow of the Nigerian civil war after her family lost a lot to it. She eventually moved to America where she studied communications and political science; evident in the expression of her political voice and regular demand for radical change in society.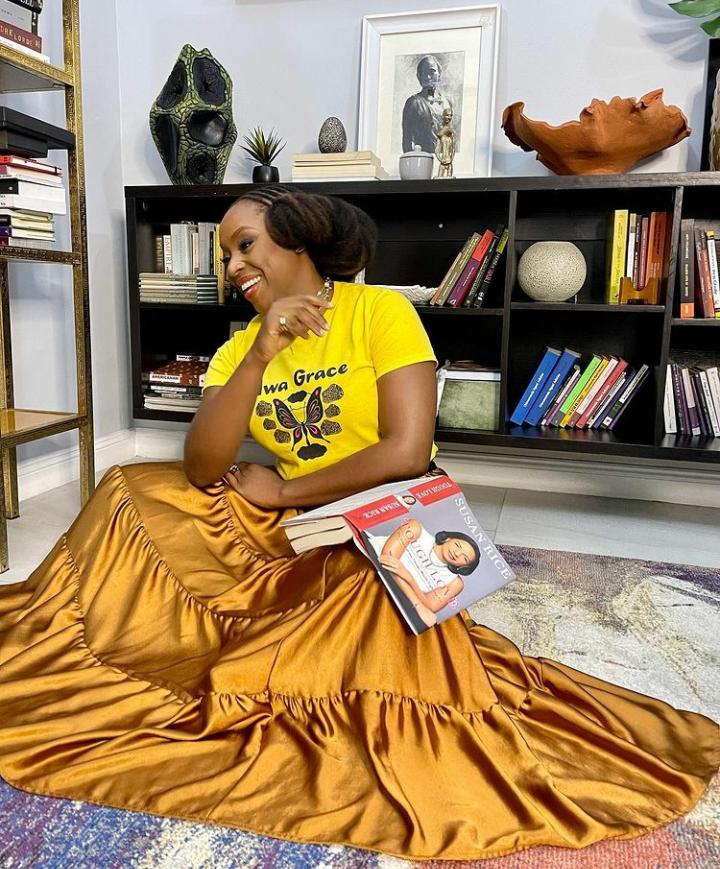 Popularly known as one of the most decorated writers of our time; Adichie's books are recommended in secondary schools across West Africa. Her books mirror societal issues such as the ones she discusses at events and conferences. A classic example is her speech at the ongoing Nigerian Bar Association conference. "As long as we refuse to untangle the knot of injustice, peace cannot thrive," she says, emphasizing the lack of heroes in Nigeria.
In addition to this, at the same NBA conference, a concerned Adichie demanded accountability from the organizers of NBA female football competition who paid women less than they paid men. And in response to Adichie's statement, N3.2million was raised for the women.
We could say all of these are the reasons she's our woman of the week but there's more. Adichie also holds sixteen honorary degrees and has won several awards for her books. Explore more about Chimamanda Ngozi Adichie HERE.