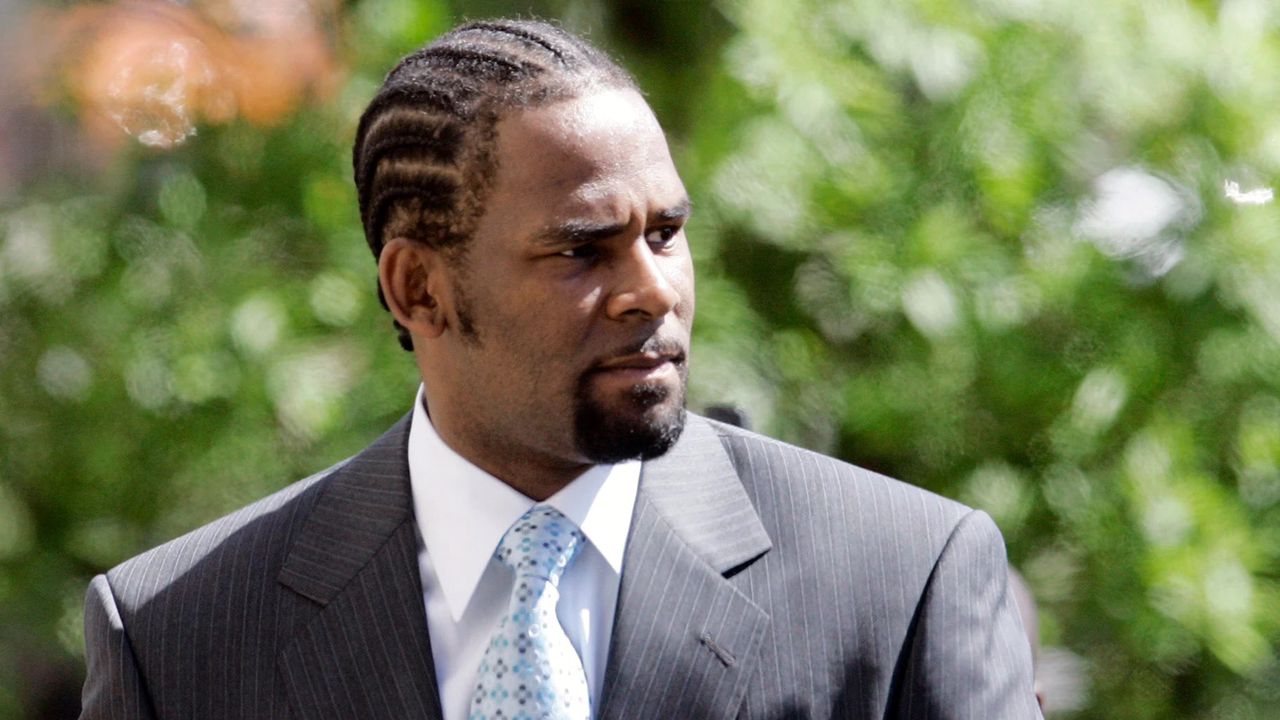 R&B singer, Robert Sylvester Kelly popularly known as R. Kelly; has been sentenced to thirty years imprisonment in New York over sexual abuse charges and racketeering. 
The singer who was convicted in 2021 for sex trafficking crimes had been indicted in 2019. He's been going to court as many witnesses were brought before him. Most of them were victims, such as one of his former backup singers, Lizzette Martinez, who told reporters that R. Kelly abused her when she was seventeen. Even though she is forty-five years old now, she didn't think "this day would come; the day he'd be held "accountable". I don't know what to say except that I'm grateful. Grateful that Robert Kelly is away and would stay away and won't be able to harm anyone else."
At the court where he appeared, it was said that the singer did many unspeakable things to young women, including marrying them illegally. An example was his marriage to late singer Aaliyah in 1994; when she was fifteen years old and he was twenty-seven. Some of the other victims testified to being forced to assent to blackmail and others testified in court that they contracted Herpes from him. 
R. Kelly, 55 now, was himself a victim of sexual abuse at a young age. And since 1994, he has had over thirteen charges against him. These charges include prostitution charges, sex trafficking, and sexual abuse, among others from men and women who were victims. 
Although the singer was accused of using his fame to ensnare victims in New York; he still awaits trial in other Illinois, Minnesota, and Chicago courts. 
This article was written by Sola Tales.