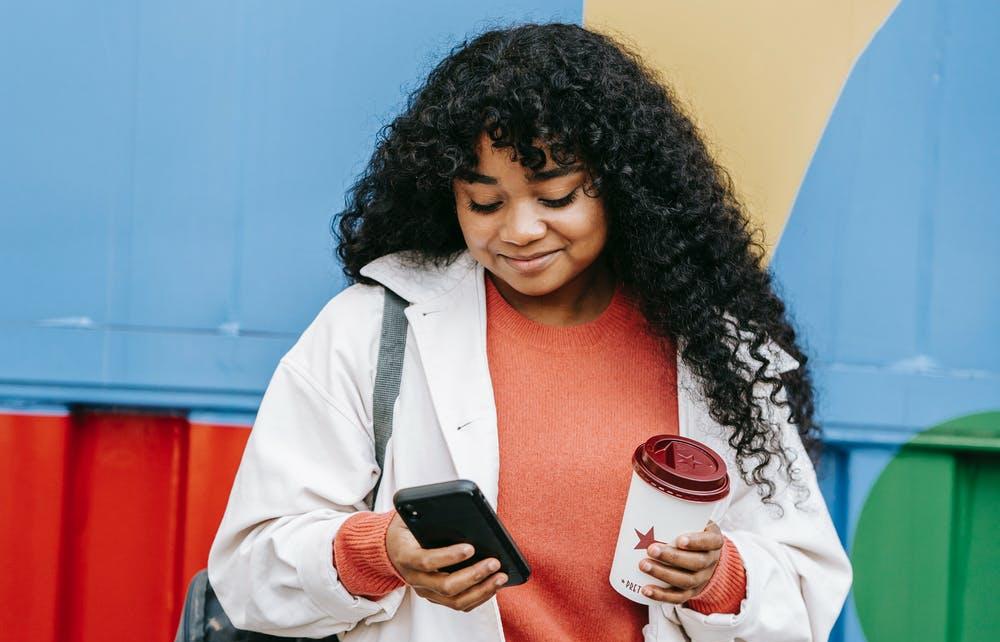 Social media has been a major positive addition to the 21st century. Over the last thirty years, it has grown from; being a distracting or obsessive feature for teens to being a collection of useful tools for everyone.
Can you reflect on how your life was before social media? How slow things were? How monotonous several things also were?
Social media is a collection of apps and websites, whose sole aim is to; socialize and connect individuals to other people with like-minds and similar interests. From Facebook, Instagram, and Twitter to Tiktok, and others, social media keeps solving several problems in the social space. It has also birthed many other apps in other industries such as Fintech, Insurtech, Edtech, and so on.
Social Media Day
World Social Media Day is celebrated on June 30 every year. Mashable started in 2010 to; celebrate the positivity of social media, its realm and many other revolutionary ideas it has birthed. The day is celebrated with the hashtag #SMDay and you can celebrate it by:
Posting on social media platforms
Using the hashtags fiercely
Using social media apps you've never tried
Meeting someone you met on social media
In this vein, it is momentous to mention how social media has influenced the rise of apps in Africa.
Below are some Nigerian apps that have infused social networking into their platforms.
Ayoba
Ayoba is an instant messaging app that allows you to listen to music while chatting. Think of Spotify-infused-WhatsApp. Ayoba is backed by MTN and thus, Mtn users have autonomy in the usage of the app.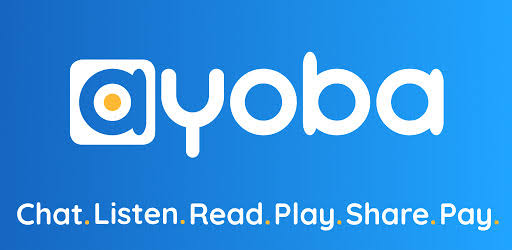 As of 2021, the app had over 10 million active users and keeps accumulating more. Other features of the app include a payment platform to send money to friends, a call feature, and games feature.
Abeg (Pocket by Piggyvest)
Abeg is the cash app for Africa. It was originally an app that allows you to request money while socializing with friends and even strangers. It was explored by users and even used as a giveaway app.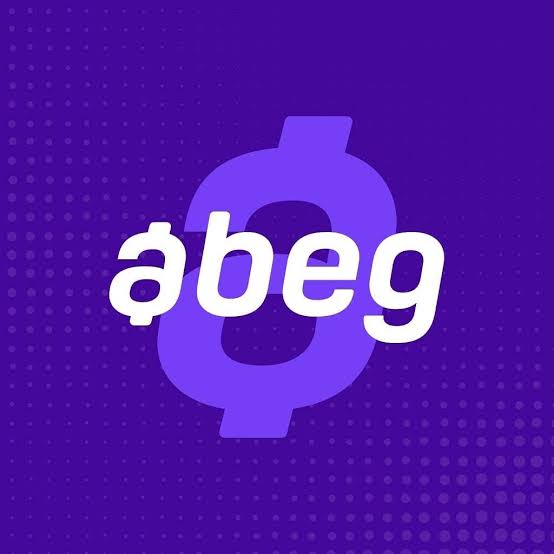 Recently, however, it has rebranded to Pocket By Piggyvest, a platform that allows you to buy and sell products.
Nairaland
In the early 2000s, Nairaland was prominent among Nigerian Internet users. It was speculated to be the Nigerian Twitter. It could have been more so, if the founder was open to its transformation.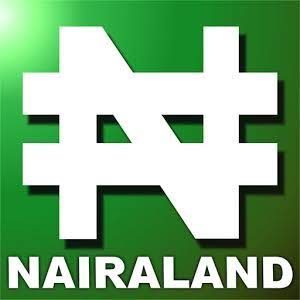 Nairaland is however still prominent to date. It is your one-stop for news and information on anything. Think of Nairaland as the Nigerian Quora where someone has experienced what you are asking help for. And they ready to share information on how you and others can find solutions.
Superprof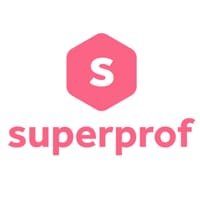 Superprof is an ed-tech platform which connects tutors to students all over Nigeria. You can find tutors for all kinds of subjects and courses; thus connecting with them and taking lessons via virtual or physical classes. You can also register as a tutor and teach what you are really good at.
Jiji
Jiji is an e-commerce platform in Nigeria which allows buyers and sellers to communicate privately. Think of Fiverr but for e-commerce products.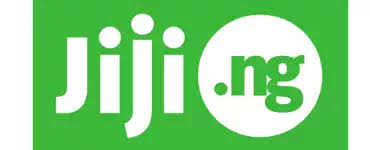 On Jiji, you can sell used products and negotiate prices with a seller/buyer. You can also discuss how to deliver your products to them. You can also buy products at a price that is affordable for you and at a convenient delivery pace.
Softalk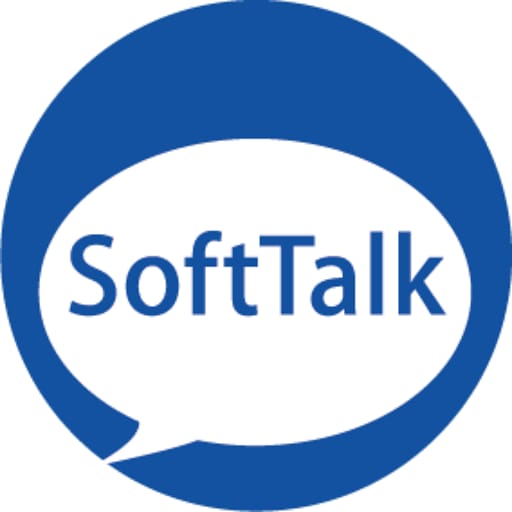 Softalk is Nigeria's messaging app where you can do all you do on WhatsApp, including video calls. On Softalk, you can also shop products from your contacts and buy from them.
This article was written by Sola Tales.