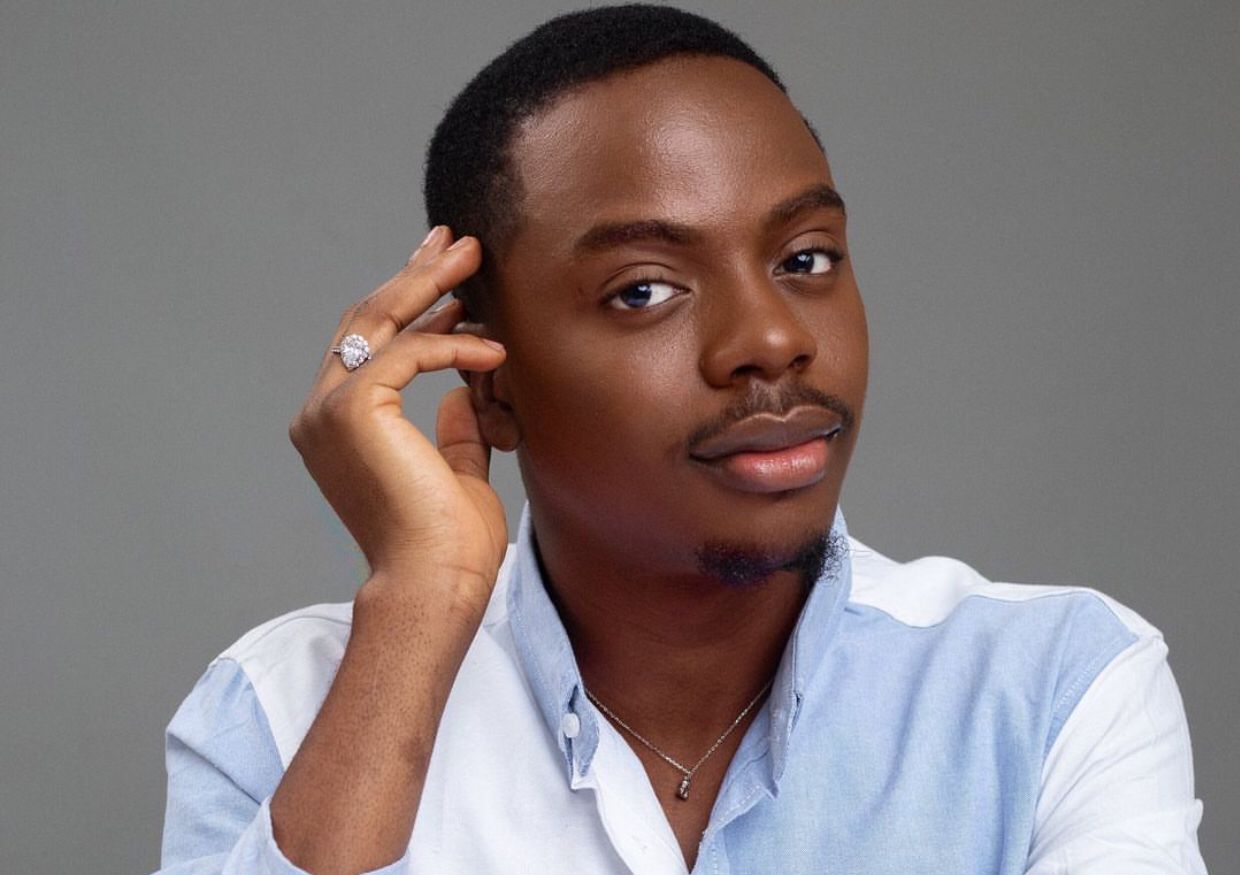 Talent in Focus is a series where; Glazia focuses on outstanding talents who are doing commendable and creative work across all areas. Areas such as lifestyle, fashion, entertainment, food, and so much more. For our latest edition, a talented Nigerian, Enioluwa Adeoluwa is in focus. See other talents in the series here.
Enioluwa Adeoluwa
Enioluwa Adeoluwa is a director, writer, and beauty influencer, among other things. He is popularly known as the lip-gloss boy because of his unashamed way of breaking men's fashion conservatism. Especially in this part of the world.
Adeoluwa is also an on-air-personality who hosts The Late Night Show With Eni. A show where he invites and interviews celebrities and on-air personalities.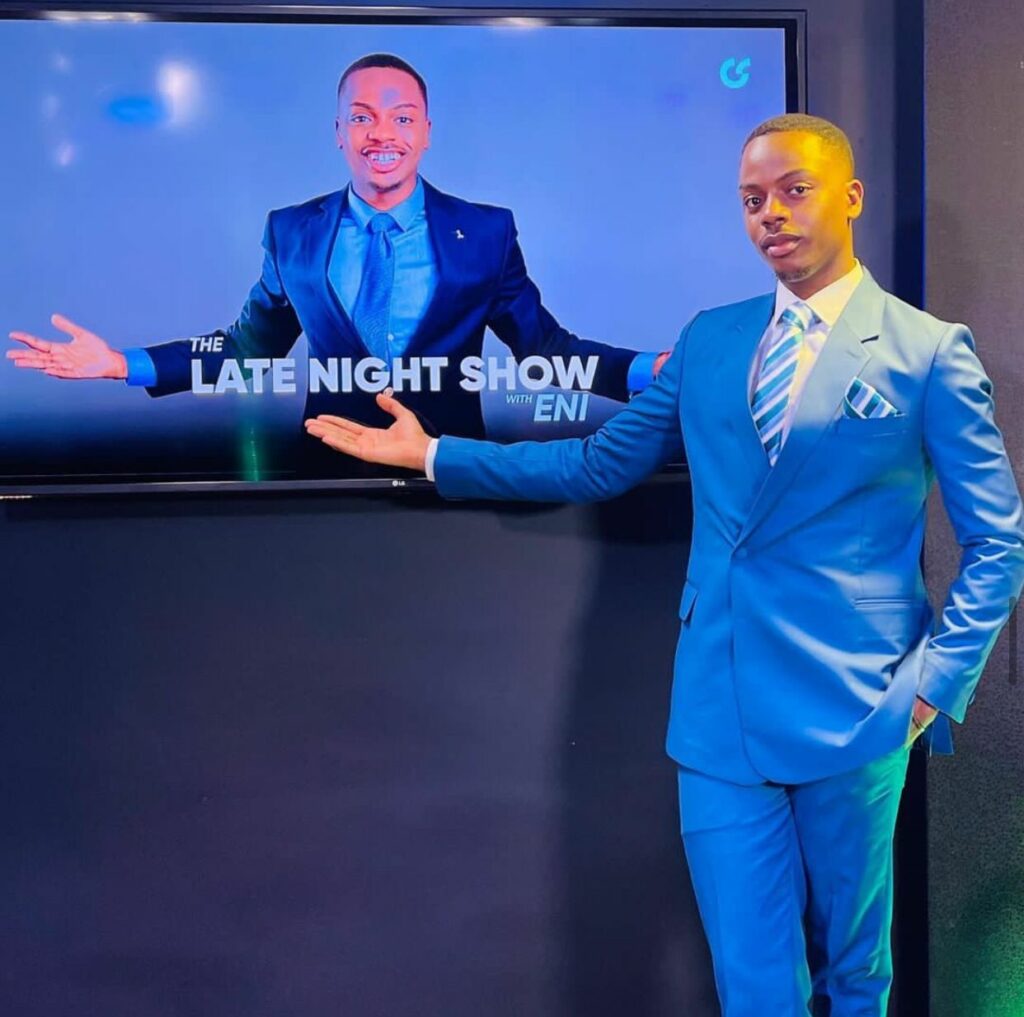 Born on July 6, 1999, the beauty influencer is a first-class graduate. Eni graduated from Ekiti State University with a degree in Theatre Arts; and from the School of Media and Communication, Pan-Athlantic University, with a master's degree in 2018 and 2021, respectively. He was awarded the Youngest Outstanding Director in Nigeria in 2019 by the Nigerian Universities Theatre Arts Festival.
"I'm not your side hustle; don't treat me like one."

Enioluwa Adeoluwa
Adeoluwa's perspective on beauty for men challenges the societal standards for men. He is not afraid to wear makeup and create skits with them. These have landed him opportunities such as; being an African Influencer for the Fenty Beauty Launch and Nigeria's first ambassador for Crocs.
Due to his love of chicken and food which he is never ashamed to show off on social media; Enioluwa bagged an endorsement with KFC Nigeria.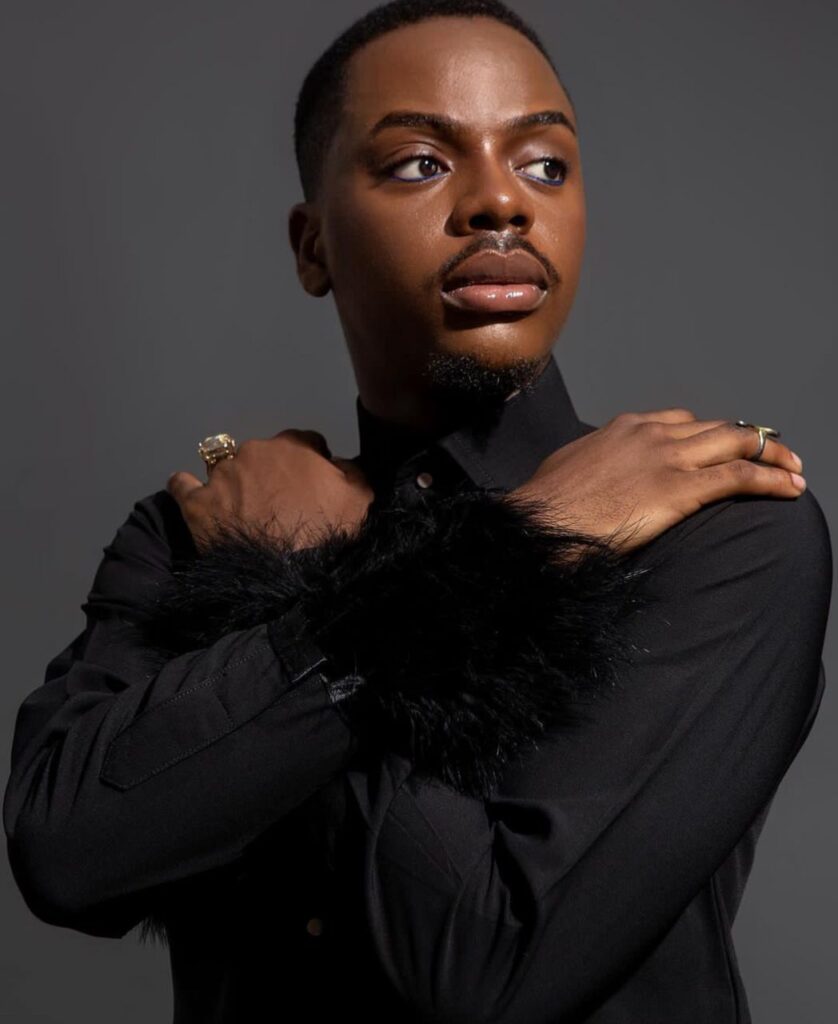 The 22-year-old is also a member of The Geng NG; a private group of influencers who are a source of inspiration to themselves and others. Among members of the group are Pricilla Ojo, daughter of famous Actress Iyabo Ojo, and Korty, a popular on-air-personality.
Beyond the beauty and lifestyle influence, Eni is also a fashion force to be reckoned with. On and off the red carpet.