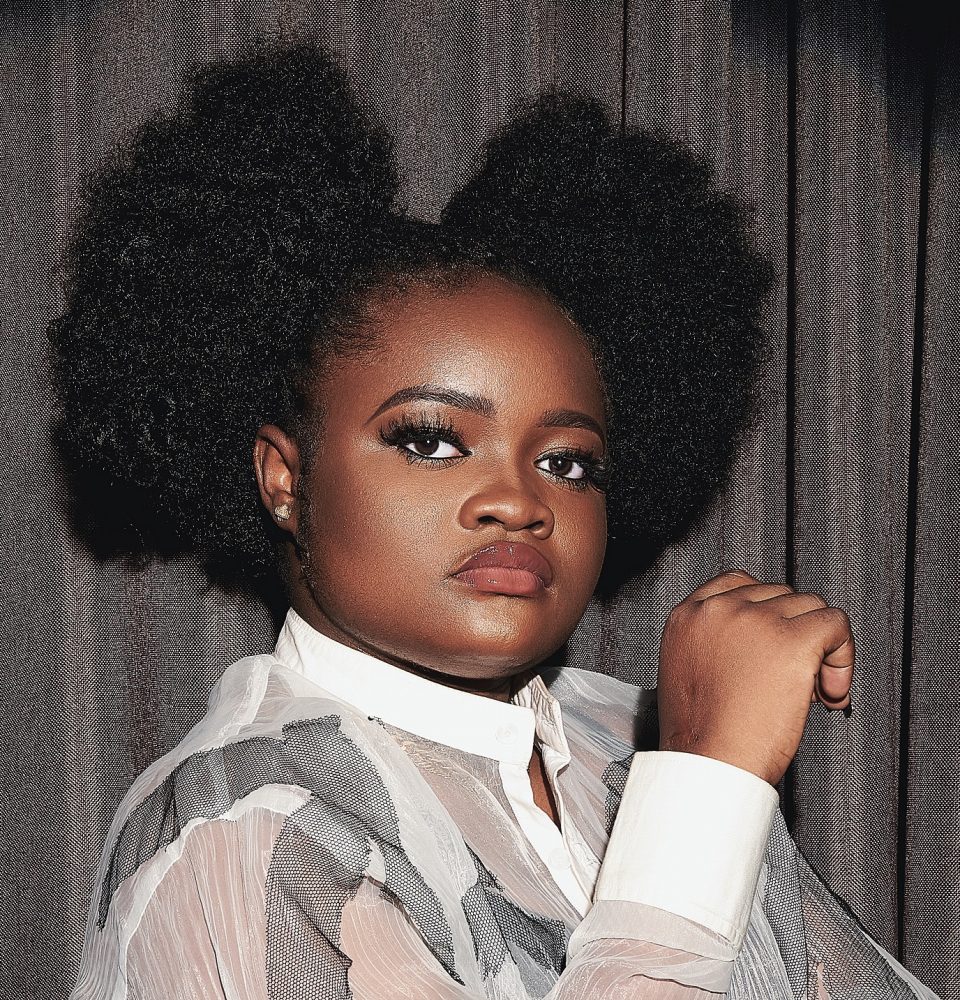 Only those who aren't familiar with Twitter and the #EndSars protest would not know Rinu Oduala. An activist at heart and in deeds, she is Bolatito Rachel Olorunrinu Oduala, popularly known as Savvy Rinu or Rinu.
About Rinu Oduala
Born on November 1, 1998, Oduala is well-known for her passion for social justice, human rights, and governance issues in Nigeria.
She became famous for her bravery during the #EndSars movement and has become a symbol of hope for many young Nigerians.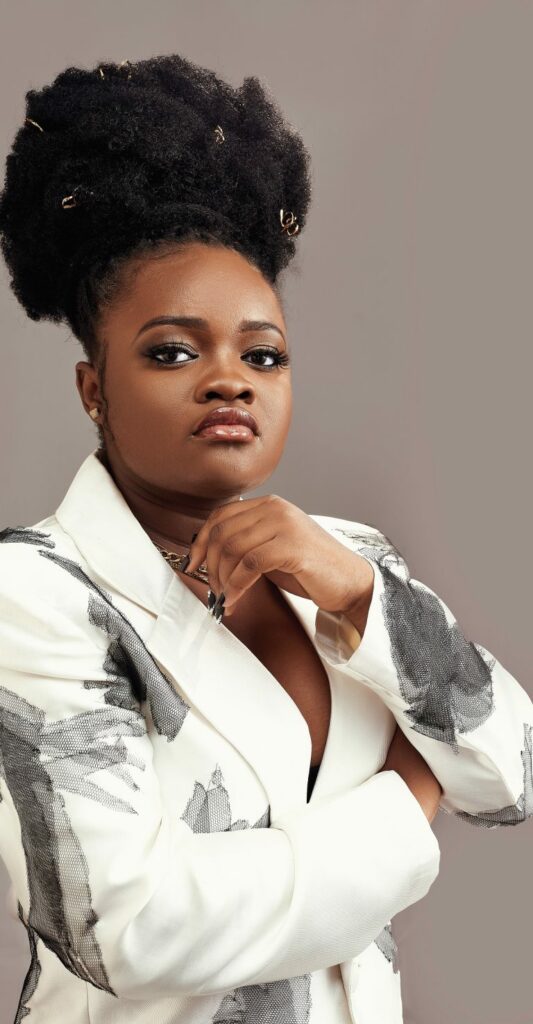 Rinu Oduala is the executive project director at Connect Hub NG, a human rights platform that documents, defends, and advocates against state violence and police brutality in Nigeria. 
She has bagged several awards including Woman of the Year, Advocacy, and HerEconomy 2022.
In 2021, she was recognized as one of Leading Ladies Africa's 100 Most Inspiring Women in Nigeria. In the same year, she made the YNaija's 100 Most Influential People in Media list for one of Twitter top influencers.
Recently, she became an Oxford Youth Fellow with the World Movement for Democracy,  a programme that  "seeks to build the leadership skills and harness the potential of young democracy activists from around the world".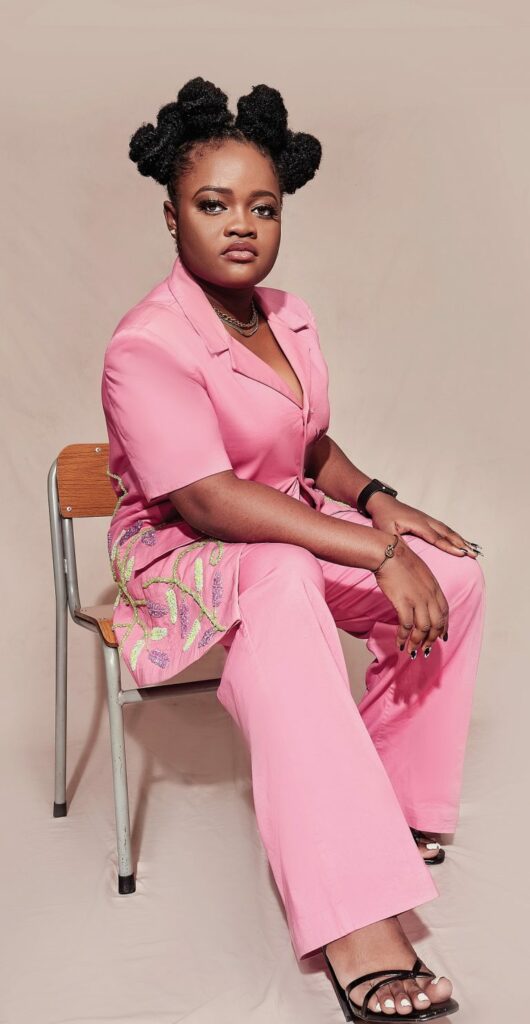 Rinu the entrepreneur
Aside from activism, Oduala also dabbles in entrepreneurship. While in school, she sold fashion items like shoes, bags, and so on. 
In one of her opinions, she says, " I grew up in a system where the odds have always been stacked against me, and where young people like me are left with no other option but to survive by any means necessary."
In addition, she is a mentor at Dweebs Global, a free mentorship program for everyone in need. These and more are why she is our woman of the week.