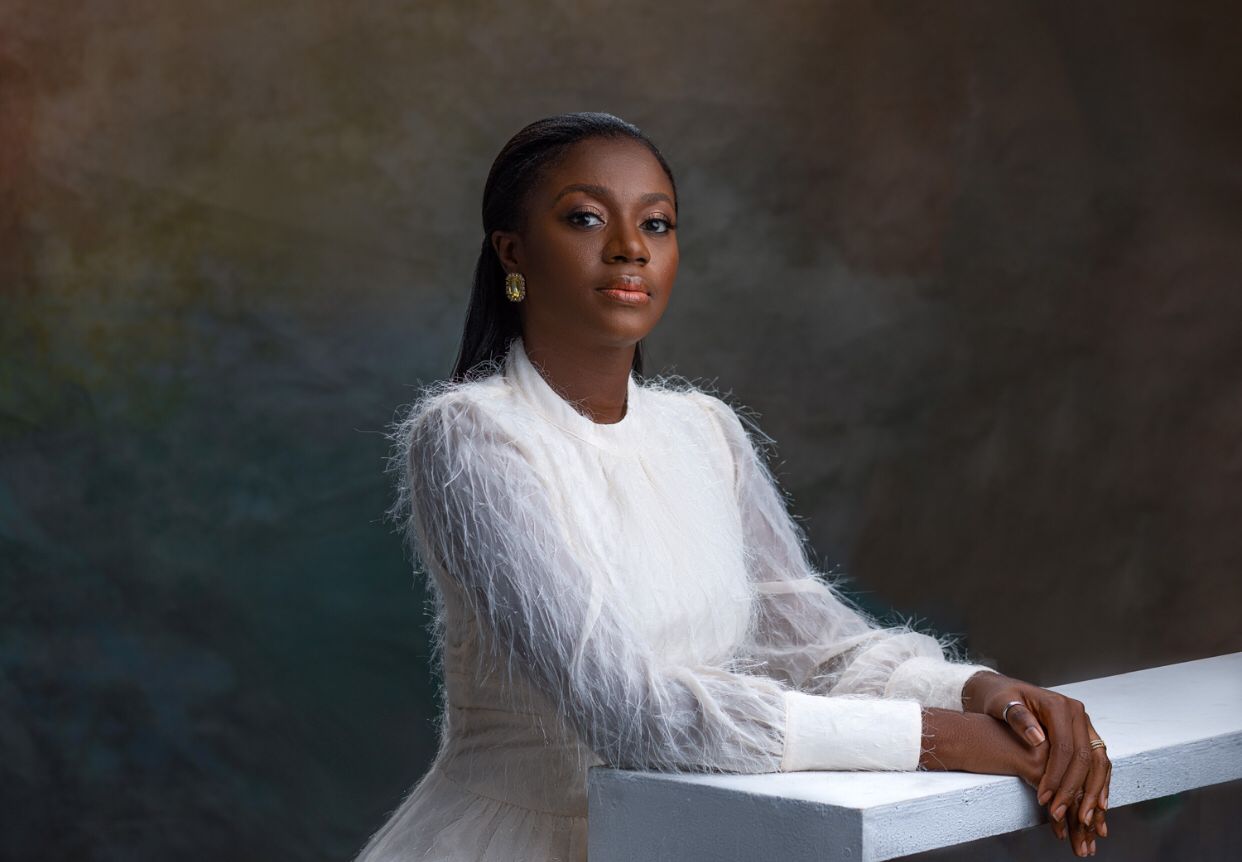 The photoshoot with our cover girl, Beauty Tukura was a fun set. The cover girl and the members of crew were a delight to work with, and so was the incredible stylist, Yolanda Okereke who styled our cover girl to perfection.
The name Yolanda Okereke is no strange one if you are familiar with the styling landscape in the Nigerian entertainment industry.
About Yolanda Okereke
Yolanda, Okereke is an elite costume designer, brand consultant, and wardrobe curator. She is the founder of The Rani Company and The Wardrobe Shack. In the course of her styling career, she had styled some of the biggest Nollywood movie stars and movies too, some of which include; Who's the Boss?, Merry Men 2, La Femme Anjola, Day of Destiny, King of Boy, Chief Daddy, and Blood Sisters, to mention a few.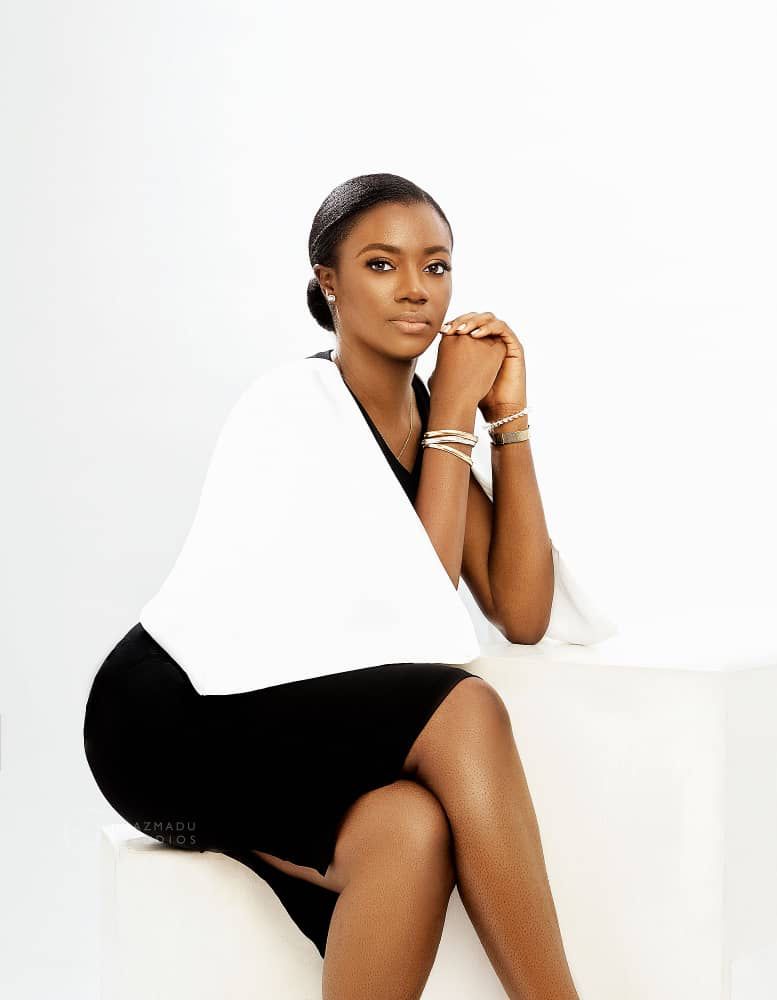 With such a robust catalogue of successful projects, it was a no-brainer to have her on board to style our cover girl, and the rest as they say is history. 
So, as the creative styling director during our 2023 1st quarter cover shoot with Beauty Tukura, we had an exciting chitchat with Yolanda Okereke, and now, you get to know her a little better. You're welcome!
Hello Ms. Yolanda Okereke!
Glazia: Do tell us, what was your vision for this shoot?
Yolanda Okereke: Simple! Classy! Natural! Beauty! I wanted people to see her and not just the outfit, so I chose pieces she could carry easily and still give us Her.
G: Apart from the moodboard, what inspired the pieces chosen for the cover star?
Y.O: Her Body, her Persona. She's in control of her world and does it effortlessly. I wanted to show a soft side to her. She was a doll and I enjoyed every moment of the shoot. Beauty made basic pieces look like couture, that's what a style star does…..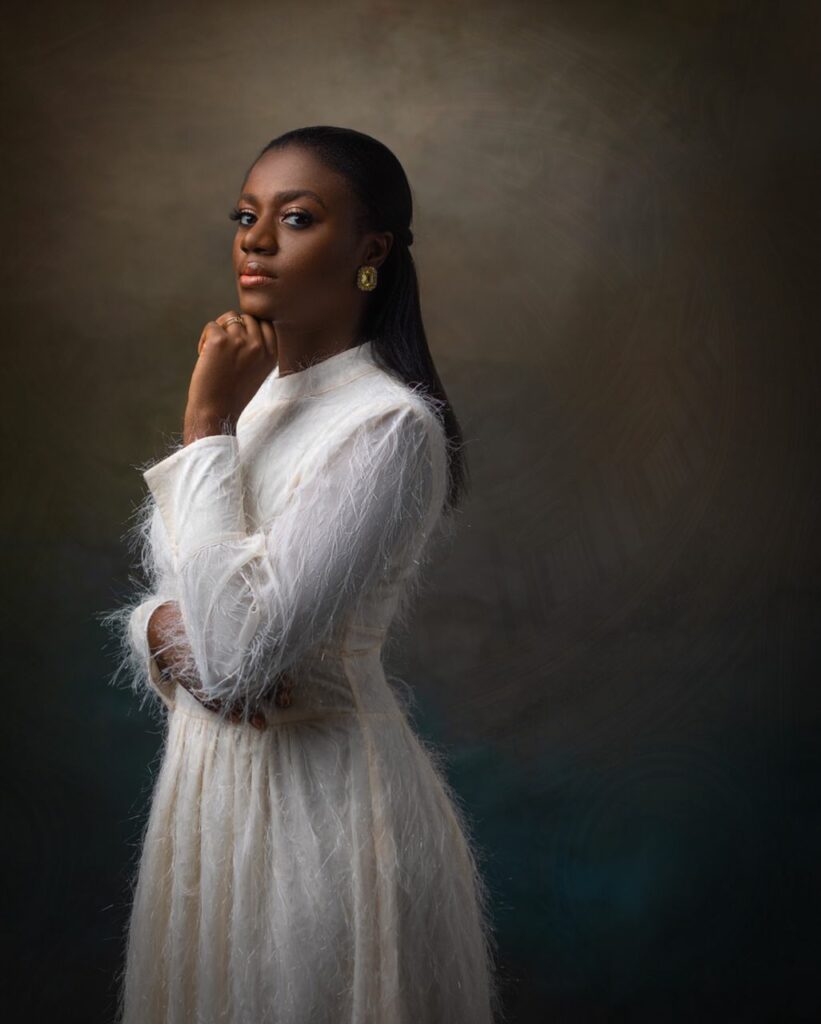 G: What's your favourite fashion item?
Y.O: Shoes!!!
G: What's one fashion trend that needs to stop?
Y.O: ALTÉ… Some people be looking crazy…
G: Tell us about one fashion trend we need to see more of.
Y.O: Colour Block. Done properly with pieces that complement each other
G: What's your best styling job done so far?
Y.O: It was in a movie… BLOOD SISTERS
G: What's your number 1 piece of fashion advice for the person reading this?
Y.O: Less is More, it's classier. Before you step out of the door, take something off. I learnt that from Coco Chanel.
To see the full effect of Yolanda's styling on our cover girl, Beauty Tukura, get your copy of the magazine HERE.
See some BTS photos from the set of our shoot.