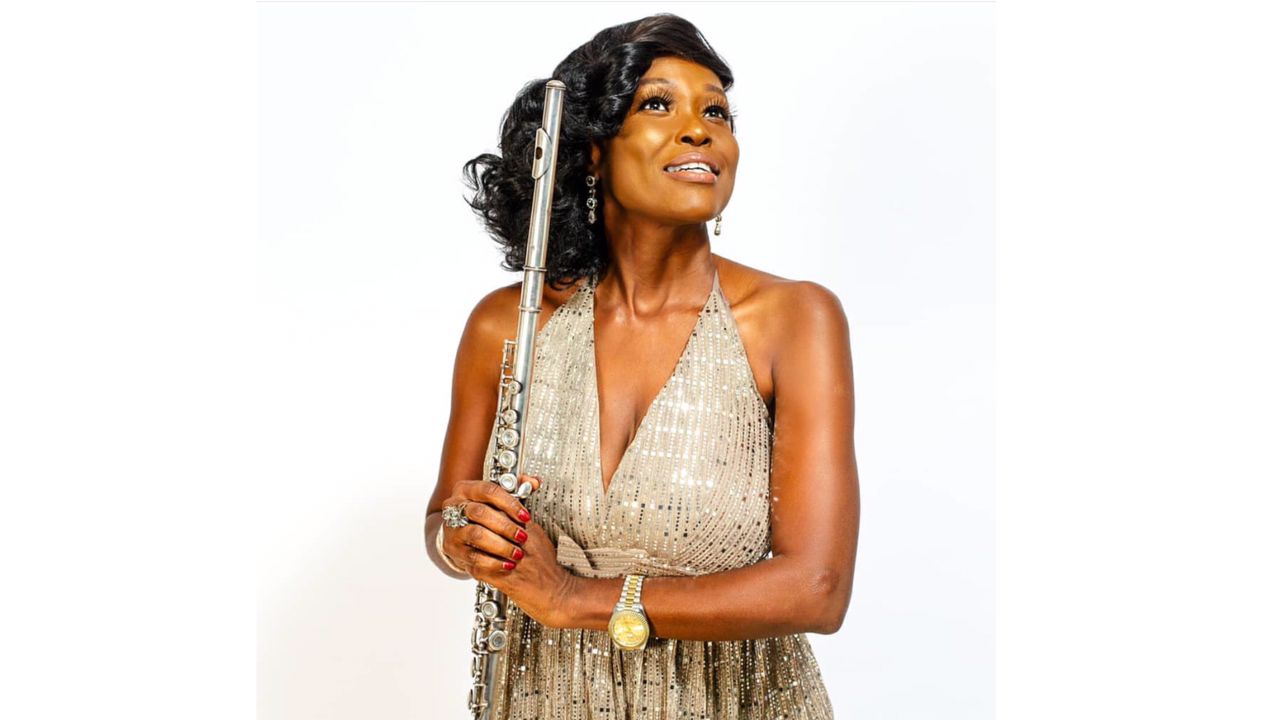 As Women's History Month is winding down, we are also at the near end of our WHM Spotlight series. Before we wrap up though, let's introduce to you our next nominee on the Glazia WHM Spotlight, Ebele the Flutist.
If you haven't been following the series, we'll be delighted to get you up to speed.
The Glazia Women's History Month Spotlight presents an excellent platform that identifies and celebrates African women living in Africa and the diaspora. These women are innovative in their fields of endeavour, actively making an impact and transforming communities. These women do not need to have fancy titles or be celebrities.
See the previous nominees HERE.
"Personality is the unique, limitless part of our life that makes us distinct from everyone else."

ebele the flutist
About Ebele the Flutist
Ebele is a versatile, creative, and innovative musician and personal development coach. She believes in the power of music and its ability to induce positive transformation in individuals. Ebele continually strives for excellence in music compositions, performances, and interpersonal relationships by providing music training, coaching programs, and talk shows. In the process, she aims to inspire, influence, motivate and raise a generation of people that thrive in spiritual development, personal effectiveness, stress management, and social etiquette.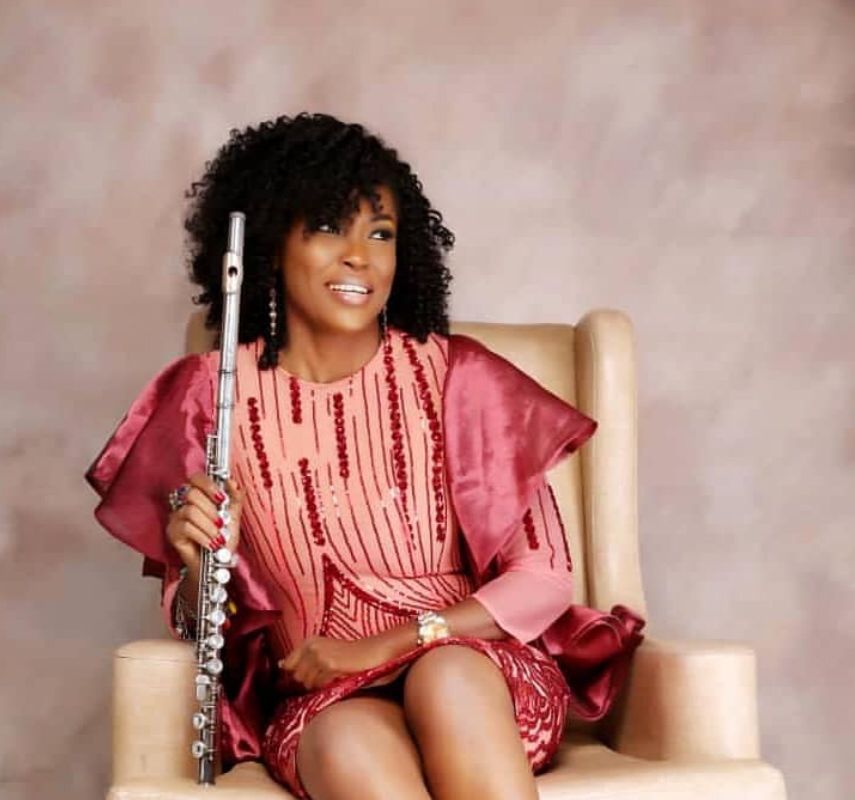 Qualifications and Achievements
Ebele has graced numerous audiences of different types and categories both in and outside the country. She has been recognized as the first and foremost female flutist in Nigeria, receiving multiple awards for her work.
In addition to her music, Ebele hosts a talk show called #LetsTalkWithEbele and is involved in an organisation called Ebele's World. She is particularly passionate about empowering individuals and groups by enhancing their productivity with health, fitness, beauty, and style products and services.
Impacting lives through music
From the first Saturday in March 2018, Ebele, also known as "Nigeria's Foremost Female Flutist" embarked on a tour of Lagos state for her #MusicFluteTrainingClassByEbele and personal development coaching services. She visited various locations across the state, offering training, coaching, and mentoring to those seeking personal and musical growth.
Connect with Ebele the Flutist on social media Instagram, Twitter and LinkedIn.