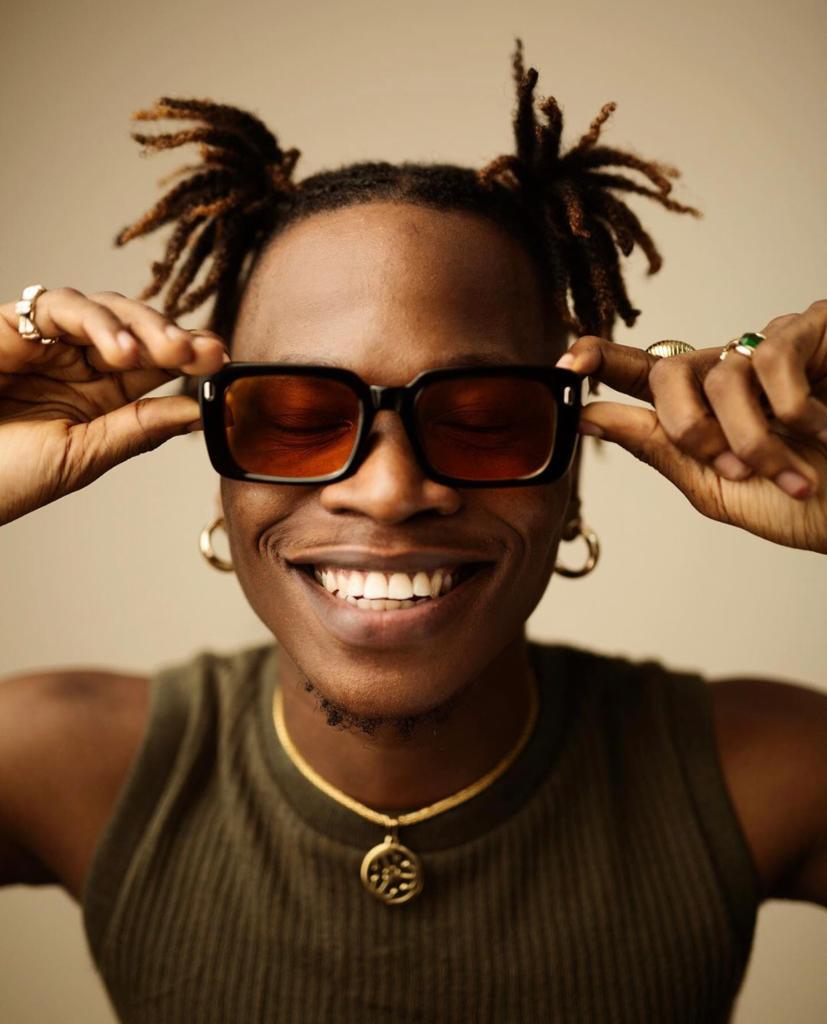 With his first freestyle, Swaggu, he registered his name as a stylish persona and a witty songwriter. Making a statement with San Siro in 2022, and following up his love interest with Bo Card, our man of the week, YKB is set for a roll in 2023. 
Yusuf Oluwo, YKB
Oluwo Yusuf Gbolaga Oluwaseyi Oluwasesan, as he would often recite his long list of names is an Afrobeats multitalented rising star. YKB is fast becoming a sensation in the Nigerian music industry. Born on March 16, 1995, he spent most of his childhood in Ketu, Lagos, where he developed an inclination toward music. Simply listening to him sing, you get the feeling of hard work mixed with versatility. Then add a gift for crafting melodies to that mix.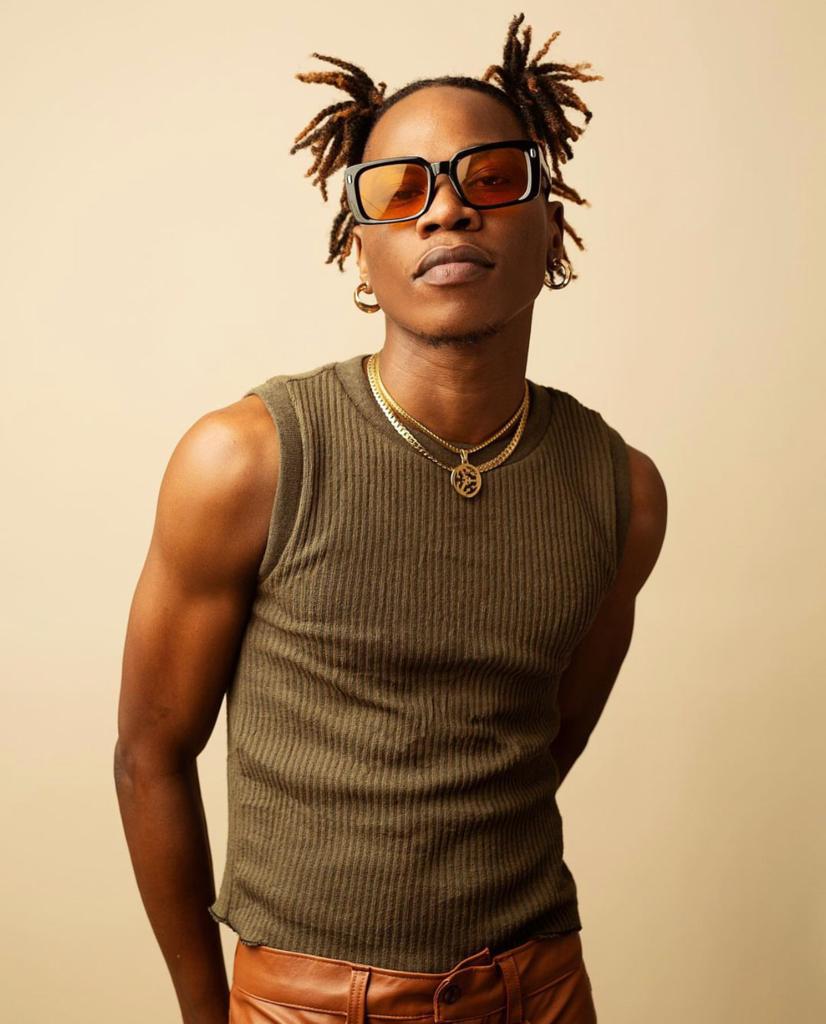 This versatility comes from his diverse roots coupled with his simple but outlandish fashion style. With his unique marketing acumen, he has grown a solid and growing cult followership. They later contributed to his 2019 win at "The One" a Music competition organized by Clout Africa (then Clout Nigeria). Clout Africa is a licensing and distribution company.
San Siro and Bo Card
In 2022, YKB released San Siro, a record that subtly infuses Amapiano into the Violin-embedded Afropop beat based on a special someone. The subtle Amapiano infusion, Afropop beat and innovative wordplay gives the song an insane replay value. YKB's music is a fusion of Indie, R&B, Afrobeats, and Pop, all of which are represented on San Siro. Released with impeccable perfect timing (the end of the year), the song went on to become one of the most-played records. The versatility, good quality, effortless storytelling, and hypnotizing vocals on the song further brought YKB to the spotlight. 
Riding on this wave, and perhaps following up on this special someone, YKB released Bo Card. Bo Card is a classic Afrobeats sound with a mix of rhythmic beats. On the record, he intricately mixed his honeyed vocals, smooth saxophone tunes, and sweet background vocals. This superb mix creates a melodious sound that promises his listeners a good time. The song is taken off his forthcoming EP, Yusful Music slated for release anytime soon. With an explosive niche sound and an impressive array of music, coupled with support from industry bests, YKB is set for a roll in 2023. 
Feedback from music enthusiasts