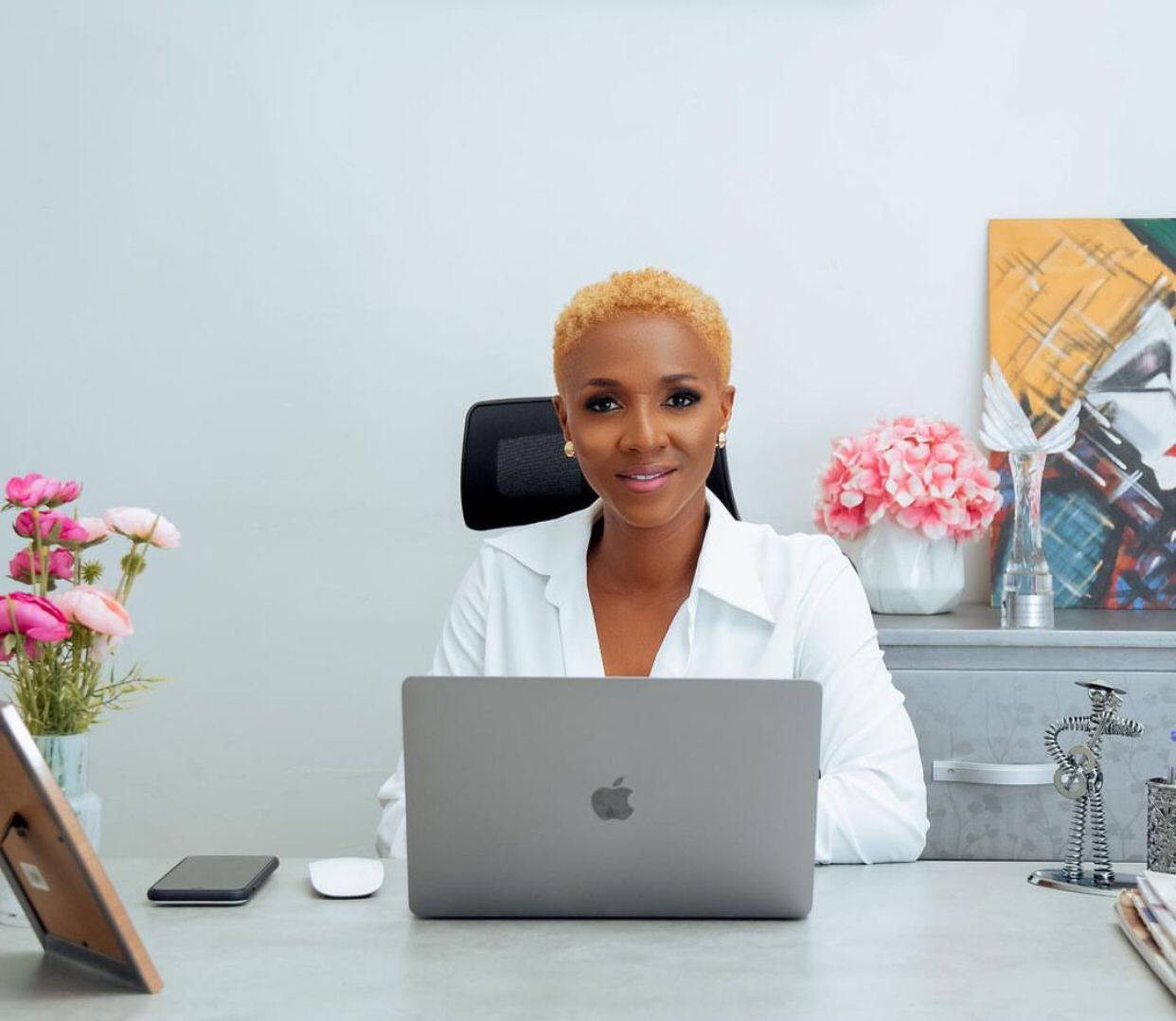 As Women's History Month officially comes to an end, we are also at the end of our WHM Spotlight series. To crown a month-long series spotlighting women making impacts in their various fields, let's introduce to you our last nominee on the Glazia WHM Spotlight series, Faith Senam Ocloo.
If you haven't been following the series, we'll be delighted to get you up to speed.
The Glazia Women's History Month Spotlight presents an excellent platform that identifies and celebrates African women living in Africa and the diaspora. These women are innovative in their fields of endeavour, actively making an impact and transforming communities. These women do not need to have fancy titles or be celebrities.
See the previous nominees HERE.
" I believe it takes time and patience to experience good things in life. There may come challenges but stay through the plan."

Faith senam Ocloo
About Faith Senam Ocloo
Faith Senam Ocloo is an experienced public relations expert based in Accra with a focus on developing strategies to support the growth of established and emerging brands and entrepreneurs in the African fashion, beauty, and lifestyle industry. She founded E'April Public Relations in 2012, where she manages communications and creates brand awareness through public relations campaigns, strategic partnerships, brand marketing, digital public relations, and events management.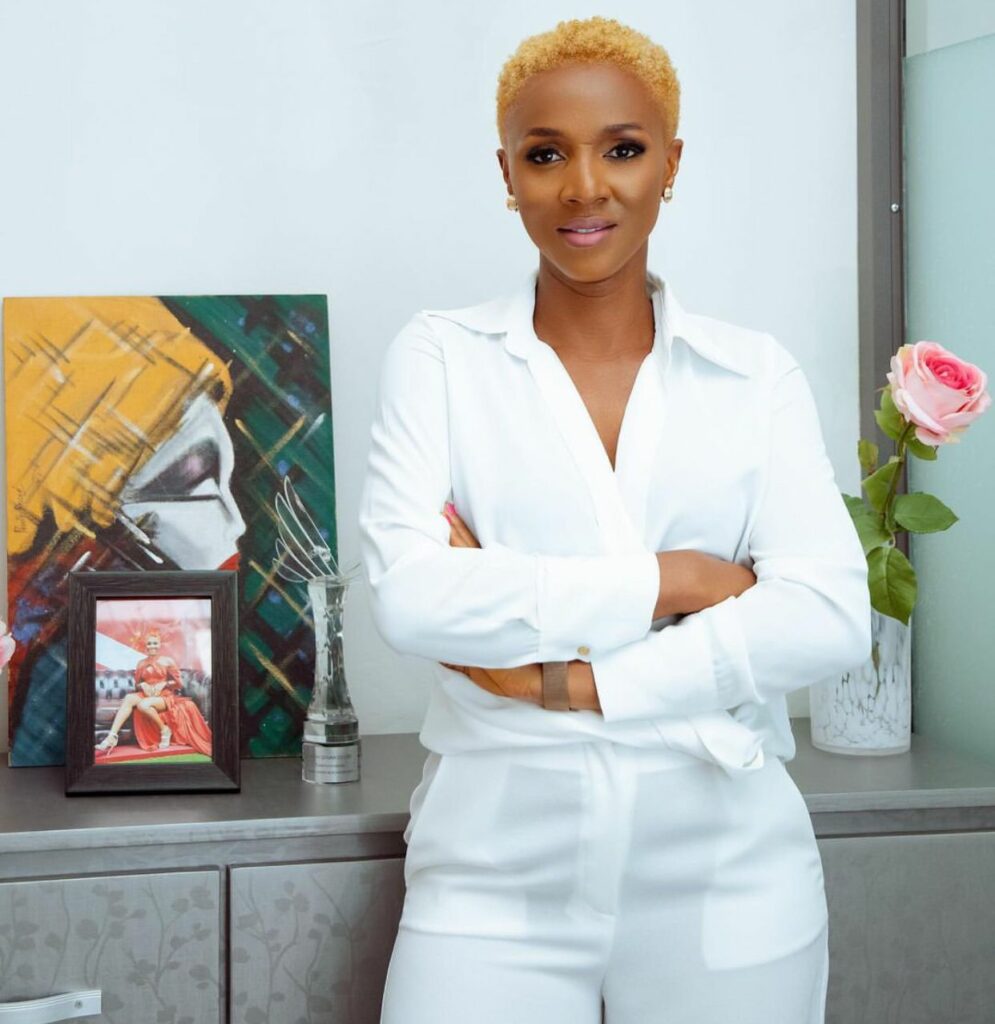 Prior to starting her boutique PR company, there were limited specialised PR services available to young entrepreneurs in the fashion industry in Ghana. However, Senam recognized the potential of the fashion industry and the crucial role that PR can play in its success.
Qualifications and Achievements
Through E'April's PR, Senam has provided PR services to various clients, including Adubea Jensen, Selina Beb, Pure Persona by Nana, SO Aesthetics, Horseman Shoes, Ghana Menswear Week, Nadrey Laurent, Lulu Lingerie, Chale Clothing, and Ajike Shea Centre. These clients have been featured on several notable platforms, including Okayafrica, Glamour SA, Ghanaweb, B&FT, Ameyaw Debrah, PulseGh, Graphic Showbiz, BellaNaija, Glam Africa, The Spectator, Onobello, Glitz Africa, Muse Africa, Trends & Blends, Fashion Ghana, Debonair Afrik, and Melange Africa.
Senam is an honorary member of the Global Women in Public Relations (UK), awarded 40 under 40 Achiever in the Communications Category in 2020, and named among 50 Inspiring Women in PR by Her Network in 2022. Faith also founded Women in Public Relations in Ghana, a non-profit organisation established in 2017, with a vision to become the leading organisation in Ghana. One that advocates for women and professionalism in PR practice while providing opportunities for women studying and practising PR and communications.
Impacting lives in Ghana via mentorship and more
As the founder of Women in PR in Ghana, Senam's organisation currently has over 100 members and provides opportunities for mentorship, networking, and nurturing the next generation of women in PR for leadership positions.
Under her leadership, six successful annual summits have been held, attracting over 1000 professionals. These summits and events have given students and young professionals the opportunity to learn practical aspects of their course while connecting with industry experts.
She is an advocate for women and is committed to ensuring women are well-represented in the boardroom, especially in the Public Relations industry.
Senam is also an avid fashion writer who loves to write about different topics in fashion, beauty, and lifestyle. This passion inspired her to co-found Mélange Africa, a platform for creative writing and storytelling. She was a weekly columnist for the Business and Financial Times Newspaper for 5 years and has written over 250 published articles.