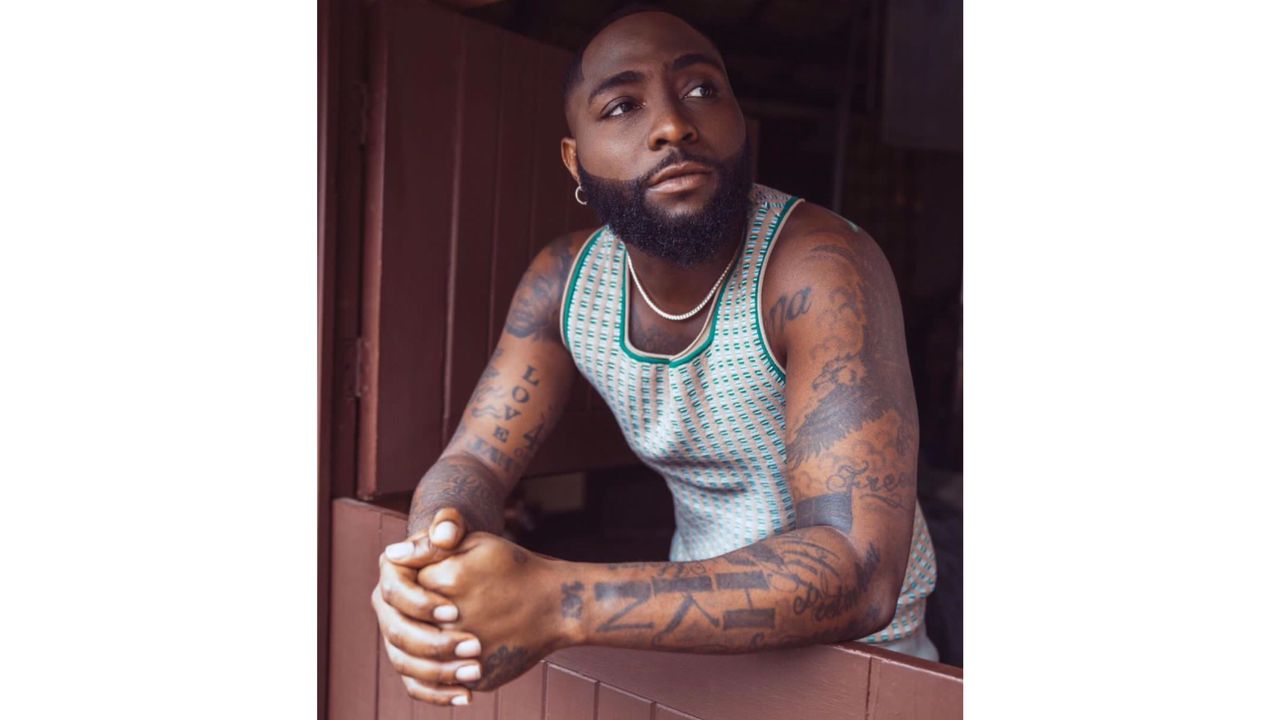 Just like the rest of the world, I too have been anticipating the fourth studio album of Afrobeats legend, Davido. It's the TIMELESS Album baby!
Davido first announced the album on the 21st of March 2023 and Twitter went into a frenzy because King David was back! He dropped a little teaser video and we couldn't wait to hear all 17 tracks of from his album.
The album features the multiple Grammy award-winning, Angelique Kidjo, The Cavemen, Fave, Asake, one of UK's prominent artist; Skepta and DMW 2.0 new signees; Morravey and Logos Olori.
While I am spoilt for choice. I can't help but have favorites. However, this depends on who is asking. If Davido is asking me, I'll say all 17 tracks are my favorites.
If you are asking me, then these tracks are my top 5 tracks on the TIMELESS Album.
Ps. My top 5 might just change tomorrow because the album is that good.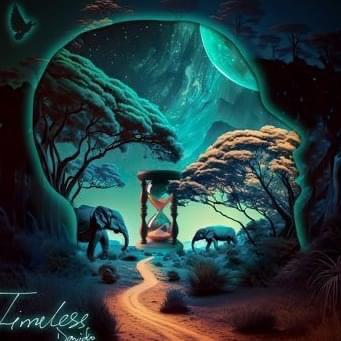 Over Dem,
I love the lyrics. It's the perfect intro. It depicts everything about Davido. I really like the part where he said; "If dem wan turn Goliath, I be David for life". That is definitely my favorite line.
In the Garden Ft Morravey,
It won't hit you first that it's Davido's new Artist. She blended in smoothly and they just vibed like they have been singing together for years.
No Competition Ft Asake
It's Mr Money With The Vibes and I was not expecting anything less than good vibes on this track and they delivered. I love how he chose Asake to feature on this track because to me it just makes sense.
Picasso Ft Logos Olori
For a minute there I thought Popsi was singing and I was ready to scream. Then I looked and saw a different name. I still screamed because what a voice. Davido hit the jackpot with this new signee.
Unavailable Ft Musa Keys
All I have to say is that I have a new phrase for everyone trying to stress me. I am Unavailable. Even better, I think I'll just hop on the Unavailable Challenge Davido just put out.
Na Money Ft The Cavemen and Angelique Kidjo
The way Angelique Kidjo blended into this song was unexpected but also exciting. Do I hear a Grammy singing? Lol.. IYKYK.
The cavemen together with her gave the song an ethnic vibe and I can see me at a wedding dancing and spraying all my money to this song.
I know I said 5 but who doesn't love extra. It is safe to say that King David is back and I am super excited. Stream the album and tell me what you think. It's a solid 10/10 for me.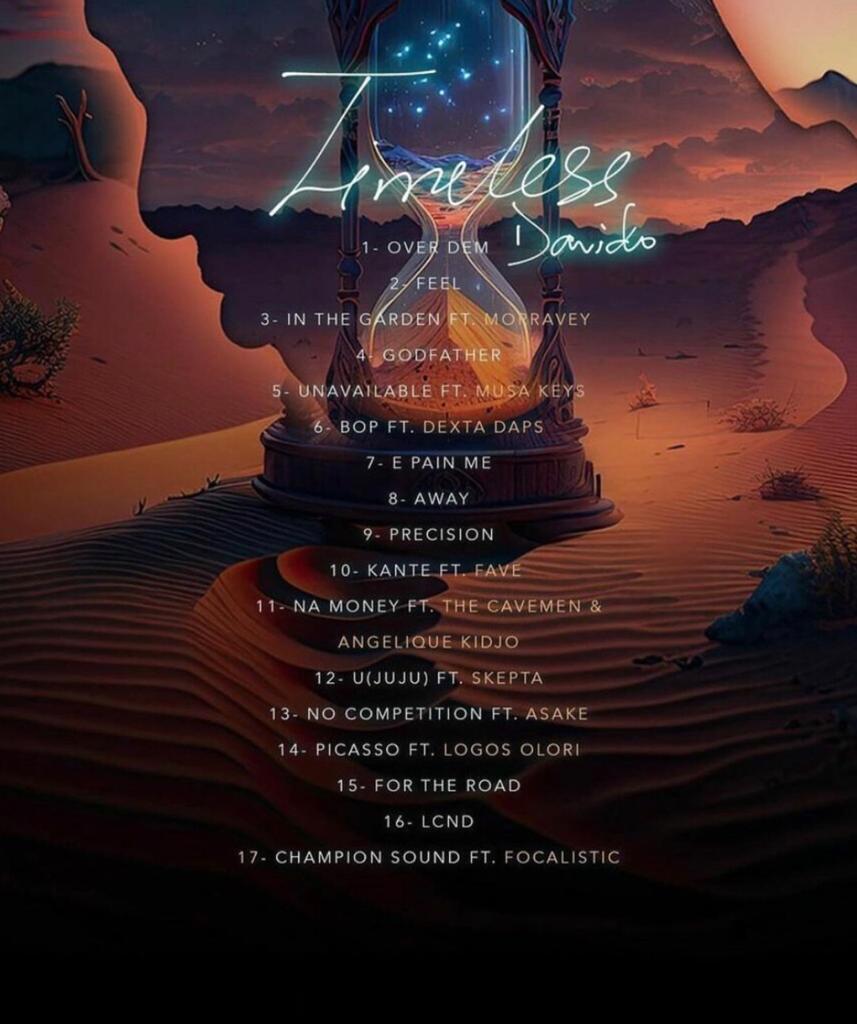 About the writer
Minomi Ogbe is an Integrated Digital Marketing Manager, who enjoys creating content for food, lifestyle, and related events.