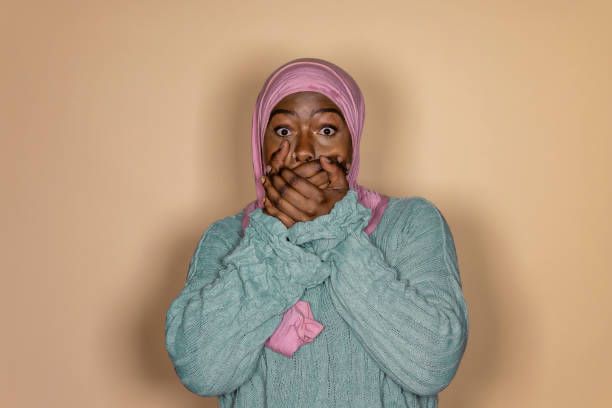 Yesterday, a Christian lady, Deborah, was beaten to death and her corpse was burnt afterwards for allegedly breaking on the Sharia laws. It happened in the North, Sokoto precisely and her 'offence' was alleged blasphemy against Prophet Muhammad. As shocking as this may appear, it is not the first time such would occur in the North. You will recall that in 2020, a teenager was sentenced to ten years in prison for the same reason.
Interestingly however, Northern laws restrict many more things such as lifestyle habits which are normal and natural in the East, West and South. Blasphemy is only one of such things. Although it is often said that these laws only apply to Muslims, many Christians, especially foreigners in the North often suffer for it too.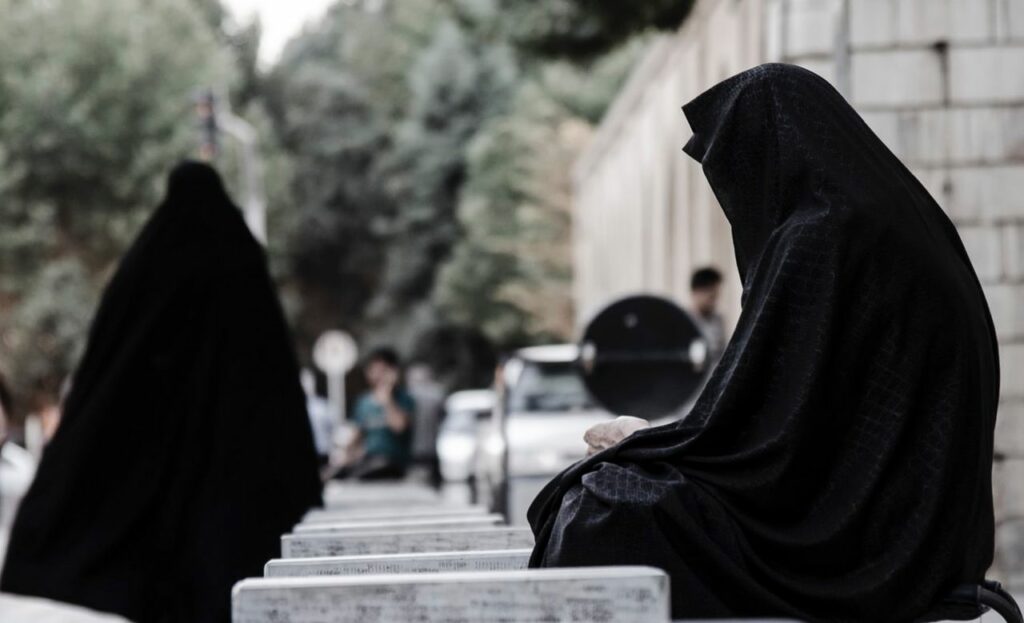 For example, a corp member once shared a tweet of how she removed a Muslim girl's hijab because of extreme heat but she (the corper) was chased and almost beaten by the girl's family for, according to them, committing a crime. Many of such similar instances are shared by survivors of the hostilities from the Northerners and we think that all points towards one direction. Ignorance.
It is easy to get carried away in the North; but having the right information can be powerful and help you in steering clear of trouble. 
What is Sharia Law?
Sharia Law is a religious law based on the teachings of the Koran and the traditions of the Prophet (Hadith and Sunna). Offences against Sharia Laws are tried in a Sharia court. Sharia law is prevalent in the twelve Northern states of Nigeria; Kano, Gombe, Zamfara, Sokoto, Katsina, Bauchi, Jigawa, Kebbi, Yobe, Kaduna, and Niger.
Here are five Sharia Laws you should be aware of as a foreigner in the North.
You cannot use mannequins in kano
Mannequins are plastic carvings in the form of human bodies used for fashion modelling. It is commonly seen in shops, especially in boutiques where traders use mannequins to show off clothes, shoes and bags that they sell.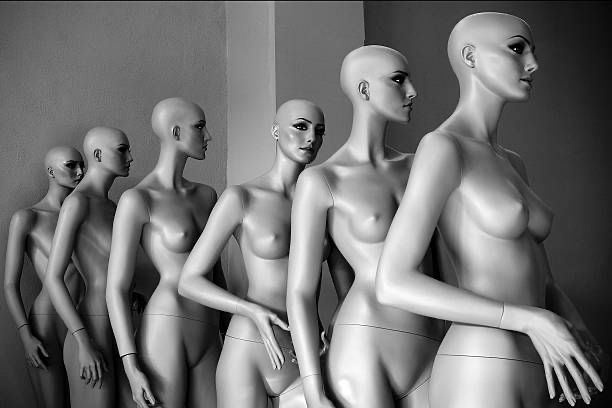 However, the Kano state Hisbah Board prohibits the use of mannequins as it, according to them, represents idolatry which is a sin. The shape of breasts and bottoms openly shown to the public is also considered a sin and is frowned upon. This law was stipulated in 2021 and has been effective since.
You cannot practise Homosexuality in the North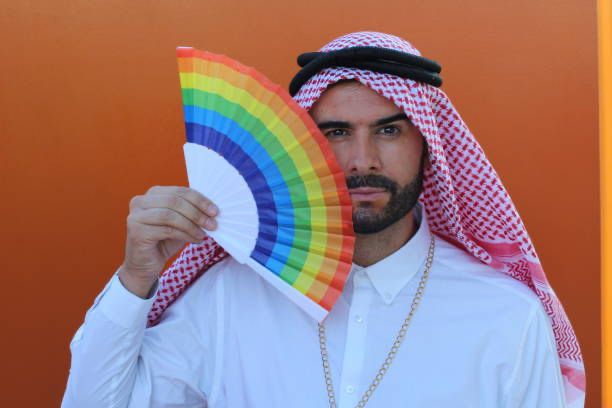 In 2021, five men in Kano were arrested for allegedly practicing homosexuality. Homosexuality is a romantic affection between people of the same sex. Sharia laws even have stricter policies against it. An arrest and a fine or even more is the punishment for being an homosexual in the North. In fact, in Nigeria, being an homosexual could lead you to being sentenced to ten years imprisonment and fourteen years for gay marriage.
You cannot cut trendy hairstyle in the North
A lady once mentioned how she was shamed for wearing an off-shoulder top in the North but was not believed.
The Northerners are restricted on certain lifestyle habits and one of them is the hairstyles they are allowed to wear. In 2021, Elijah, a student barber, was arrested and remanded for cutting hairstyles for two customers which were deemed blasphemous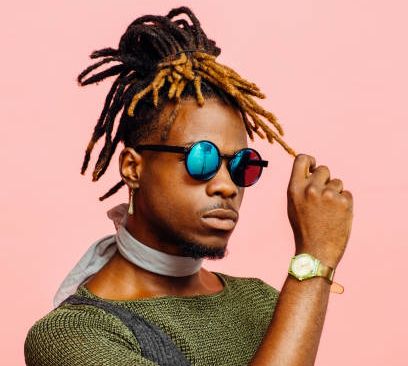 As someone who stays in the North, you cannot cut certain trendy hairstyles such as Afro, else you risk being sentenced to jail for seven days or paying a fine.
Alcohol sale and consumption is prohibited in some Northern states like Kano and Zamfara.
In 2019, thirty truckloads of beer were destroyed by the Hisbah Board based on court order. The director of the Hisbah Board in Kano defends this when he told Punch,"There is a law in the state banning the sale and consumption of alcoholic drinks. It is not a new law. We have been destroying alcoholic drinks since 2004. So, why is it generating so much interest now? The case was taken to court and the court ordered Hisbah to destroy the beer. So, we destroyed it based on a court order."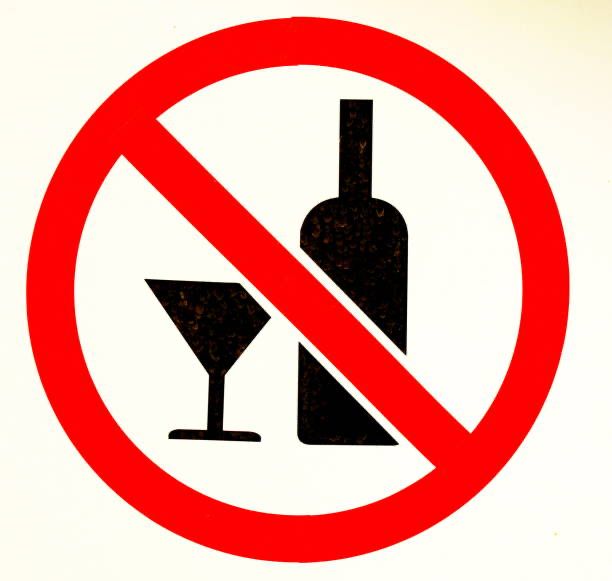 So, whether you sell alcohol or consume it, bear in mind that it is considered illegal in Kano and Zamfara as it is seen as one of the reasons criminal activities happen.
Blasphemy
Blasphemy is an action or offence of speaking sacrilegiously about God or sacred things.
In the North, blasphemy is taken seriously. Little actions such as speaking oddly about Allah during an argument with a friend, or in a WhatsApp group is not treated lightly. For example, Deborah, a student of Federal College of Education in Sokoto was killed by a mob in her school for calling Prophet Muhammad "rubbish "in a WhatsApp group and reprimanding her mates for posting religious stories instead of academic ones which the group was created for.
In this light, if you're new to the North, it is advisable that you don't do anything considered blasphemous. 
Article written by Sola Tales