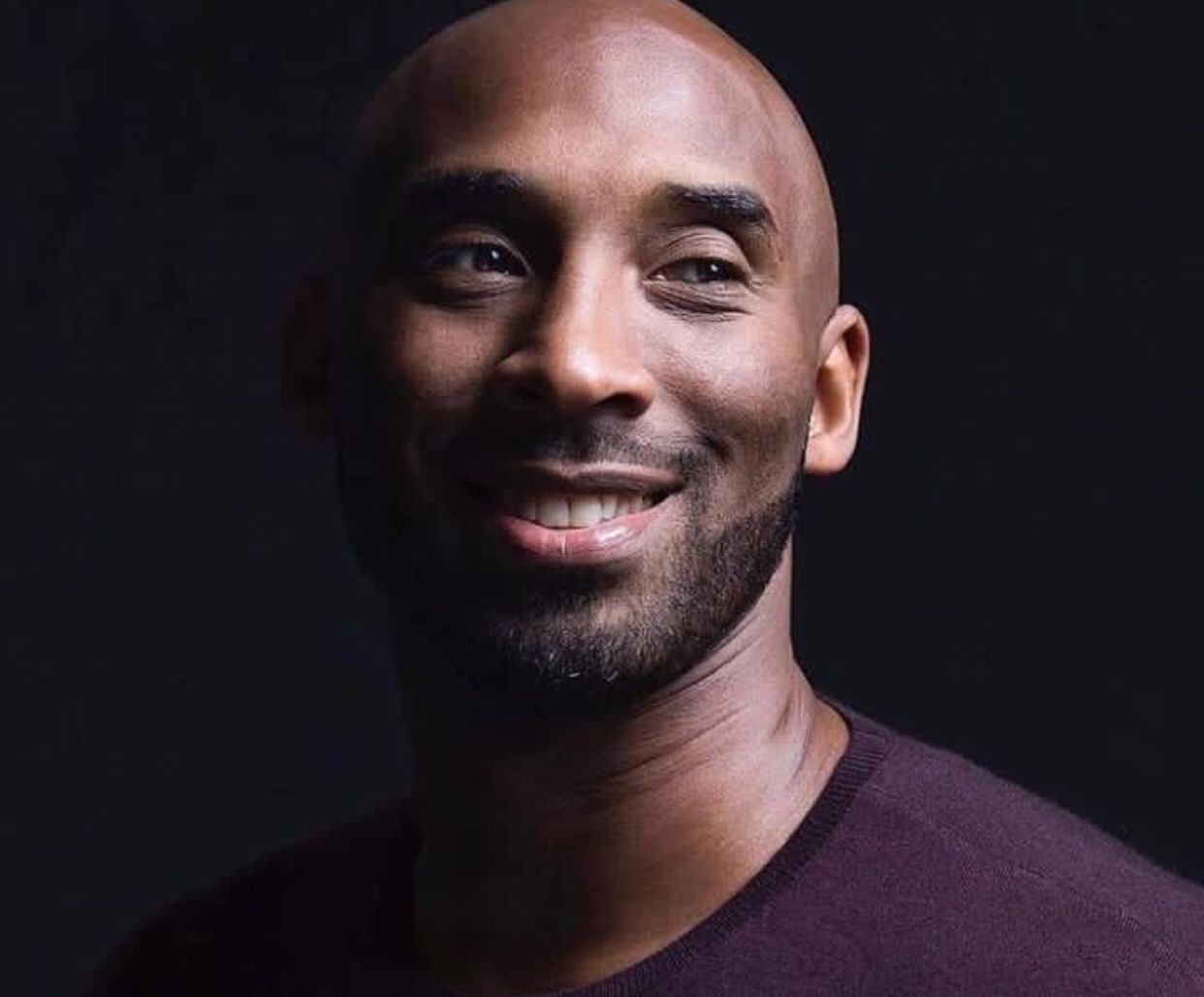 On a Saturday in 2020, the world shook at the tragic and sudden passing of basketball legend Kobe Bryant. Popularly known as Black Mamba, Kobe had been involved in a helicopter crash that took his life and eight other individuals, one of which was Gianna Bryant, Kobe's thirteen-year-old daughter.
Two years later, Bryant is still a gem in people's hearts and a day has been set aside yearly to celebrate his legacy. This day, August 24 comes immediately a day after his birthday and since yesterday, tweeps have been celebrating and honouring the icon.
Kobe Bryant achieved a lot when he was alive and even after his death, Honours are still being conferred on him. He won five NBA championships, was an 18-time All-Star, a 15-time member of the All-NBA Team, a 12-time member of the All-Defensive Team, the 2008 NBA Most Valuable Player (MVP), and a two-time NBA Finals MVP.
Although many of his achievements are his basketball wins, Kobe Bryant had other personal achievements as well which are worthy of note.
He wrote a poem
"Dear Basketball, from the moment I started rolling my dad's tube socks and shooting imaginary game-winning shots In the Great Western Forum, I knew one thing was real.."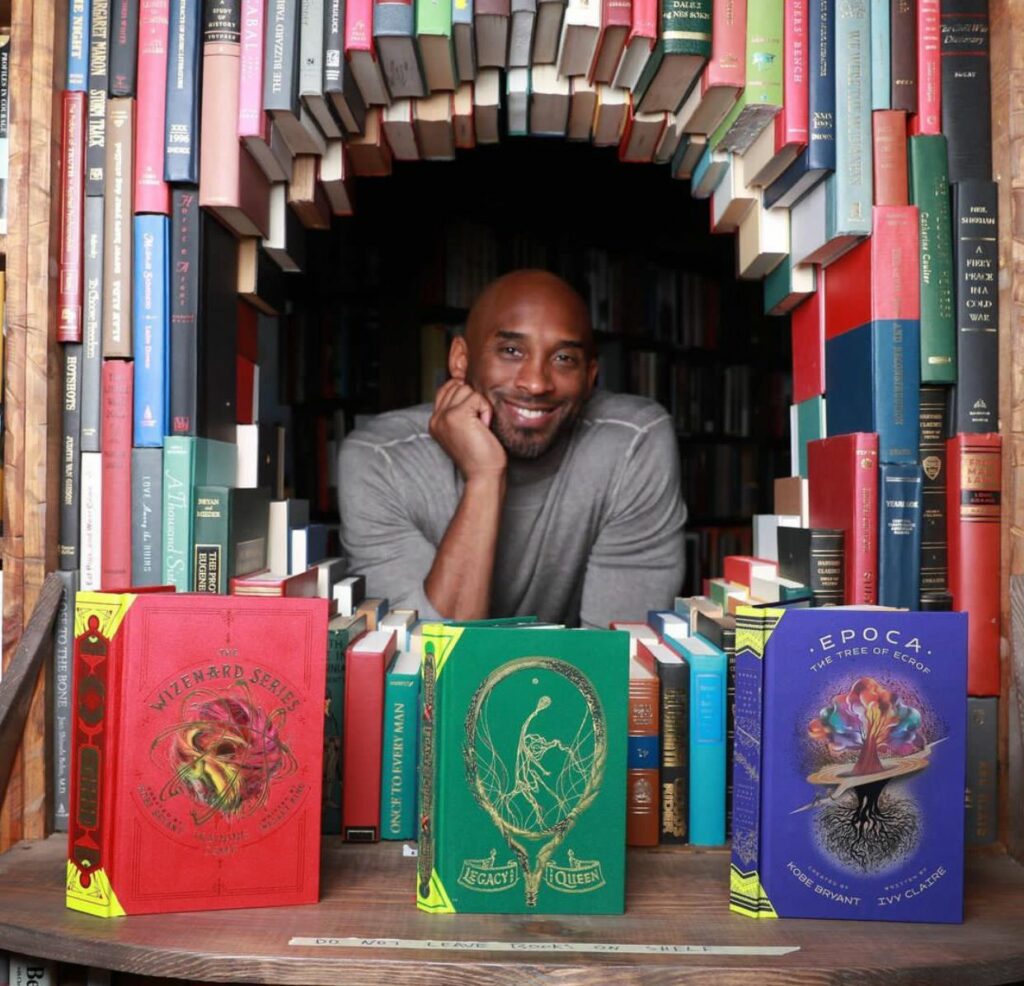 In 2015, a year before his retirement, the basketball star wrote a poem about the joys of basketball and the memories it served him. According to him, from age six, the sport gave him a dream to cling to. In 2017, a short animated film was released based on the poem, with Bryant as the narrator and writer.
He was a best-selling author
Like many legends, Bryant also wrote books based on his experiences in basketball. In his book titled "The Mamba Mentality —How I play", he documented his wins and losses but the book was majorly based on the techniques he employed in courts. In the Wizenard series, he co-authored stories for young athletes to understand the transformative power of basketball.
He was the CEO of a content creation company
Growing up, Bryant had a love for entertainment, especially movies that inspired him in basketball; so it's not surprising he later created Granity Studios, a multimedia content creation company. The company focuses on telling stories about sports through podcasts, books, films, and more.
He was voted into Hall of fame
This piece wouldn't be complete if we didn't add his posthumous vote into the Naismith Memorial Basketball Hall of Fame. This happened a year after his death and serves as one of the honours conferred on him and to everyone who believes Black Mamba lives on.
Rest in Peace Black Mamba