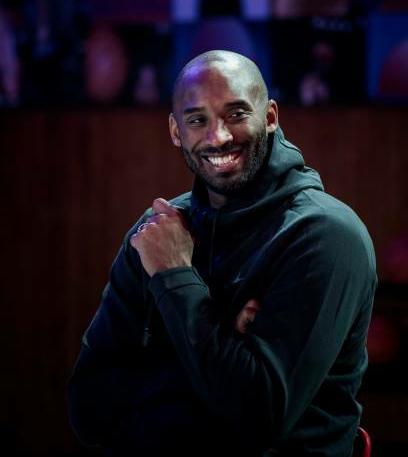 The late Kobe Bryant was born on August 23, 1978, and today would have been his 43rd birthday. Since his demise, the date August 24, has been set aside in Los Angeles and Orange County commemorating as a day to remember and celebrate the legacy of the basketball legend.  The number 24 signifies the numbers worn on Bryant's jerseys, a day after his birthday
Widely regarded as one of the greatest basketball players of all time, Kobe transcended basketball and sport, and he influenced, and touched the lives of millions of people across the world.
"Black Mamba," as he was fondly called, Bryant played his entire 20-season career in the National Basketball Association (NBA) with the Los Angeles Lakers. He entered the NBA directly from high school and won five NBA championships.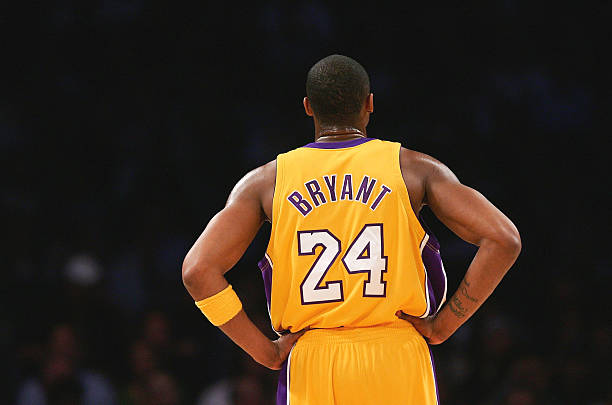 Among his numerous remarkable achievements, he was an 18-time All-Star, 15-time member of the All-NBA Team, 12-time member of the All-Defensive Team, and the 2008 NBA Most Valuable Player (MVP).
Kobe tragically passed on, on the 26th of January 2020, along with his daughter Gianna in a fatal helicopter crash. The news sent a shockwave throughout the whole world, as his impact has been widespread. He left behind his wife, Vanessa Bryant and his 3 other daughters. While the world continues to feel the weight of his absence, it is also remembering the great life Kobe led.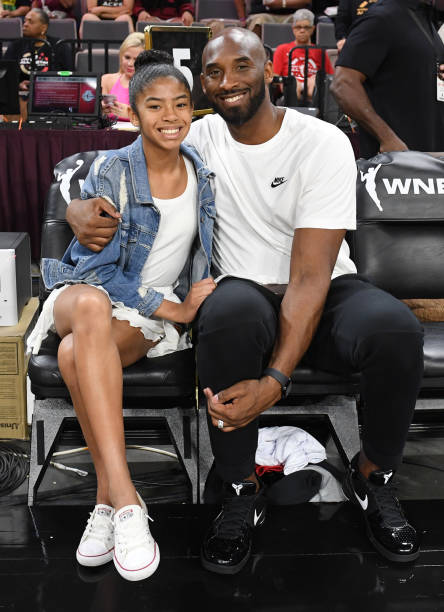 To celebrate Kobe's legacy, we have selected 10 of his inspirational quotes on various issues.
On Doubt
"The beauty in being blessed with talent is rising above doubters to create a beautiful moment."
Leadership
"The most important thing is to try and inspire people so that they can be great at whatever they want to do."
"The beauty of coaching is growing the players from the ground up. That journey continues."
Winning
"I'll do whatever it takes to win games, whether it's sitting on a bench waving a towel, handing a cup of water to a teammate, or hitting the game-winning shot."
"Winning takes precedence overall. There's no gray area. No almost."
"The moment you give up is the moment you let someone else win."
On Failure
"Once you know what failure feels like, determination chases success."
Pain
'Pain doesn't tell you when you ought to stop. Pain is the little voice in your head that tries to hold you back because it knows if you continue you will change."
Perseverance
"I have nothing in common with lazy people who blame others for their lack of success. Great things come from hard work and perseverance. No excuses."
Teamwork
"The important thing is that your teammates have to know you're pulling for them and you really want them to be successful."
Rest in Peace Black Mamba
Photo credit: Getty Images.