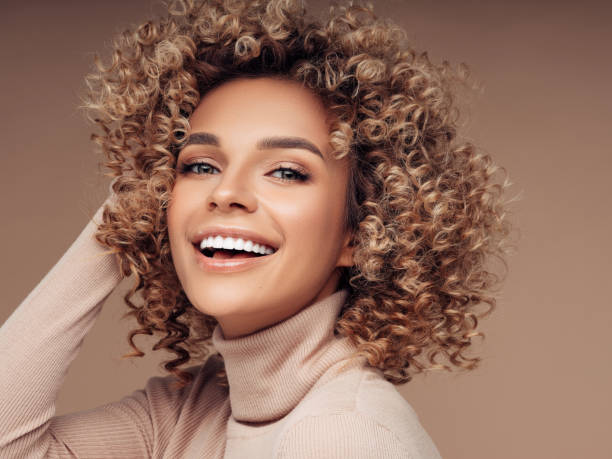 Staying at the top of your beauty game should be a lifestyle and not just an occasional occurrence. Be it at home, on the road or even at work; you need to keep serving the most of your beauty journey. It could be quite tricky at work, because you have to deal with the professional setting, but this does not have to irk your overall outward appearance.
So how do we do makeup that is acceptable in an office setting or the corporate world?
Keep it simple and light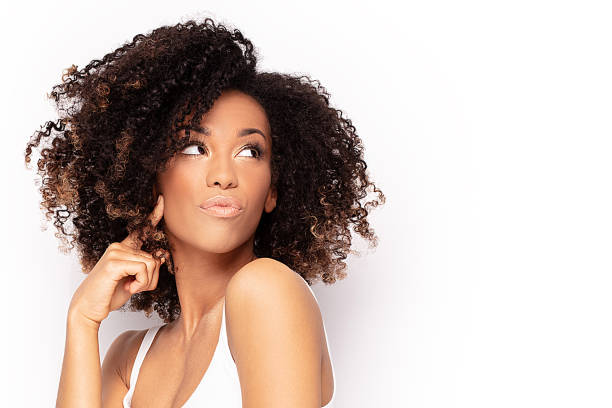 Our goal at the corporate workplace is not necessarily to attract attention but to look good despite the work tantrums that may come our way. This may not be the best time to showcase your love for vibrant colours as this will turn heads for the wrong reasons.
Natural or Neutral look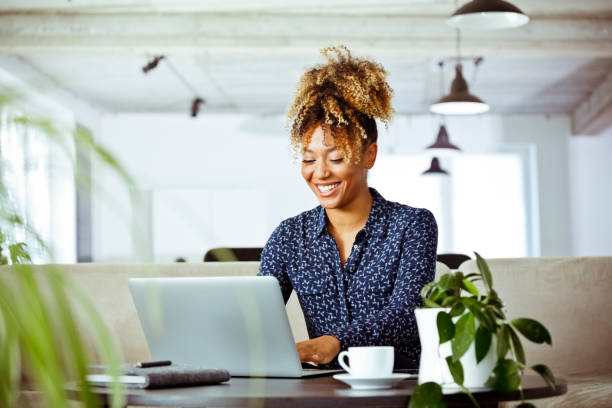 Natural or Neutral look is one of the best makeup looks for a corporate setting. Why? Because it maybe hard (for amateurs) to tell that you are wearing any makeup.
Focus on your best features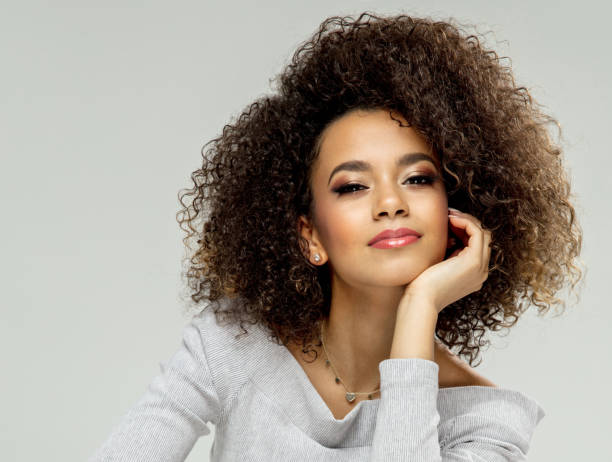 When doing the natural / neutral look, don't forget to flaunt your best features with the makeup. If it's your lips, make sure to outline them before applying a lipgloss or lip stick. If it's your eyes, bless it with an eyeliner, you could even try a subtle cat-eye if it's allowed in your setting. Your cheeks? There are a variety of soft blushes to choose from…. and yes of course, you can use a highlight but remember to keep it soft yet prominent.
Understand your work setting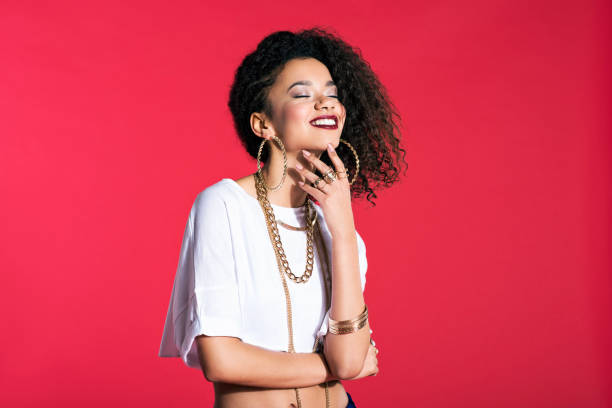 In some parts of the corporate world, the colour red is frowned at; red shoes, dress, lipsticks, etc. Many do not allow tattoos and piercings in certain body parts. It is important to understand the dress code of the organization you work for / with to avoid any form of setbacks. Even with the limited options available, you can get creative and utilize them without breaking the rules.
Ultimate perfume
"You are never fully dressed without a perfume" – C. Joybell. C
One thing we love about perfumes is how they can fully complement your look even without makeup. Are you in a haste to get to work? Use a perfume. Invest in an excellent perfume that elevates your mood. We understand how work can take its toll on you but with a good perfume, your mood is bound to be on the good side majority of the time. You can never go wrong with a quality perfume. Never!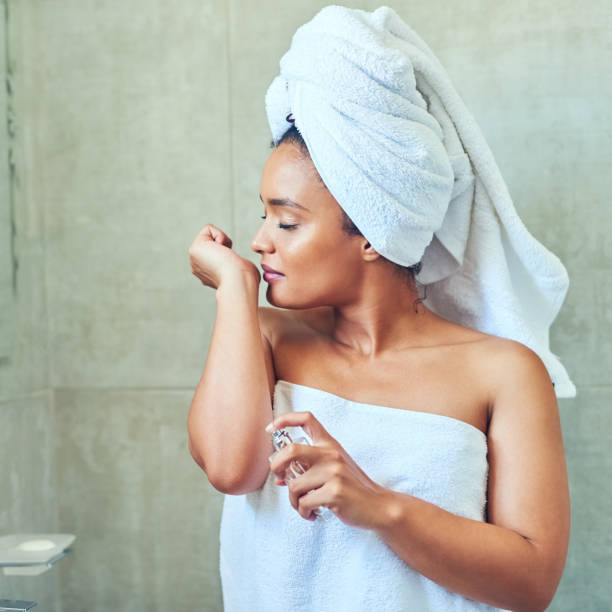 For a corporate work setting, all you may need are groomed brows, concealer, foundation, powder, blush, lipgloss or lipstick that is close to your lip shade and a subtle highlight that make your features standout. Don't forget to prime!