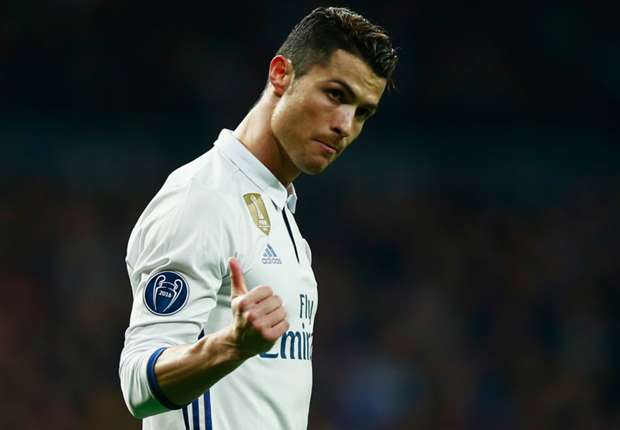 Cristiano Ronaldo reportedly became the father of twins "Eva and Mateo" on Thursday.
Ronaldo is yet to confirm the new addition to his family but according to a Portuguese TV, the twins were born by an undisclosed American surrogate mother.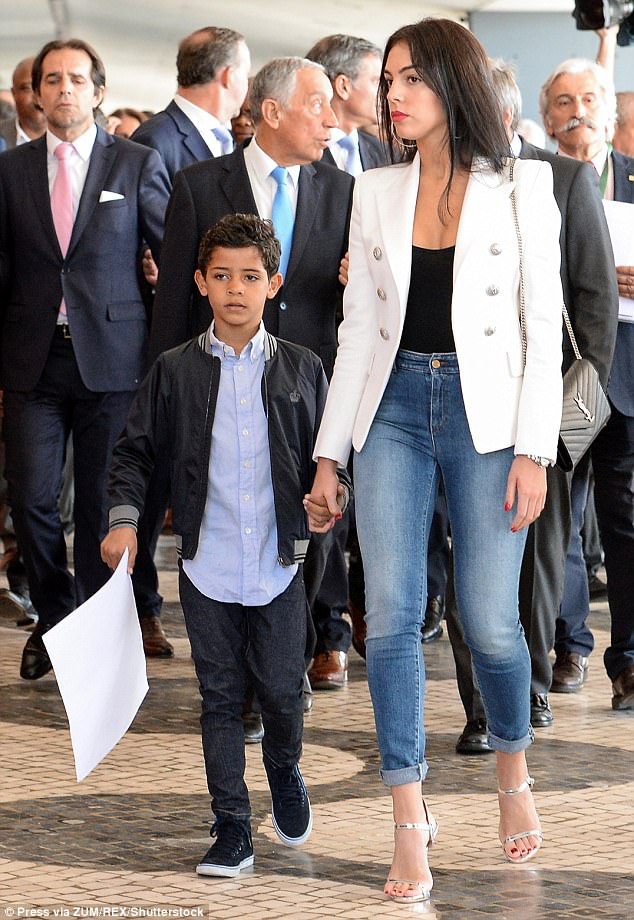 AVIODING BABY MAMA HASSLES?
In 2010, whilst dating model, Irina Shayk, Ronaldo announced the birth of son, Cristiano Ronaldo Jr. fondly called Cristianinho born through surrogacy in the United States.
Rumors also have it that the son was a result of an affair Ronaldo had with an American waitress who was consequently paid £10 million to keep her identity secret and not have contact with the child.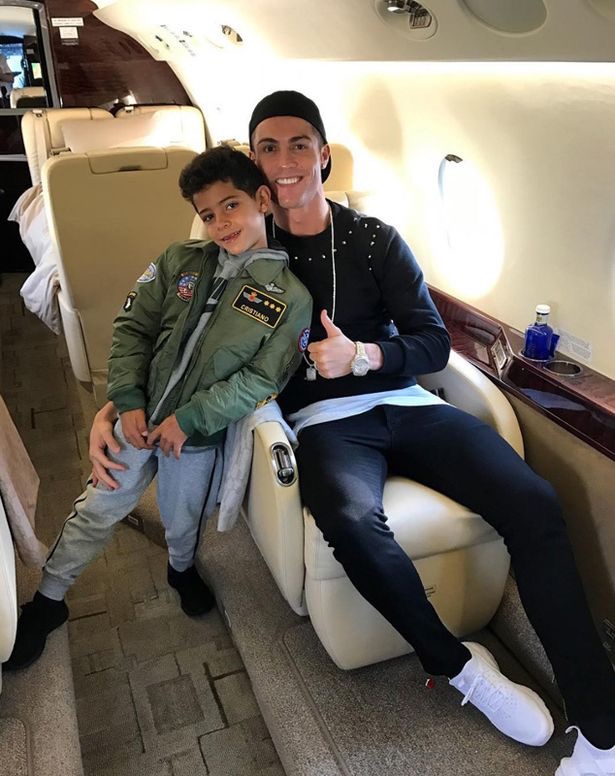 In November 2015 (The Jonathan Ross Show), Ronaldo said that he won't tell his son who his mother is until he is much older.
No comments have been made by Ronaldo or his team about the new children as at the time this article was written.