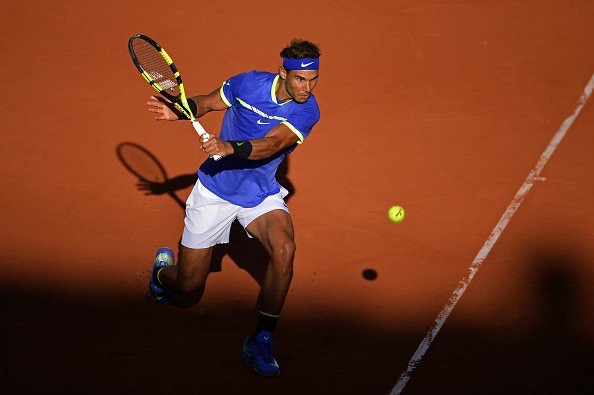 Rafael Nadal bulldozes Dominic Thiem 6-3 6-4 6-0 to make his 9th Roland Garros Final. He will play Swiss tennis star, Stan Wawrinka who defeated Andy Murray 6-7 6-3 5-7 7-6 6-1 in a grueling 4.5 hr match.
Sunday will be Rafael Nadal's 22nd Grand Slam final, breaking a tie with Novak Djokovic for the 2nd-most finals in men's tennis history.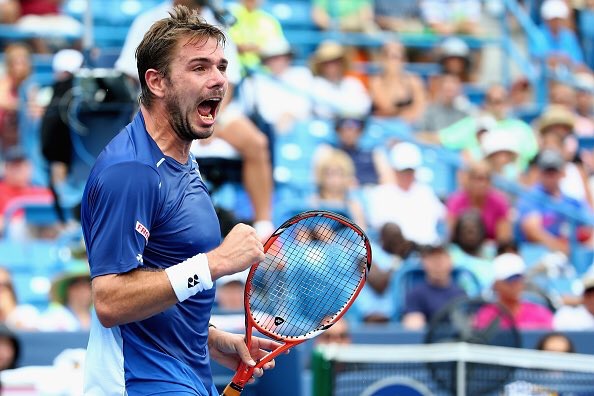 Nadal and Wawrinka Will Make History On Sunday :
Rafa Nadal has never lost a final at Roland Garros (9-0)
Stan Wawrinka has never lost a Grand Slam final (3-0)
"I have been playing a great event but Stan has been playing unbelievable. … I need to be at my best." – Nadal said after his victory over Thiem
Wawrinka on playing Nadal "Playing Rafa in the final of the French Open is the biggest challenge in tennis"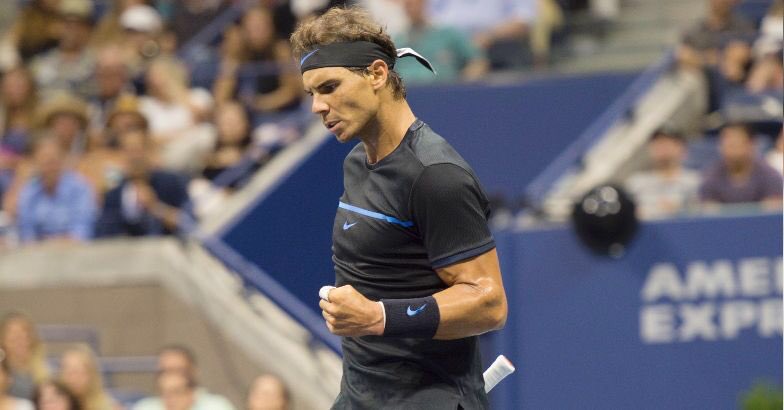 On Monday after the French open, ATP Rankings will look like this depending on who wins the final:
1. Murray
2. Nadal/Wawrinka
3. Nadal/Wawrinka
4. Djokovic
5. Federer
Sunday is almost here and we are excited to see the results. Will Nadal make history to win the much talked about #LaDecima? Will Wawrinka stay true to form and win his 4th Slam? One thing is for sure, these are the two men who deserve to be in the final and someone's record will be broken on Sunday!