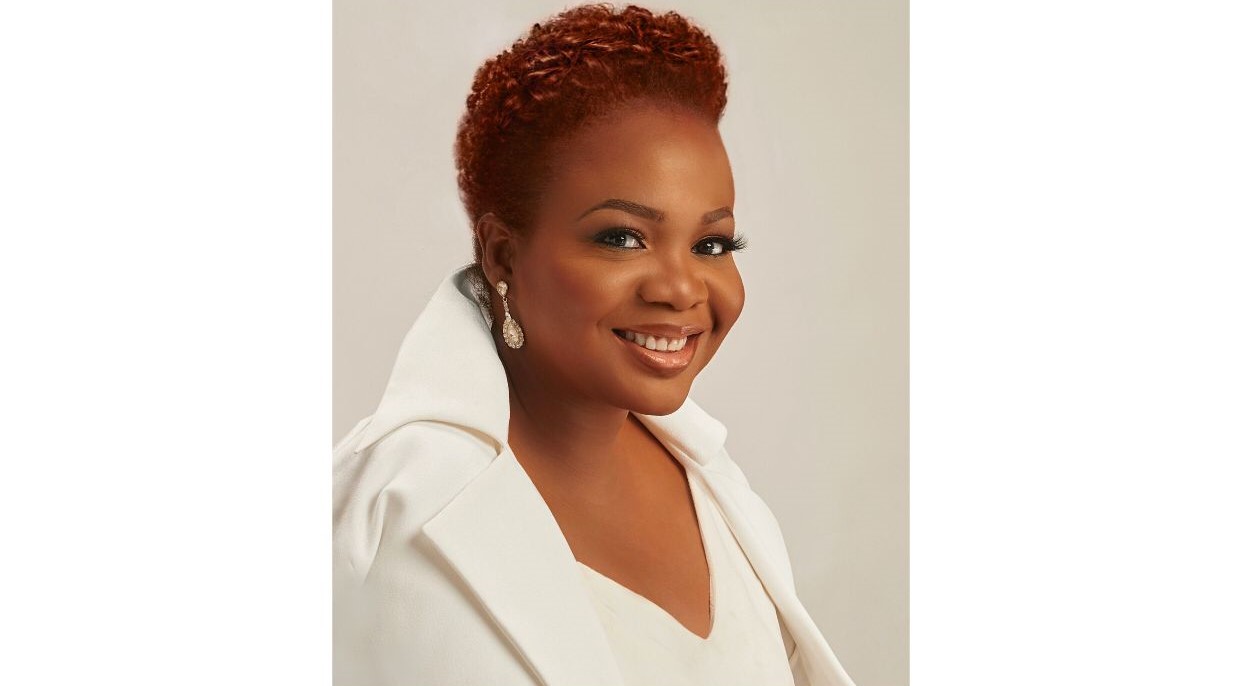 Happy International Women's Day 2023! Kicking off our Women's History Month Spotlight with Subomi Plumptre, Co-Founder of Volition Cap & Volition Blue. 
Before discussing our nominee, let's give you a little background on Glazia Women's History Month Spotlight.
The Glazia Women's History Month Spotlight presents an excellent platform that identifies and celebrates African women living in Africa and the diaspora. These women are innovative in their fields of endeavour, actively making an impact and transforming communities. These women do not need to have fancy titles or be celebrities.
About Subomi Plumptre
Subomi Plumptre is an experienced finance expert, investment advisor, and licensed fund manager. She is the Co-Founder and Director of Volition Capital Investments, Volition Blue, and Opportunik Global Fund.
Qualifications and Achievements
She co-founded Volition Capital, a private equity company that provides investment education and advisory for middle-class Africans. She also co-founded Volition Blue in the USA, an investment advisory firm that builds the bridge between talented African founders and visionary investors. Subomi is the Director at Opportunik Global Fund, and in this role, she helps investors to minimise business and political risks in Africa.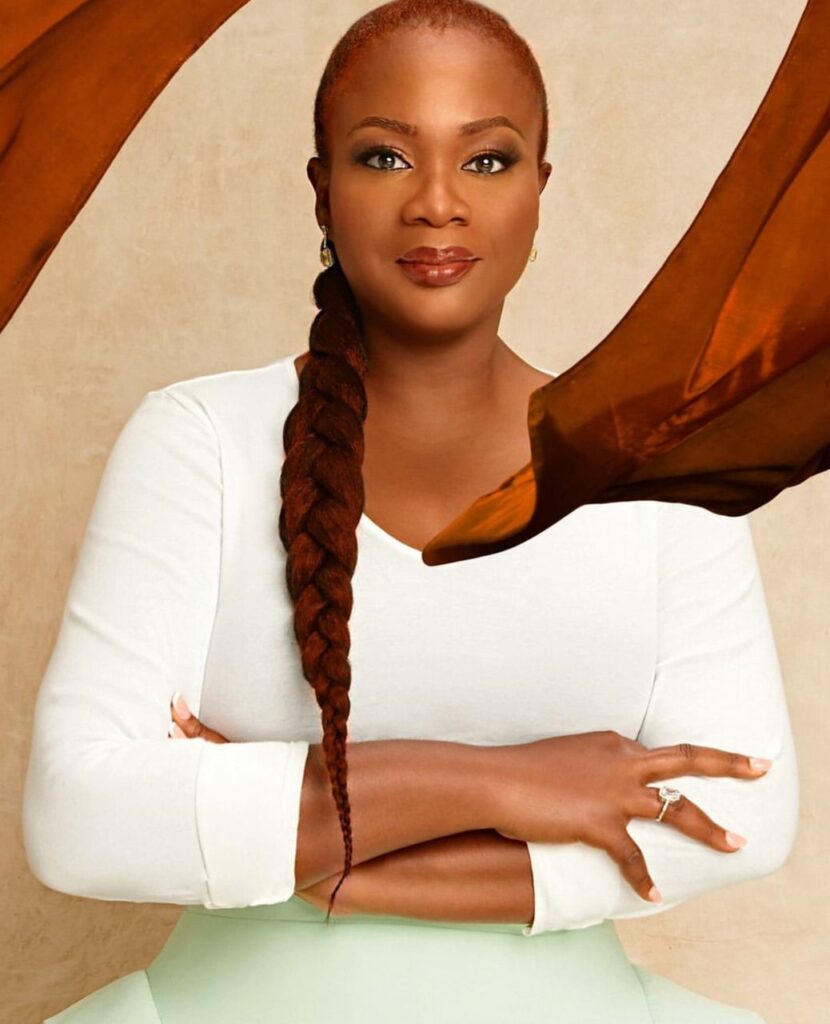 Subomi serves as a Board Member of Alder Consulting, a leading creative intelligence firm in Nigeria, where she heads the Investment Committee tasked with growing Alder's investment and savings portfolio. Previously, she successfully grew Alder's investment portfolio by 400% in 2 years. 
She is also a Board Member of the Subomi Plumptre Trust Fund, a foundation focused on educational scholarships, which has provided 10,000 financial literacy scholarships. 
A member of the Forbes Business Council and 100 Women in Finance – a global finance industry initiative to empower women in finance to achieve their professional potential; Subomi was named one of twenty African Women to Watch in Blockchain by Cryptocoin News in 2018.
Among others, she is the recipient of a Leadership Award from Lifepage Group and Business Leadership Award from BTDT Hub.
Innovating community impact through financial solutions.
Under her management, Volition Capital earned $1 million in its first year of operations. She also founded a cooperative that helped 3000 Africans save and invest over $30 million.
To help Africans at home and in the diaspora create generational wealth, Subomi designed a fund management model that leverages traditional African cooperatives.