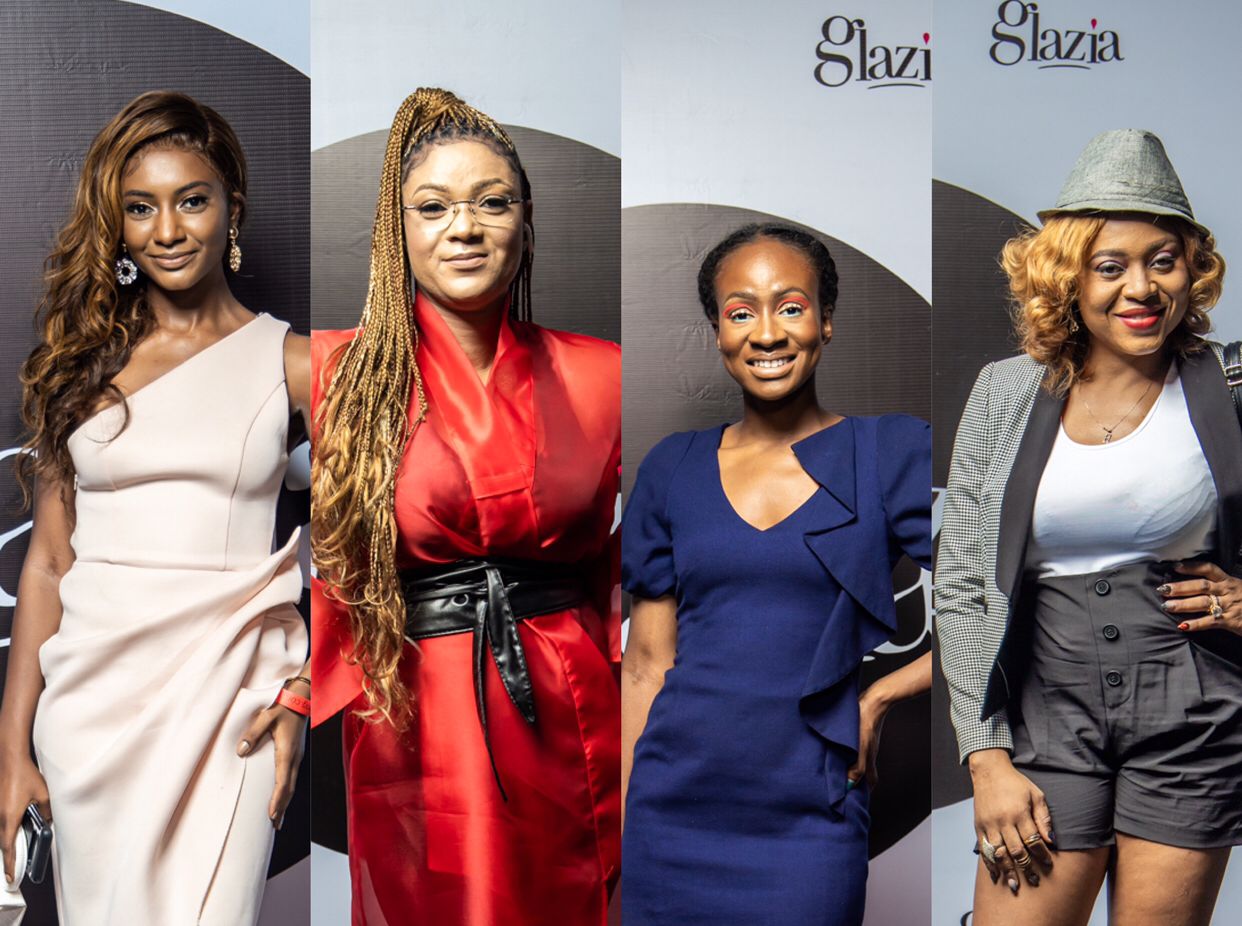 The Glazia Women's History Month campaign is finally here! Get a unique opportunity to nominate yourself or any other woman who you think is uniquely qualified to be celebrated. Read on for more details.
About the Glazia Women's History Month campaign
The Glazia Women's History Month Spotlight is an excellent platform that identifies and celebrates African women living in Africa and the diaspora. These are women who are innovative in their fields of endeavour, actively making an impact and transforming communities.
Selected nominees will be featured in Glazia's Women's History Month Spotlight campaign (2023), gaining more comprehensive brand visibility and prestigious recognition on a vast scale.
More details
The top 5 spotlighted women will be featured in a special cover issue and interview with Glazia Editor-In-Chief with publicity and press coverage on crucial platforms. It doesn't end there. 31 women will also be spotlighted throughout the month of March. These women will be chosen based on their work and perceived impact.
Nominations are open till February 27, 2023, at 11:59 pm.  Click HERE to nominate yourself or a woman you admire, and share this with someone you know! 
Follow all Glazia social media pages (@glaziang) to stay updated on all about the campaign and more.