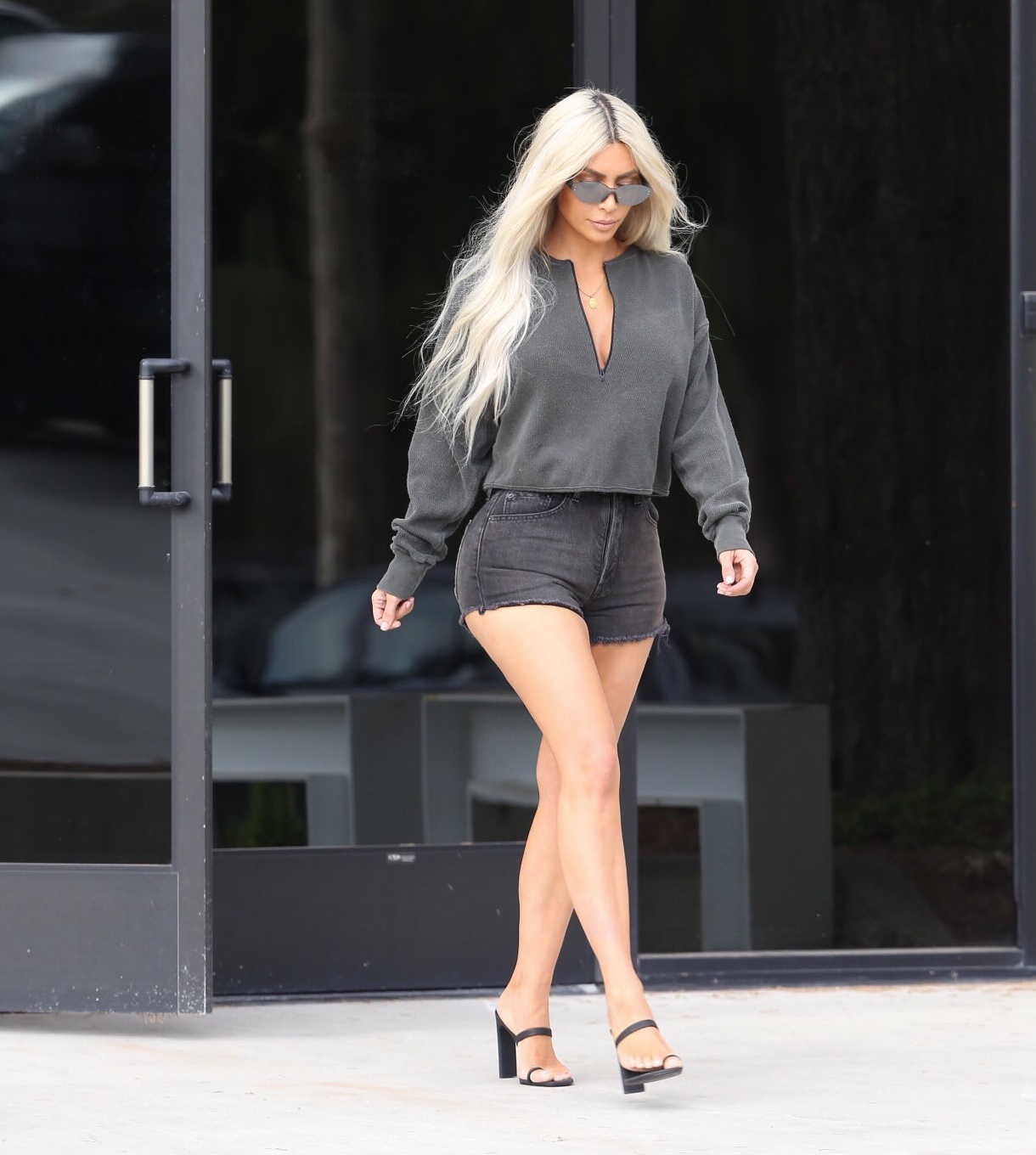 In 2014, Kanye West said in an interview with GQ that in order to win at life, you need a lot of Kim K skills, and over the years, we are seeing that to be true. Imagine the combination of Kanye West's genius and Kim Kardashian West's communication skills combined, what do you get? Innovative ideas and winning business strategies!
Most recently, Kim Kardashian has been using her status as arguably the most photographed woman on earth to reveal West's latest collection, Yeezy Season 6 in the most disruptive way. In September 2017, it was announced that Kanye West had canceled his highly anticipated Yeezy season 6 show at the New York Fashion Week where he had consistently shown his collections since the debut of Yeezy Season 1. Shortly after, rumors started floating in that the collection will be shown at the Paris Fashion Week and when that did not happen, we all thought "what now? what next?"
Leave it to KimYe to come up with the most ingenious idea of having Kim Kardashian wear up to 9 outfits in one day. Kardashian wore complete Yeezy outfits (including shoes) to run errands, attend business meetings, date nights etc all whilst being photographed by the always present paparazzi, in a carefully choreographed manner. In other words, Kim Kardashian made not just Calabasas where she lives her runway, but the world a Yeezy fashion show.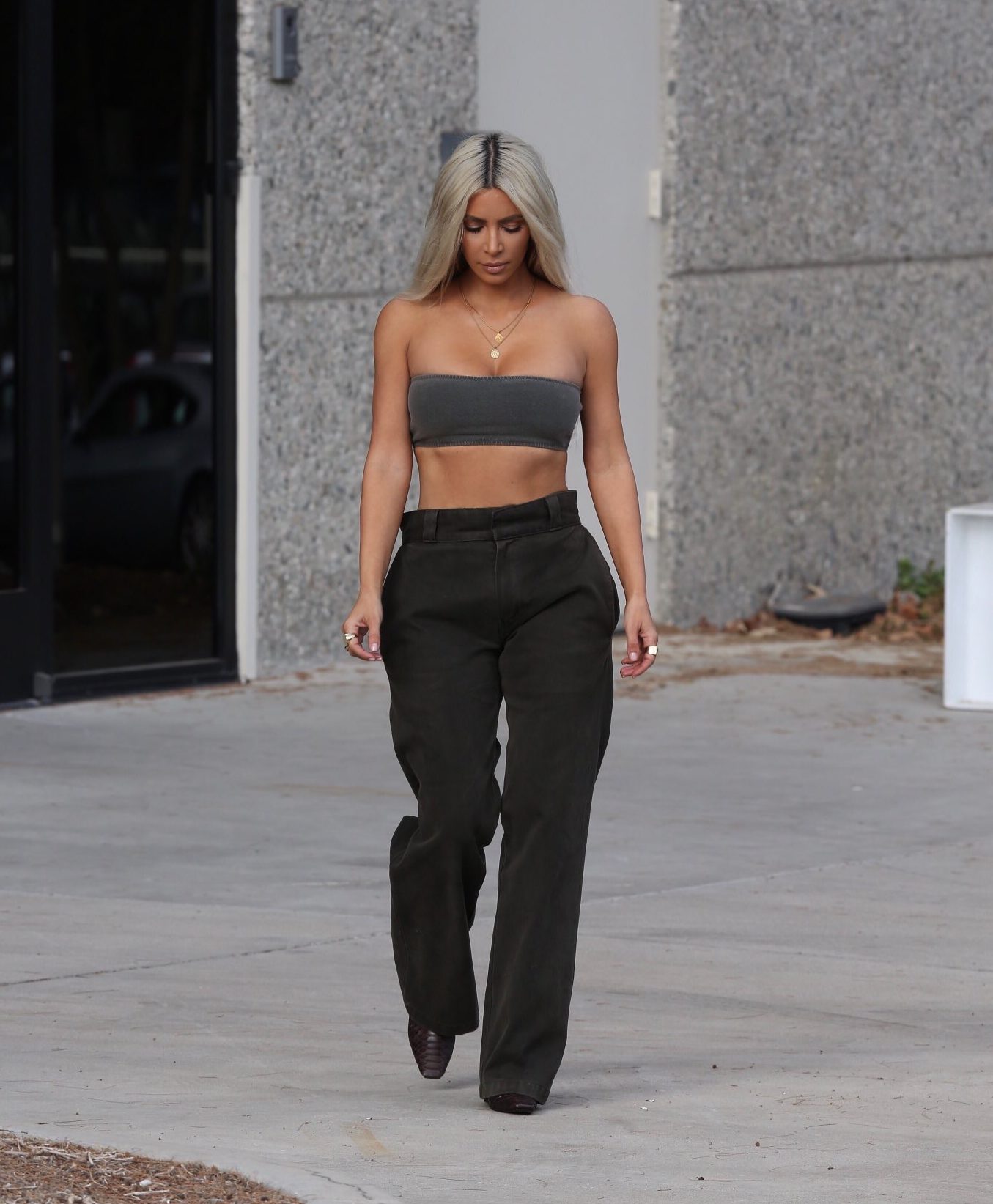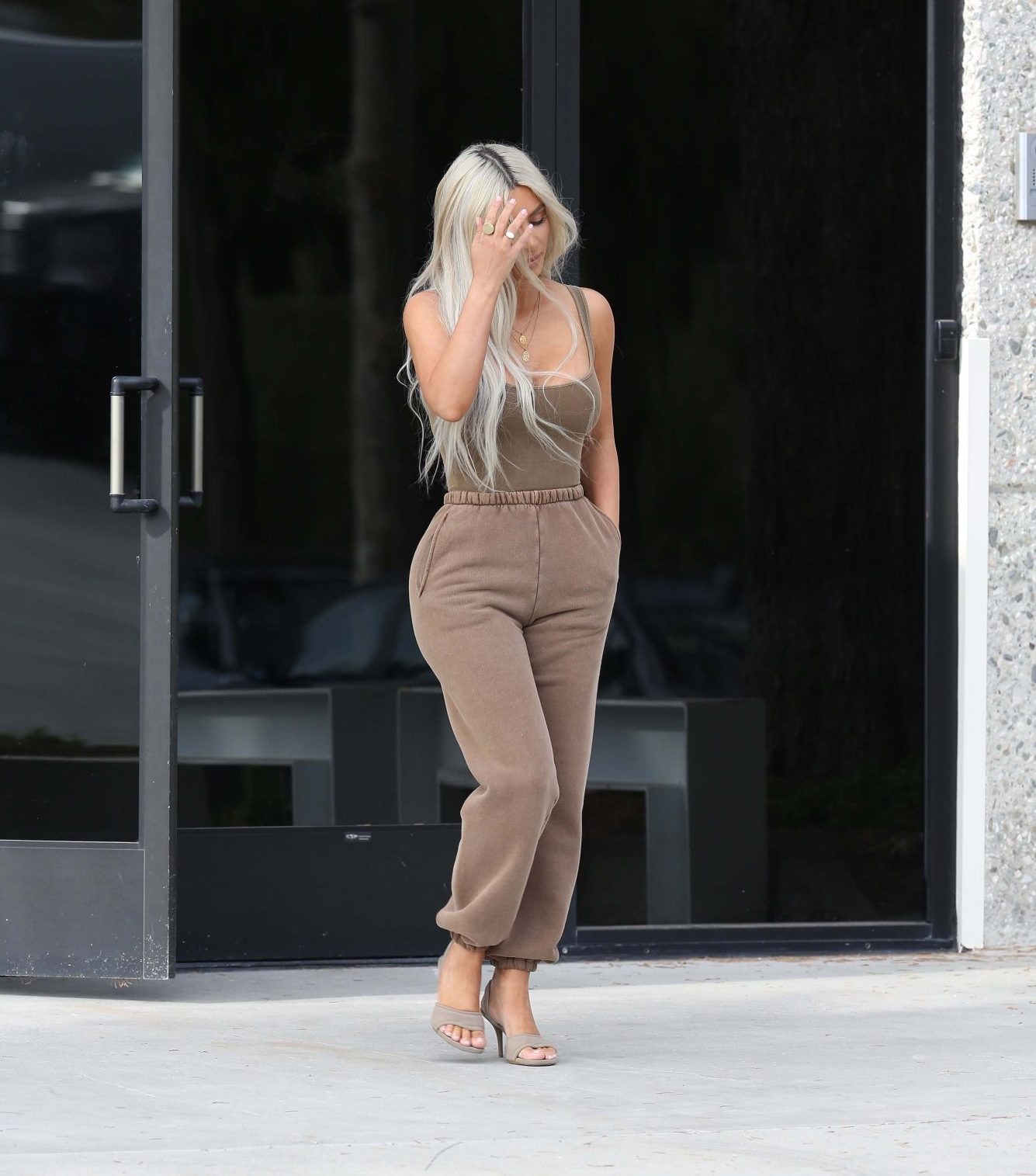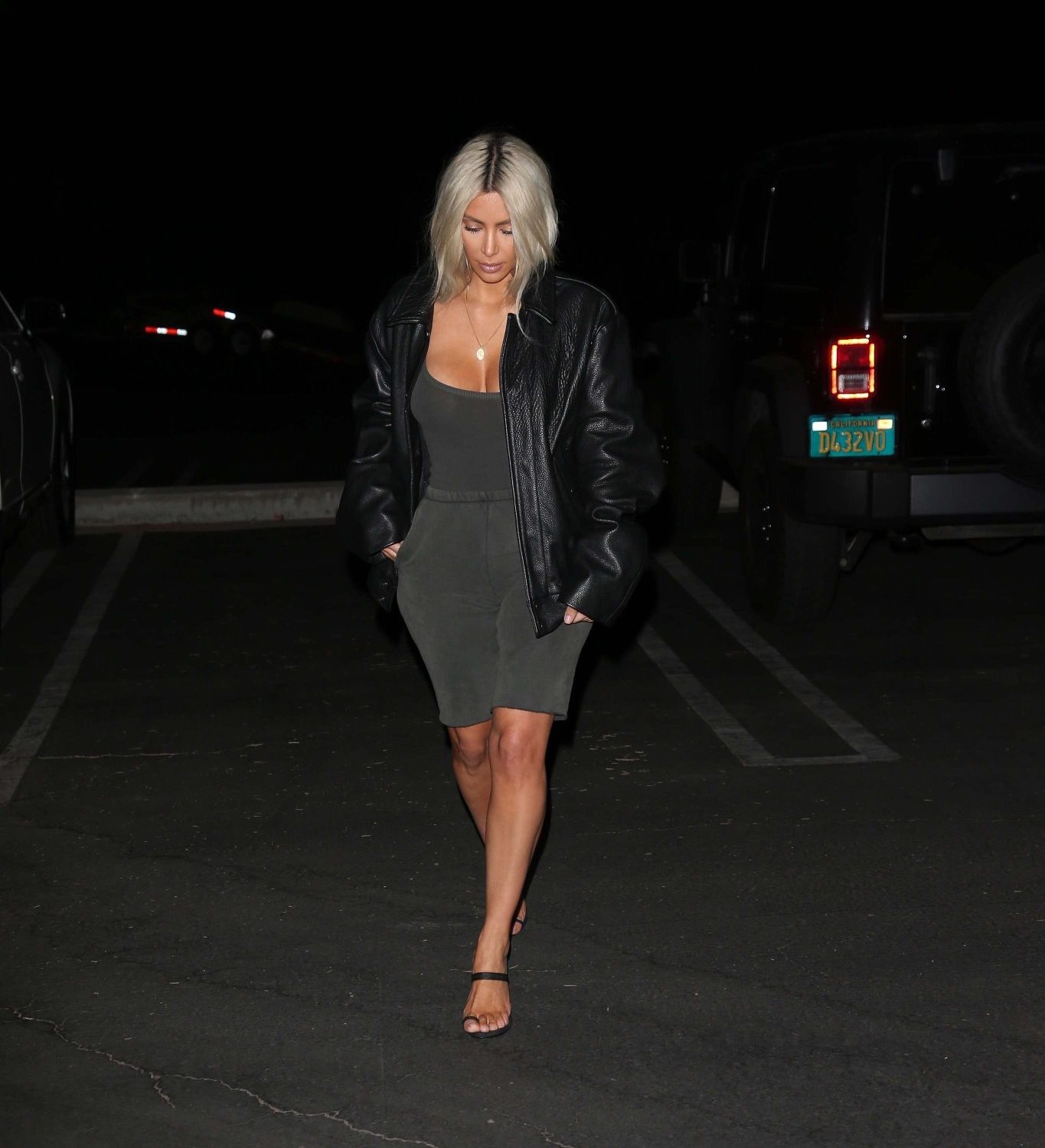 On Monday, Kim took to her Twitter page to share some of her favorite Yeezy looks from her "Calabasas runway activities", she also revealed that she was styled by Editor of CR Fashion Book and former Vogue Paris Editor-in-Chief, Carine Roitfeld. With this brillaint strategy, Kanye West not only avoided the headache of staging a runway show, but managed to save some cash and time in the process.  And like a well planned series of events, Kardashian having created the needed publicity and intrigue for the collection, revealed via Twitter that the Yeezy Season 6 collection including all the outfits she wore, will be available at her husband's website, yeezysupply.com on Tuesday from 12pm PST (9PM GMT). If there ever is an award for wife of the year, Kim Kardashian needs to win that.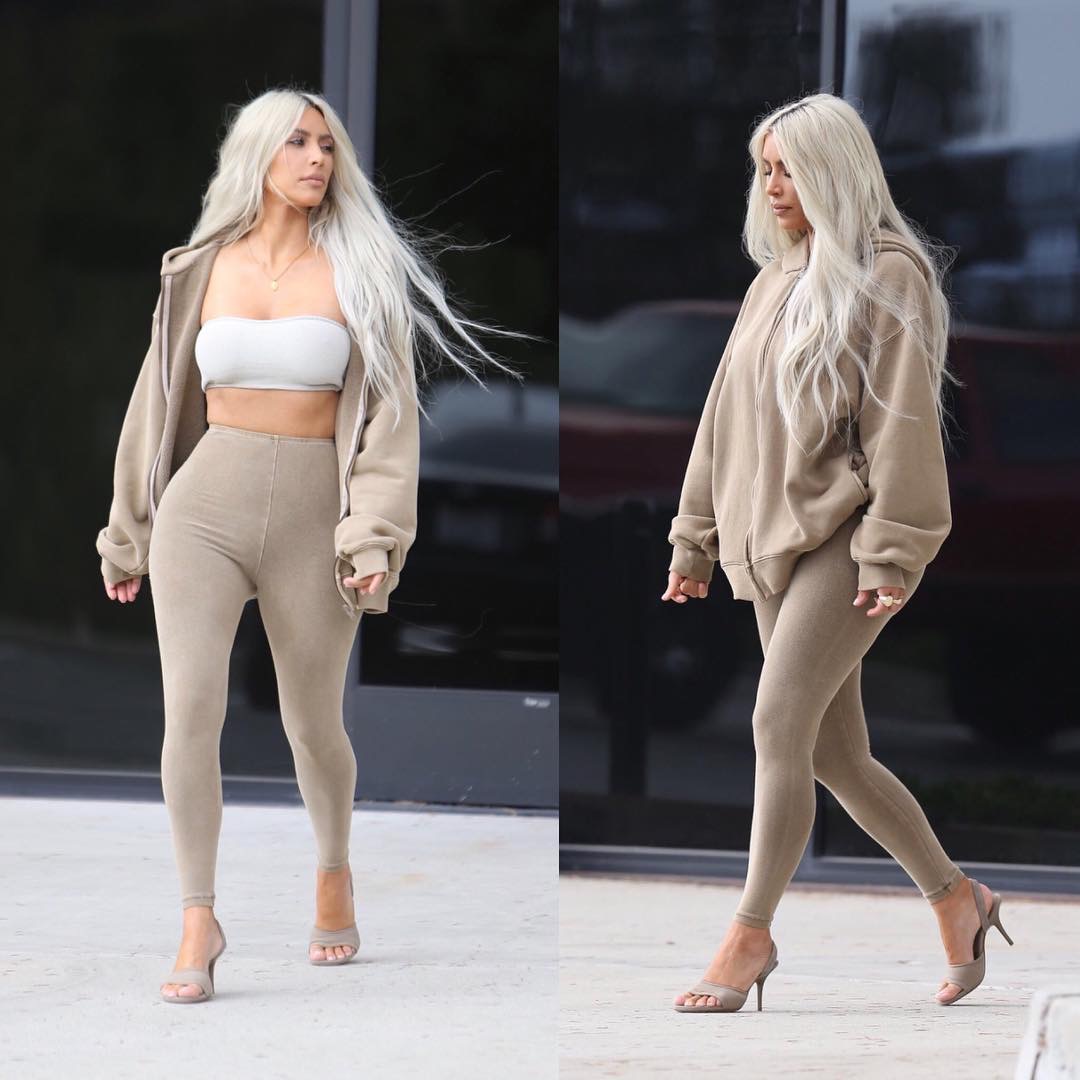 Will Kanye West still host runway shows in the near future or will he continue in this line? In an ever changing digital age, will we see more people especially young designers follow the Yeezy Season 6 approach? Why host an expensive and tasking fashion show when you can pay a very popular model to wear your look and get photographed either on Instagram or paparazzi photos? If there anything has been learned from the industry, one can say without a shadow of doubt that there will be more disruptive fashion ideas.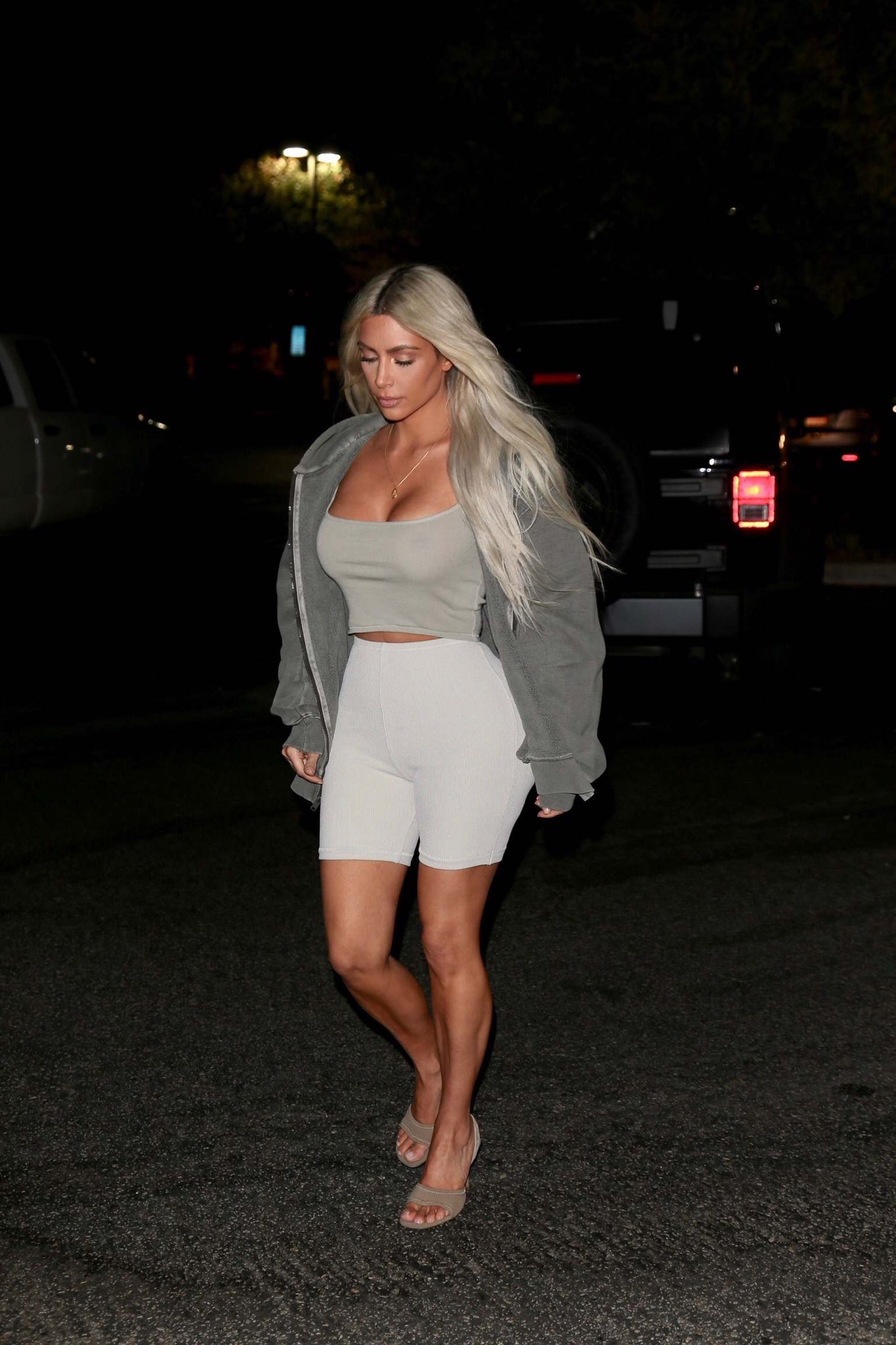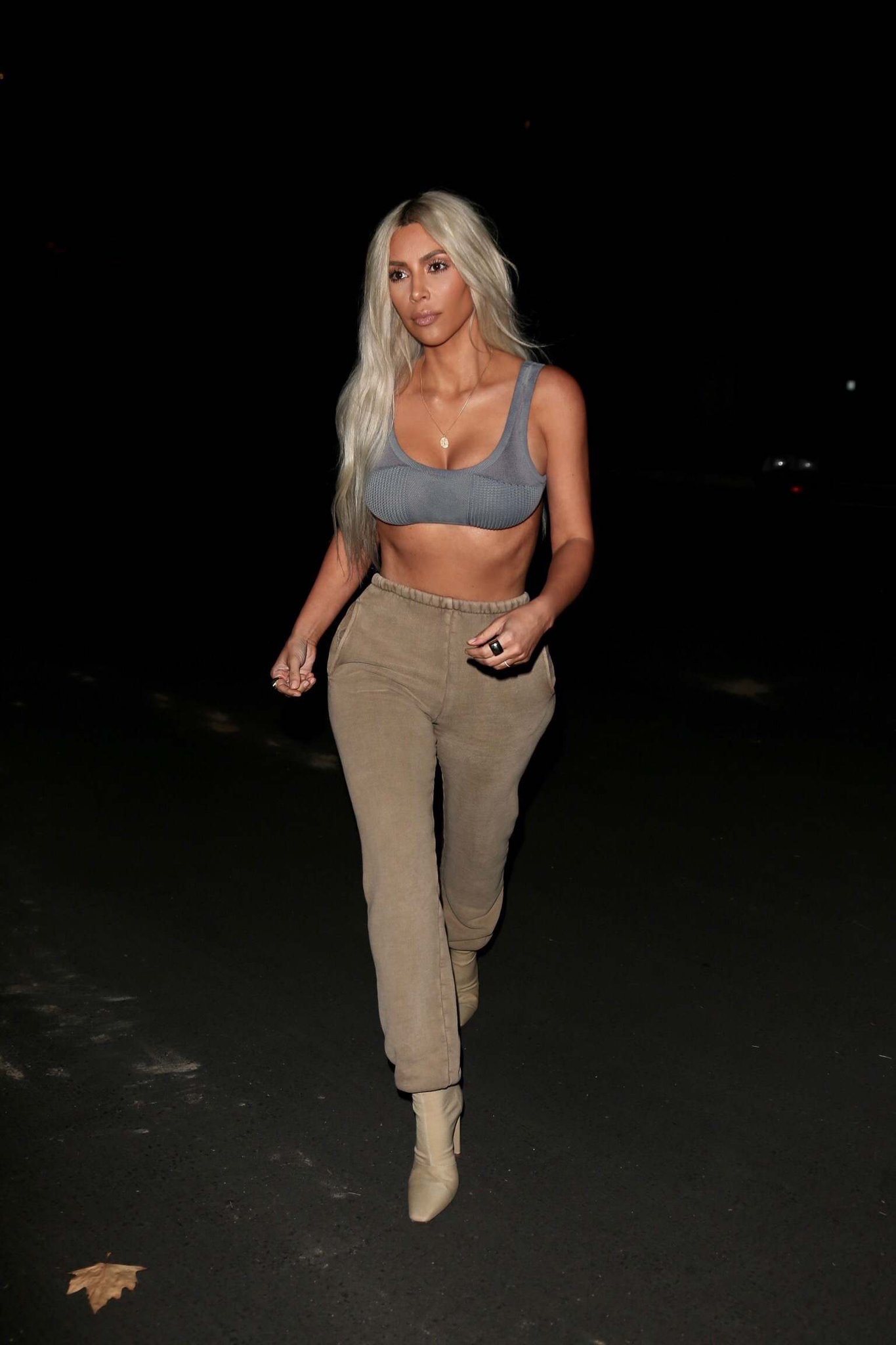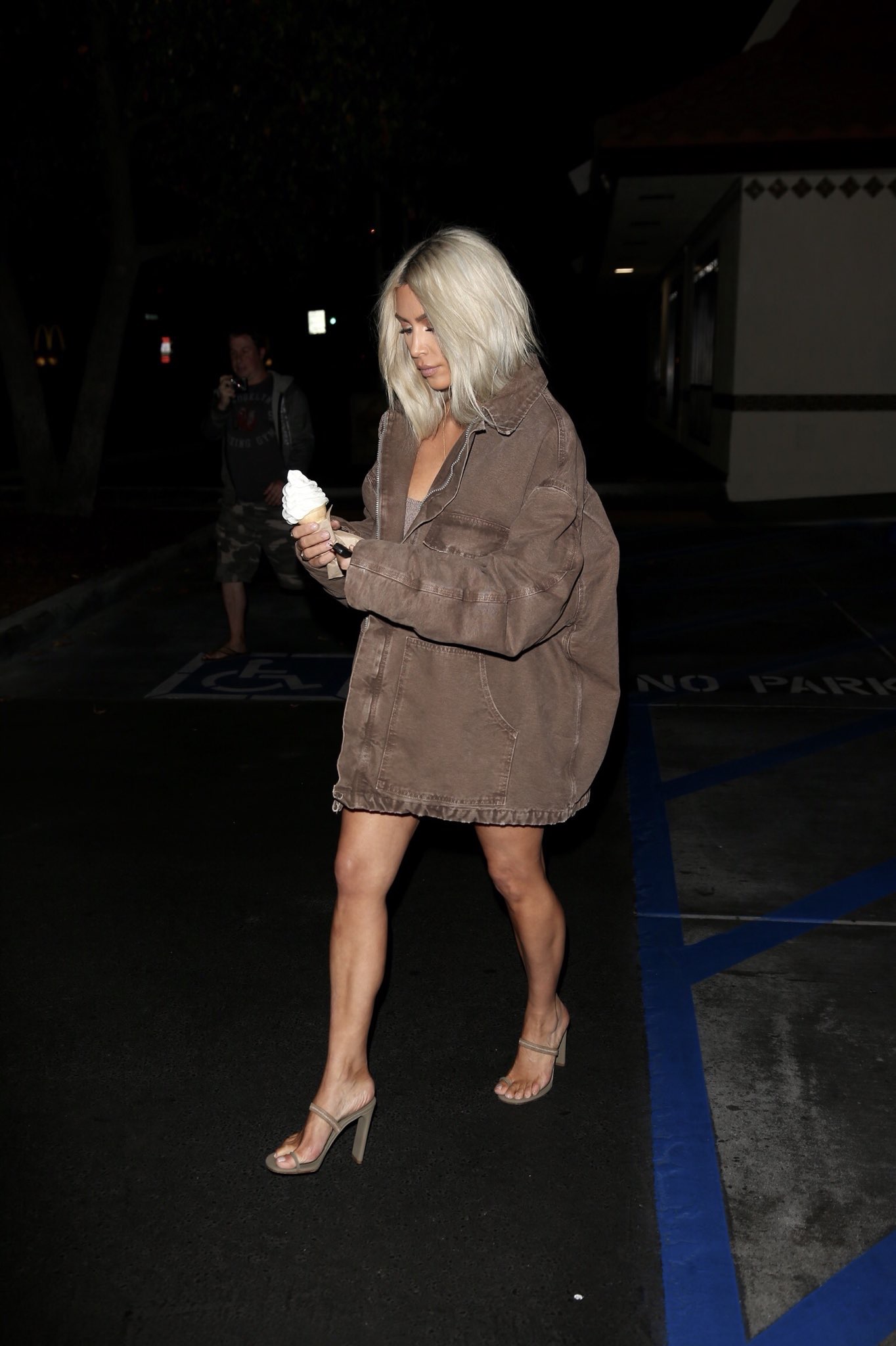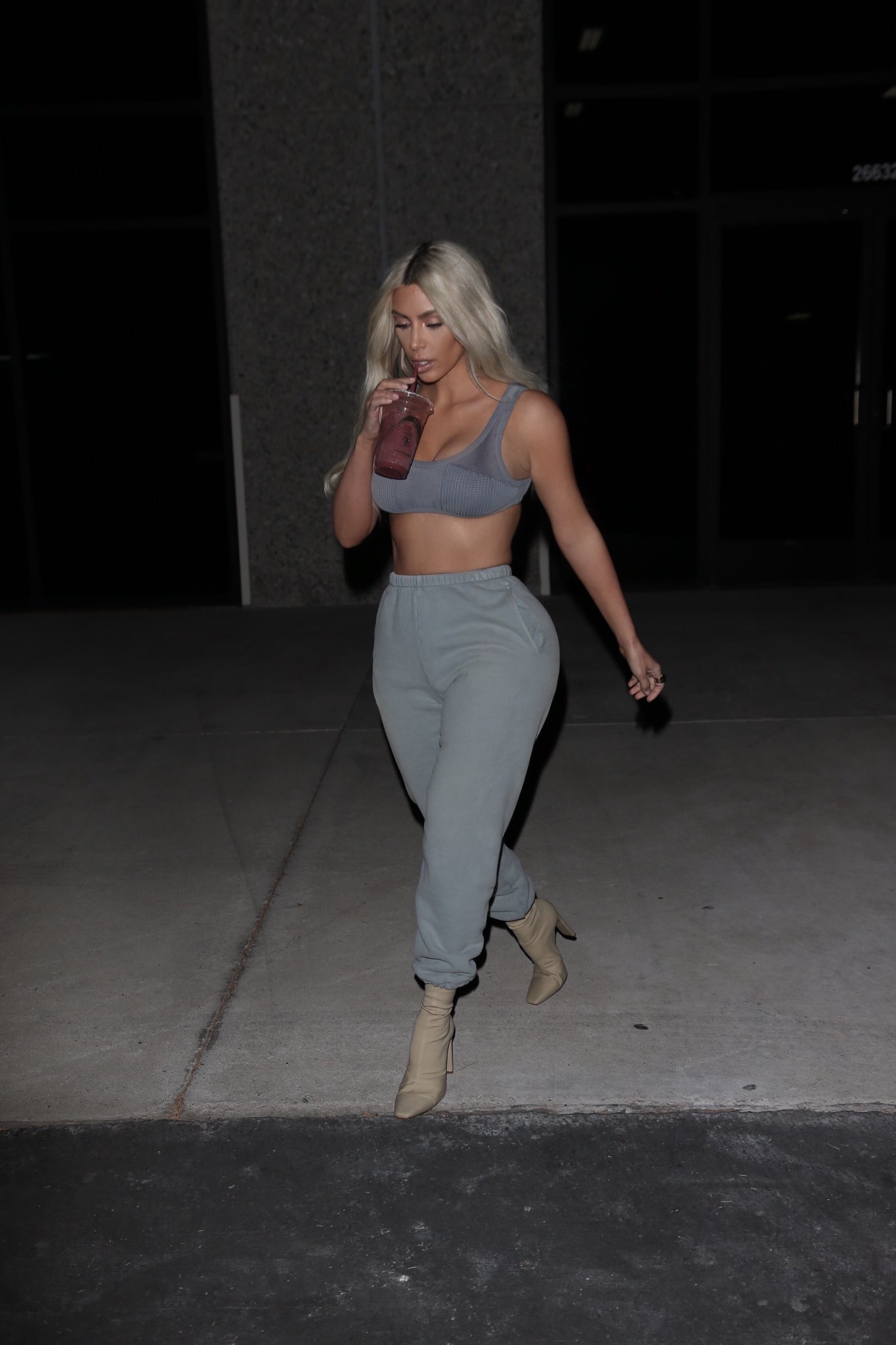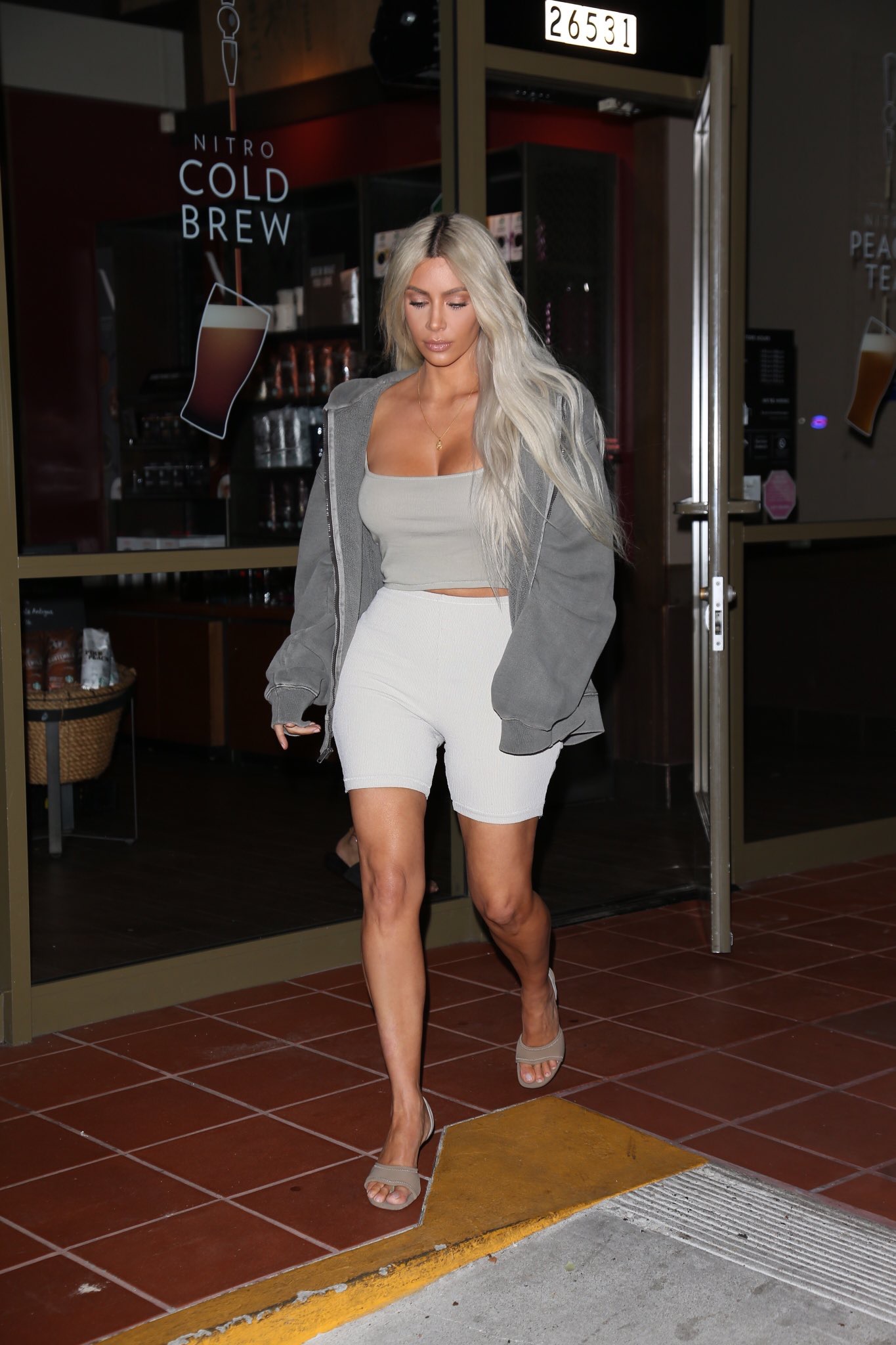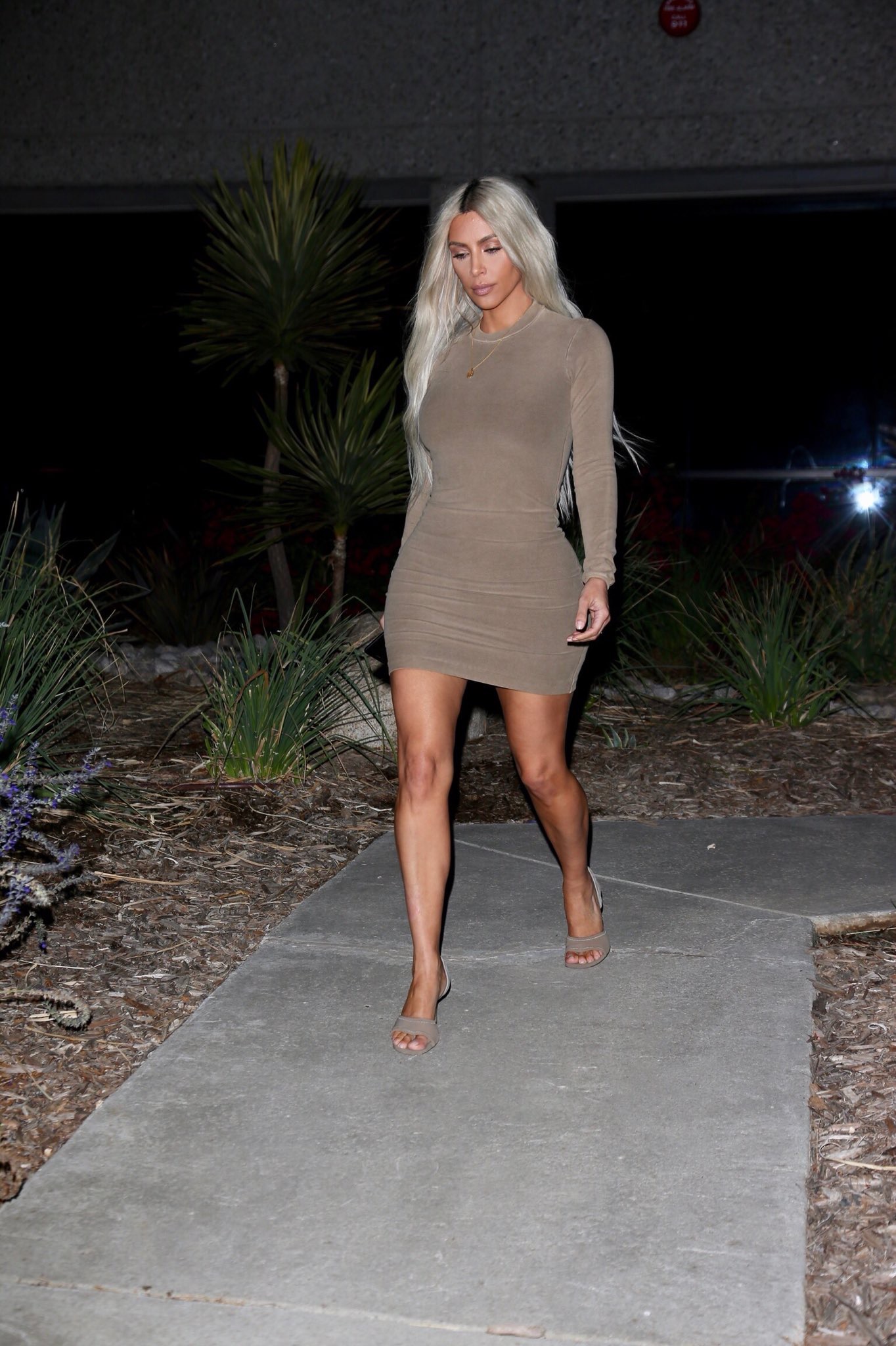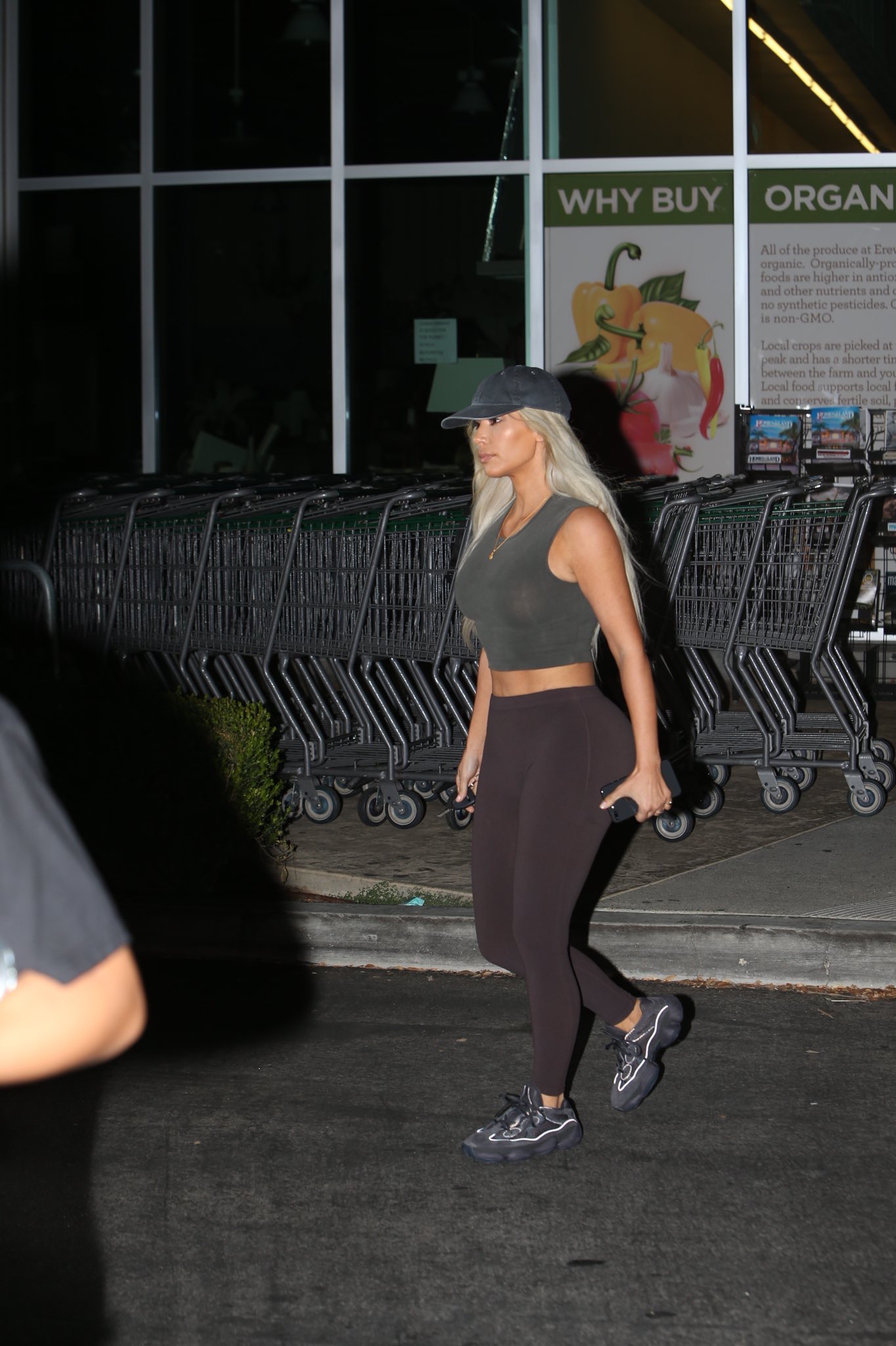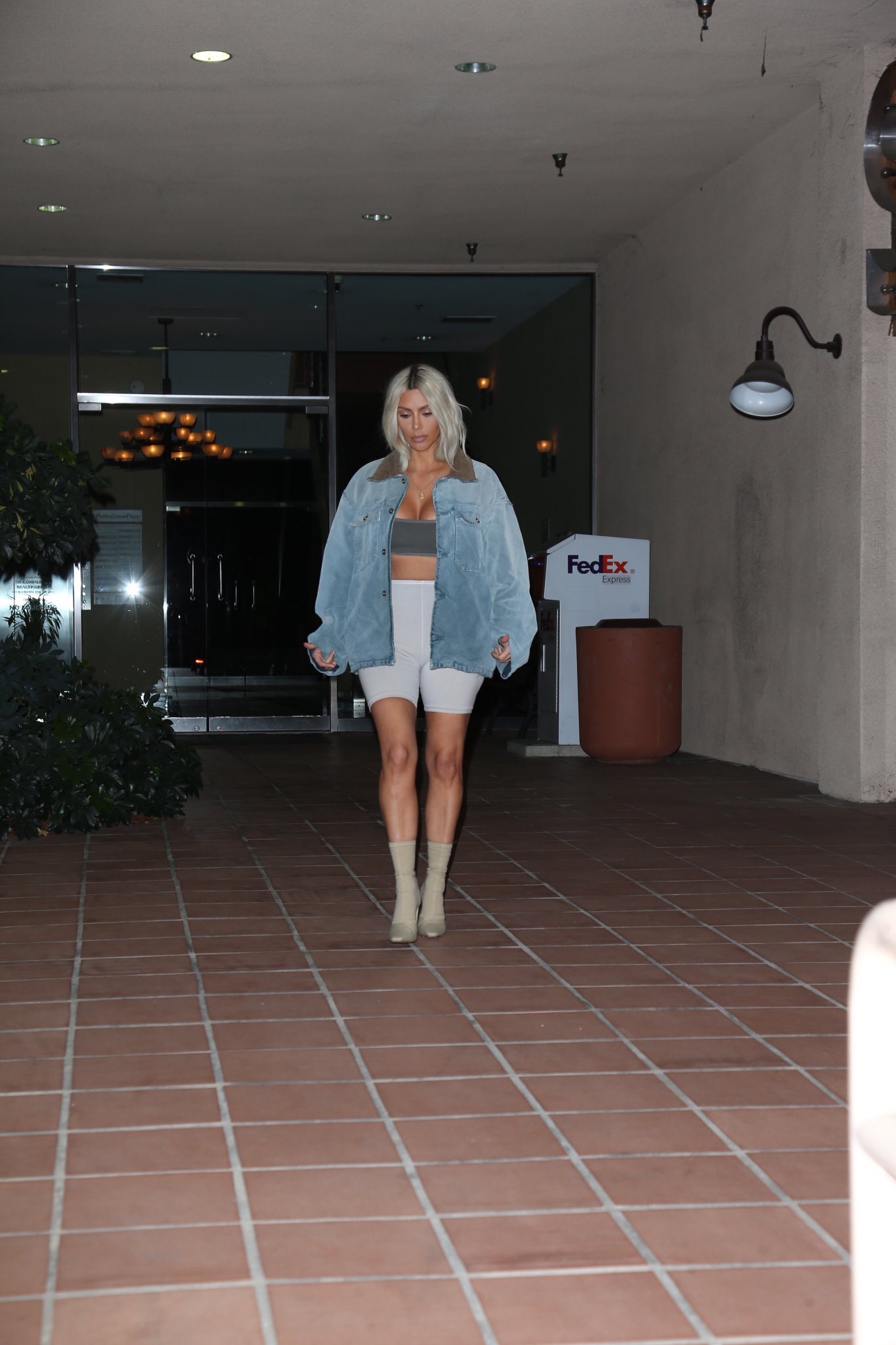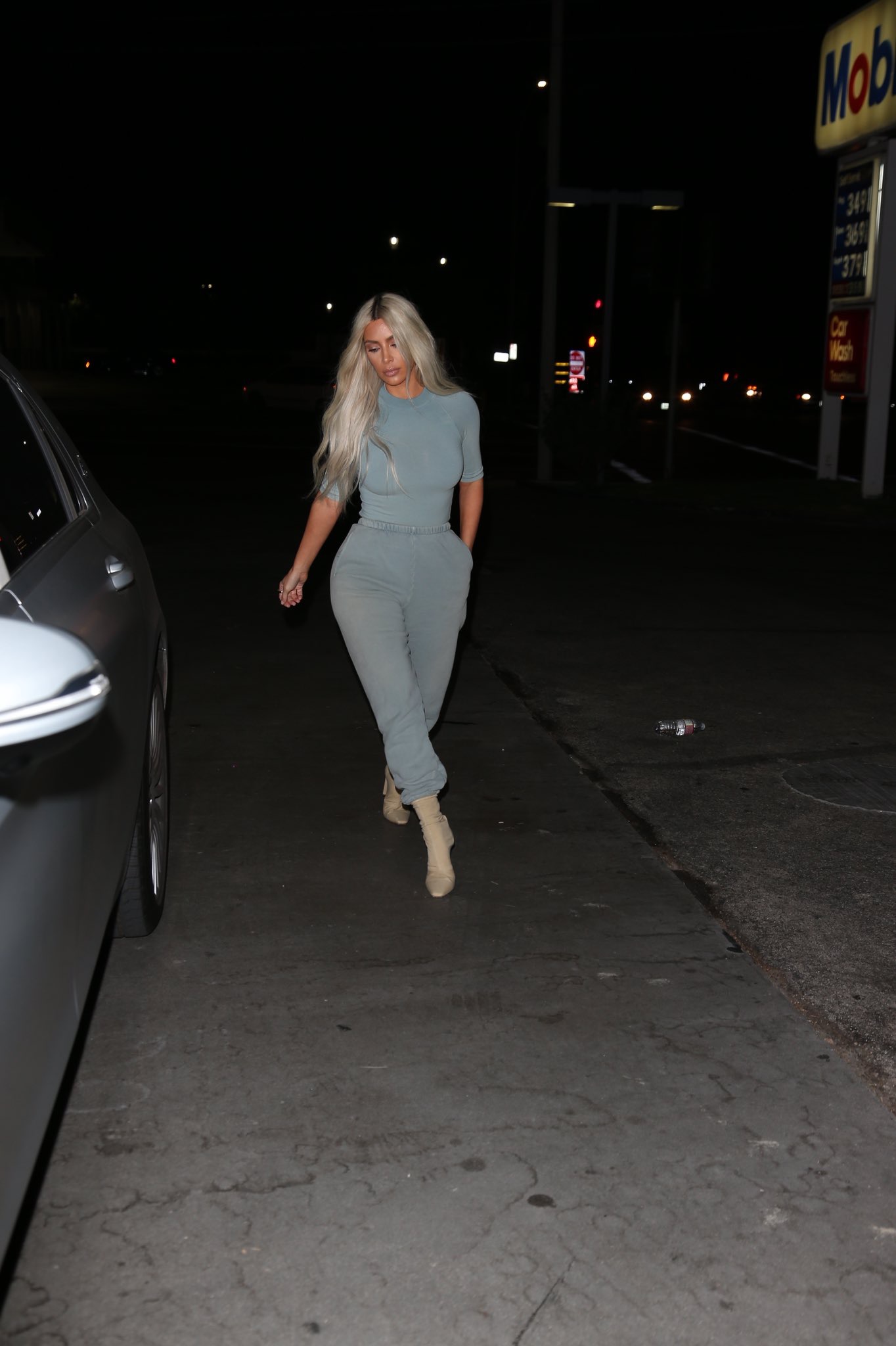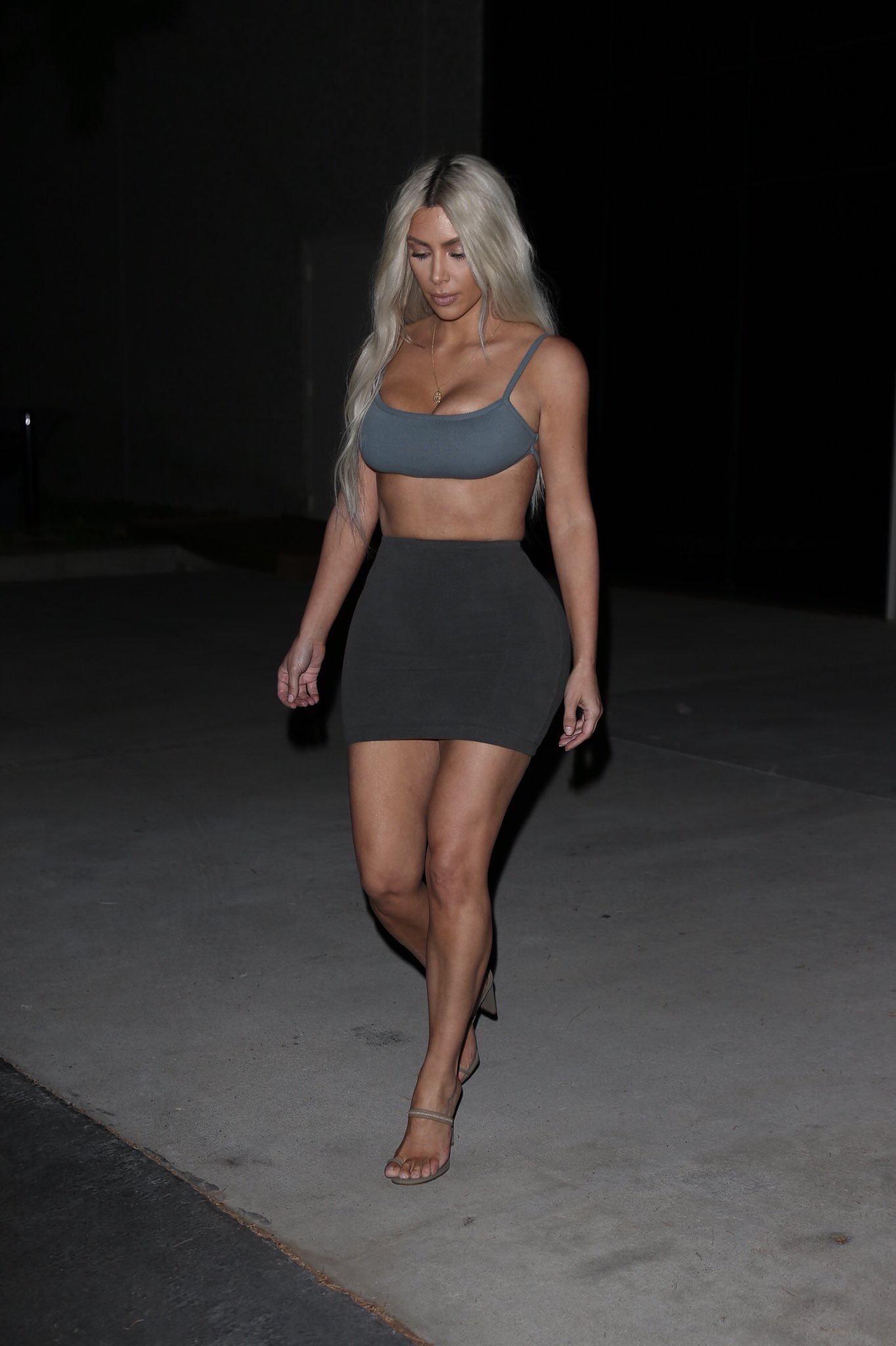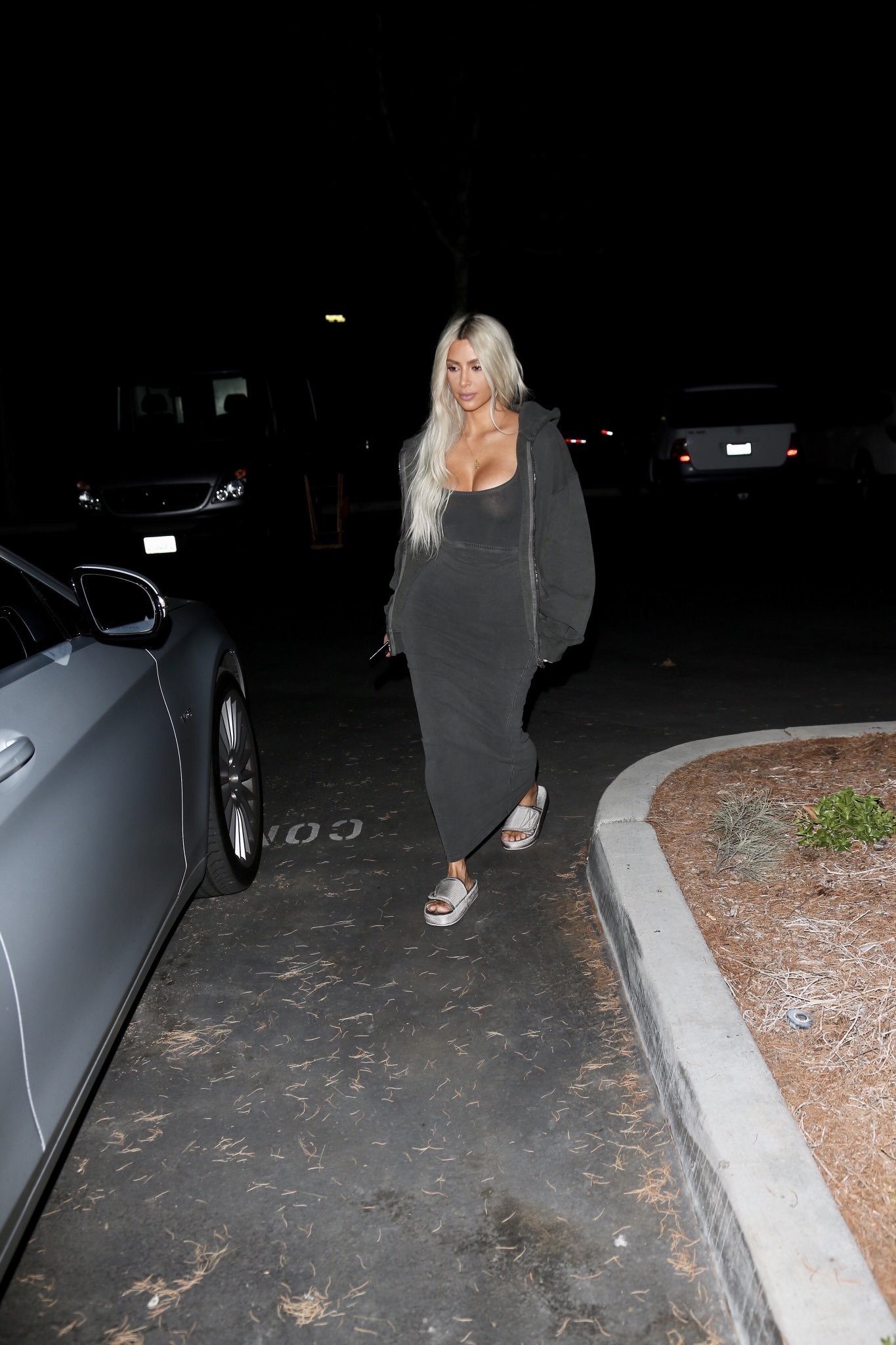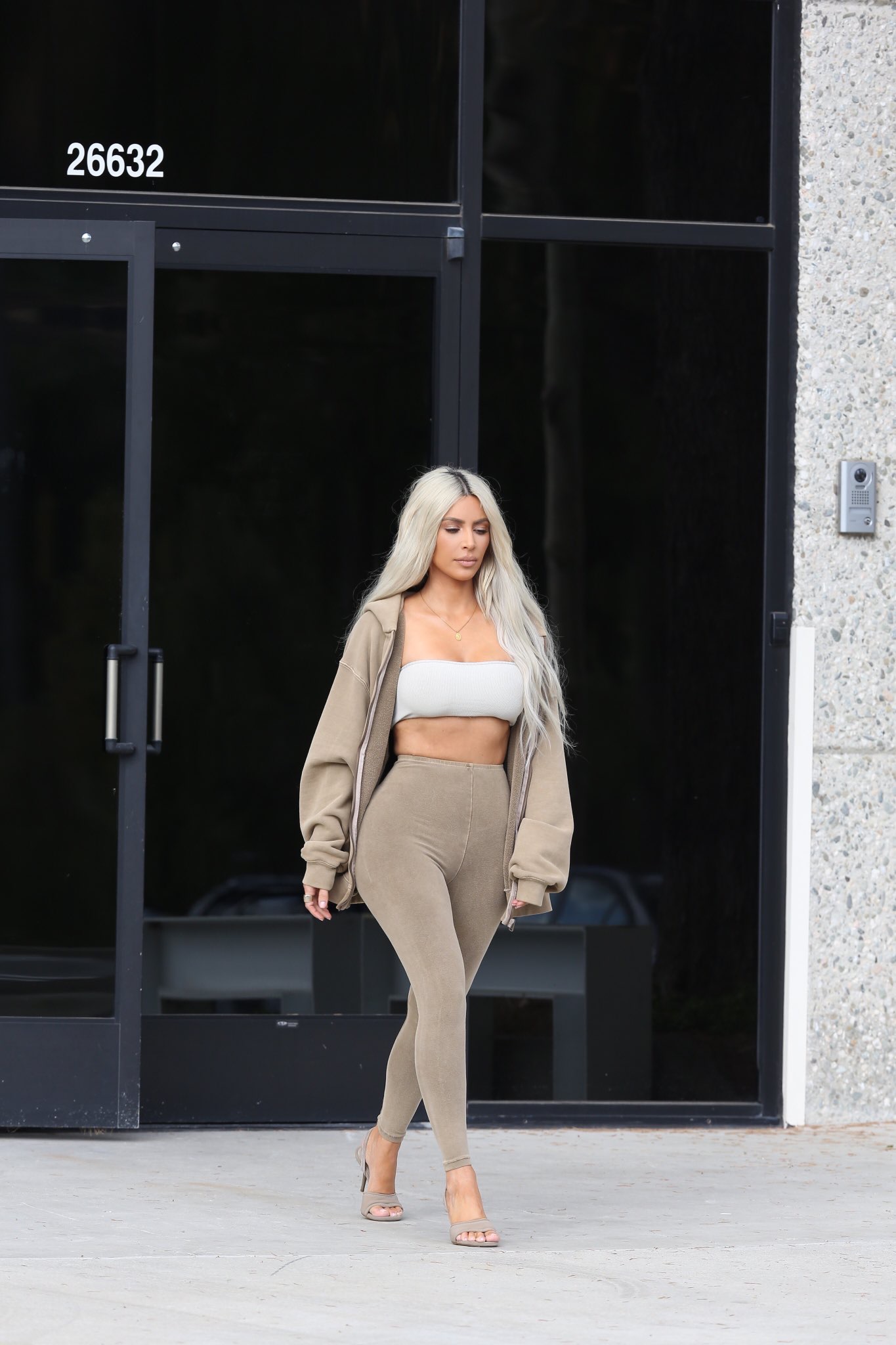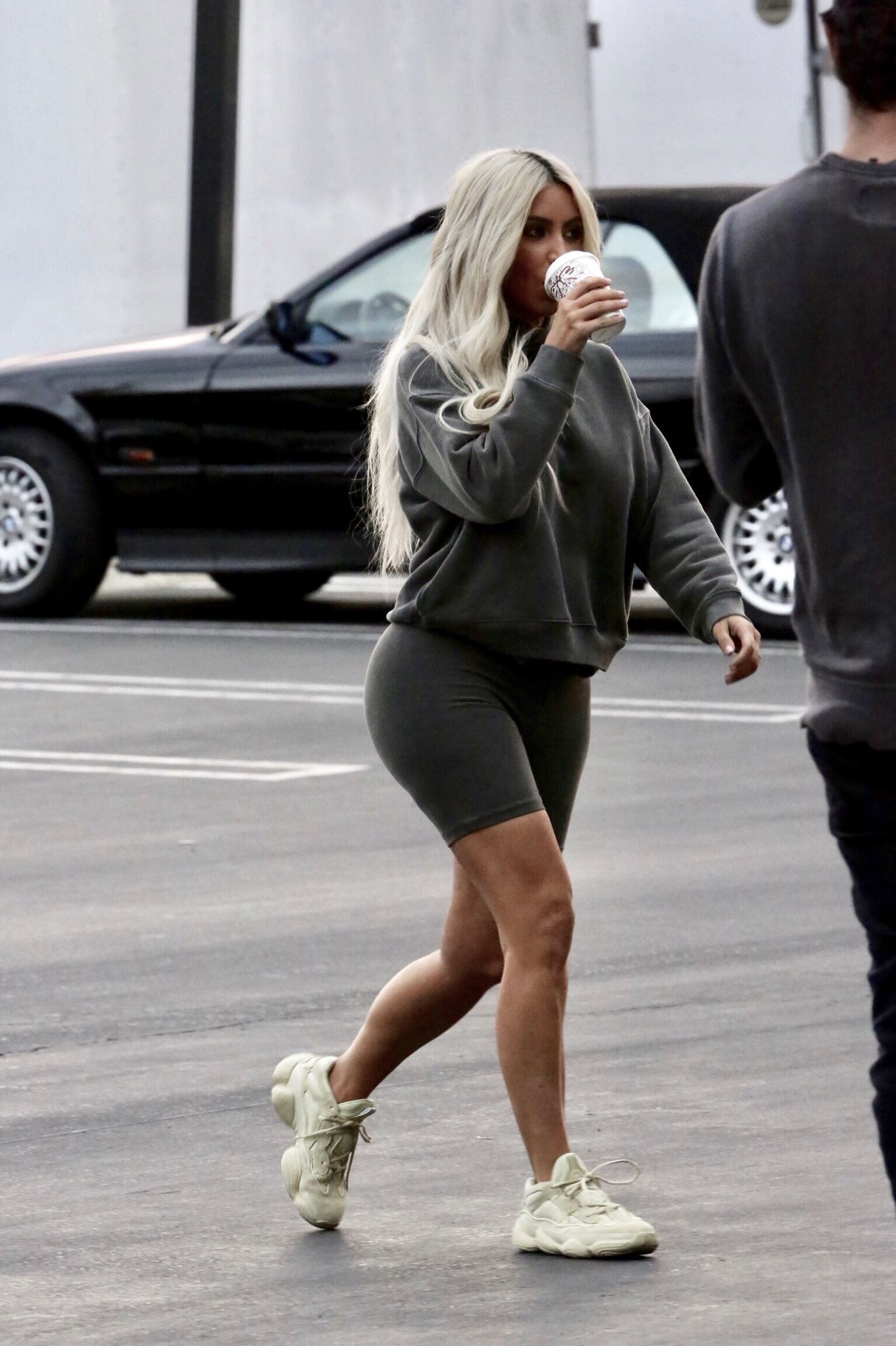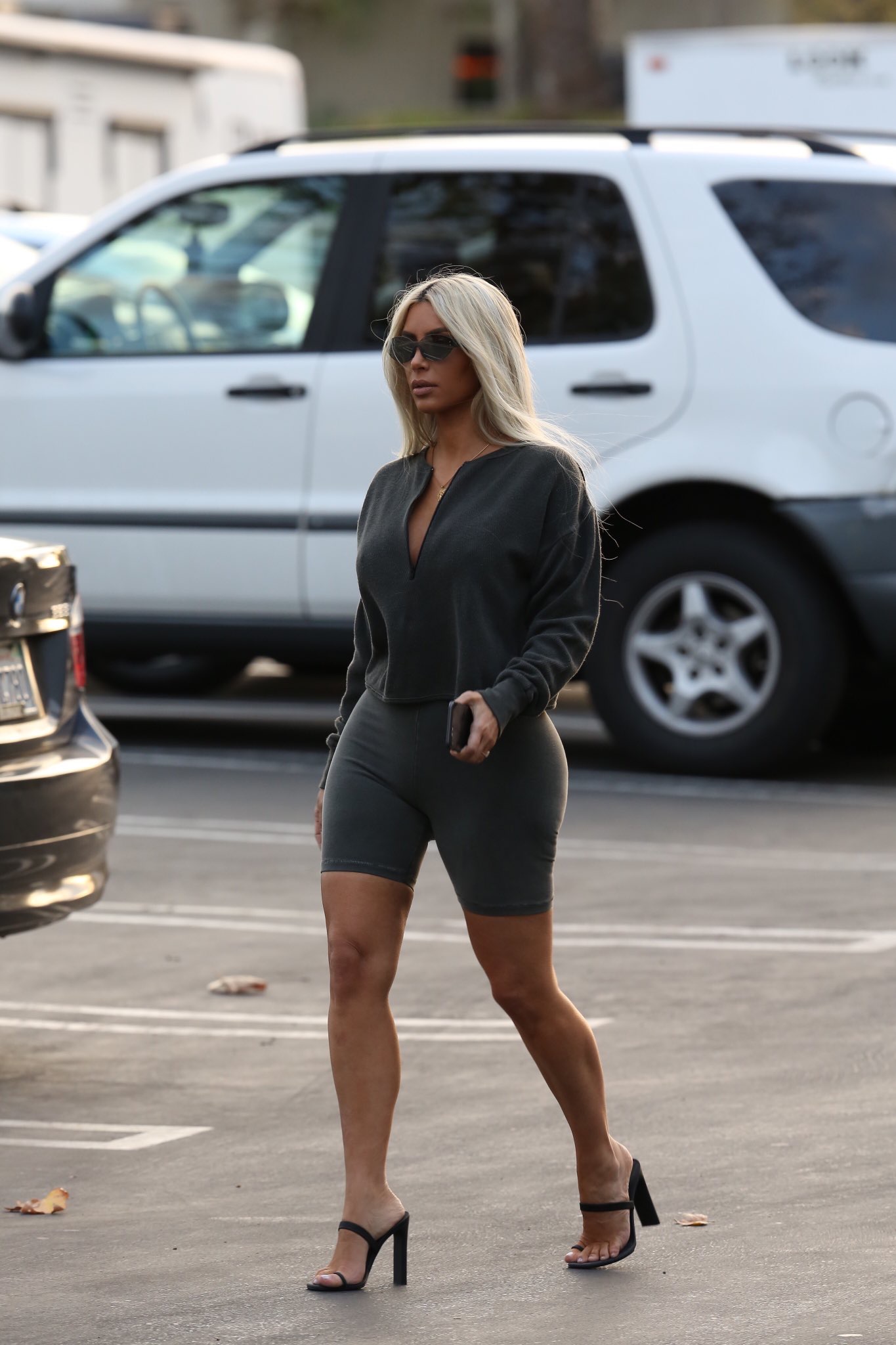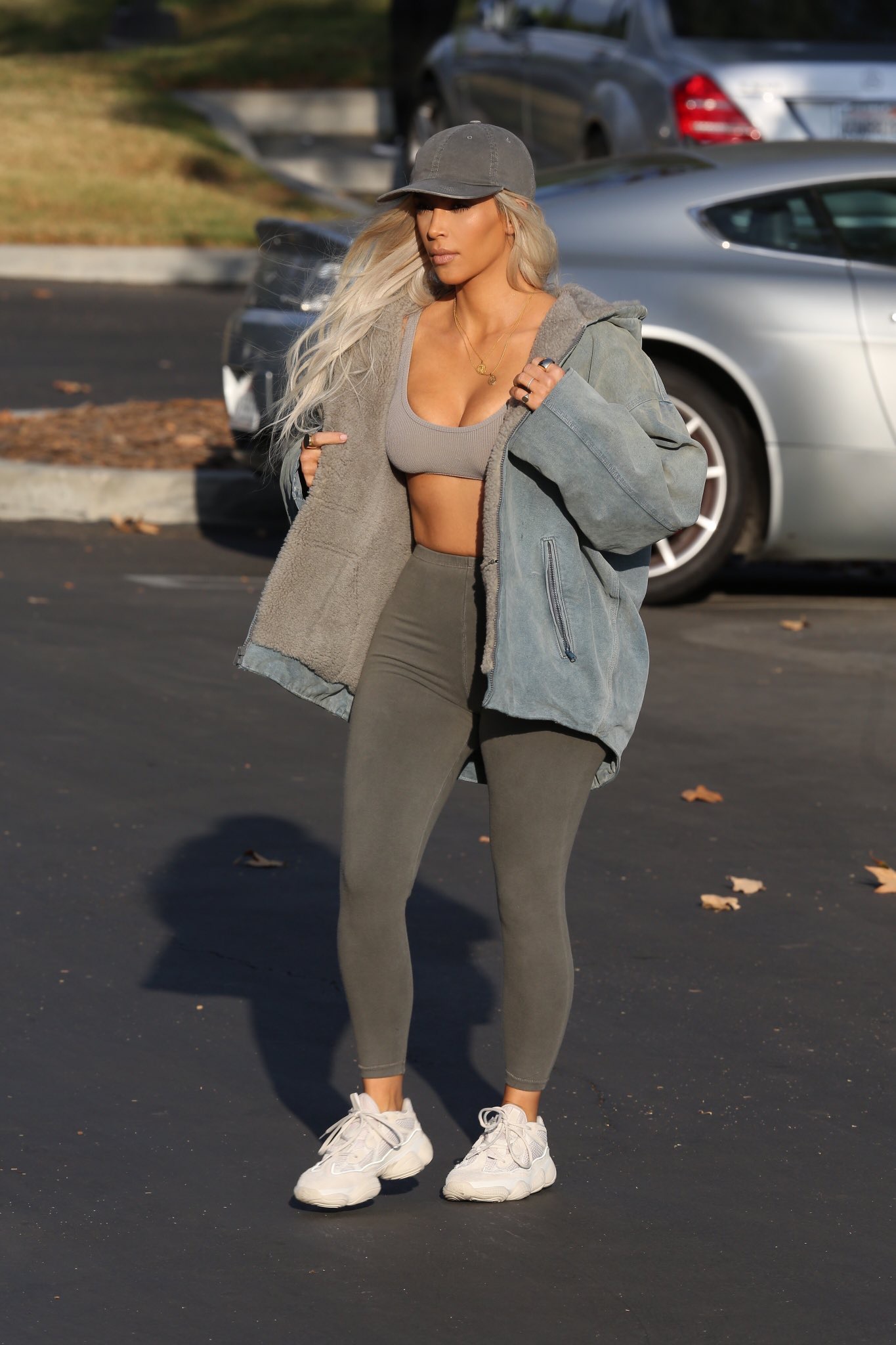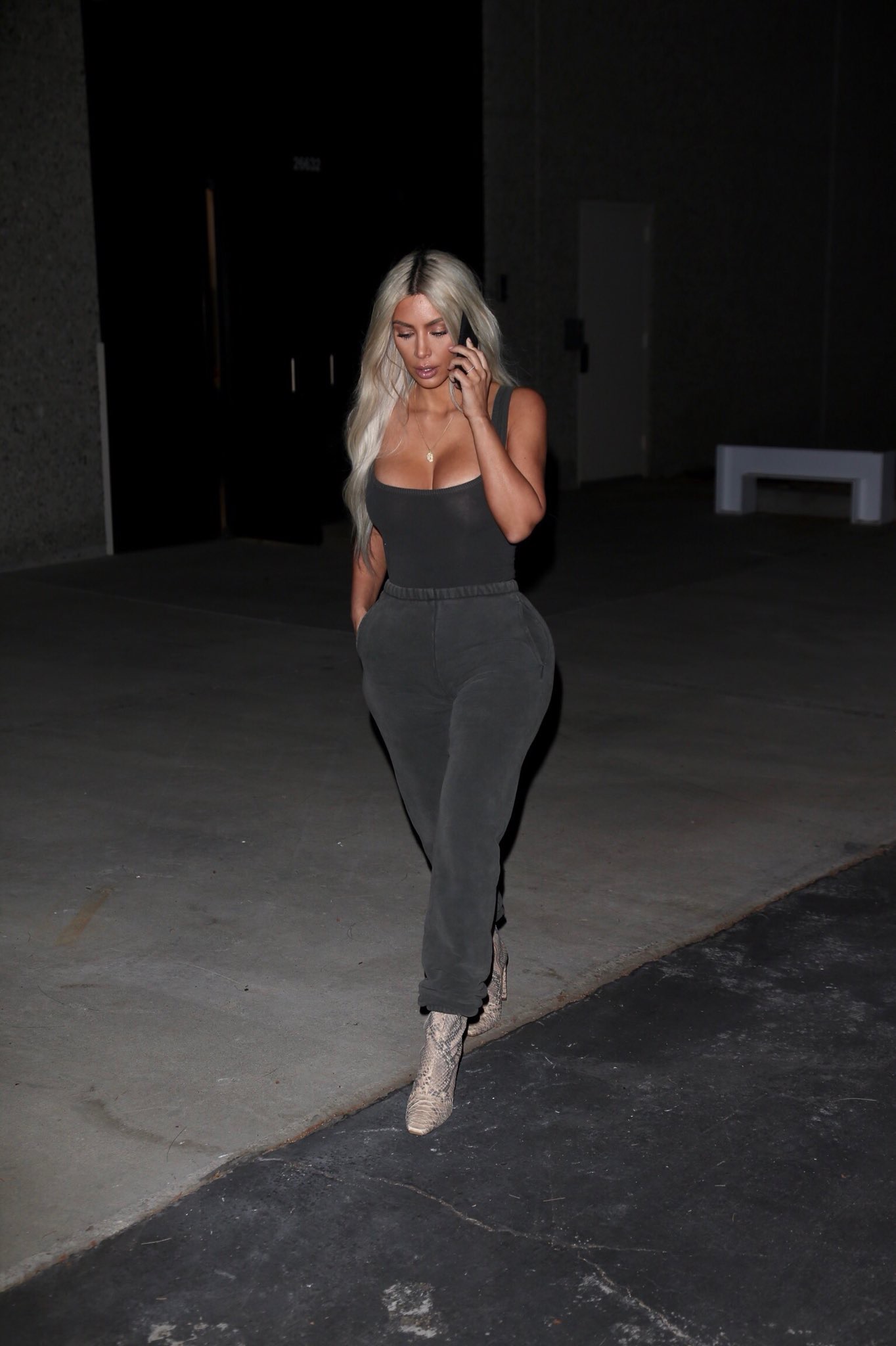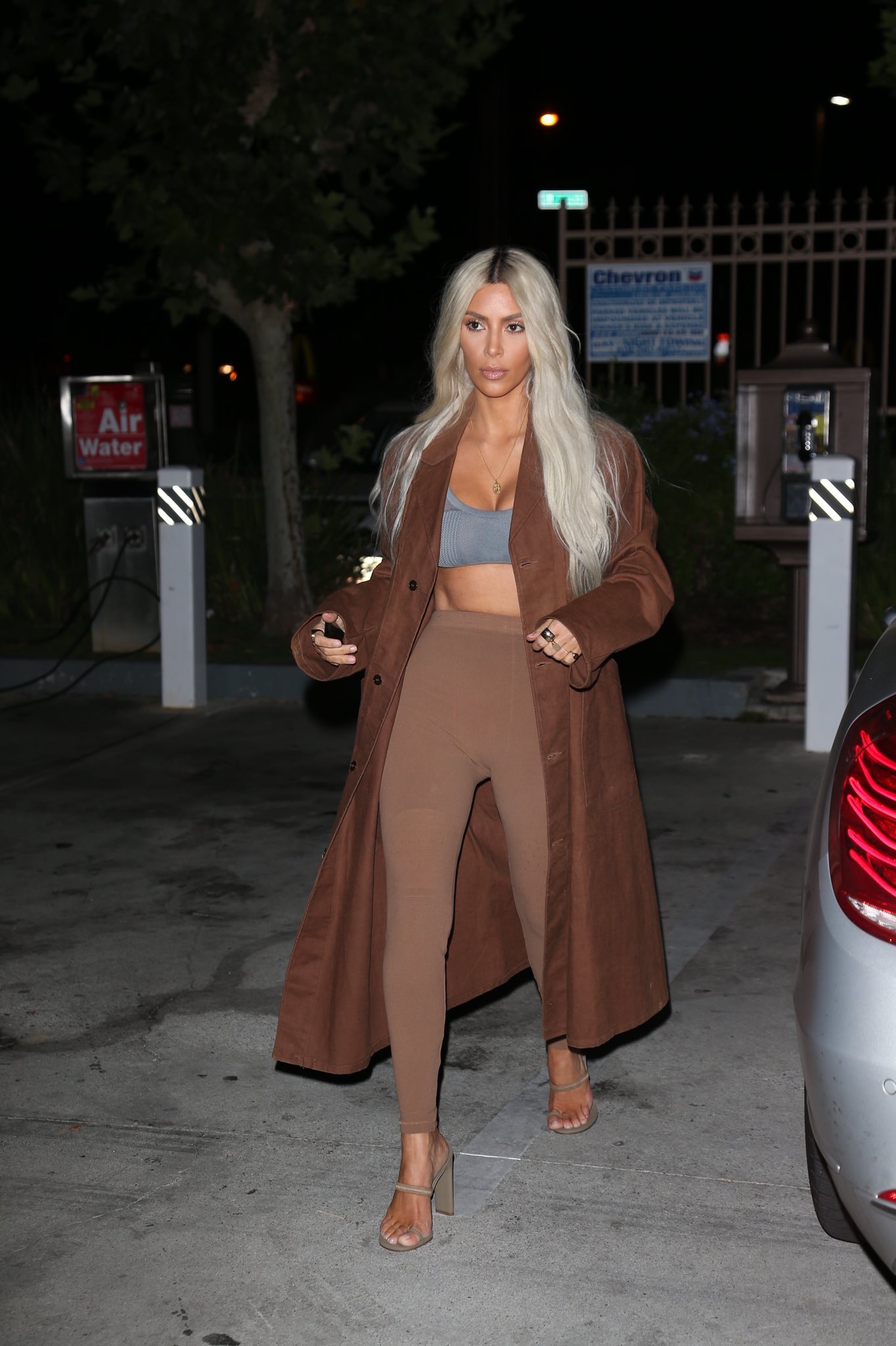 Photo Credit: Twitter