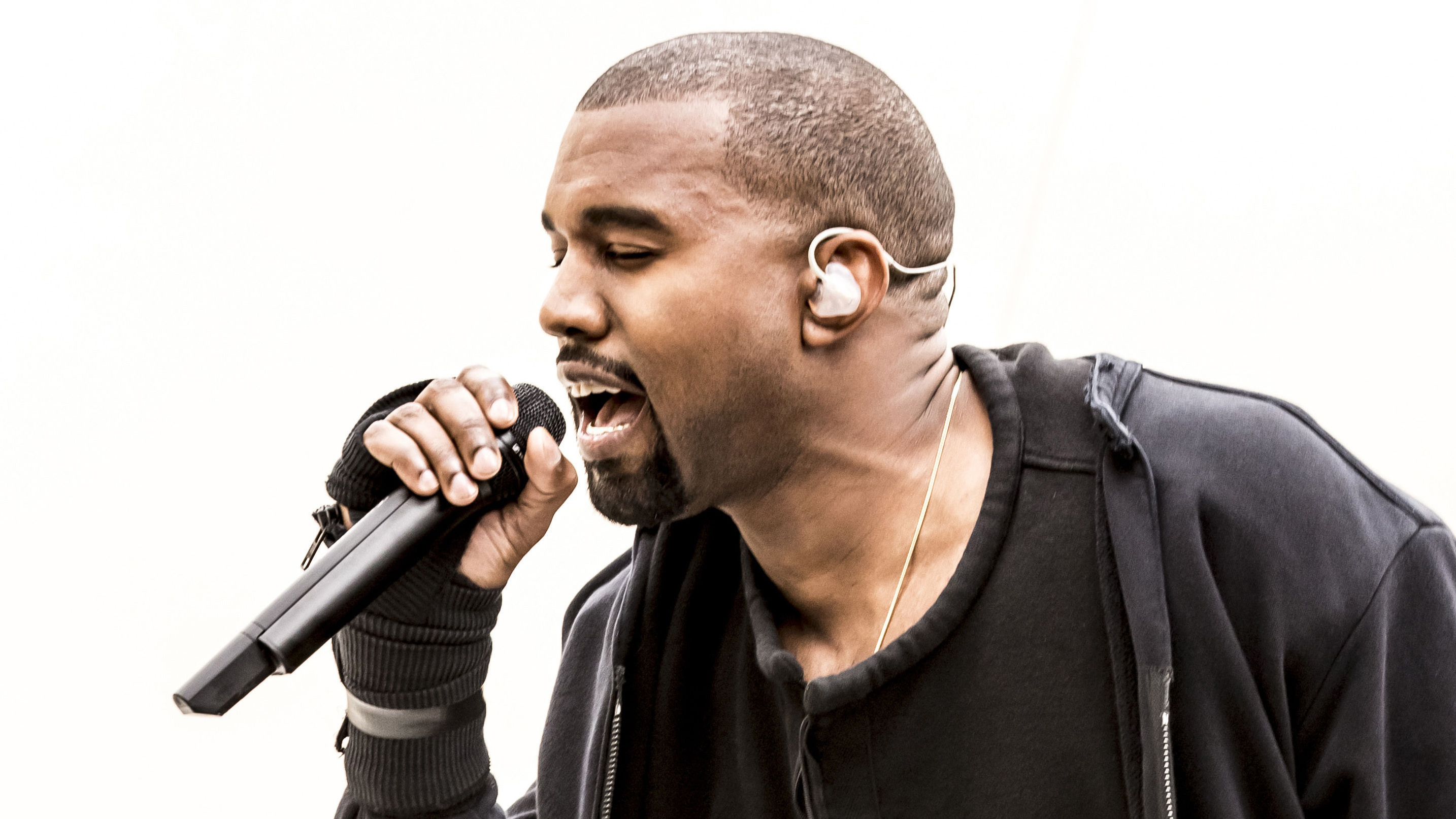 The end of the year as usual, is a time where various lists are rolled out – who did what? Who broke what record etc (look out for one major list from Glazia).  A few days ago, MTV released their top 10 hottest Mcs in the game.
This list which was compiled by a panel, was led by popular radio show host, Charlamagne tha God and consisted of an eight-person expert panel debating the top 10 most fascinating and culturally relevant artistes of 2016. Some of the criteria listed included bars, business, impact, style, social media impact, intangibles etc.
As is common with most lists, many have come out to oppose this list which puts Kanye West at the top spot and 9 other artistes after him. See the list as compiled by MTV below: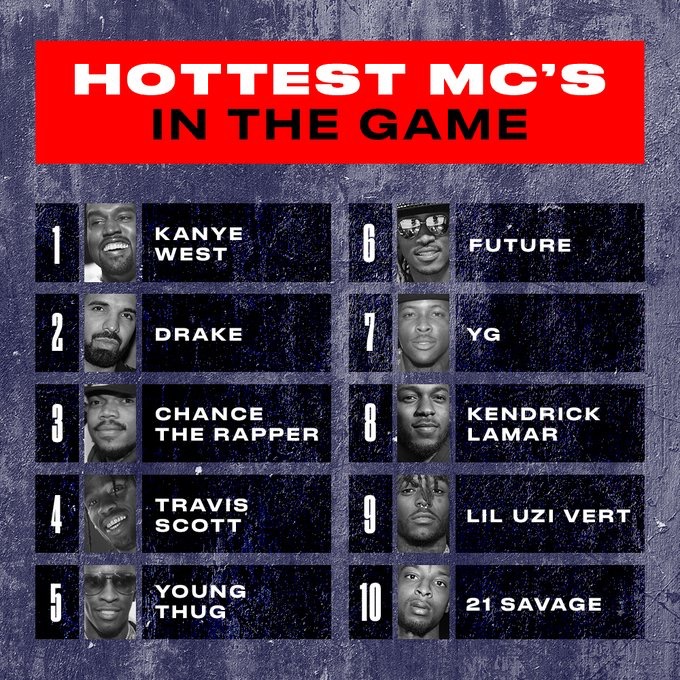 What do you think? If you had the power to create a master list of top 10 MCs of 2016, who will be on it?