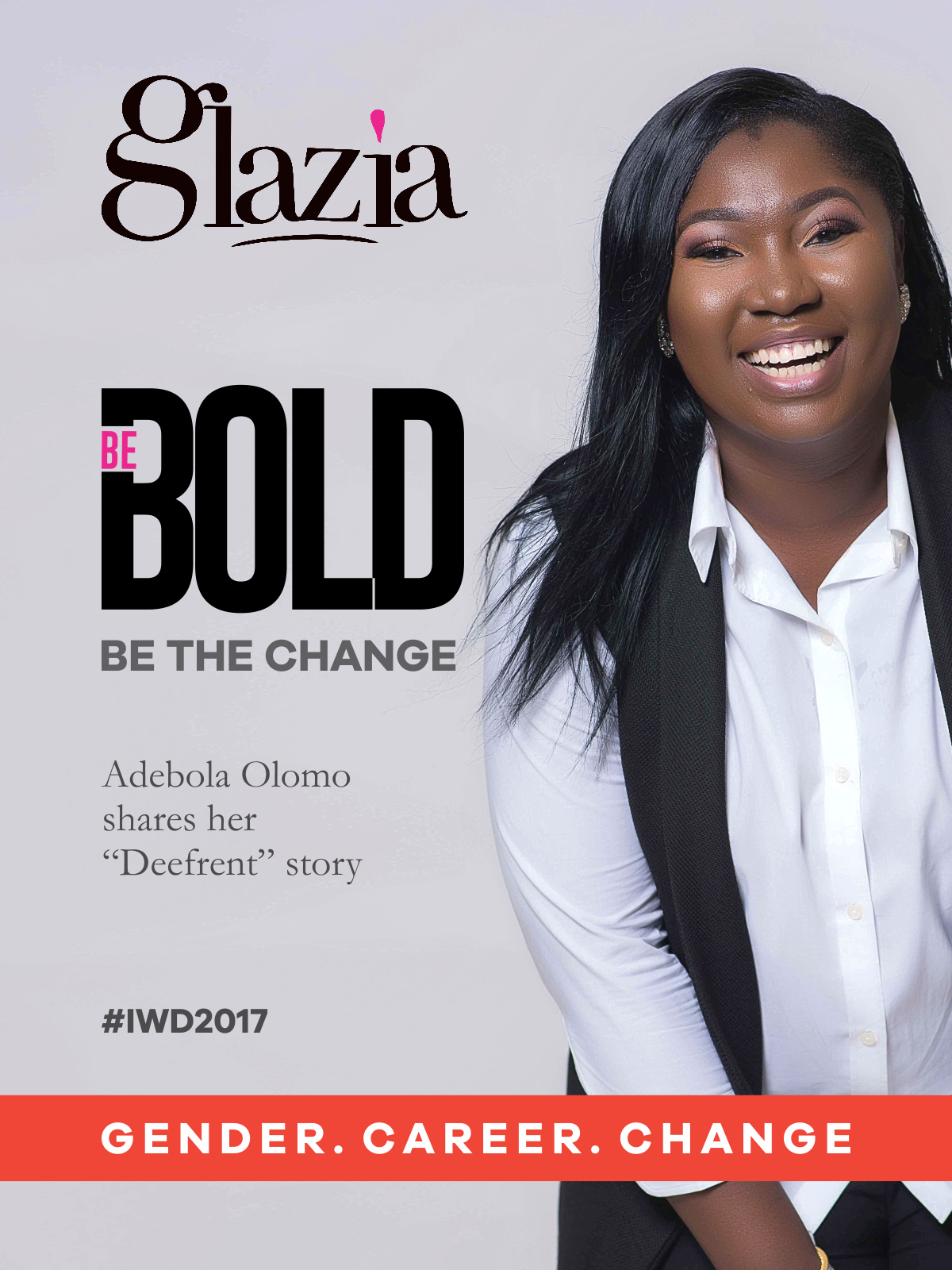 The whole of March is Women's History Month and it is always fascinating  to learn interesting and inspiring things about women, past and present all around the world. For this International Women's Day, it was imperative to have a woman write a  special piece for Glazia and with year's theme, "Be Bold For Change"; it became obvious that the woman must be Adebola Olomo.
Adebola Olomo is a star achiever who embodies the IWD theme completely. Originally trained as a lawyer, Adebola is a techpreneur and founder of Deefrent Ltd – a digital communications and image Management Company specialized in implementing solutions and initiatives for individuals, organizations and their target markets – working extensively in areas such as Marketing, Technology, PR, and Business Strategy. Before starting her own company, Adebola had won star awards at MTN across West, East and Central Africa and became the first Nigerian to be seconded to the Corporate Services team of MTN Group, South Africa. You may not know her personally, but you most definitely have felt her work with organizations such as House on The Rock Church, The Experience Lagos, First Bank Nigeria, Osun State, Lagos State, National Bureau of Statistics, Inspiration FM and so many more! 
In this exclusive essay to commemorate the International Women's Day, Adebola Olomo writes about her journey and shares some of her bold moves. Enjoy!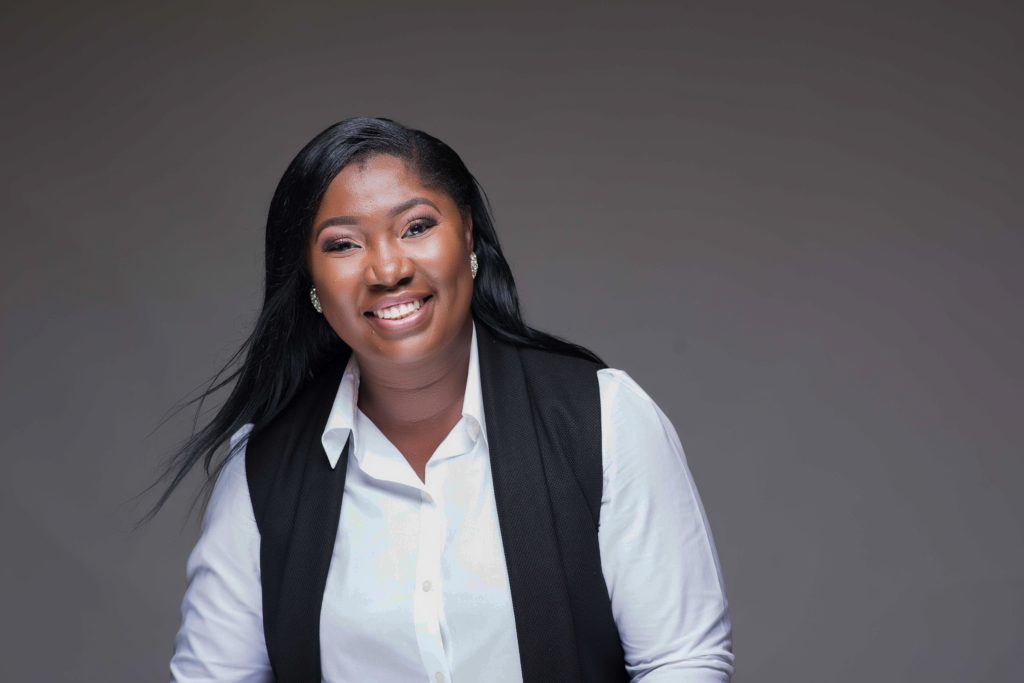 Being an only girl, the realization of womanhood came to me quite quickly. I watched closely the roles my mom took on in the house and within the family. I saw how with all of that, she had to stand out at work, so she could come home happy and fulfilled. it was obvious to me that a woman needed to do more, not just was the quality important, the quantity as well.
She needed to be able to juggle so much with her hands and feet and yet put up a straight back and a happy face! She needed to get it together. I loved that role; I thought it was empowering knowing folks around depended on me and my state of mind. My mom was strong, she was confident in the things she did and her influence was and is still astounding… I wanted to grow up to be that woman and set my own path.
I remember playing grown up with friends and how we would scamper for the wigs, bags and heels we could find around, the powerful stance once the lipstick was on the face, badly worn yet empowering; we felt confident, proud and happy. To be a woman was to be the joy maker whom once sighted from the window, kids scamper for shoes as they ran out to give a big hug; Mom is home!! The songs took over as her bag is snatched off her hands, and the race to the house began on who would sight the goodies first! The mom, the woman, the emotional turn on and energy pivot. She was always in the background yet her influence was forefront, it was the reason everything around worked.
With this early realization, growing up was not so be a big deal, things were to fall at our feet, but with time we come to the realization of the other gender. They are there as we walk around those corridors we thought we owned, bearing the smiles and remarks that soon take over the innate convictions we had, with time we begin to think the comments and remarks from this gender are the only ones we really need to be who we are.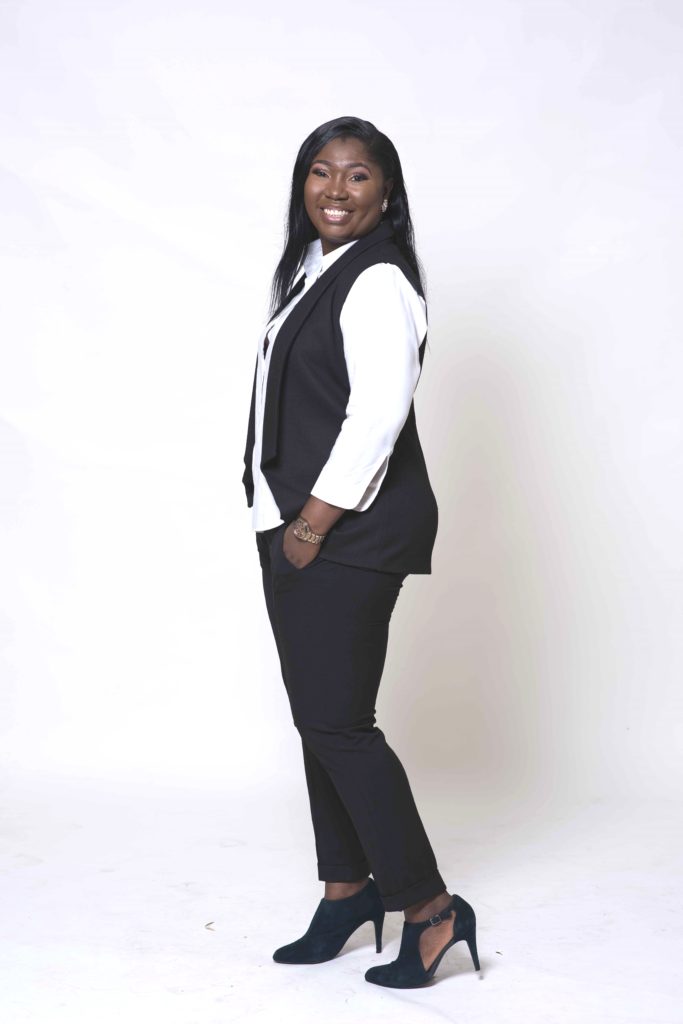 We start to wait on the remarks; we begin to check for the gestures, the approval ratings from this gender suddenly become the SI unit for our existence. They don't even have to try, we are in awe and so stand back and watch them take over; they beckon to us to come partake, but we are too in awe, we don't want to make mistakes in front of them, so we say ' hey no, you go ahead, I am fine'; and step by step, we join in the statistic, we allow the cliché roll by and we forget… we make the world, we make the light shine, we are the ones everyone is looking to rely on for some more ….sparkles? Yea… Bright dust and shine!
I cannot forget the day I decided to start my company seven years ago.  I had been told by my boss whom I had given everything to make his dream a growing concern and super success, that I had become too popular. I looked in his face as his lips made the sound and formed the words I only thought were fit for a movie: 'there can't be two captains in this ship'. I was broken, I thought he made a misstatement, his voice had crossed paths with his brain and the wrongs words made their way out – he meant to say…errr… Thank you??? Nah… not today, he said what I heard and I was to go think about it.
I got home, wept a few tears and in 15 mins, I was up. I made calls for my logo, for my printer and by Monday, I had started Deefrent. I did not have to think too hard about what it should be called, I only had to think hard on what part of my experiences this new concern should focus on. Deefrent was my way of bringing to the fore the things that my ex-boss thought were too strong. I wanted to do it in a different way to get better results.
I looked in his face as his lips made the sound and formed the words I only thought were fit for a movie: 'there can't be two captains in this ship'
So I would stay different, I would spell it even differently and everyday be reminded that we don't conform, we stand out, we are women, and we need to be bold enough to effect the change we were born to be. I hired a staff by the end of the week just so that every day as I came home from my first meetings and saw this staff, I was reminded I could not quit, I had to keep going. I did not allow the other gender step me down; instead I used them to step me up. My husband's salary paid my staff's dues for months till we could begin to pay our way, get our own space and start to run the race of entrepreneurship.
"Whatsoever thy hand findeth to do, do it with thy might; for there is no work, nor device, nor knowledge, nor wisdom, in the grave, whither thou goest'  – Ecclesiastes 9:10.
This is the principle that guides me. Everyone who comes in contact with me should be able to leave with energy, joy, warmth, or a boost of courage for them to go be who they want and get what they want … because we are women and we see the best of everything,  we all are moms inside whether we have kids or not. We are the change the world needs. The other gender depends on us to be able to stand taller and give their part, so why do we have to stay in the background? We should celebrate this every day. The woman in us, the beauty of creation that we are… the ones with whom everything can now function.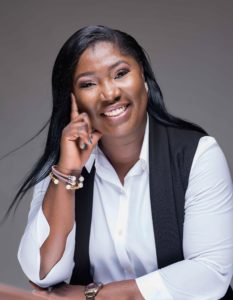 So here I am… just moved to another country, my husband has to progress in his career and explore his fabulous opportunity! I guess it's time to give back the support I have received from him all these years; but isn't this the change we talk about? To look at change in its face, to be determined to win and remain positive while at it. The business would continue, in fact we would do better going global. The hard work is really truly paying off… So, tomorrow, I will wake up, dust my shoes of opportunities and find newer challenges that help me continue to be relevant and make a 'deefrence'.
That is what we are made of… our core is defined in a word spelt this way – STRENGTH…I am ready , fear has no place, let the change begin. The story ends here for now… because every day brings its own challenges and motivations.
…but isn't this the change we talk about? To look at change in its face, to be determined to win and remain positive while at it.
Peace Out…
Adebola.
Go to @glaziang on Twitter and Instagram to share your bold stories with us using the hashtag #GlaziaNow #IWD2017
Photography:  Libarty Studios 
Outfit : Adebola's Own
Makeup: Cass Koncept