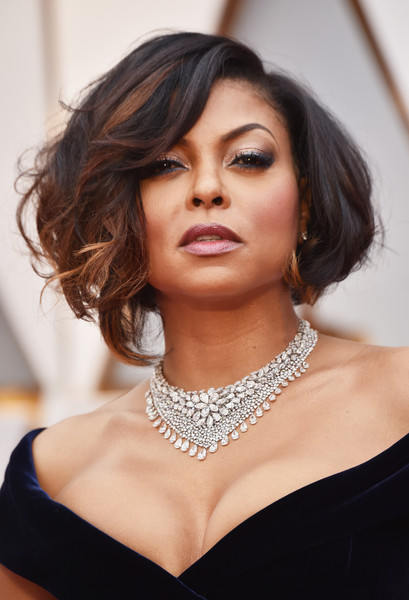 Ever wondered what the "P" in Taraji P. Henson stands for? Read on to find out! This ageless beauty was born on the 11th of September 1970 in Washington D.C and is a queen of many talents with several awards to show for it, as well as the 2,655th star on the Hollywood Walk of Fame.
The award winning actress is known for her strength, confidence and feistiness which she combines to light up our big screen with her powerful character portrayals which can be seen on hit TV series, Empire and her latest movie, What Men Want where she plays the role of sports agent, Alison "Ali" Davis who works in a typical "men's world" and is given the ability to hear the thoughts of men – Definitely a must watch, especially in honor of International Women's Day and Women's History Month. 
This Oscar nominated actress has truly blessed our screens with movies and shows like Think like a man 1 &2, Acrimony, Hidden figures and more.
In honor of Women's History Month, here are a few more things we bet you never knew about our Woman Crush Everyday (WCE).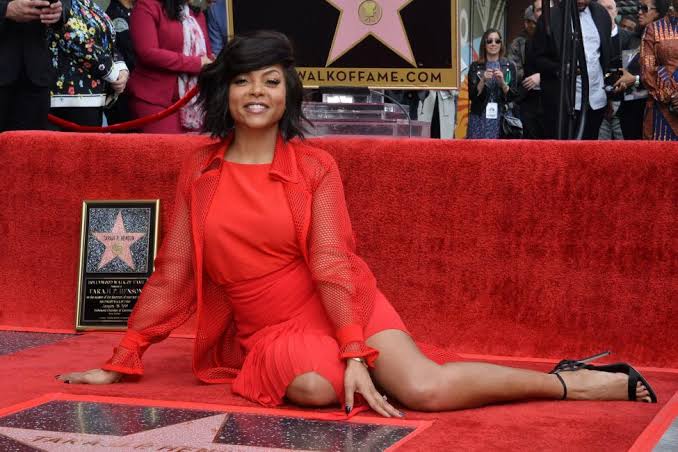 She is a passionate cook and Mary J Blige testifies to that!
She has her own star on the Hollywood walk of fame.
She is a survivor of domestic abuse – Henson was abused by her ex and father of her child, the late William LaMarr Johnson
Her middle name is Penda which means love while Taraji means hope.
She studied electrical engineering before switching to theatre arts at Howard University.
She saw herself through school by working as a secretary at the pentagon and as a singing-dancing waitress on a dinner-cruise ship
Taraji shares the same manager with Halle Berry, Vincent Cirringone who she convinced to work with her after his initial refusals.

Taraji P. Henson and son, Marcell (c) Wire Image

She showed her affection for animals in 2011 where she appeared nude for the "I'd rather be naked than wear fur" ad campaign for PETA.
She has two younger siblings; Shawn and April.
In 1994 while in college, Henson became pregnant and gave birth to her son, Marcell. That didn't stop her from graduating, neither did it stop her from taking on Hollywood!
Taraji P. Henson is engaged to former NFL player,  Kelvin Hayden
Mary J. Blige is one of her best friends
Here's to Strong Women / May We Know Them / May We Be Them / May We Raise Them/