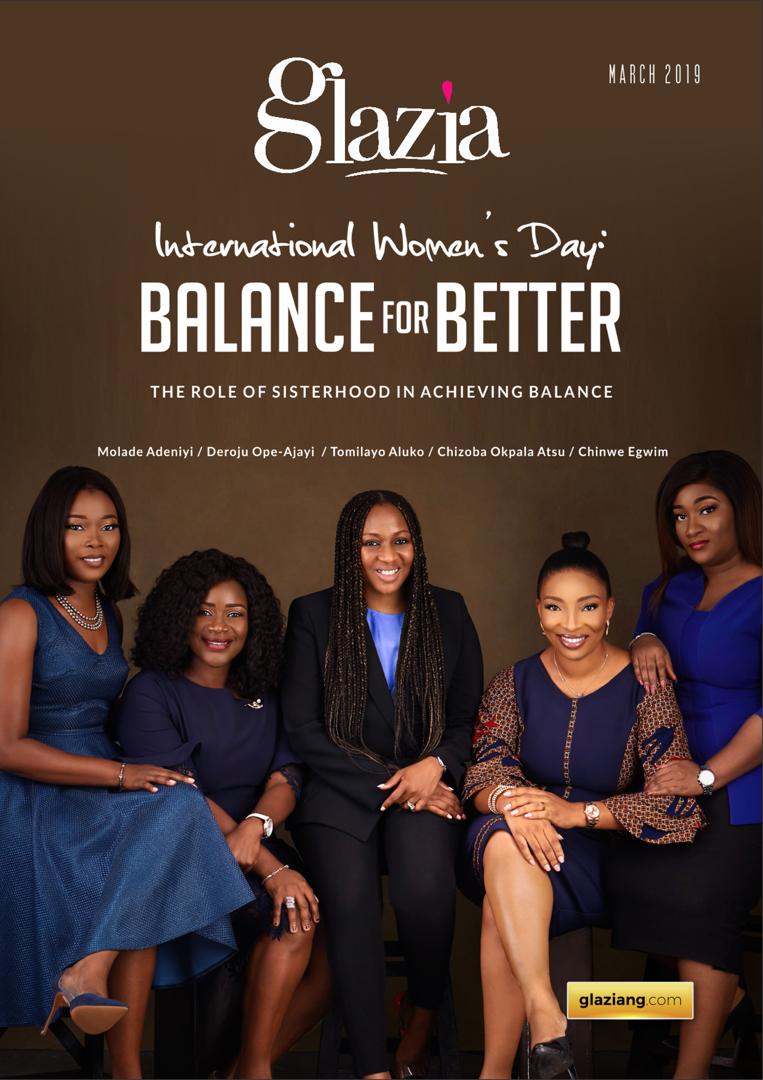 International Women's Day (IWD) is celebrated on March 8 every year. It has become a focal point in the movement for women's rights and gender parity. The theme for this year is Balance for Better. Contrary to what many think, gender balance is not a women issue, it is an economic issue. It is no secret that economies and communities thrive when everyone is involved, and when women are given an equal chance to opportunities.
According to IWD, the race is on for the gender-balanced boardroom, a gender-balanced government, gender-balanced media coverage, a gender-balance of employees, more gender-balance in wealth, gender-balanced sports coverage.
The Role of Sisterhood in Balancing for Better
In honor of International Women's Day, we're throwing the spotlight on a group of ladies who are not only pushing boundaries but serving as change agents in their respective fields. These young power women who united through the organization Women in Management, Business and Public Services (WIMBIZ) have nurtured a close-knit sisterhood that many women would love to have. We discuss their support for each other, what IWD means to them and how their admirable relationship enables them Balance for Better.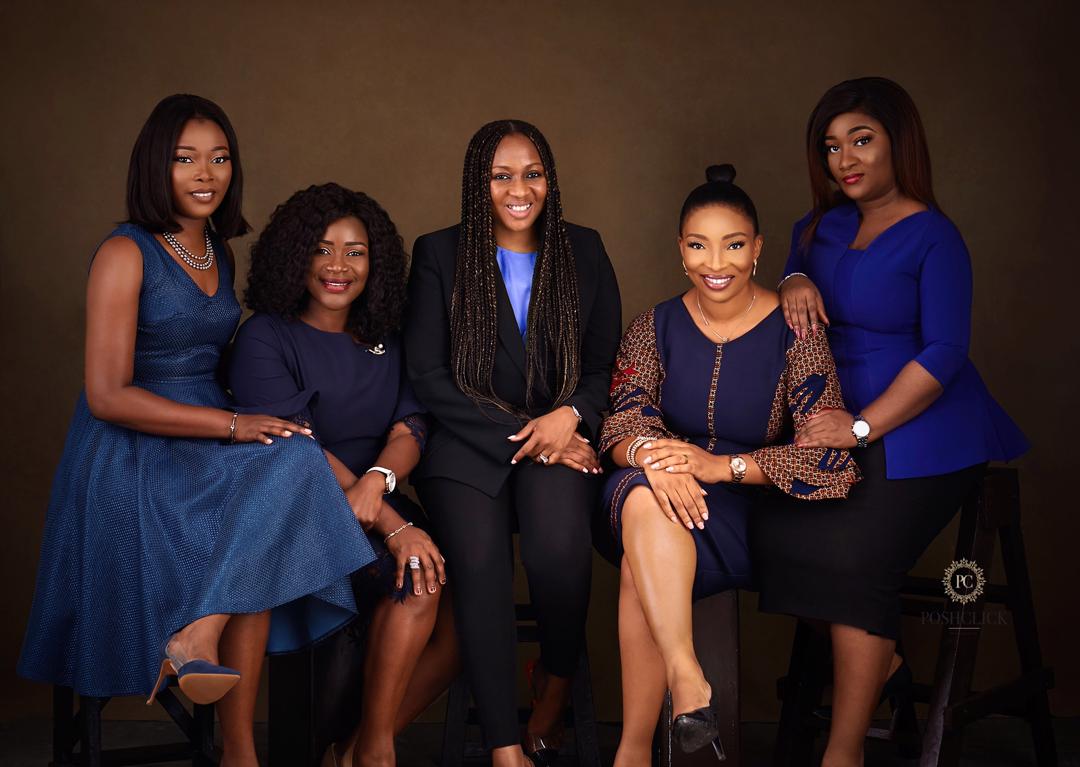 What does International Women's Day Mean to You?
Aderoju Ope– Ajayi : International Women's Day is a day to me where we celebrate the awesomeness and the resilience called "The Woman". It a day when we get to acknowledge the sacrifices and the strides made by women all over the world. Celebrating Women who give their best to raise solid families, who provide a stable home and who support their husbands and families in ways that only a woman can.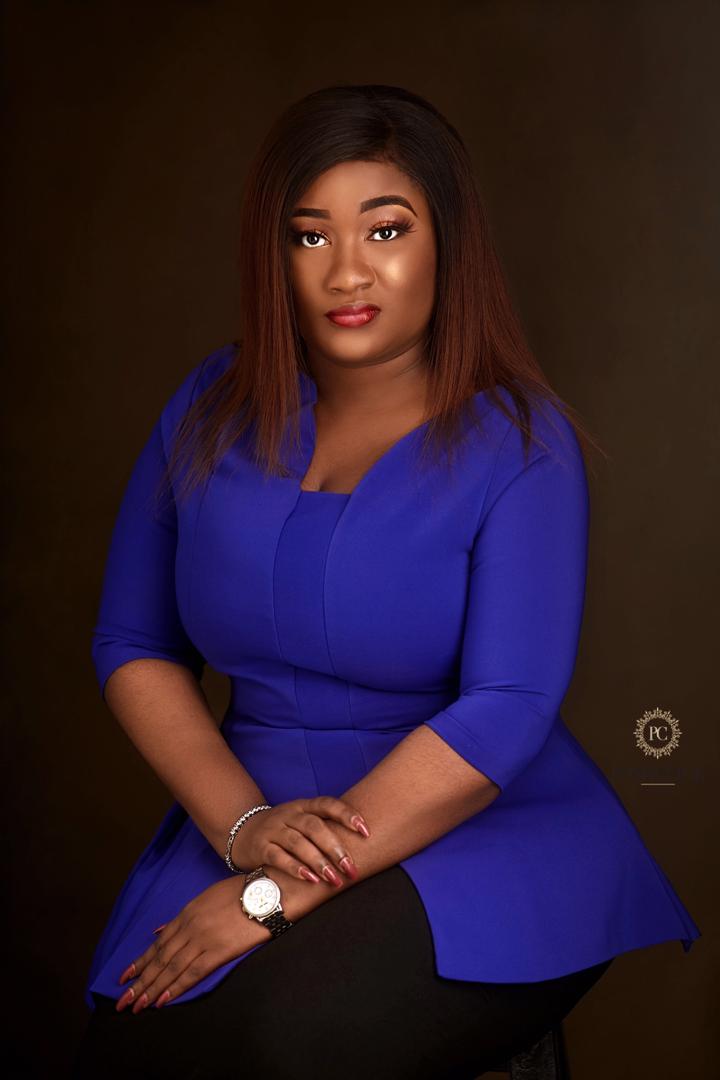 Chinwe Egwim: International Women's Day ignites conversations around the progress made so far on social, political, and economic matters geared towards women. Additionally, we are given an opportunity to celebrate each other globally.
Chizoba Okpala Atsu: International women's day for me represents a collaboration of strength amongst women, I see it as a day where we come together to support each other's strength and neutralize our weaknesses. It's an opportunity to focus on successes and areas of growth as well as aspire to future goals and achievements.
A quote I have always appreciated says "Define success on your own terms, achieve it by your own rules, and build a life you're proud to live." – Anne Sweeney. That time is now.
Molade Adeniyi: Women should be celebrated every day and rightly so. IWD is a day for women to be proud of how they have been able to successfully collaborate and win with men and other women across various roles especially those traditionally dominated by men. As women, we shouldn't wait for a day to celebrate ourselves, we should seize each day as an opportunity to celebrate ourselves from our little wins to our big wins. Remember that "wherever there is a woman, there is magic." This is what International Women's Day means to me.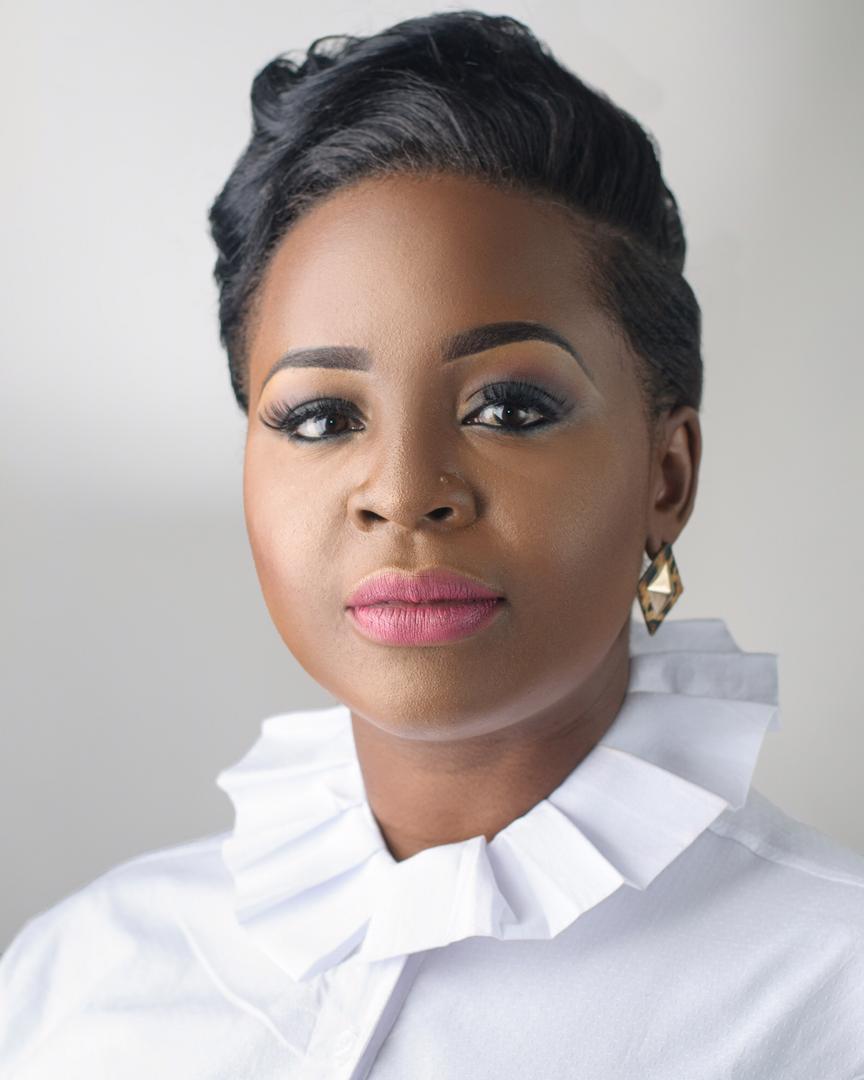 Olori Ajayi : For me, IWD is not just a day, it's a movement throughout the year  that unites women all across the world to celebrate our voice and our individual uniqueness.
Tomilayo Aluko : They say we have limits, we can't have it all… They say our place is only in the home, that we can't move up and sit at the table. Some say we should be seen not heard, they say we are too opinionated and head strong.  They want to hide us other the bushel, our light might blind them… International Women's Day is a reminder that all of the above are either lies or ploys to distract us. We are reminded of the ones that have gone ahead of us, reminder of how far we have come, reminded of the limitless possibilities. 
"Never be limited by people's limited imagination."- Dr. Mae Jemison 
I am woman… I can and I will! 
What Role Does Sisterhood Play in Balancing for Better?
Aderoju Ope–Ajayi: Sisterhood provides a huge support system. A healthy sisterhood is like a candle that lights another candle. They bring light, they bring clarification, they help you reset, they give you critical feedback;  above all they get you.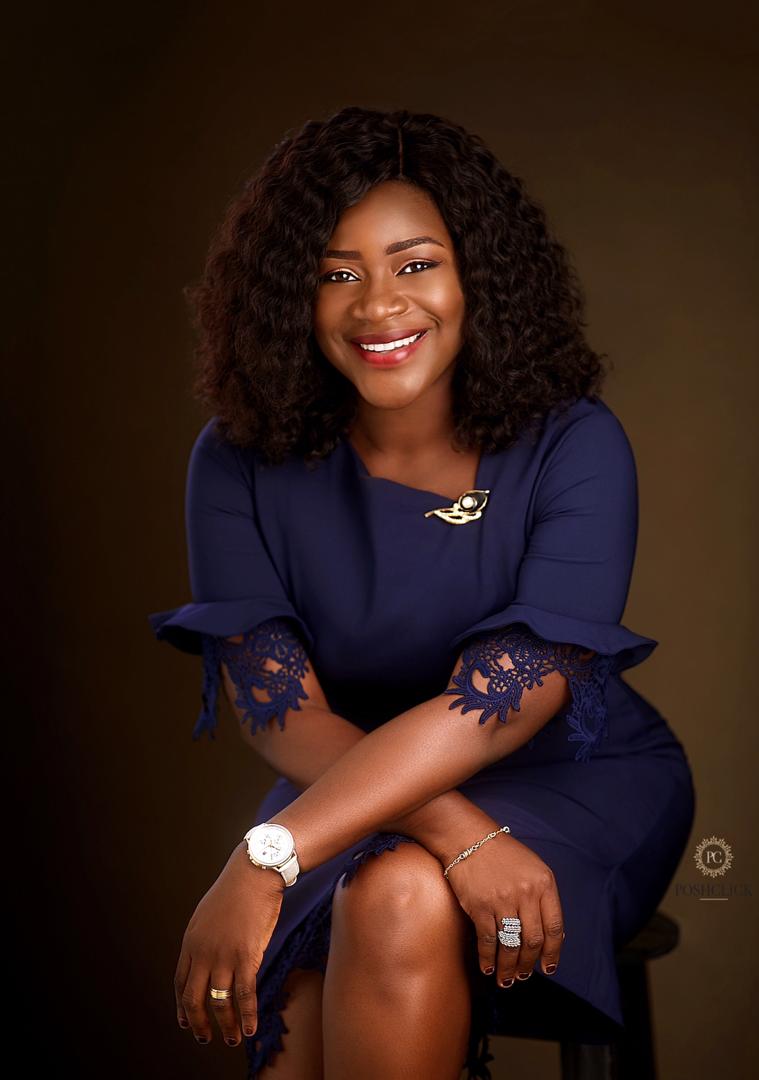 With a solid sisterhood, balancing for better is achievable. It can be attained. A good and healthy sisterhood helps you course correct which in an essential skill when you want to achieve balance in anything in life.
Chinwe Egwim: Having a support system made up of remarkable women that have my back has had an incredibly positive impact in my life and made it easier for me to approach different layers of life a lot better.
Generally speaking, a close-knit group of women can assist each other with balancing the numerous hats women wear by standing in the gap if need be, offering candid advice, and consistently cheering you on to be the best version of yourself. I'm grateful for my support system.
Chizoba Okpala Atsu : It's impossible to exist in the world of business today without a network of people around you geared towards your personal goals and aspirations. You have to surround yourself with people who can allow you soar and dream without limits.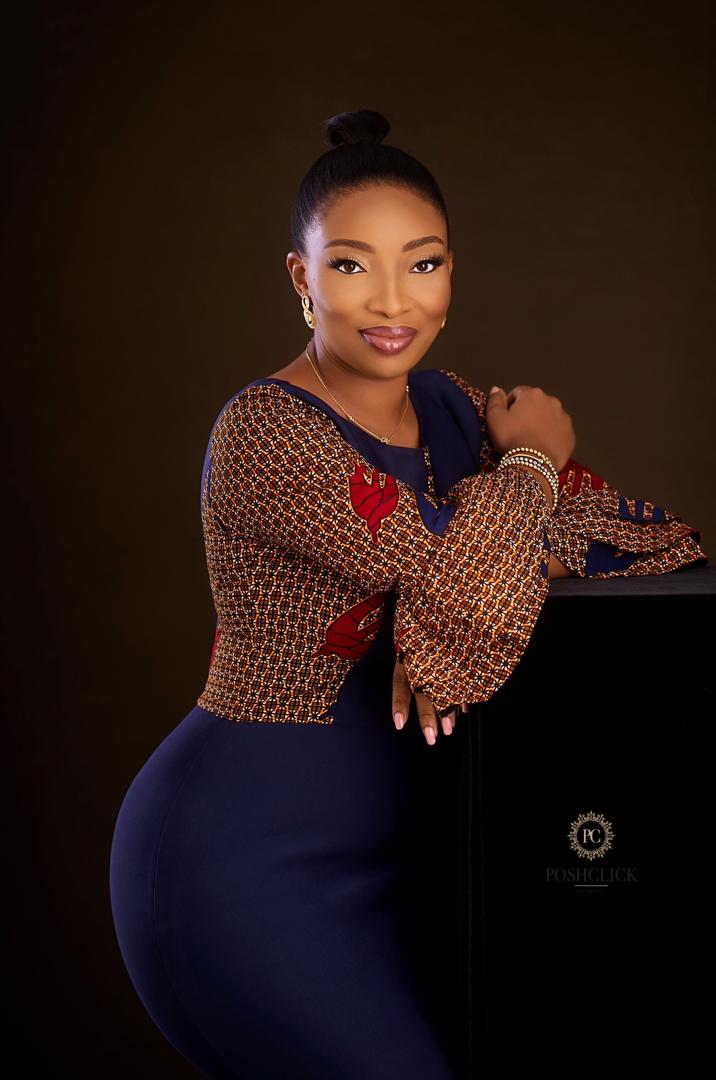 Societies, learning platforms and other organizations exist to create opportunities for like minded individuals, with aligned goals to interact. These are where sisterhoods are created and help individuals grow towards their desired goals. Everyone should have a network with new acquaintances they align with and have similar aspirations with also. A strong support system is essential.
Molade Adeniyi : Now is the time for men and women to work together to build better communities. Sisterhood is extremely important in balancing for better as we need to bound together to support one another, nominate one another for those roles and responsibilities, be honest with one another regarding our weaknesses and highlighting opportunities where we need to upskill and improve to be able to create the balance that we know is better.
My sisterhood has been very instrumental in building me up, supporting me when I need it, being brutally honest about my shortcomings and celebrating my wins. My sisterhood has given me the courage to step up and stand up against the odds and to make my voice heard with wisdom and confidence. I celebrate women all over the world and I say, let's work together (both genders) to create the world we all desire to see.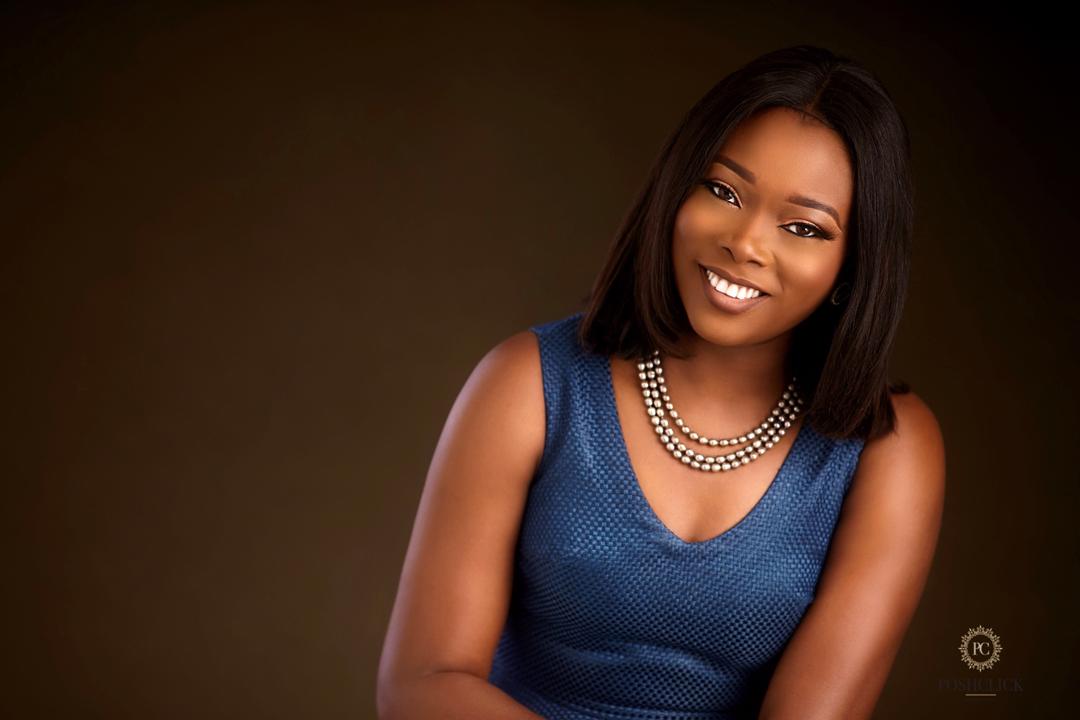 Olori Ajayi : Sisterhood isn't just with the sister-friends you have. Sisterhood is knowing I have Serena Williams and Bozoma Saint John who have pushed the boundaries to what women can achieve in the business world. They've shattered the glass ceiling over and over and that for me shows the grit and strength of a Woman. Women aren't made for just certain roles or jobs.
Whether it's Women in sports, politics or corporate world, Sisterhood shows us that if one Sister can do it, other sisters can do it too and she has millions of women supporting and cheering her.
Tomilayo Aluko : We hear about the "man code" all the time… The unspoken rule men live by to ensure they always have their brother's back in career, business and life generally. As women, we wonder why we don't move forward fast enough… It's because some of us have chosen to do it alone. 
Being a woman requires multitasking and juggling as a way of life… the load sometimes gets heavy and unrealistic. However, we achieve more when we do it together… when we look out for each other on all fronts and champion our dreams and work together executing them.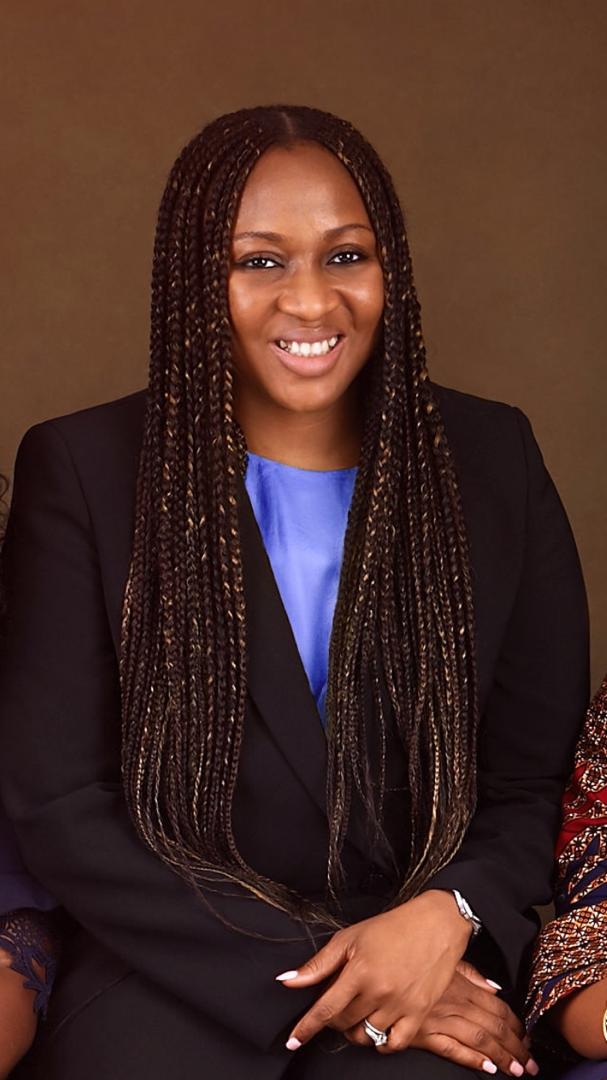 We celebrate each other's strengths while working with each other in our flaws. Having a sisterhood makes achieving it all a reality…
Everyone Has a Role to Play
As always, the 2019 #BalanceforBetter campaign runs all year long and doesn't end on International Women's Day. The campaign theme provides a unified direction to guide and galvanize continuous collective action, with Balance for Better activity reinforced and amplified all year round.
The truth is, we currently do not yet have a gender-balanced world. In order to create this, everyone – men, women, LGBTQ etc, must get involved. So, the question for you today is: What are you contributing to achieve gender-balance in your community?
Photo Credit – PoshClick Portraiture
Written by Glazia Editor-in-Chief, Omawumi Ogbe