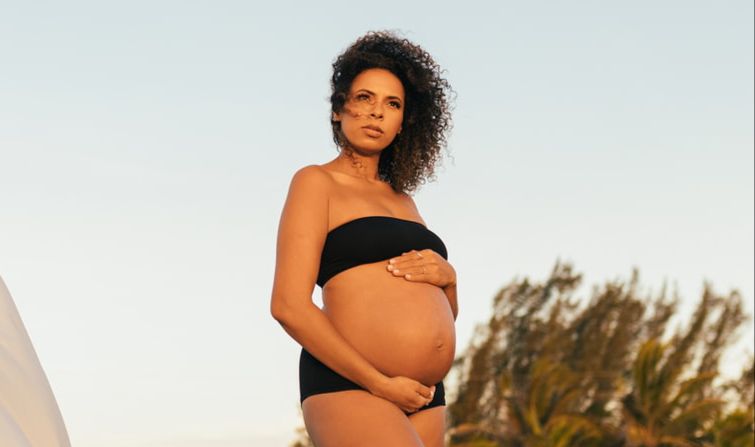 Unintended pregnancy is what it oftentimes is… unwanted! For any woman who is sexually active, you must have heard phrases like, "I won't cum inside… It is just the tip, I promise" one time too many. Even more than the times you've heard them is how thoroughly untrue they can be.
Oftentimes, "he" might have the best intentions, but heightened sexual emotions are no respecter of persons or good intentions, and before you know it, there's a baby on the way.
Now, let's get down to it. Wikipedia defines unintended pregnancy as one that is mistimed, unplanned or unwanted at the time of conception.
These sorts of pregnancies are caused majorly when contraceptive measures are not in place. Simply put, unprotected sex is a major cause of unwanted or unintended pregnancy. 
In the course of this article, I will shed more light on how you can take charge of your sex life and protect yourself against unintended pregnancy.
One thing's for sure: if unintended pregnancy is caused by non-use of contraception, it can be avoided by using contraception. 
Protecting yourself from unintended pregnancy – types of contraception
Condoms
These are sheath-shaped, mostly latex devices that are worn over the penis or vagina before sex in order to reduce the probability of pregnancy and protect against sexually transmitted diseases.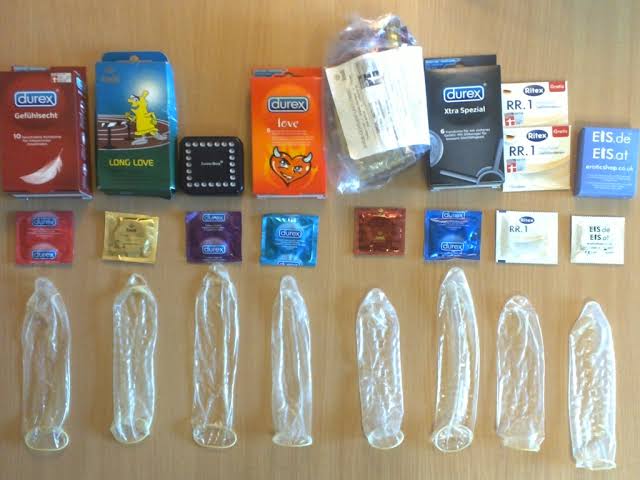 Contraceptive / Morning-after pills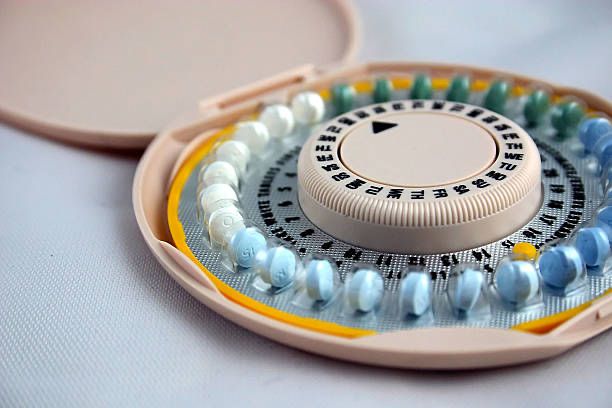 Other than regularly worn protection, there are oral contraceptives. Contraceptive pills or birth control pills, as they are often called, come in different types and dosages. You should see your doctor for the right prescription for you. On the other hand, morning-after pills are emergency contraceptives taken immediately after engaging in unprotected sex. These pills are more potent if taken within 72 hours of unprotected sex. They can also be gotten over the counter at pharmacies. Aside from unwanted or unintended pregnancies, you should avoid unprotected sex because of sexually transmitted infections (STIs).
Intrauterine devices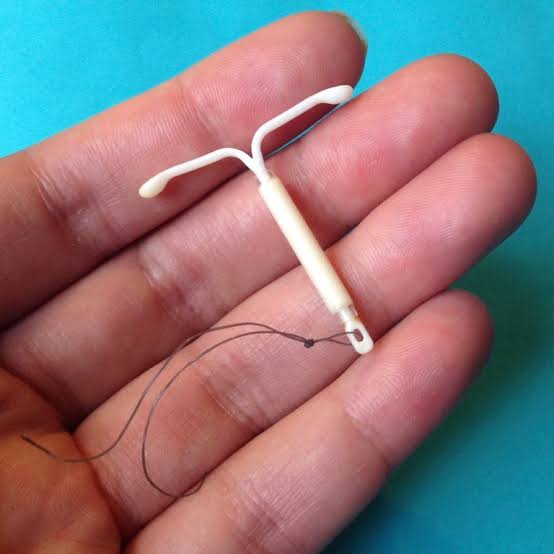 An intrauterine device (IUD) is a piece of T-shaped plastic, about the size of a quarter, that is placed inside the uterus to prevent pregnancy. IUDs, unlike birth control pills, last longer. Some up to 5-10 years. Again, it's advisable to see a doctor and discuss which contraceptive plan works best for you.
Implants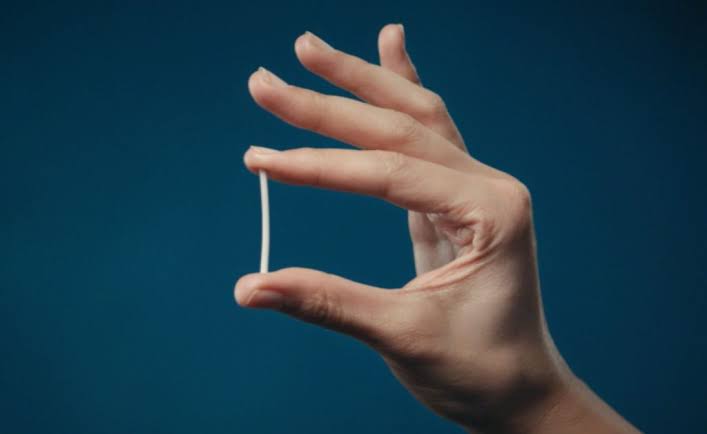 Implants are plastic rods inserted into a woman's skin to prevent pregnancy. They can last up to five years, depending on the type chosen.
"It's advisable to have Implants inserted in your skin rather than a frequent intake of morning-after-pill," Mrs. Omoniyi, a nurse at the family planning unit of State Hospital Ikirun, says. 
How to choose the right contraception
Just like we all have different tastes in food, so it is for contraception. While some prefer taking pills every day or once monthly, others prefer using condoms. 
"It took me months to decide. Often, I'd hear stories of condom bursts and it'd freak me out. I'm not really a fan of pills so that was out of the question too. Also, I didn't like the idea of an IUD being inserted into my vagina. Implants felt safe so I inquired about it." Sola, a patient of Omoniyi says.
"Mrs. Omoniyi took some tests and asked deep questions like if I was a cancer patient if I smoked or had done abortion, before inserting the Implanon in my skin".
According to Omoniyi, the questions and tests are to decide whether it would be compatible with her body.
Side Effects
It is important to note that contraception has varying side effects on women, depending on the type you stick with, it may be compatible with your body or not. 
"Personally, I have mild headaches, mild fatigue, and nausea but my nurse says it's to be expected because the Implanon is adjusting to the body. Other things to be expected include irregular menstrual periods and weight gain. Both of which I haven't experienced yet" said Sola.
Where to go for birth control.
When asked how she chose the hospital, Sola replied, "Oh, that was quite difficult too. Naturally, I'm an overthinker so when I made a call to a private hospital I saw online and the man who responded talked to me as if I wanted to do something evil and he was an accomplice, I ended the call immediately. However, I kept researching and what I realized was that it's not common knowledge on the "Nigerian internet".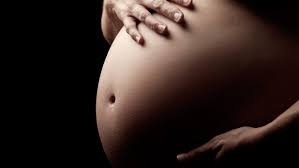 "Anyway, I eventually saw Ikirun state Hospital, and initially I was skeptical because I didn't want to be judged for not being married yet. But to my surprise, the man who picked the call was encouraging and he followed up till I got an appointment with Mrs. Omoniyi."
Although some centers and clinics charge about N5,000, Sola revealed that Ikirun State Hospital does it for free. To save cost, she recommends getting the right birth control pills and implants at government hospitals or any Marie Stopes Clinic. Their WhatsApp contact is +234 909 902 2252
Omoniyi warns that it is important to ensure the person who attends to you is professional and qualified. "I once heard of a doctor who tore the skin of a lady because he wanted to remove Implanon. Apparently, he was a surgeon so he sewed her skin and disfigured it for life. Implants should be removed the same way they're inserted. You know, with the same equipment and all".
About the writer