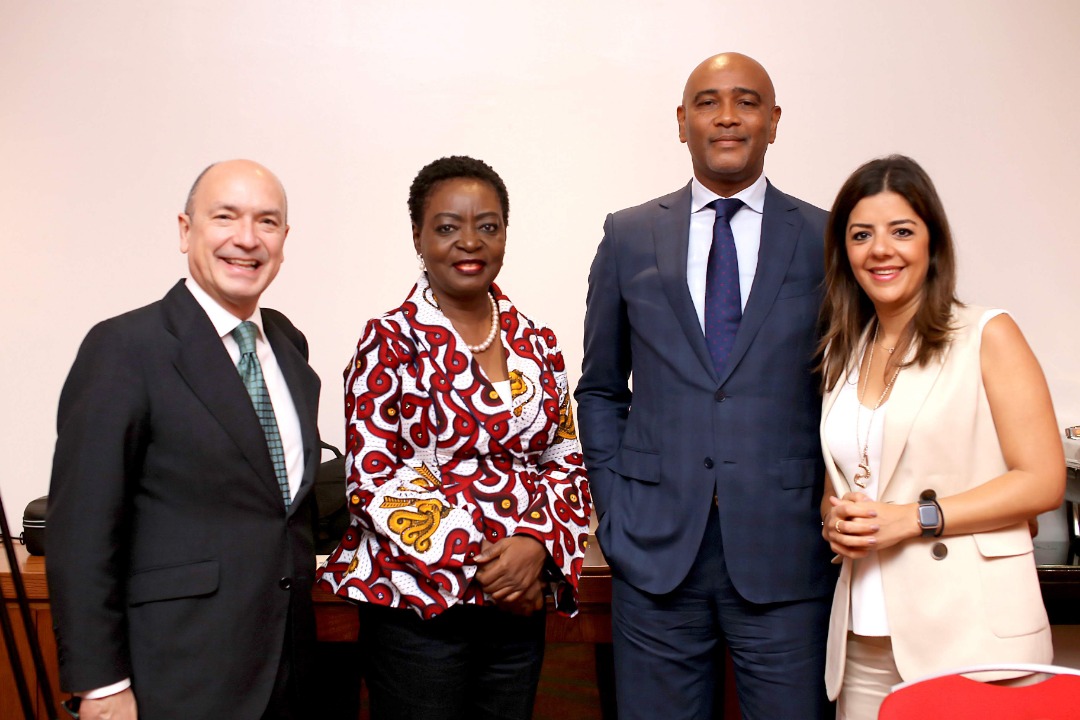 IE Africa Center hosted the Lagos edition of its event series African Solutions, Global Challenges on Tuesday 11 June 2019 at Eko Hotel Victoria Island. An academic and research center of IE University, Spain, the IE Africa Center aims to revolutionize the way in which the next generation of global executives understand African innovation. IE University is a leading global higher education institution and has been promoting executive education and leading social impact programs in Africa for the past 10 years.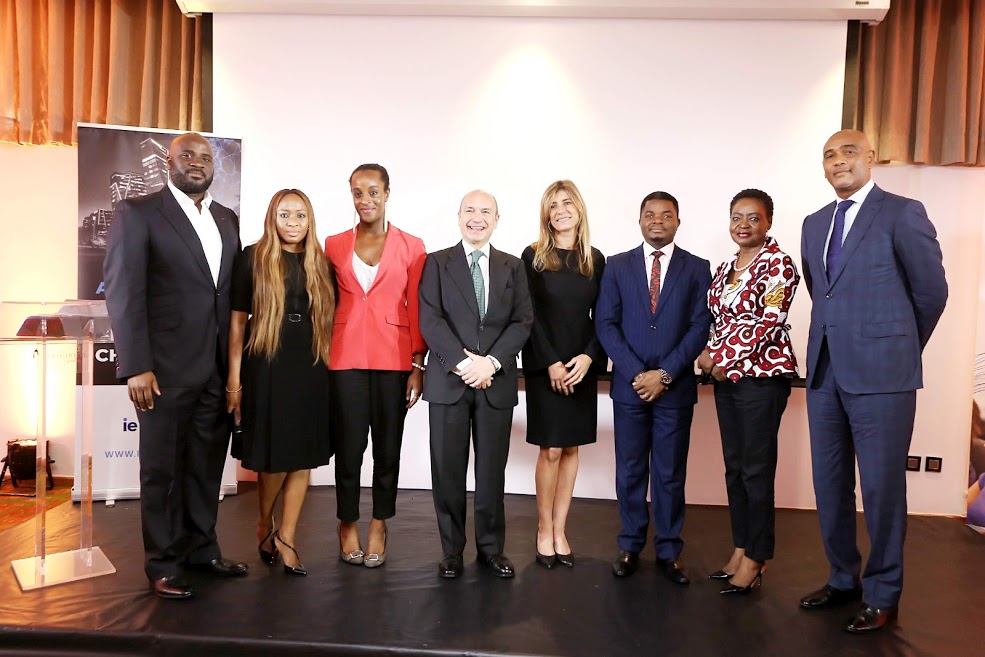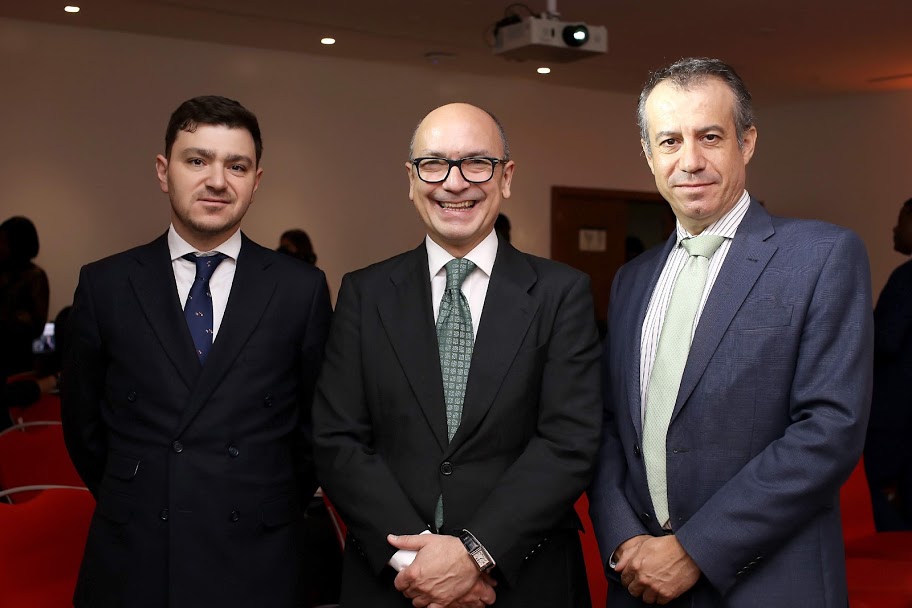 IE Africa Center Champions African Solutions to Global Challenges
The forum was opened by the President of IE University Santiago Iñiguez and featured a rich intellectual discussion with high level speakers from various sectors such as technology, law, agriculture, civil society and Fintech proposing ideas that they have developed to address global challenges.
Santiago Iñiguez, President IE University said: "I feel very honored to have made my first trip to Nigeria for the Lagos edition of IE Africa Center's African Solutions, Global Challenges. At IE University, we are committed to equipping our students and community with an education that will empower them to change the world. In order to do that, they have to learn lessons in innovation from Africa."
Speakers at the event included Dr. Nadu Denloye, Co-Founder, Telnet, Ndidi Nwuneli, Managing Partner, Sahel Consulting, Ayuli Jemide, Lead Partner, Detail Commercial Solicitors, Olusegun Adeniyi, Head, Africa Fintech Foundry, Access Bank and Gabriel Okeowo Principal Lead, BudgIT Nigeria. The event was moderated by Tomilayo Aluko Head, TQM, Wholesale Banking Access Bank.
Speaking after the event, Chair at IE Africa Center and Managing Director of the IE Fund in New York, Felicia Appenteng said, "at the IE Africa Center, we believe that the contributions of Africa and its people are not only crucial to the world as it exists today, but will define it going into the future. The speakers at today's event prove to the world that the future is now. We're delighted to have found such exciting partners here in Nigeria so that we can become a part of this new movement."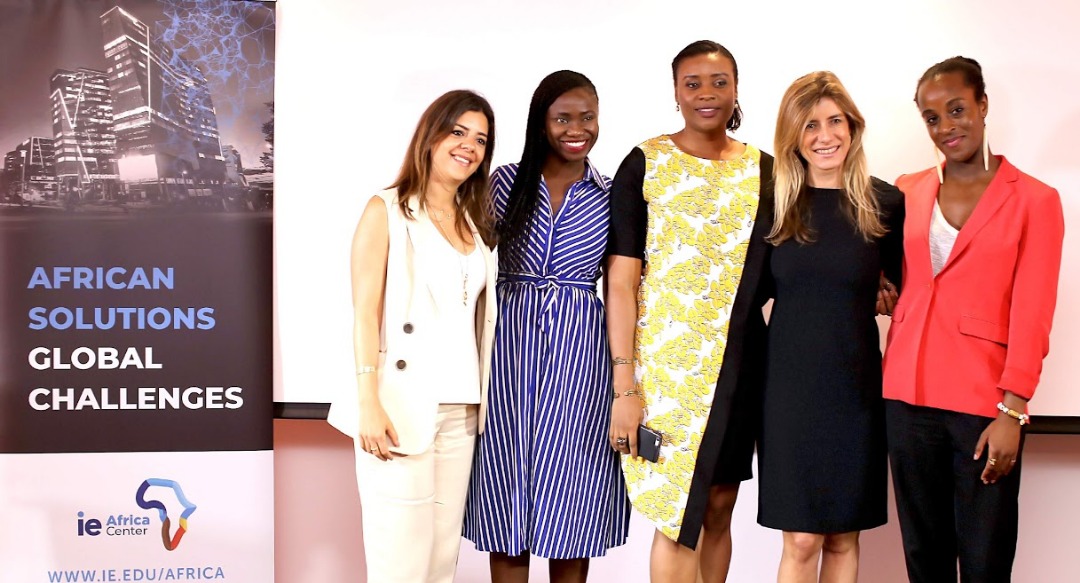 IE University offers a technology-based learning ecosystem for leaders making a difference in the world through innovation, a global vision, an entrepreneurial mindset and a unique Humanities based approach. IE University has a faculty composed of more than 500 academics who impart university degrees, master's programs, doctorates and executive training to students from 131 countries. IE University's more-than 60,000 alumni work in 165 countries.
For more information: www.ie.edu/africa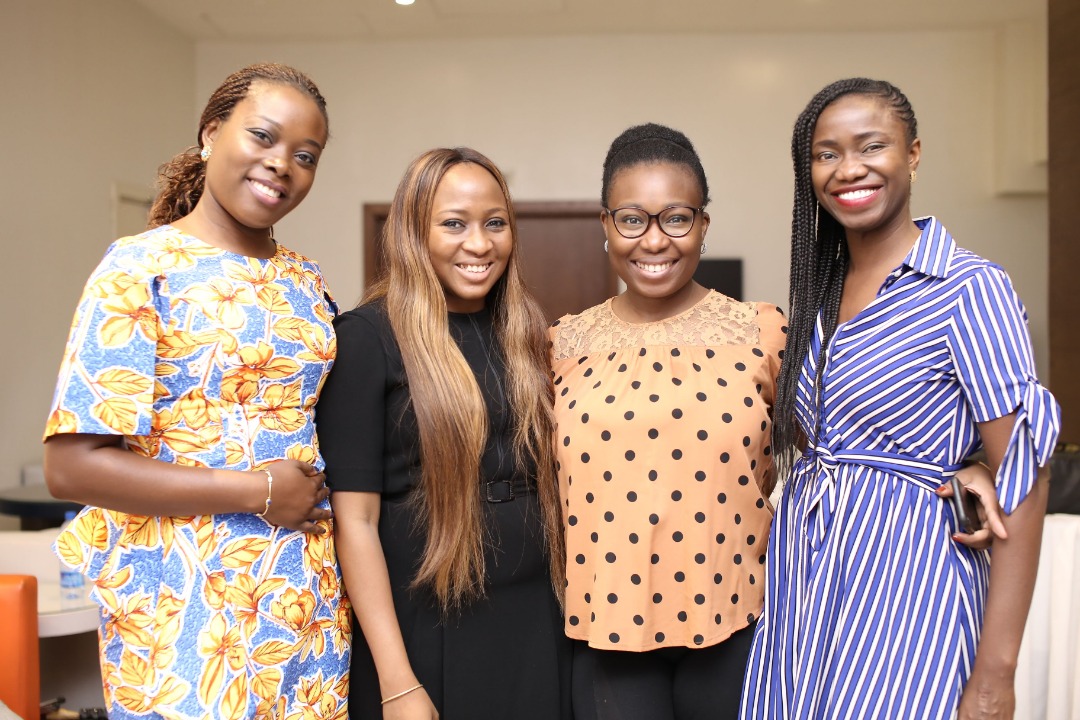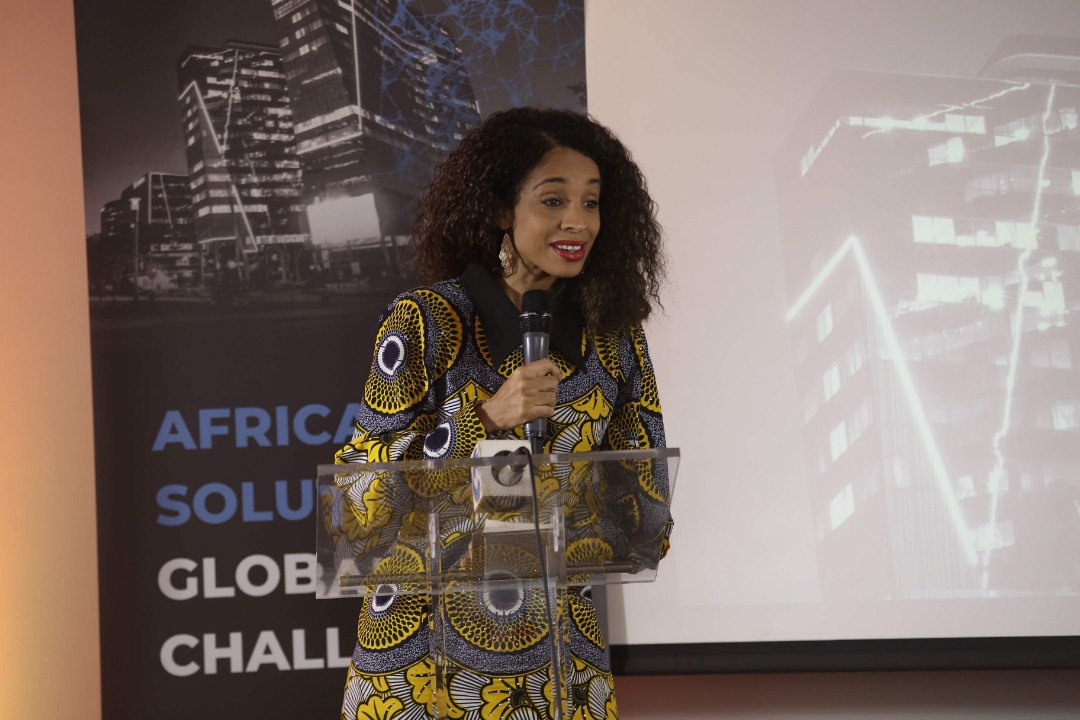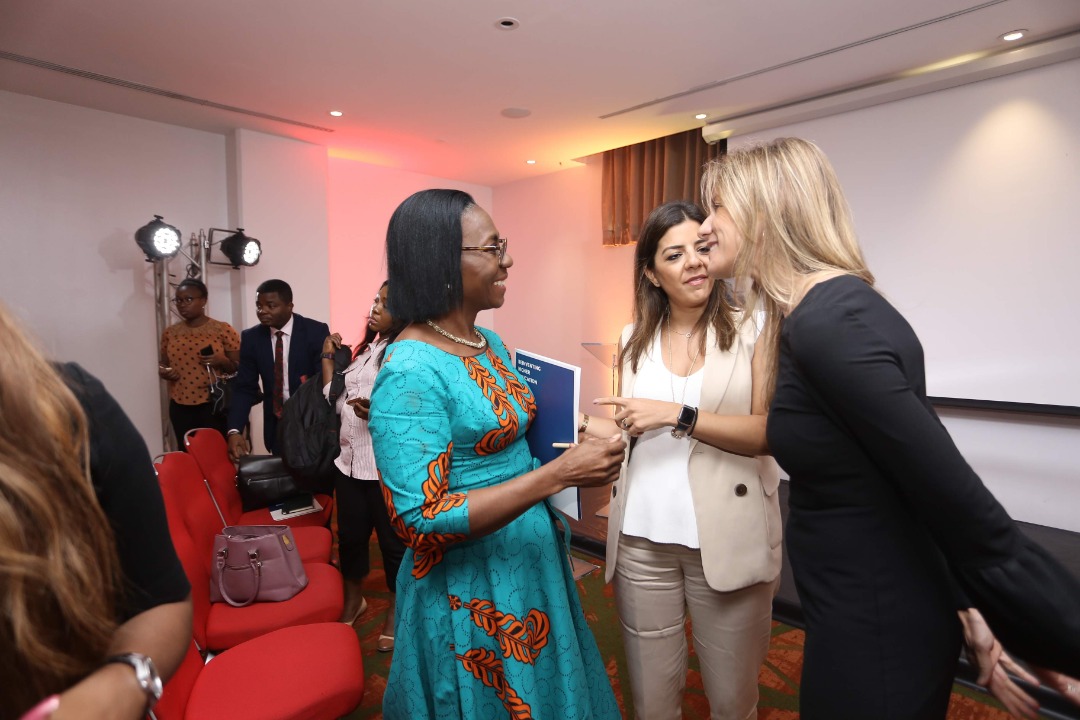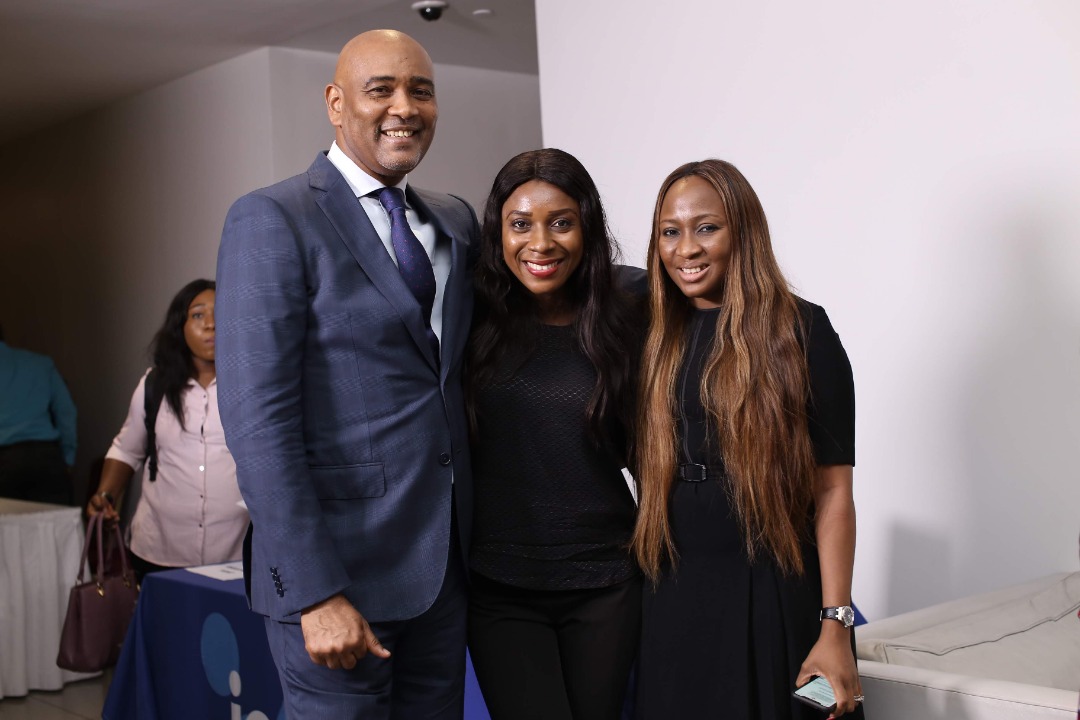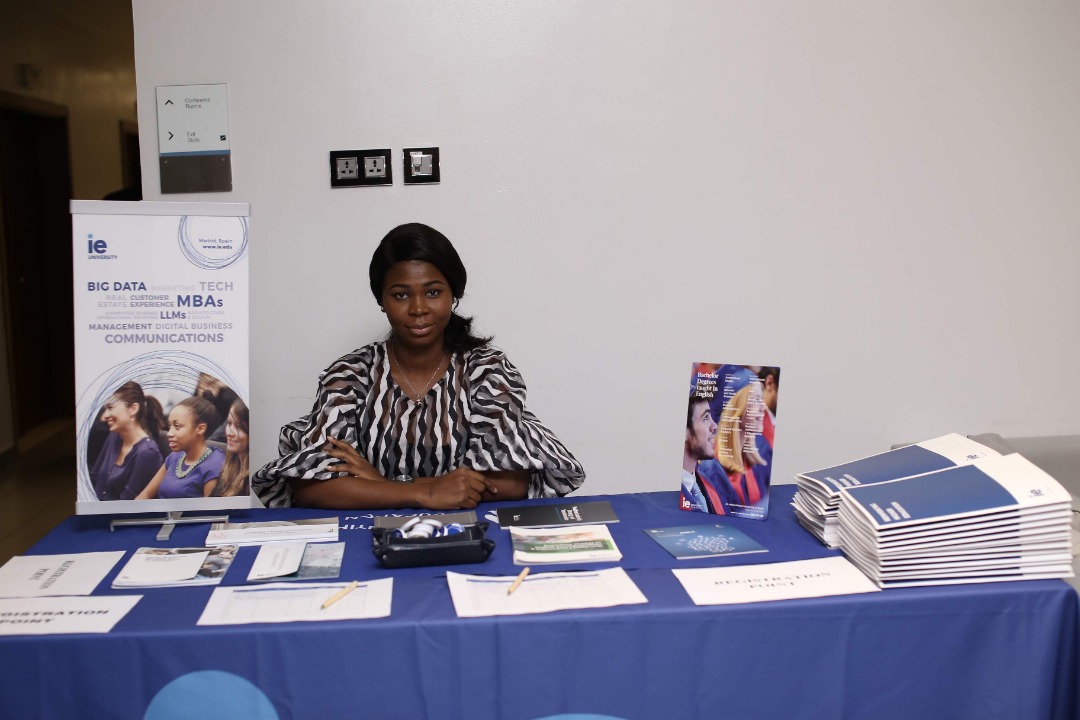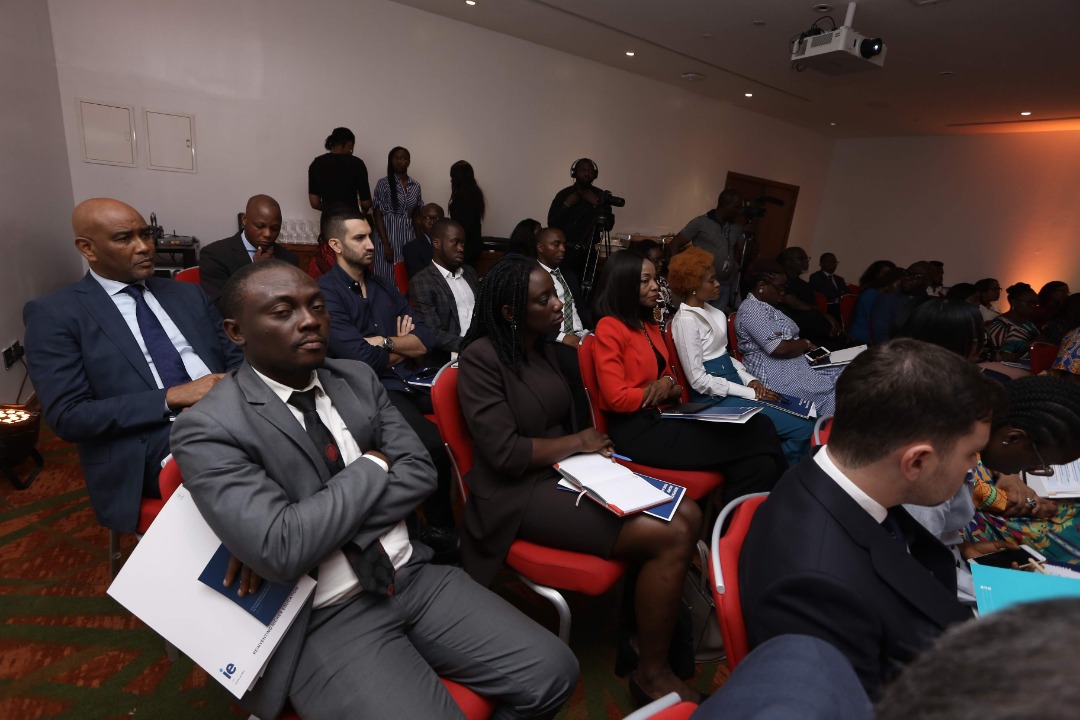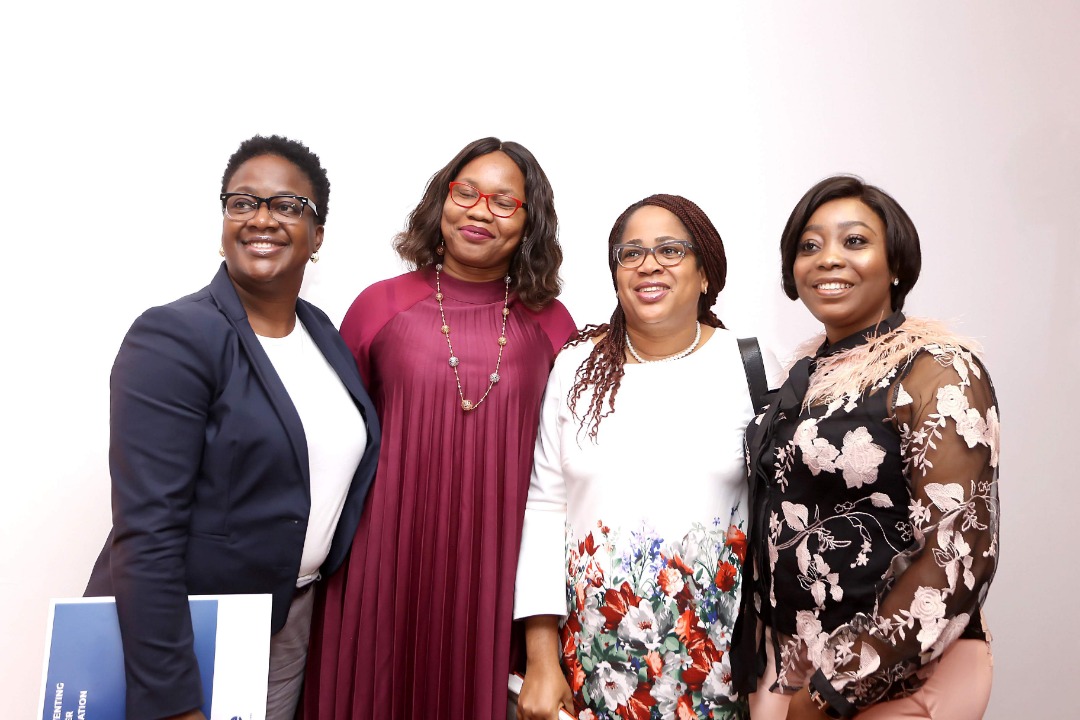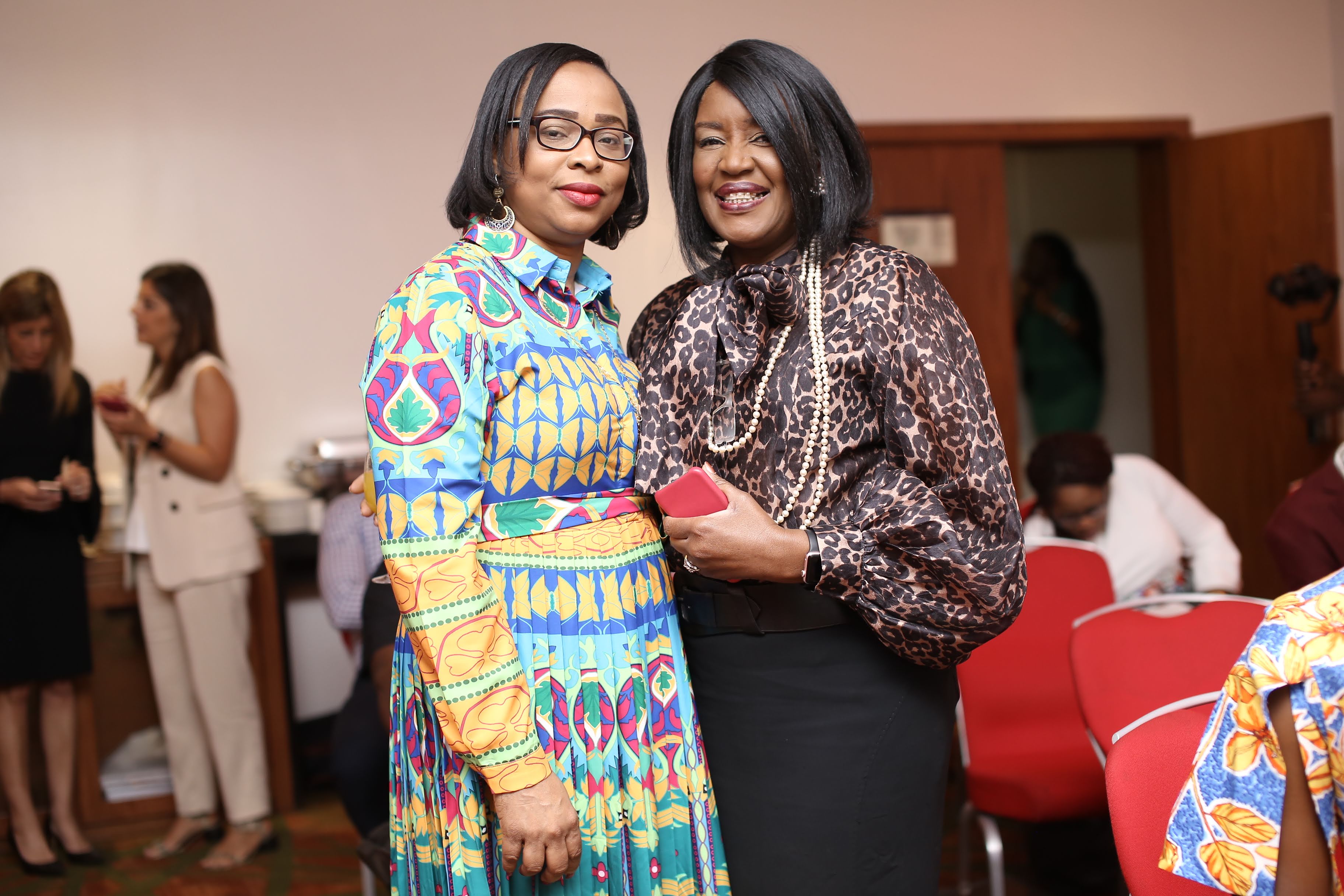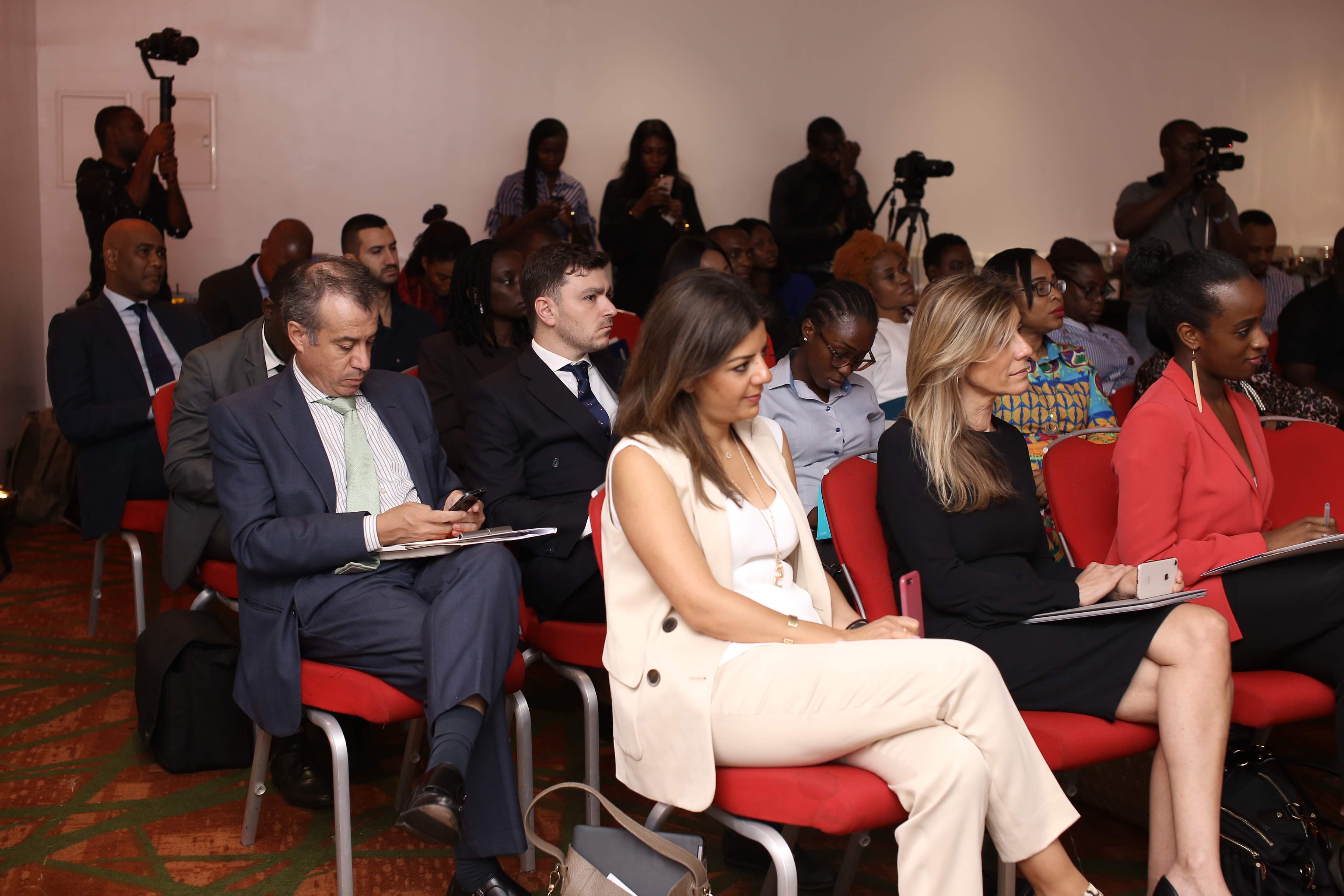 Photo Credit: Photoway Grafiks