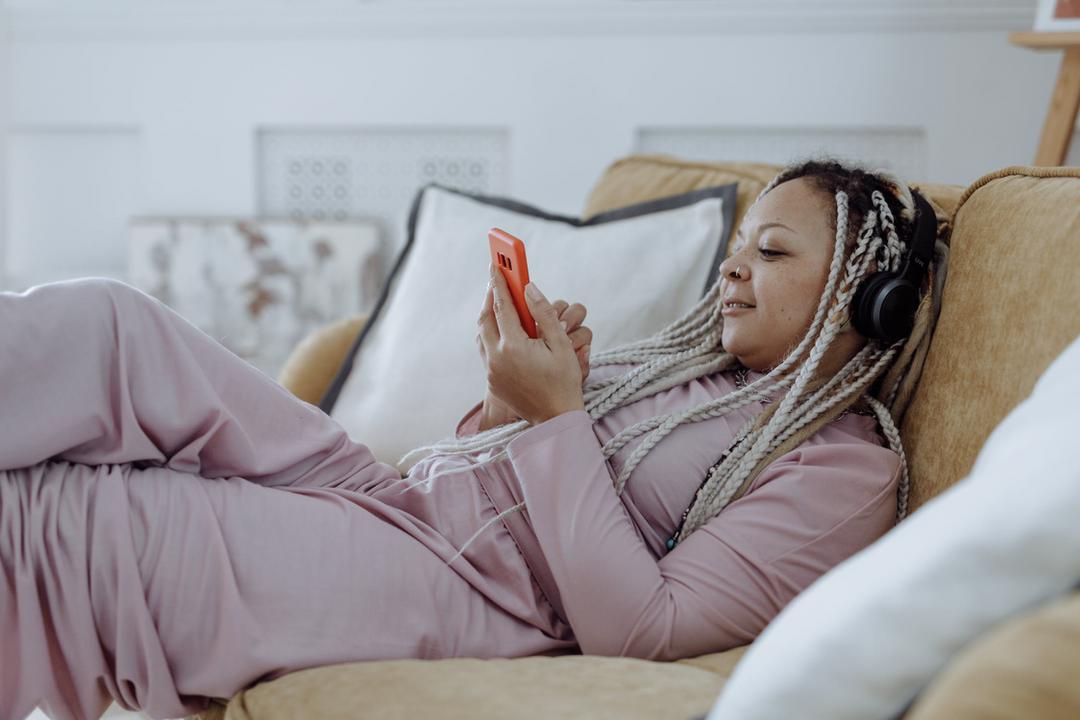 Using WhatsApp can be a sport sometimes. If you delete messages, WhatsApp would alert the receiver. If you post an update on your status, someone who has turned off their read receipts could see it without your knowledge. There are also other features you can hardly control; so when WhatsApp releases new privacy features that favour you, you can only be glad.
From disappearing messages to profile photo restrictions and message reactions, some WhatsApp features can be quite controversial. However, WhatsApp released one recently with a promise to roll out a few more and hopefully, it isn't controversial.
What are these new WhatsApp privacy features and how will they work?
Screenshot blocking for view once.
This feature is quite exciting for private users. You'd agree that before sending a view-once image or video, a lot of thoughts go into it. Although the receiver may promise to not screenshot, the contrary sometimes happens, leaving you disappointed. Well, with this new feature, WhatsApp says not to worry anymore.
Your receiver can no longer be able to screenshot your view-once image or video. You should anticipate this because this feature is coming soon.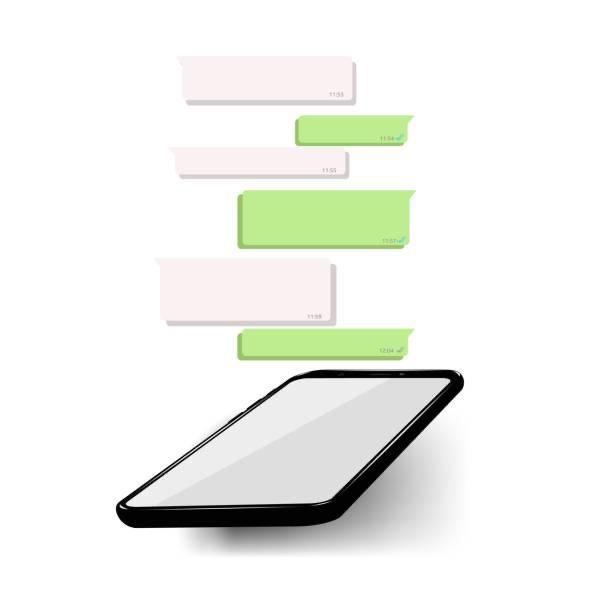 Leave groups silently.
You'd agree there is nothing more frustrating than having a group admin tailing you because you left a group. Leaving a group shouldn't have to be explained all the time. Hence, this new feature.
From this month, users can leave the group silently without an alert being sent to other group members.
Online presence.
This feature is especially for those who do not want to send the wrong impression to people. So, you could be online and not physically present to respond to messages but this could cause a rift between you and your folks as it may be misinterpreted as you ignoring their messages. Even Davido tweeted in May that it is a problem and should be removed.
WhatsApp has announced that soon, you'd be able to choose who sees you're online and who doesn't.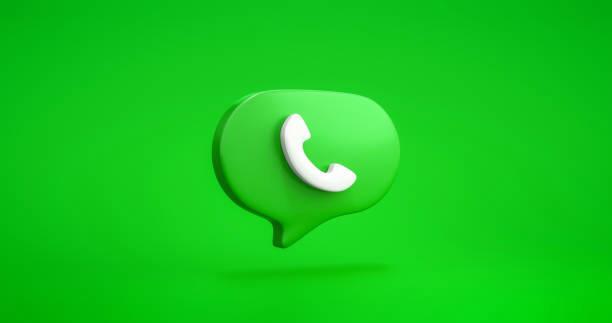 Two days delete period
Already effective, this feature allows you to delete a message a little over two days. So, say goodbye to regrets or only "delete for me" showing merely three hours later. There is more time to delete your message for everyone.
This article was written by Sola Tales.