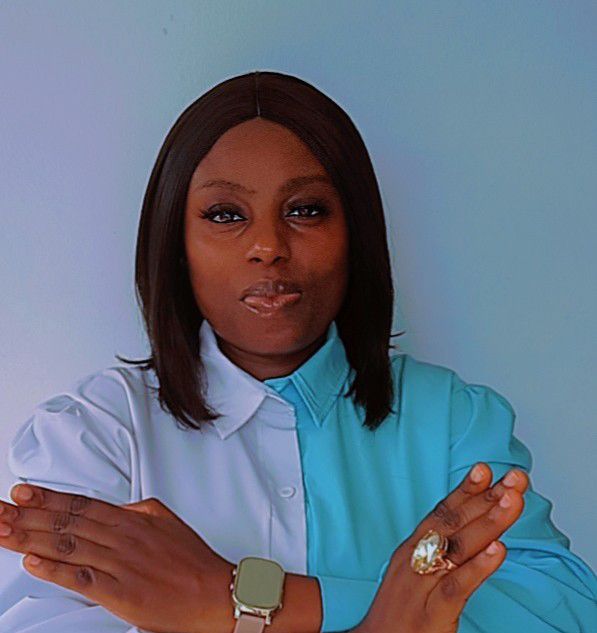 Some illnesses are incurable but detecting them early enough could be the difference between life and death. A classic example is breast cancer. Usually, it requires a medical diagnosis to be detected; but our woman of the week is making detection easier and faster for women. Her name is Kemisola Bolarinwa and she is the founder and CEO of Nextwear Technologies.
Kemisola Bolarinwa
Bolarinwa is a robotics and embedded systems engineer, who studied electrical engineering at the University of Ado-Ekiti. In 2019, she lost her aunt to breast cancer. Thus, this incident alerted her to the reality of the victims of the deadly illness and she swore to make a change.
Bolarinwa began researching and acquiring resources for a smart bra which would; help detect the illness early and fast enough (within thirty minutes).
Nextwear Technologies
This year, Bolarinwa invented the smart bra via her company, Nextwear Technologies; the first wearable fashion technology company which promotes healthcare in Nigeria.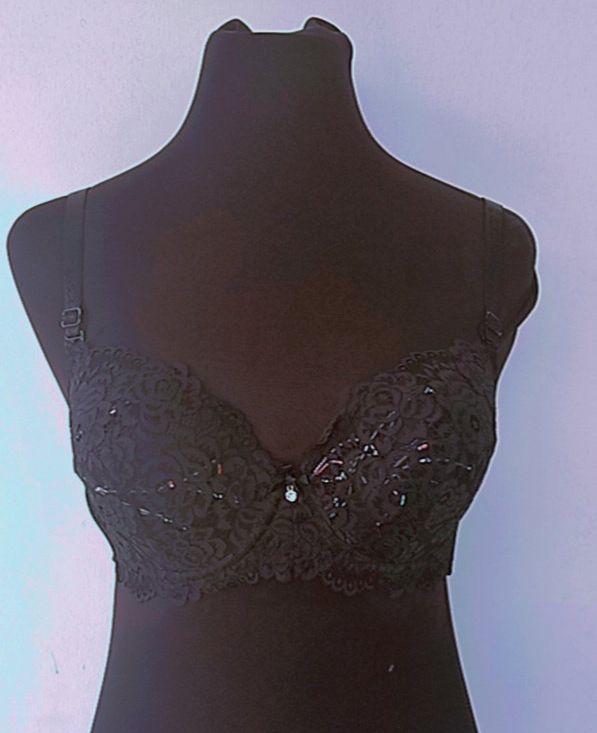 Although not launched yet, the smart bra which was made with nano-technology will be in the market between this year and the next. i.e after raising seed-fund, and going through some tests such as extensive clinical trials. The smart bra would be accompanied by an all-inclusive mobile app which would also suggest doctors for users to visit if diagnosed with the illness.
In addition, Bolarinwa is also a STEM (Science, Technology, Engineering, and Mathematics) advocate who is raising interest for women in the field. This and many more are the reasons she is our woman of the week. 
This article was written by Sola Tales