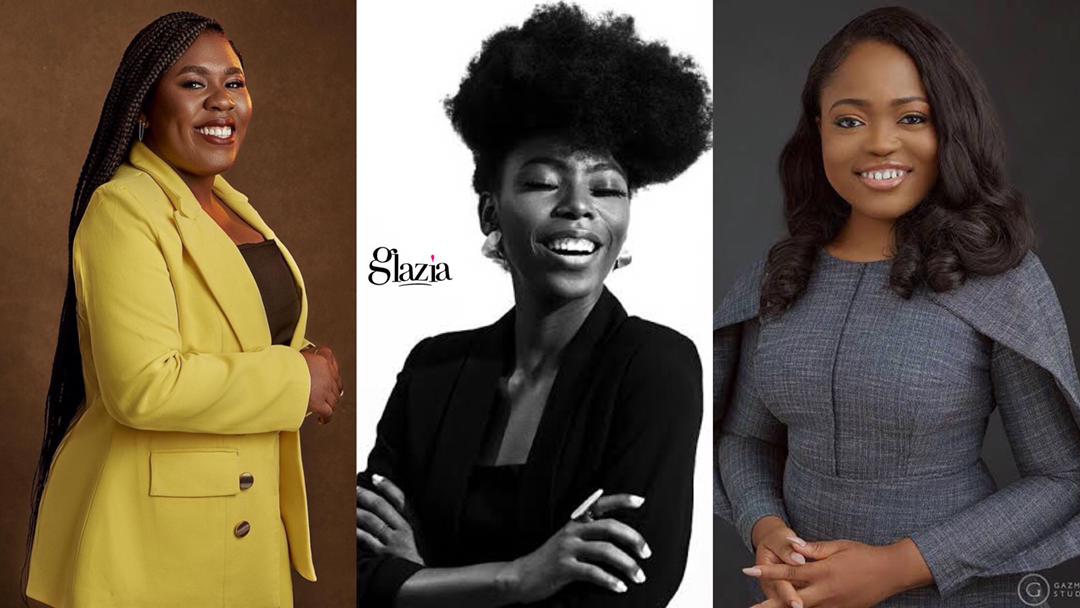 The Nigerian tech industry has improved greatly due to the influx of startups. The founding of companies dedicated to solving problems with technology is increasing by the day. Even better, we are seeing a rise in Nigerian female founders in different startups.
Whether it is Piggyvest solving the problem of savings, Patricia with cryptocurrency trading, or Shuttlers tackling transportation challenges; these startups came prepared to stay and make a change. More so, their founders are game-changers who have seen and experienced the problems first-hand. As a result, solving them doesn't show a lack of expertise.
The tech space is dominated by men, such that women are few, and those who found startups are even fewer. You should know that some of these few women have made a mark in the industry so much so that they have paved the way for other up-and-coming women in the space.
Who are these Nigerian female founders, and what have they achieved?
Tosin of MoneyAfrica
Tosin Olaseinde is a chartered accountant with ten years of experience in; accounting, corporate finance, auditing, and taxation. Tosin is an entrepreneur and the founder of Money Africa, a financial literacy platform.
Olaseinde started Money Africa after realizing that money is an asset that needs to be invested wisely. In her words to She Leads Africa, "it isn't how much you earn but instead what you do with what you earn."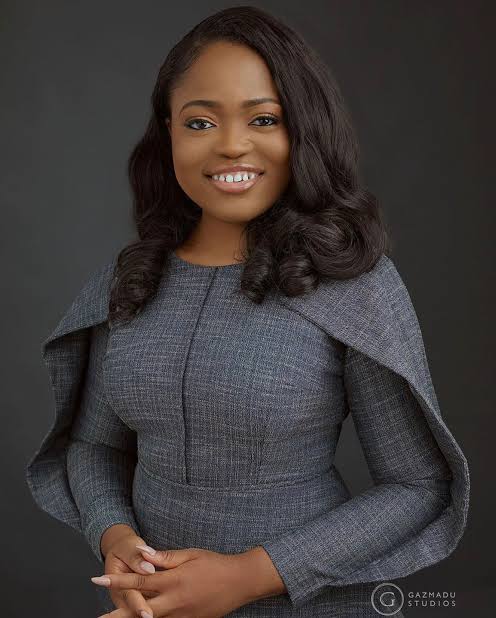 Olaseinde built her financial experience when she worked at companies like CNBC Africa as a financial reporter; and Bloomberg TV as a financial analyst, among others.
Recently, Olaseinde launched Money Africa kids and Ladda. MoneyAfrica Kids is the Kids' arm of Money Africa, where kids from ages 7-12 are taught how money works, investments and savings. Ladda on the other hand is an investment platform.
Yanmo of Bamboo
After a long conversation about money and investment in 2019; Richmond Bassey suggested that Yanmo Omorogbe join him as a co-founder of Bamboo. Omorogbe had no idea it was going to be a huge success, but she quit her job as an Investment associate at African Infrastructure Investment Managers (AIIM) to build the startup.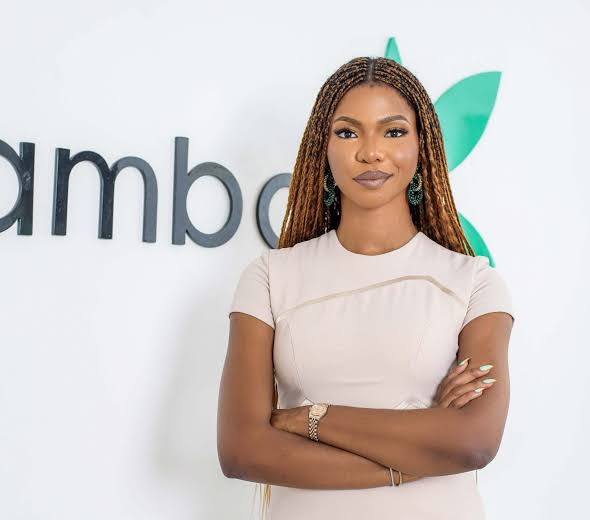 Years later, Bamboo is now known as the digital investment platform that gives Nigerians real-time access to buy, sell or hold assets traded on the US stock exchange from their mobile phones or computers. So, what this means is, as a Nigerian, you can easily become a shareholder in Fortune 500 companies such as Apple, Microsoft and Tesla from the comfort of your home.
Omorogbe is also the Chief Operating Officer and Head of Growth at Bamboo. Despite harsh regulations from financial authorities in Nigeria; the startup has garnered over 300,000 users and recently raised $1.5M in funding.
Odunayo of Piggyvest
The startup space in Nigeria has pioneers like every industry and Odunayo Eweniyi is one of them. Think of her as a matron in the tech space.
Eweniyi has built a lot of things and Piggyvest is one of the most successful of them and also the most known. She is an entrepreneur, a graduate of engineering and the Co-Founder/Chief Operating Officer of Piggyvest; a secure online savings platform that makes saving possible by combining discipline plus flexibility to make you grow your savings.
According to Jola of ISWIS podcast, Eweniyi is a hustler. Prior to Piggyvest, she had dabbled into several businesses including; PushCV, a resume writing agency which is still very much active. She also worked at several known companies when they were in their developing stages. Among them are, Zikoko (as a writer), Techpoint (as an editor), and TechCabal (as a writer).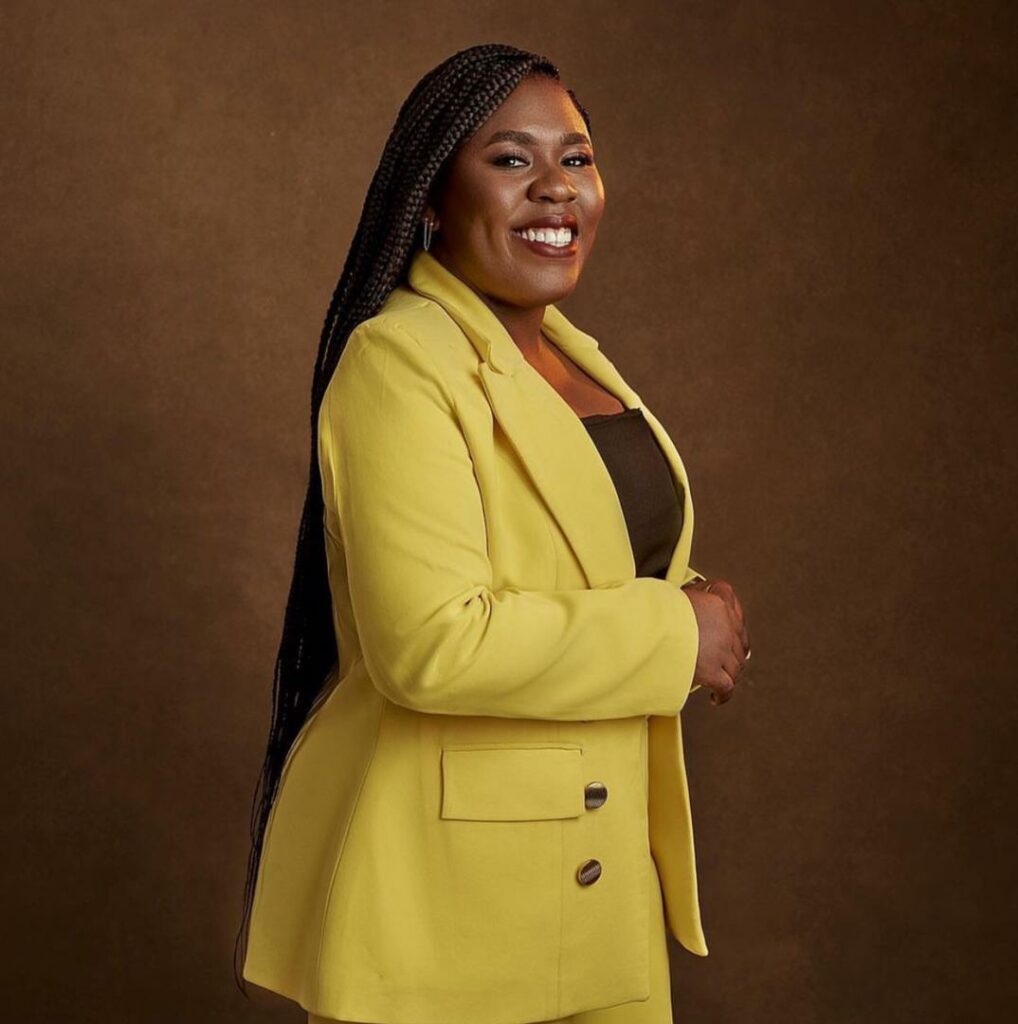 Passionate about seeing other women succeed as well, Eweniyi who is a co-founder of Feminist Coalition; co-founded First Check Africa, an early-stage VC fund investing in technology-driven startups in Africa. With at least one female founder or co-founder —in 2021.
Eweniyi was featured in Forbes30Under30 in 2019 under the technology category, Bloomberg50 in 2020, and TIME100Next in 2021 for her joint contributions during the End SARS protests.
Dami of Shuttlers
Not many startups make it to mainstream media but their products are used and seen daily. A classic example is Shuttlers which was founded by Dami Olokesusi.
Olokesusi is a determined lady who is passionate about solving commute problems in Lagos State. She started Shuttlers after her sister was robbed on her way to work by men disguised as bus drivers. Shuttlers are a platform that allows professionals, companies, fun-seekers access to comfortable, safe, efficient yet affordable transportation to and from work and around the city through bus-pooling.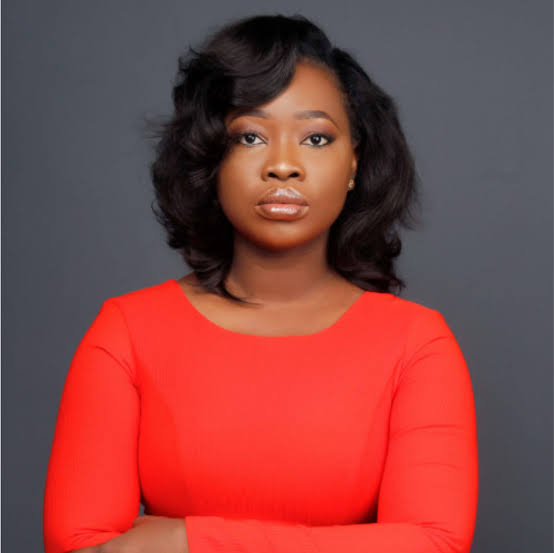 Although her co-founders left to focus on their personal businesses and everyone, including her mother advised her against it, Dami forged ahead with the idea and in 2019, she was listed in Forbes30Under30.
Following that closely, in 2021 she started She-Moves (Strengthen Her: Mobilizing Ventures for Social Innovation; an initiative designed to provide learning services while commuting. The initiative is supported by the Ford Motor Company Fund and Ford Motor Company in partnership with Global Water Challenge (GWC).
Blessing Abeng of I4G
One of top leading people in Branding, is Blessing Abeng. She is a branding and communications professional and the co-founder at Ingressive for Good, a non-profit platform that trains African tech talent.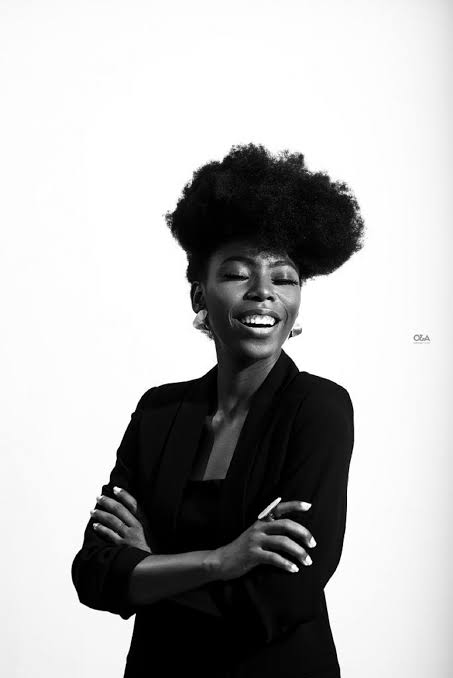 Also, she was the chief Marketing Officer at Disha, a platform that; empowers makers and creators with tools and templates to showcase their work, grow and get paid without writing code. (before it was acquired by Flutterwave).
Abeng has worked with several brands including Facebook, Seedstars, Diageo, Taeillo, Heritage Bank, African Alliance, Dark and Lovely (Nigeria and Africa), Bolt, Alomo Bitters, Lights Camera Africa, among others.
Ada of She Codes Africa 
Ada Nduka Oyom is the founder of She Codes Africa (SCA); a community which gives women the tools and space to thrive as developers.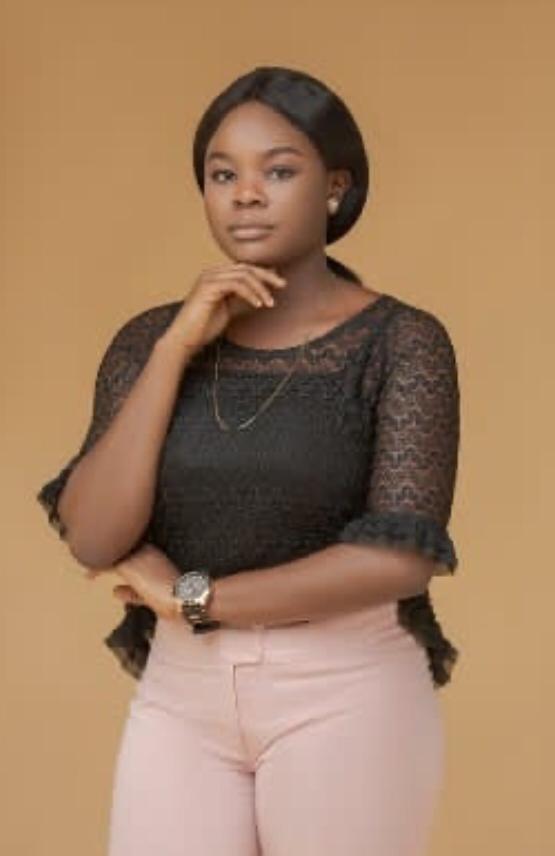 A developer herself, Oyom is a Developer Relations Ecosystem Community Manager with Google. She started her journey in tech in 2014. Oyom also runs Open Source Community in Africa (OSCA). "It's similar to She Code Africa but it's gender-neutral—open to everyone," she tells Benjamin Dada.
Otom was featured in Google Arts and Culture in 2020 and on Github in 2021. She believes in giving back to society and it's evident in the communities she has built. 
This article was written by Sola Tales.